Return to Headlines
Magnet Schools of America Honors 39 Schools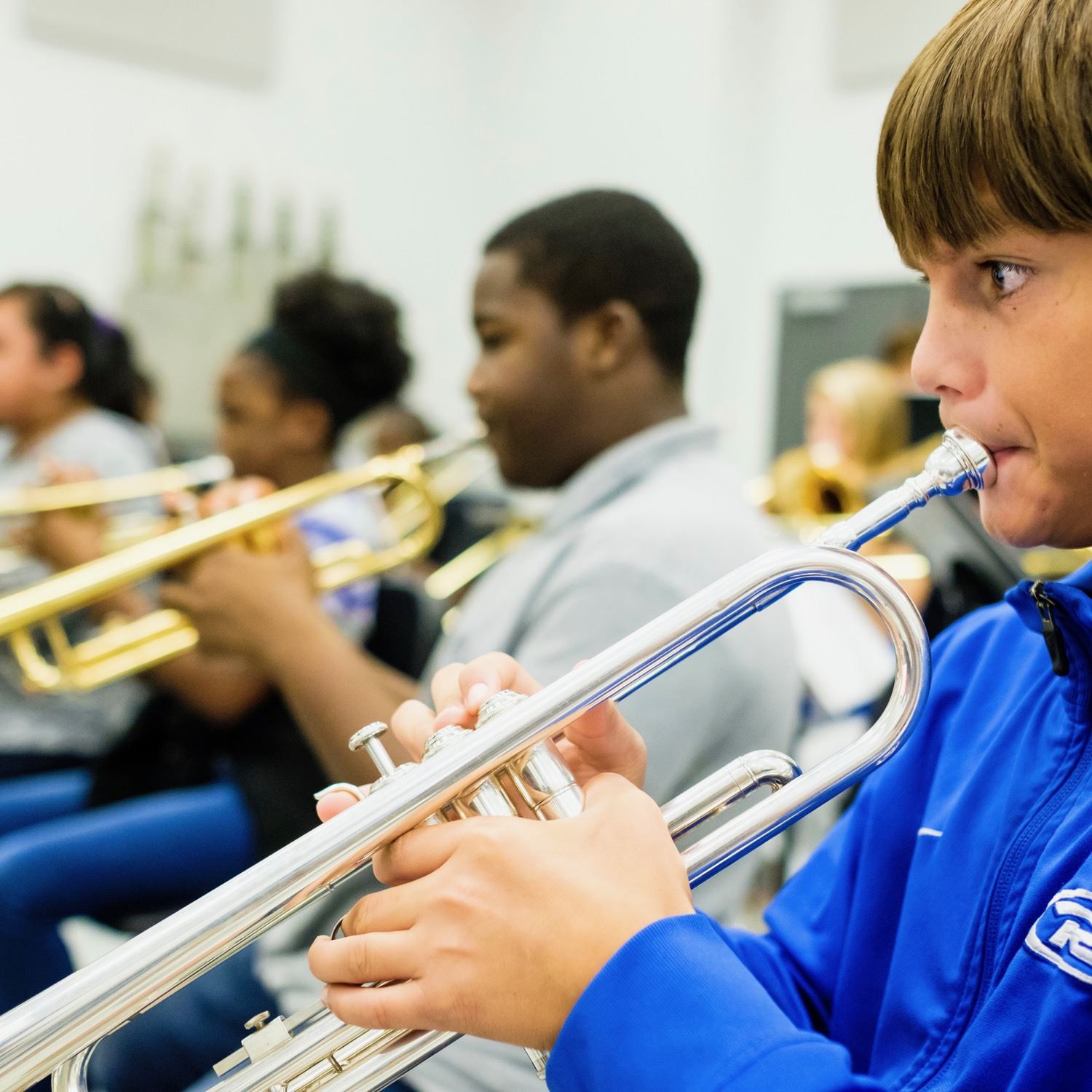 January 23, 2020
Updated Feb. 27, 2020
The Magnet Schools of America (MSA) National Merit Awards program has named a total of 39 WCPSS magnet schools as either Schools of Excellence or Schools of Distinction.
Sixteen schools have been named Schools of Excellence, up from 11 last year. Twenty-three have been named Schools of Distinction by MSA.
To receive a national merit award, members of Magnet Schools of America must submit a detailed application that is scored by a panel of educators. These schools are judged and scored on their demonstrated ability to raise student academic achievement, promote racial and socioeconomic diversity, provide integrated curricula and instruction, and create strong family and community partnerships that enhance the school's magnet theme.

There are two categories of awards that have been established by MSA:

Magnet School of Excellence Awards are given to only a select group of magnet schools that have demonstrated the highest level of excellence in all facets of the merit award application.
Magnet School of Distinction Awards are the second level of awards and are given to magnet schools that have met all the basic requirements outlined in the merit awards scoring rubric.
Magnet applications for the 2020-21 school year are being accepted through Jan. 30.

Following is a list of those magnet schools recognized this year.
Schools of Excellence
Schools of Distinction
Visit MSA National Merit Awards, for more information.