Transportation web forms are currently unavailable while we prepare for Plan B Transition. Stay tuned for updates.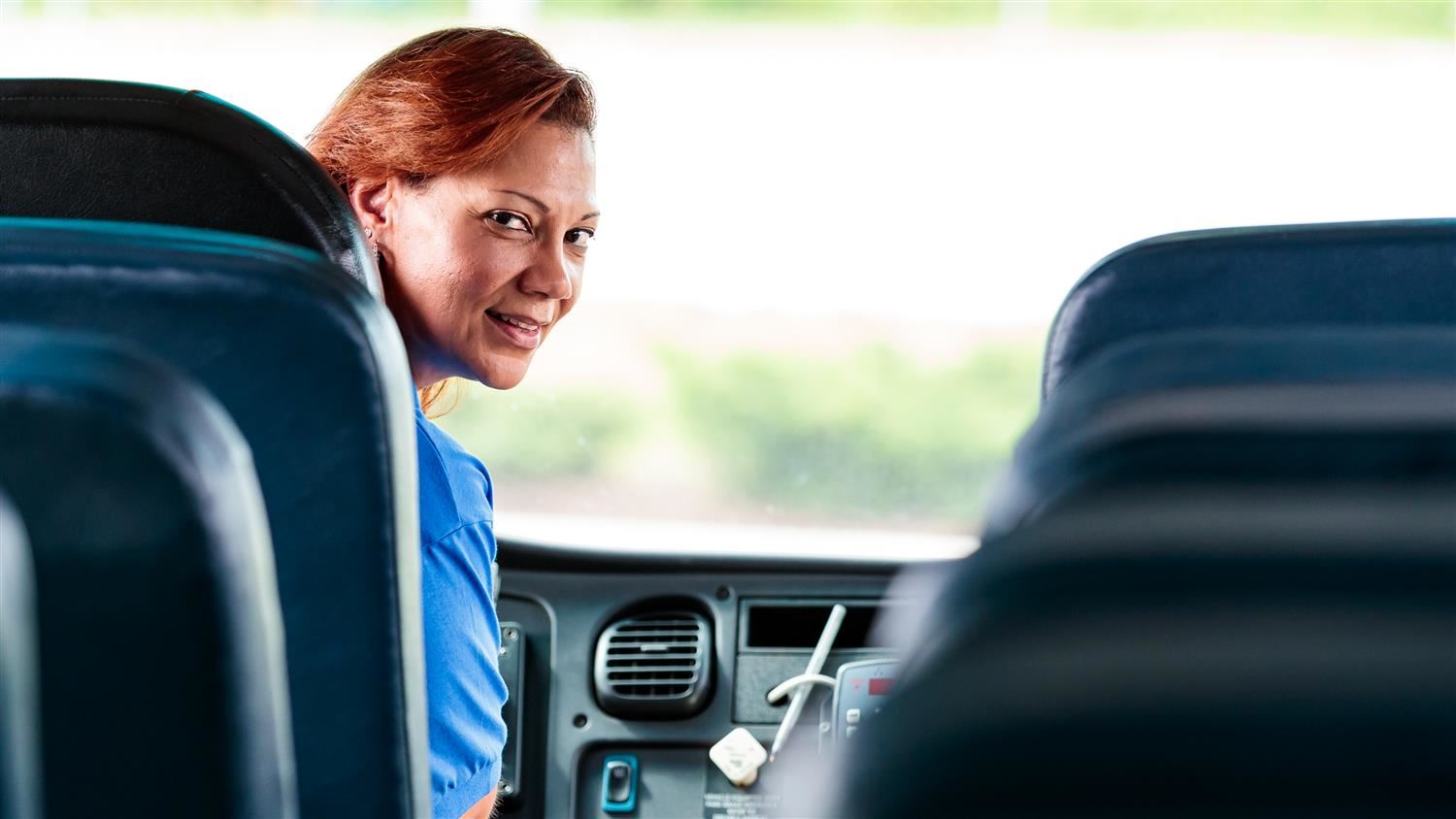 Find your transportation information on Home Base

Families can find up-to-date transportation information (including route number and stop location) in your student's Home Base/PowerSchool account. Sign up for an account at your student's school. More information on Home Base is available at www.wcpss.net/student-information.

If your student is assigned to a transportation and is not a rider, please contact your school to decline transportation so that we have the most up-to-date information for planning.



New or c

urrent students eligible for bus service – 2020-21 school year

If your student is enrolled in a Pre-K or Regional Program, is eligible for transportation, and wishes to use this service on a regular basis, please contact your student's school to apply.