Welcome to Special Education Services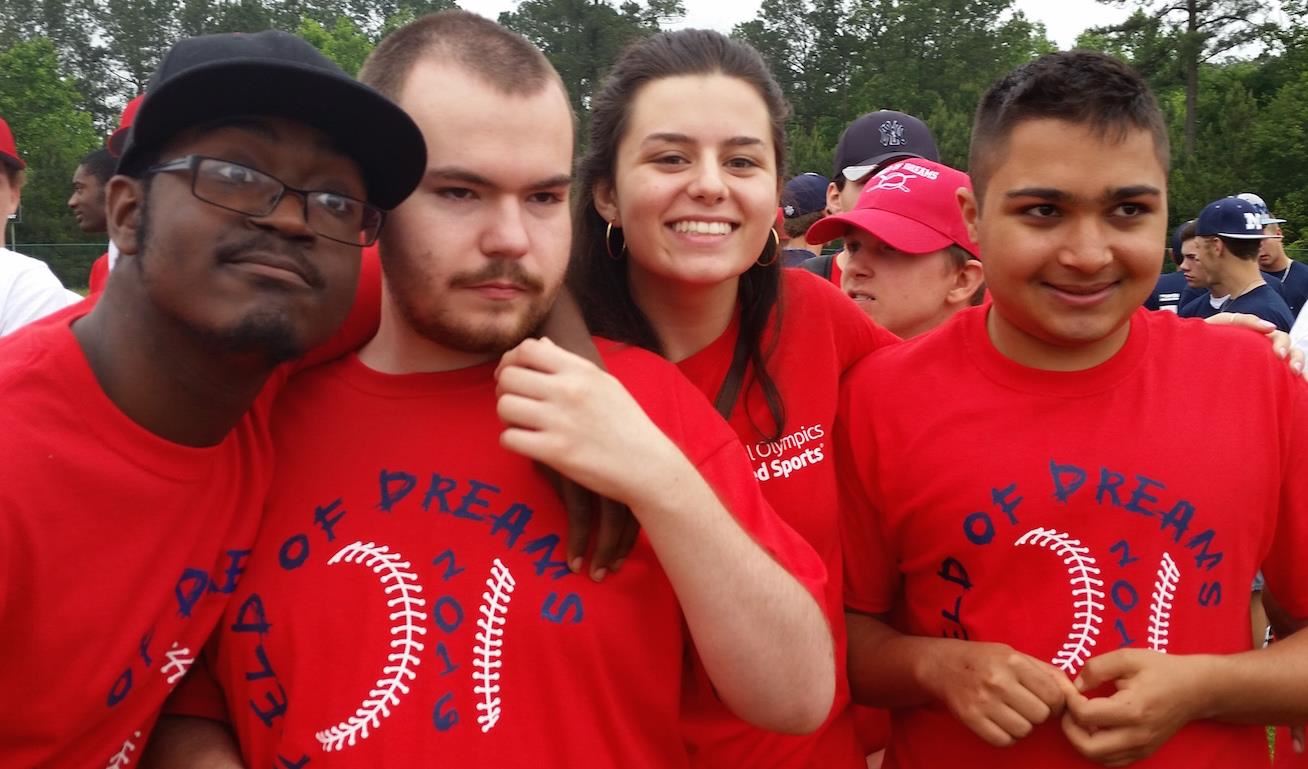 We provide special education and related services according to the federal mandates of the Individual with Disabilities Act and the regulations of the North Carolina Public School Law, Article 9.


If you have questions regarding your child's IEP and services, contact the Office of Family and Community Connections in Special Education Services,

Contact Us

|

Contàctenos

.

We look forward to speaking with you.

Dani White/Secretary

Office: (919) 431-7334
Spanish Line: (919) 431-7143
Fax: (919) 694-7763
Email: facc@wcpss.net
Special Education Services News
The 10th Annual Special Education Open House will be held Wednesday, Oct. 24 at Martin Middle School.

Parents can find the 2018-19 assignment in PowerSchool.

Parents can learn more about Extended Content Standards (ECS) classes.

Hay dos sesiones el 30 y 31 de enero para que los padres aprendan más sobre las clases de Estándares de contenido extendido.