You can shout out your BES teachers and staff! Did your student have a great week? Did you see a teacher do something extraordinary? Did the school look especially clean? You can now recognize these teachers and staff - your shout out may be featured on our website or in the lobby!
If you would like to provide a staff shoutout, please click here.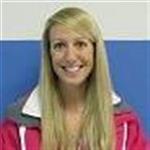 One student said they love being taught music by Mrs. Brooks because: "Mrs.brooks is kind she never lets her temper out and always has fun activities." We love our specialists - they help our students learn new skills in important areas like music!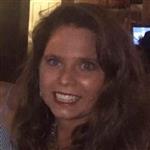 One student says that they really enjoy working with Mrs. Viverette because "she's nice and provides good information she allow's mistakes to happen without getting upset." Mrs. Viverette, we appreciate you and how you let your students learn!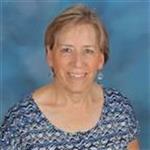 One student appreciates that "Miss klingbeil is trying her best to help us learn through all of what is happening .She answers are questions and makes sure we understand what we are learning. Thanks Miss Klingbeil!" We know virtual learning is new and difficult for everyone involved. We are so glad Ms. Klingbeil is helping her students feel safe and able to learn in all this newness!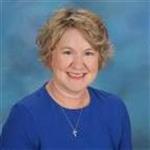 One of our students wanted to thank Mrs. Roberts because "she helped me when i had trouble at the beging of the year." Our teachers like to put their students first and help them learn even when things are hard. Thank you Mrs. Roberts for helping our students!