You can shout out your BES teachers and staff! We know this is an especially difficult time for everyone, so if you see something that made you or your child smile or feel seen or heard, let us know so that we can all encourage one another during COVID!
If you would like to provide a staff shoutout, please click here.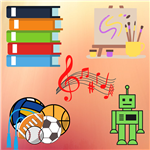 We have several new shoutouts, TWO are going to ALL OUR SPECIALISTS for the wonderful job they are doing on our DAILY NEWS SEGMENT!
"We just love watching Morning Meeting together! Mr. and Mrs. Brooks really know how to make the kids smile and we just love it. Thank You!"
"My kids just absolutely get a kick out of the daily newscast. It's a fun way to start their day, and I really appreciate the efforts you guys are all putting into this fun project. Keep up the awesome work! And kudos to all the behind-the-scenes staff at the school as well!!"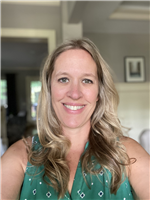 Our next shoutout goes out to Ms. Ciampi! One family says: "She is so incredibly patient with a class full of chatty 1st graders! I can't imagine doing her job with as much grace as she shows everyone! Keep up the wonderful work and thank you for how hard you're working!"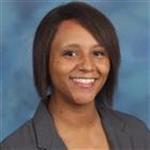 One student wanted to let us know how great Ms. Hagwood is! "Mrs. Hagwood is very patient and understanding. She makes me feel comfortable to ask when I have questions even if it is something I should already know."