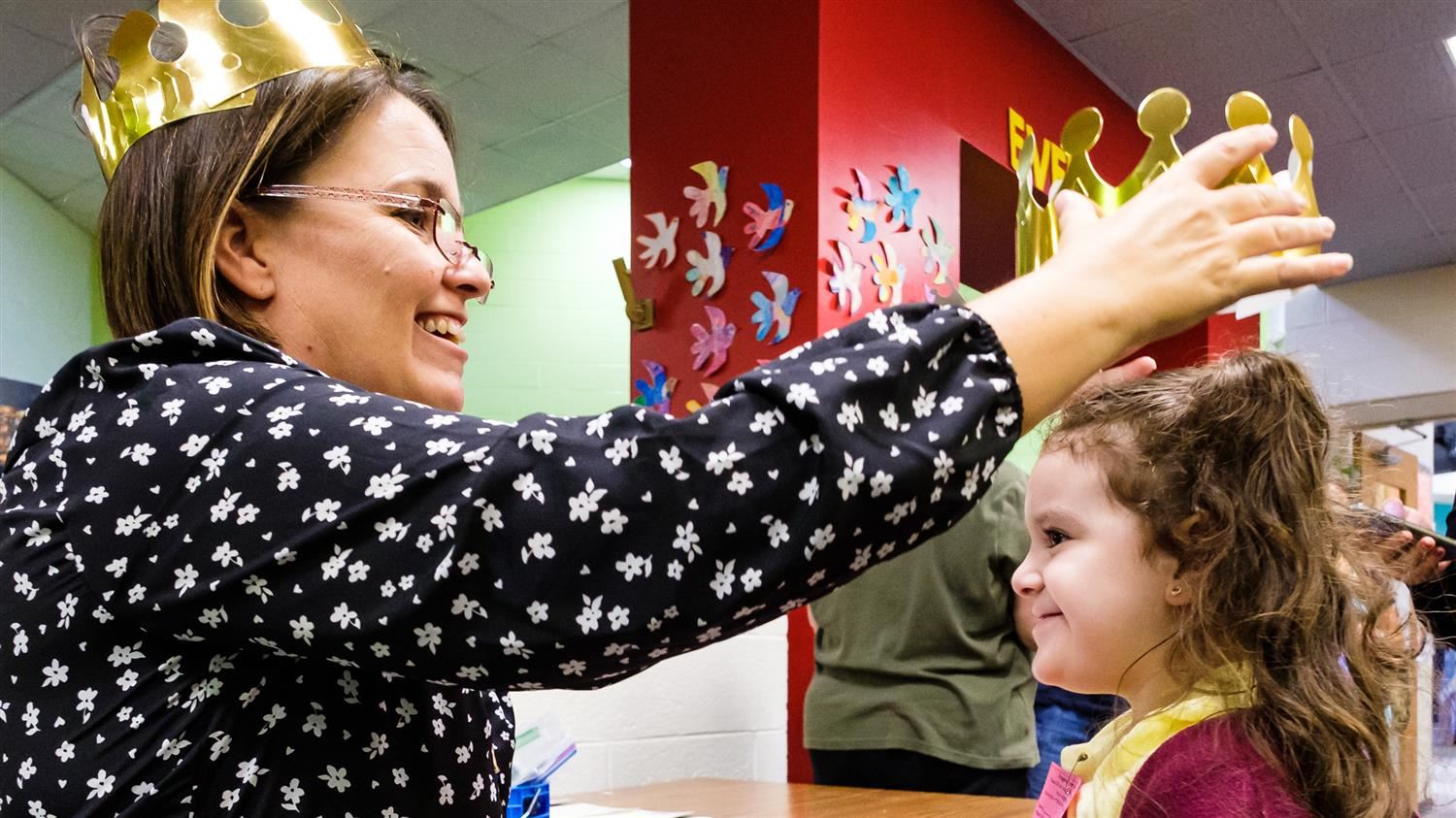 Request a School Transfer for 2019-20

New families, families who recently moved or students who experience a life-changing event may request to transfer to a different school. Requests must be completed within 10 days of enrolling or changing your address. Learn more about school transfer requests for the current school year.

Apply to an Early College School for 2020-21 (Oct. 15-Dec. 20)

Early College High Schools help students get a head start on college while they earn their high school diploma. Learn more.

Apply to a Magnet and/or Year-Round School for 2020-21 (Oct. 26-Jan. 30)

The magnet and year-round application period will begin Oct. 26, 2019 and end Jan. 30, 2020. Applications are not first-come, first-served. Families will be notified on Feb. 19, 2020 if they received a seat at an application school. Find out more about the application process.