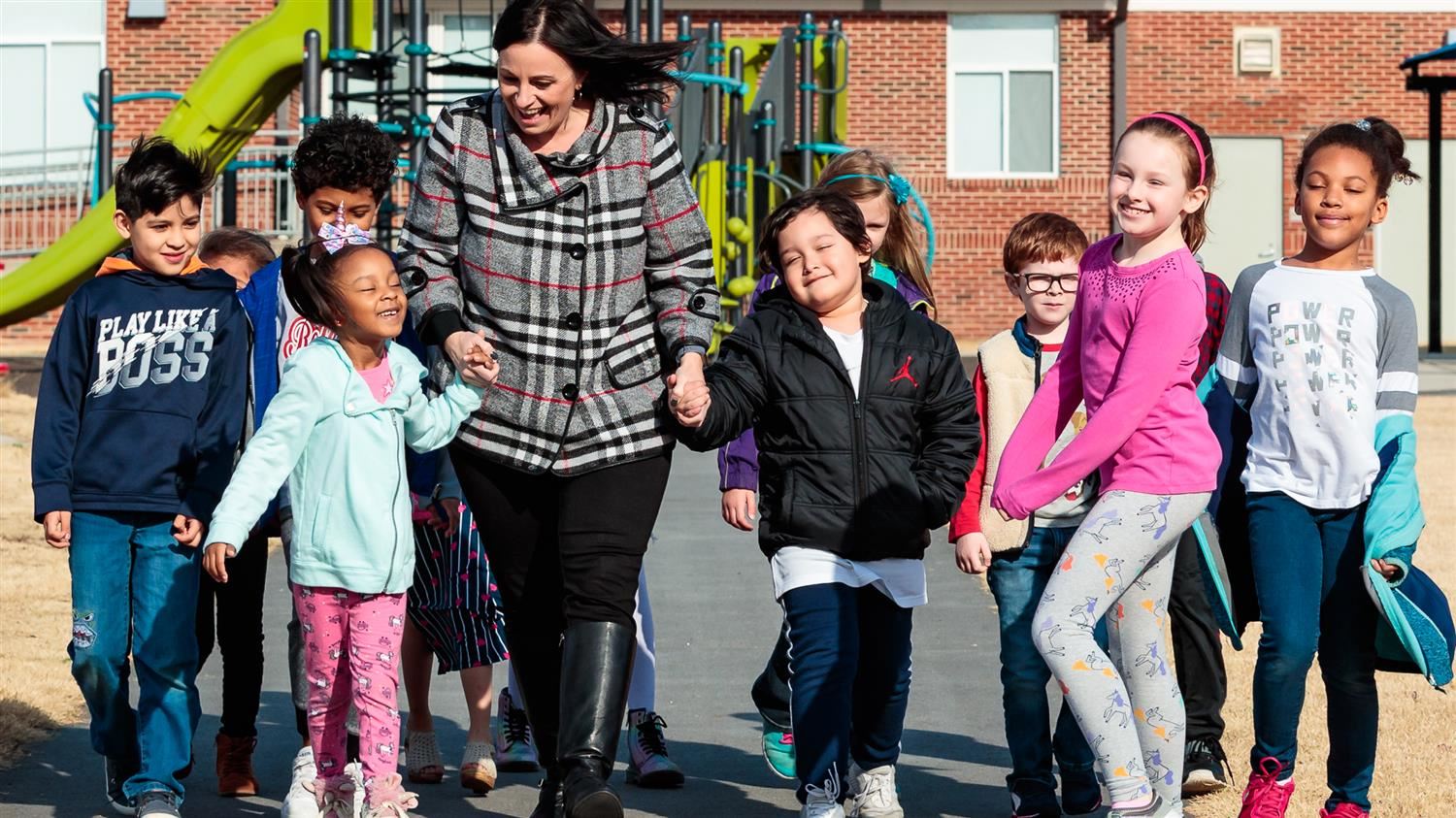 Welcome!

All the information you need to register for school or change schools is located in this section of our website. If you need any help, give us a call - (919) 431-7333 or contact us online. En Español

Applications for Magnet and Year-Round Schools for 2022-23

Email magnetcenter@wcpss.net for more information.