Magnet, Early Colleges, Year-Round and Application Schools
Priority Magnet Seats

still available at the following schools:

Brentwood, Bugg, Conn, Fox, Green, Hodge, Lincoln Heights, Millbrook, Poe and Powell Magnet Elementary

Centennial, Ligon, East Millbrook, Reedy Creek, West Millbrook Magnet Middle

Athens Drive and Southeast Raleigh Magnet High

MUST QUALIFY FOR PRIORITY 1-9 TO BE ELIGIBLE FOR CONSIDERATION

(must reside in an area considered high or medium SES & be assigned to a school considered high or medium SES)

Got questions!!! reach us at magnetcenter@wcpss.net or 919.533.7289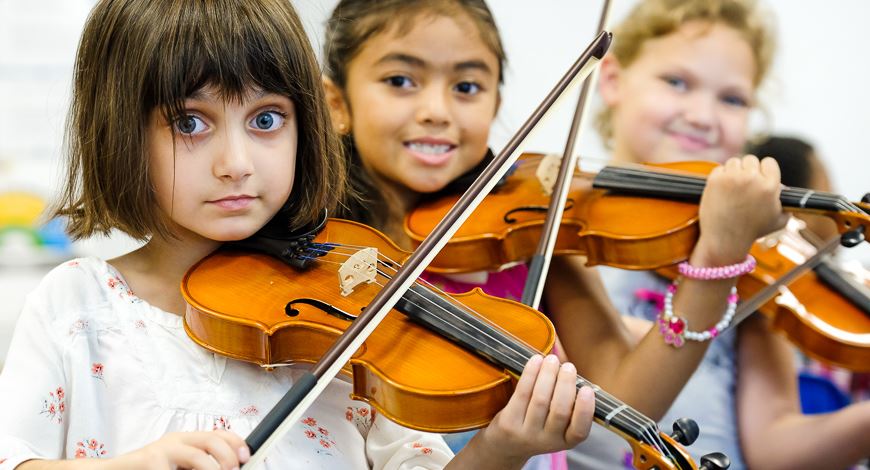 Wake County magnet schools create well-rounded students by challenging them with programs tailored to their strengths and exposing them to new experiences. Innovative and pioneering programs challenge students to think creatively and analytically to solve problems, while diverse student body populations enable students to learn and see things from a different perspective. Wake County magnet schools provide students with the tools they need to see things differently. Magnet schools enhance academic standards with innovative approaches to learning that maximize student potential. Students at magnet schools are challenged with programming that exposes them to new experiences. And the diversity of the schools enable students to learn and see things from different perspectives. Magnets open doors of opportunity and spark the imagination of students, preparing them to become responsible citizens in a global society.
Magnet Explorer Tool
Check out Magnet Explorer, a new magnet interactive tool, helping you explore all the Magnet themes WCPSS has to offer your child. This is the perfect tool to guide you in exploring all Magnet and Early College programs in WCPSS!
Magnet Objectives
Reduce high concentrations of poverty, and
Promote diverse populations, and
Maximize use of school facilities, and
Provide innovative and/or expanded educational opportunities