Student Teachers & Pre-Service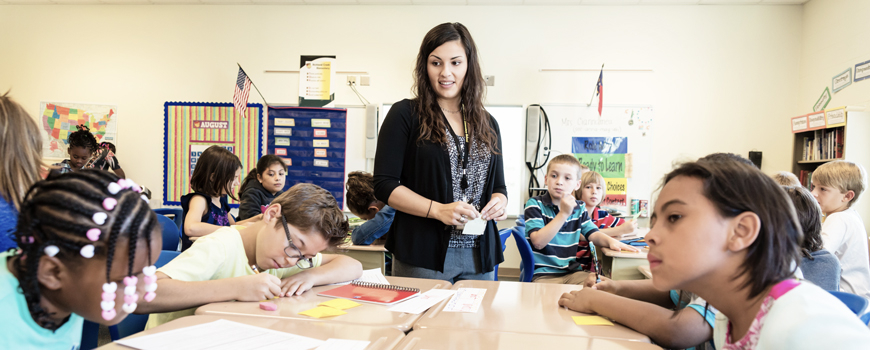 Student Teaching, Internship and Pre-Service Placements

Our district has a dynamic Student Teaching and Internship Program. In a typical year we serve as the host district for nearly 2,000 student teachers, interns, and pre-service students from colleges and universities throughout NC and the nation.




Affiliation Agreement

WCPSS is part of the Triangle Alliance that includes Campbell University, Meredith College, NC Central University, NC State University, St. Augustine's University, Shaw University, the University of North Carolina at Chapel Hill, and William Peace University. We maintain a standing Affiliation Agreement with each of these partner institutions.


Non-alliance institutions who wish to place students in our district are required to accept the WCPSS Affiliation Agreement for Student Teachers, Interns, and Pre-Service Students. This agreement must be finalized before consideration can be given to hosting student placements of any kind. All agreements are subject to the review and approval of the Assistant Superintendent for Human Resources.




Student Placements

Any college and university student who wishes to complete required placement hours with our district must submit to an online criminal background check, including national and state sex offender checks in order to be considered for approval. The criminal background check requirement is at the student's expense and applies to all prospective student teachers, interns, and pre-service students. Students
must be approved by Human Resources prior to visiting our campuses.

Please note that students are not permitted to contact schools or Human Resources to request their own placements. We accept placement requests only from the designated university placement contact. All requests must be submitted in accordance with our established procedures and

due dates

. Students are required to work through the placement contact at their college or university to obtain the

criminal background check instructions and other required documentation.