Virtual Office Hours Only Aug. 3
Due to anticipated large crowds at Crossroads I for today's board meetings, the Office of Student Assignment will be available only via virtual office hours from 2 p.m. to 5 p.m. on Tuesday Aug. 3. Please use one of the links below to schedule a time to speak with a staff member today.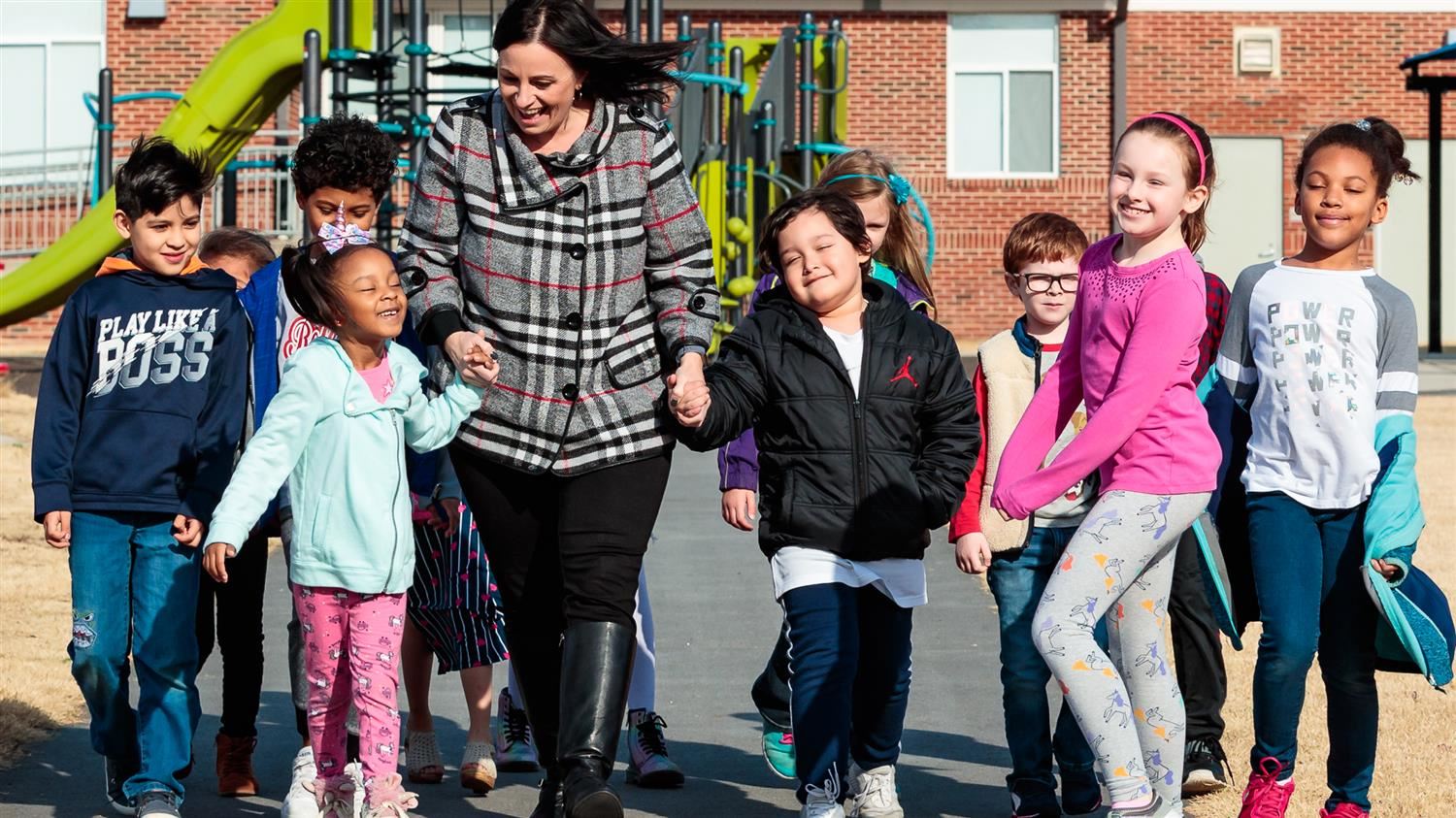 Welcome!

All the information you need to register for school or change schools is located in this section of our website. If you need any help, give us a call - (919) 431-7333 or contact us online. En Español
Future Schools

We will be opening three new schools in the 2022-23 school year: Apex Friendship Elementary, Barton Pond Elementary, and Herbert Akins Middle. Learn more.