Return to Headlines
Grand Gator Day at A.B. Combs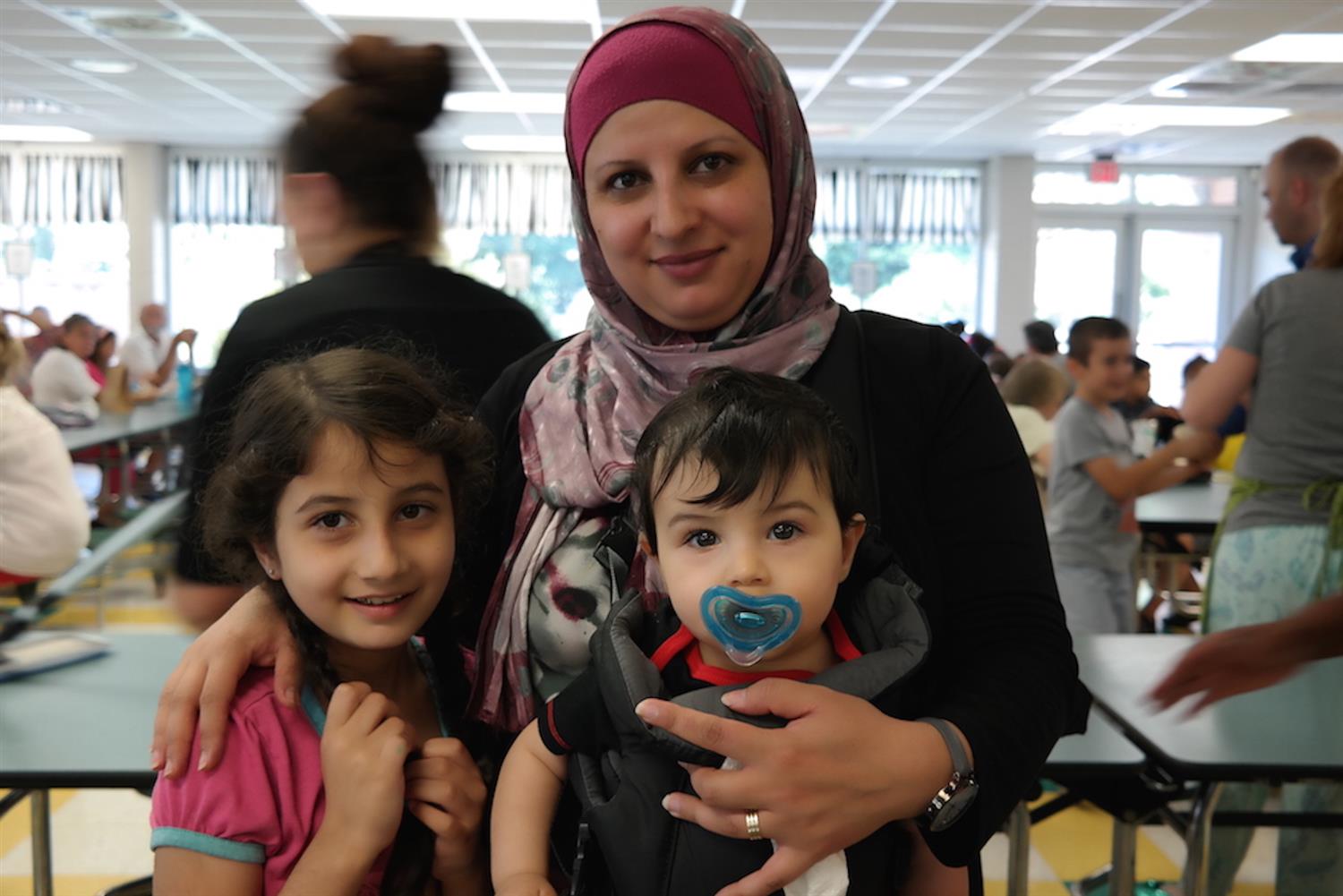 Sept. 16, 2016
For 17 years now, A.B. Combs Magnet Elementary School has invited grandparents and "grandfriends" to have lunch with students.
Hundreds attend the beloved tradition every year, some traveling from out of the state or even out of the country.
The event is so well attended they have to split it into two days, Thursday and Friday, just so everyone can fit in the cafeteria!
Check out the Facebook photo album and video below.