Return to Headlines
New to Wake County? Enroll Today!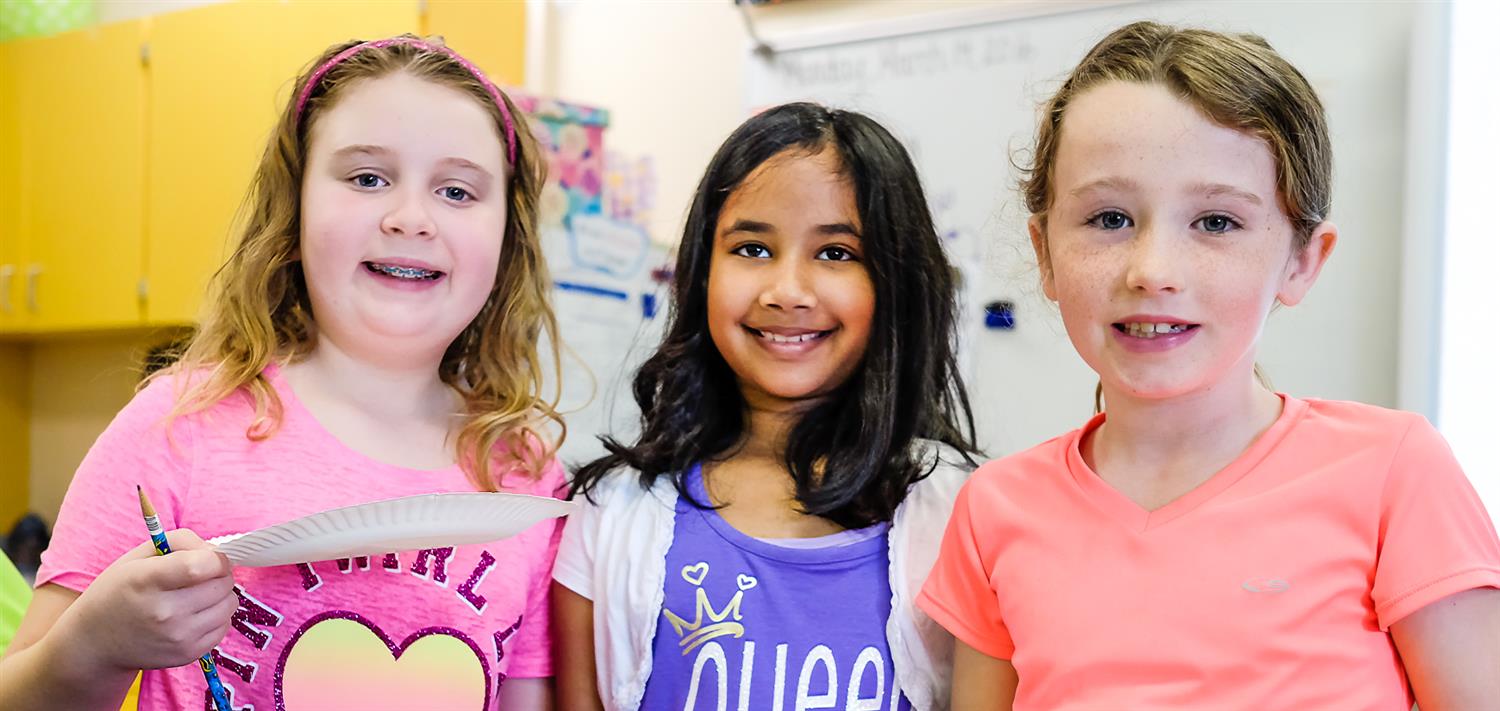 June 15, 2016

New to Wake County? Enroll your child in school for the 2016-17 school year as soon as you can. This will make it much easier for you and your child when the first day of school rolls around. And it's coming sooner than you think! (

Español.

)


The Wake County Public School System offers three different school calendars that begin as early as July 11 at year-round schools, July 25 at modified calendar schools and August 29 at traditional calendar schools for 2016-17.

Visit your nearest public school to begin enrollment. Learn more about required documents.

Students new to the district and incoming kindergartners will be assigned to their base schools. Locate your base school.*

Enrolling early also ensures your child can receive bus transportation on the first day of school. Learn more.



To be eligible for kindergarten, students must be five years old on or before August 31, 2016.

Learn more.


* In addition to your base school, you will see calendar options and magnet school options for your address. Please note that the application period for these schools has closed for the upcoming school year.