Return to Headlines
45 magnet schools win National Merit Awards
Updated March 6, 2022 to reflect that Reedy Creek Magnet Middle School was named a School of Excellence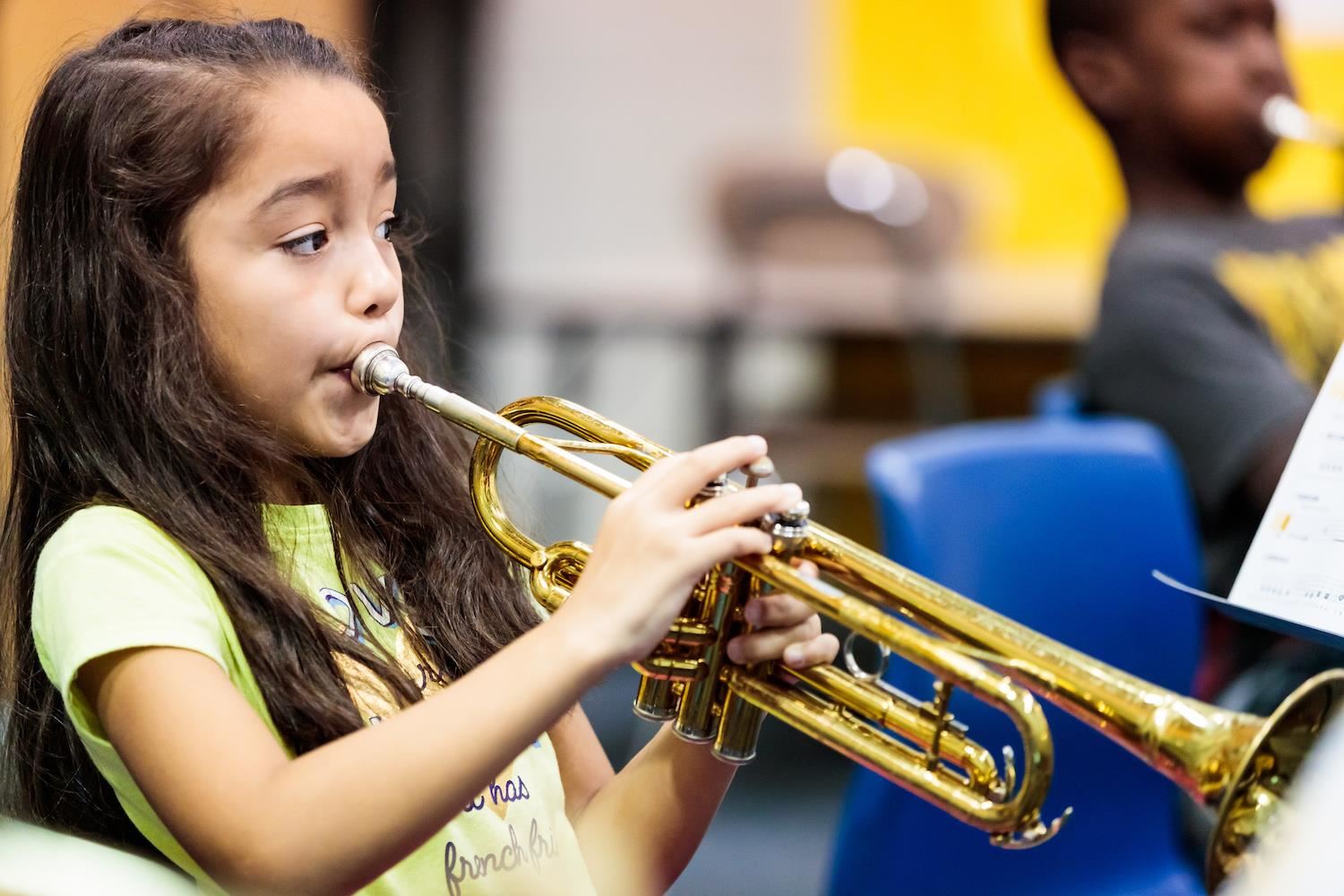 Once again, dozens of our magnet schools were honored by Magnet Schools of America (MSA) with National Merit Awards.
Forty-five schools were honored in total this year, with eight schools being named Schools of Excellence and 37 named Schools of Distinction.
To receive a national merit award, schools must submit a detailed application that is scored by a panel of educators. These schools are judged and scored on their demonstrated ability to raise student academic achievement, promote racial and socioeconomic diversity, provide integrated curricula and instruction, and create strong family and community partnerships that enhance the school's magnet theme.

Magnet School of Excellence Awards are given to a select group of magnet schools that have demonstrated the highest level of excellence in all facets of the merit award application.
Magnet School of Distinction Awards are given to magnet schools that have met all the requirements outlined in the merit awards scoring rubric.
This year's honored schools are:
Schools of Excellence
Elementary
Conn Magnet Elementary School of Entrepreneurial Design
Fox Road International Baccalaureate Primary Years Program Magnet Elementary School
Hunter Gifted & Talented/AIG Basics Magnet Elementary School
Kingswood Montessori STEM Magnet Elementary School
Middle
East Garner International Baccalaureate Middle Years Programme/Creative Arts Magnet Middle School
Martin Gifted & Talented Magnet Middle School
Reedy Creek Magnet Middle School Center for the Digital Sciences
High
Broughton Global Studies/Language Immersion Magnet High School
Millbrook International Baccalaureate Middle Years & Diploma Programme Magnet High School
Schools of Distinction
Elementary
A.B. Combs Leadership Magnet Elementary School
Brentwood Magnet Elementary School of Engineering
Brooks Museums Magnet Elementary School
Bugg Magnet Elementary Center for Design & Computer Sciences
Douglas Creative Arts and Science Magnet Elementary School
Farmington Woods International Baccalaureate PYP Magnet Elementary School
Fuller Gifted & Talented/AIG Basics Magnet Elementary School
Green Leadership and World Languages Magnet Elementary School
Hodge Road Spanish Dual Language Immersion Magnet Elementary School
Jeffreys Grove Spanish Language Immersion Magnet Elementary School
Joyner Center for Spanish Language/International Baccalaureate Primary Years Programme Magnet Elementary School
Lincoln Heights Environmental Connections Magnet Elementary School
Millbrook Environmental Connections Magnet Elementary School
Poe Gifted & Talented/AIG Basics Magnet Elementary School
Powell Center for Play and Ingenuity Magnet Elementary School
Stough Mandarin Language Immersion Magnet Elementary School
Underwood Gifted & Talented Magnet Elementary School
Washington Gifted and Talented Magnet Elementary School
Wendell Creative Arts & Science Magnet Elementary School
Wiley International Studies Magnet Elementary School
Zebulon Gifted & Talented Magnet Elementary School
Middle
Carnage Gifted & Talented/AIG Basics Magnet Middle School
Carroll Leadership in Technology Magnet Middle School
East Millbrook Academy of Visual And Performing Arts Magnet Middle School
Moore Square Gifted & Talented/AIG Basics Magnet Middle School
Oberlin Global Studies and Language Immersion Magnet Middle School
West Millbrook International Baccalaureate Middle Years Programme Magnet Middle School
Zebulon Gifted and Talented Magnet Middle School
High
Athens Drive Center for Medical Sciences and Global Health Initiatives Magnet High School
Enloe Gifted & Talented/International Baccalaureate Diploma Programme Magnet High School
Garner International Baccalaureate Middle Years & Diploma Programme Magnet High School
North Wake College and Career Academy
Vernon Malone College & Career Academy
Wake Early College of Health and Sciences
Wake STEM Early College High School
Wake Young Women's Leadership Academy