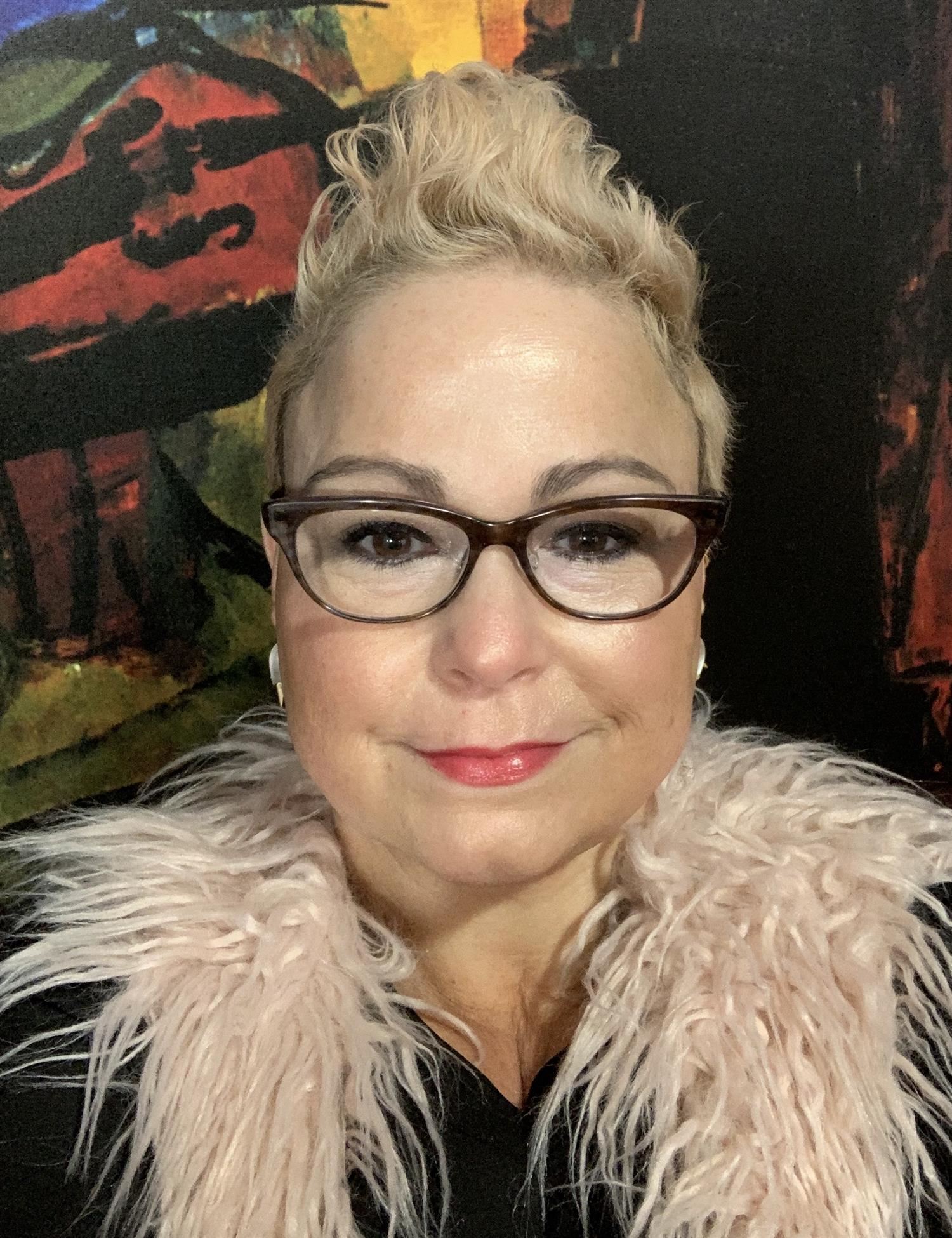 Phone:
Email:
Degrees and Certifications:
Jennifer Calvo

Librarianship is my calling and Centennial is where I am supposed to be. I love our students and our staff. Our time together is inspiring, purposeful, and fun.

I grew up in rural North Carolina (near Seagrove pottery and the zoo). I was a latchkey kid. The one-room public library in my small town was my lifeline. When the library was closed; I would call the "Dial a Story" number and listen to a librarian read a story. I couldn't WAIT for the following Monday when they would change the story!

When I graduated from UNC-Greensboro with an undergraduate degree in Political Science, I decided not to go to law school. I wanted to work on the front lines with the public and teach them how to locate and evaluate information- because knowledge is power! That's when I decided to become a librarian.

So off I went to library school at UNC. During graduate school, I had internships at the EPA library, the library at the North Carolina Museum of Art, and I worked as a graduate assistant at D. H. Hill Library at NCSU. After I left my professional position at NCSU, I opened a new high school library in Johnston County. My love for working with students was confirmed. I can't imagine working in any other type of library.

Centennial is a special place. Our school community cares about students and their success. When our Centennial students visit the library, I want them to be able to read what they want, feel safe, and know that they are heard, just like I did at my tiny public library.

When I am not thinking about books or how to empower our students, I spend time with my husband, Kevin, and our four cats. I love to travel up the East Coast and visit art museums. When I am home, I like to watch found footage films and read The Lumberjanes comics ("Friendship to the max!").