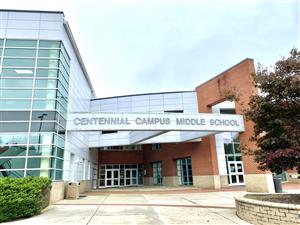 Centennial Campus invites you to #JoinOurDen for a tour.
The Magnet window closed January 25th. The last day to tour Centennial Campus Magnet was January 18th. If you have specific questions about CCMMS please contact the magnet coordinator, Lindsay Strickland.
For information about our school, please contact our Magnet Coordinator, Lindsay Strickland, at lstrickland2@wcpss.net.