Application Process for Magnet and/or Year-Round Schools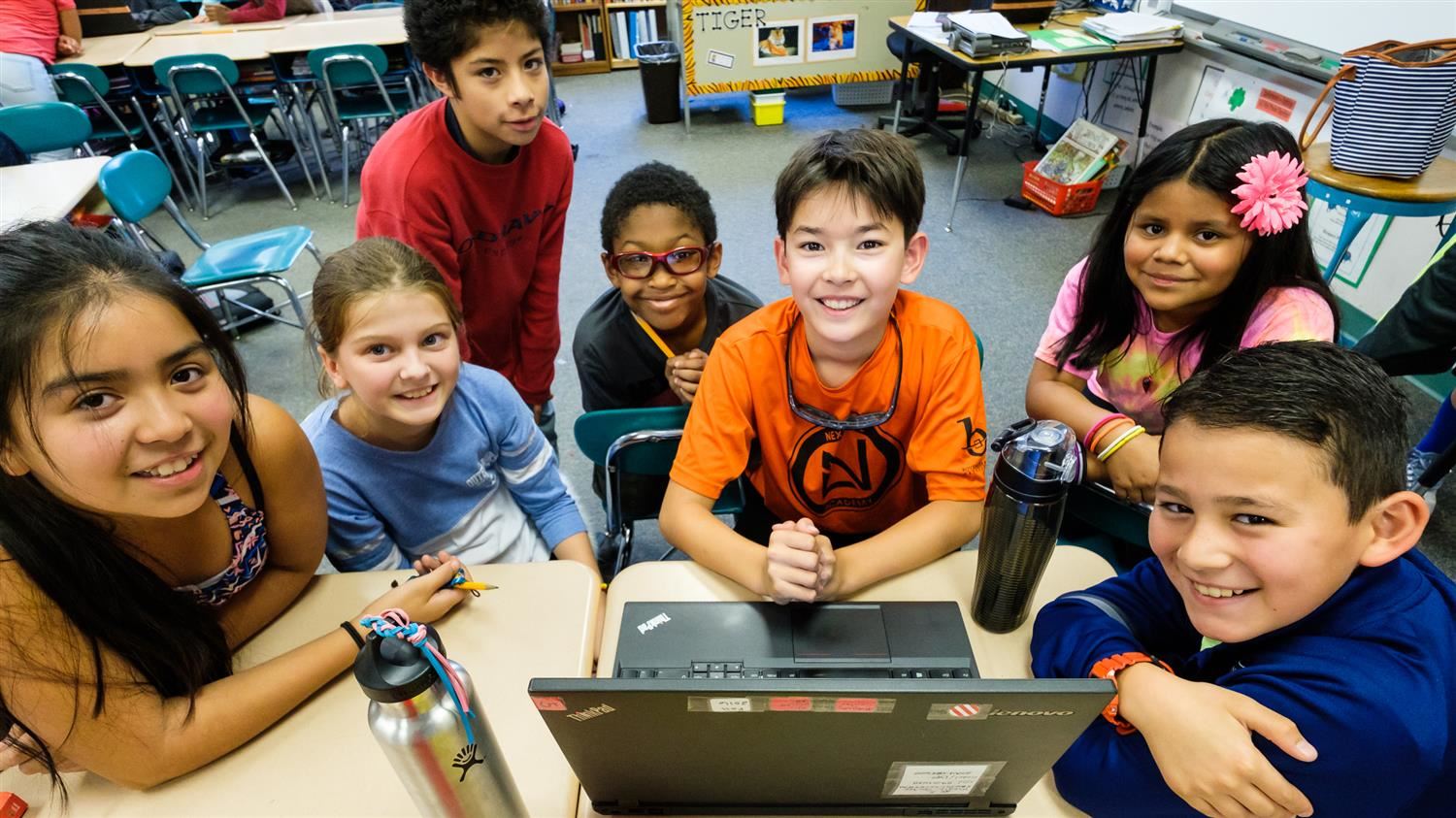 The magnet and year-round application period will begin Oct. 26, 2019 and end Jan. 30, 2020. Applications are not first-come, first-served. Families will be notified on Feb. 19, 2020 if they received a seat at an application school.

Who is eligible to apply

Only students enrolled in a Wake County Public School System school for the 2020-21 school year.
Students who do not currently attend a WCPSS school – charter, private or homeschool – will need to enroll online.

How we prioritize your student's application to multiple schools

Families can apply to more than one school, including applying to multiple magnet and year-round choices. You should know that applications are prioritized based on the type of school. Learn how we prioritize multiple applications.

How we select students for magnet schools

The purpose of the magnet schools program is to reduce high concentrations of poverty in schools; promote diverse school populations; maximize use of school facilities and provide innovative educational opportunities. To that end, we consider two key factors in considering magnet applications:

Socioeconomic status of the area where the applying student resides
Projected overall socioeconomic status of the school to which that student is assigned for next year.

Transportation

Choosing a school also means choosing transportation services. Make sure both fit the needs of your family.
Verify the type of transportation you are eligible for by searching for your address in the Base School Locator.
Some magnet schools may require parents to provide transportation either to school or to an express bus stop. Some magnet students who receive neighborhood busing can experience ride times longer than a hour.



Results and Options

Magnet or year-round application results are not eligible for appeal.
If you are not satisfied with your magnet or year-round school placement, you may apply to attend your base school during the Request for Transfer Period, Feb. 21 - March 6, 2020. These "back to base" requests are guaranteed to be approved.
You would remain in the applicant pool for your first choice if you applied back to your base school.

Applicant pools

Students who do not receive a seat at their first-choice school will be placed in an applicant pool for that school. If you applied to more than one school, you may be assigned to one of your other choices.
Applicant pools will be reviewed in the spring. You will be notified in your online account if you receive a seat in your first-choice school.