Explore Your WCPSS Magnet, Early College and Year Round Options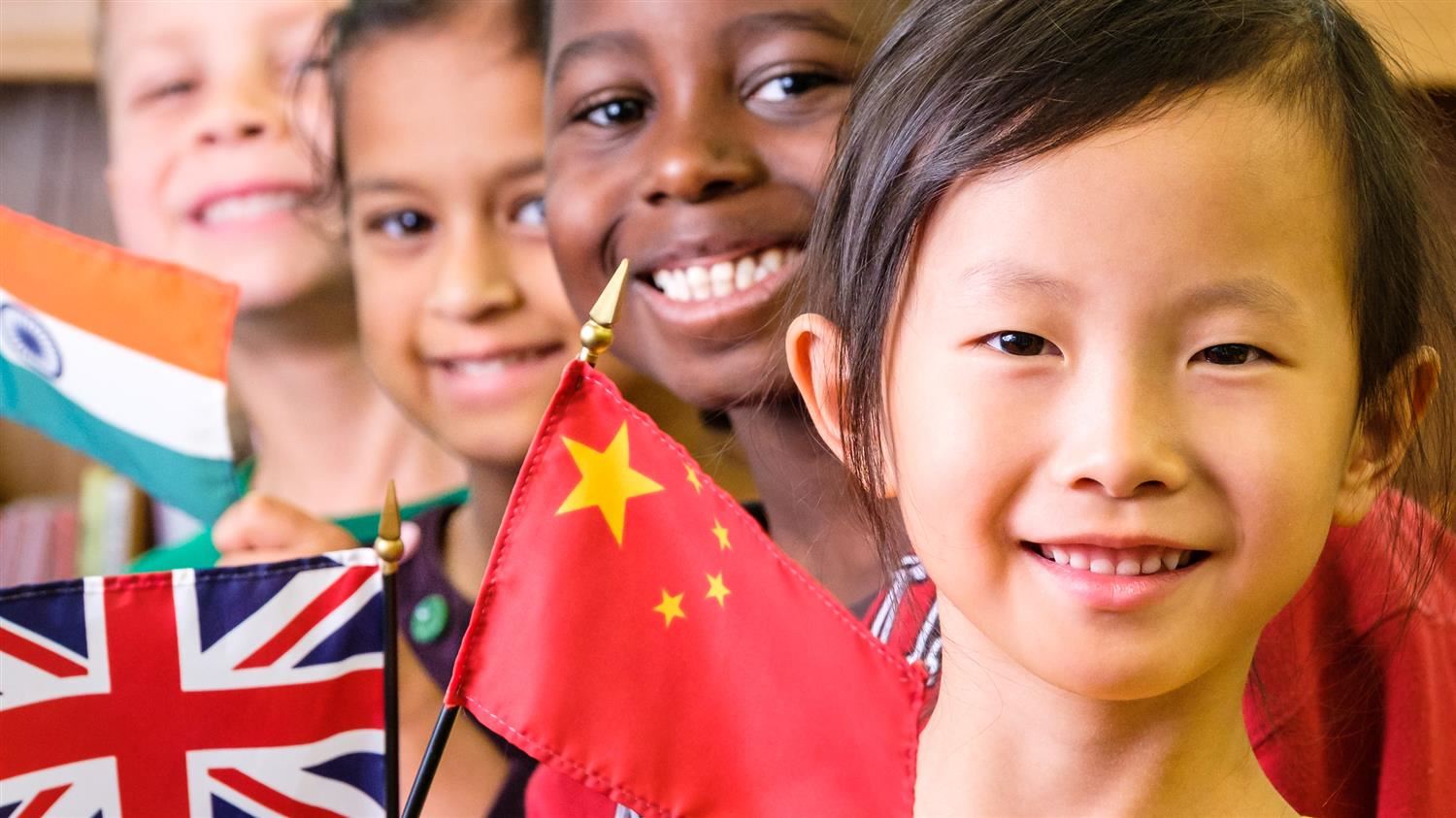 Magnet Fair content
Saturday, November 7, 2020

9:00 a.m. - 12:00 p.m.

Magnet and Early College Schools enhance the state standards with innovative approaches to learning that maximize student potential. Magnets open doors of opportunity and spark the imagination of students, preparing them to become responsible citizens in a global society. Magnet schools help kids "see things differently".

Visit with staff, parents, and students from each magnet school, early college school, and Crossroads FLEX high school along with representatives from year-round schools. Explore all choice options in one location.
Contact Us
The Magnet and Curriculum Enhancement Programs Office
Crossroads I
5625 Dillard Drive
Cary, NC 27518
Hours: Monday - Friday at 8:00 a.m. - 4:00 p.m.
Phone: 919.533.7289
Email: magnetcenter@wcpss.net
Facebook - @wcpssmagnets
Twitter - @wcpssmagnets
Instagram - @wcpssmagnets