International Baccalaureate
The International Baccalaureate (IB) Diploma Programme is a two-year college-prep program that focuses on a broad curriculum and an in-depth, well-rounded course of study. The IB Diploma DOES NOT replace the NC high school diploma, but rather provides an additional level of opportunity while strengthening students' academic and social development and tenacity, which in turn enables success in a world-recognized rigorous program.

Completion of the IB diploma requires the study of six content courses and the completion of the core requirements. Most courses are two years long, which provides students an opportunity to attain a greater depth within each course. Within each course, students develop and/or enhance their analytical and evaluative skills.
Benefits of the Southeast Raleigh International Baccalaureate Diploma Programme:

College recognition
Opportunity for improved time management, organization, and speaking skills
Enhanced critical thinking
Challenges to assumptions and opportunities integrated into daily class instruction
Continual interconnectedness between subject areas
View the slideshow below for a brief overview of the Southeast Raleigh Magnet High School International Baccalaureate Diploma Programme.
The International Baccalaureate® aims to develop inquiring, knowledgeable and caring young people who help to create a better and more peaceful world through intercultural understanding and respect....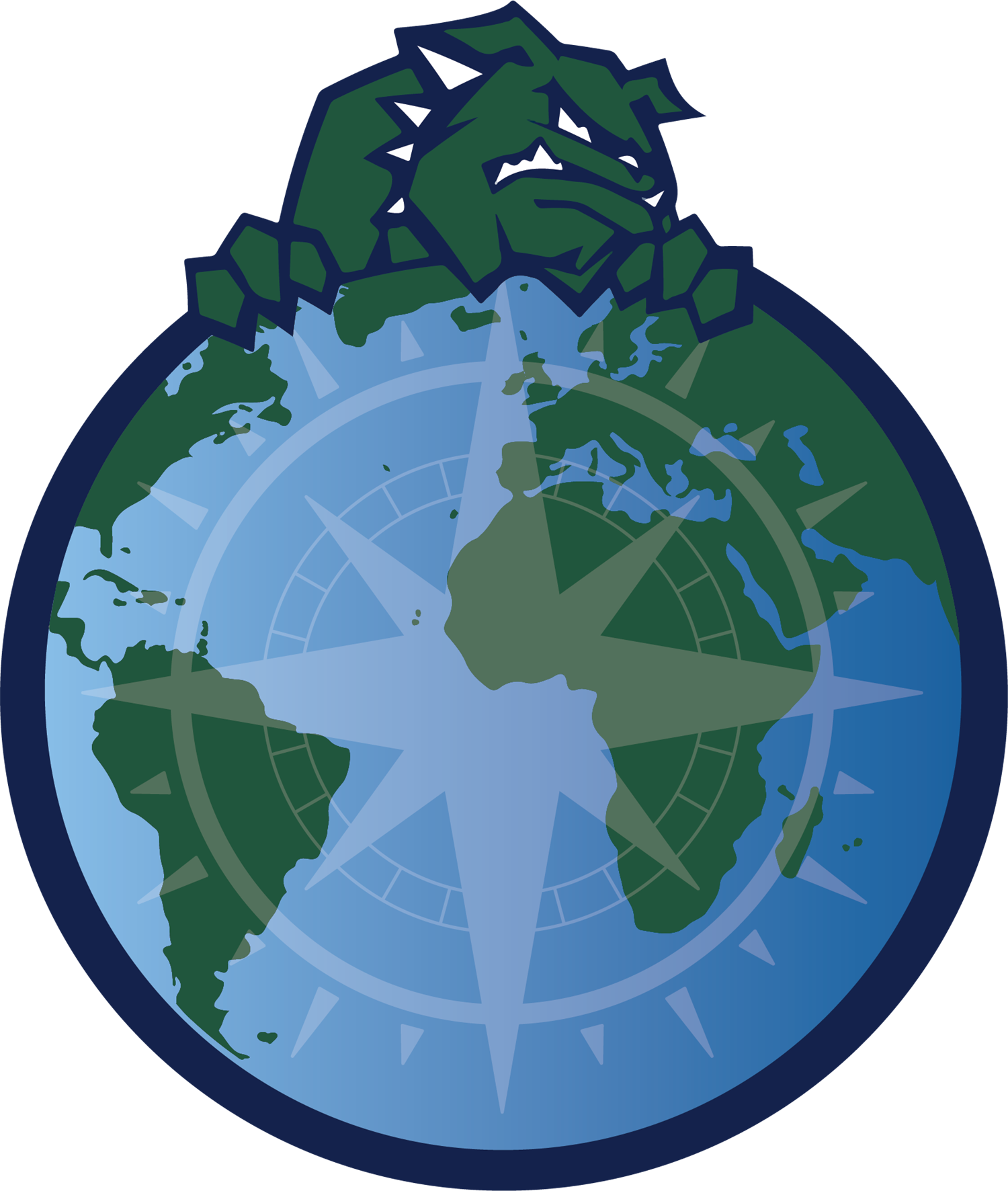 For Interested Students and Families
For Current IB Students and Families