Family and Community Engagement

The Vision and Mission of SRMHS Family and Community Engagement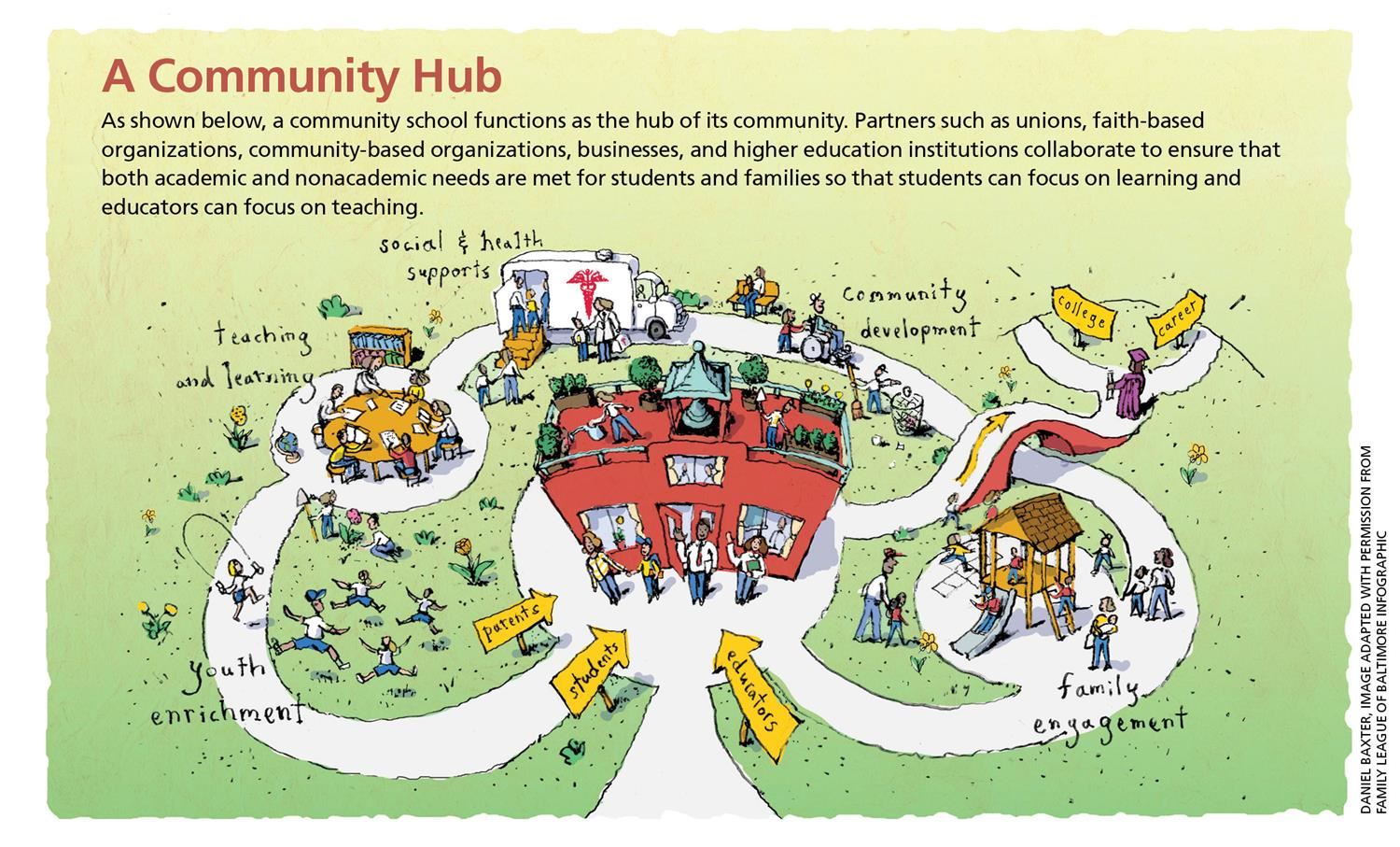 Image: A Community Hub

"As shown below, a community school functions as the hub of its community. Partners such as unions, faith-based organizations, community-based organizations, businesses, and high education institutions collaborate to ensure that both academic and nonacademic needs are met for students and families so that students can focus on learning and educators can focus on teaching."
Click here to provide input of how we can better serve you.