"If we don't have the answer, we can put you in contact with someone who does."

Building a network of student support, one family at a time.

As the Deans of Climate and Culture, our role is to be the bridge of support for the entire school community to ensure the overall fulfillment and alignment to the school's mission and vision. We support both students and families, in connecting them with school and community supports and resources geared toward overall student success. Feel free to reach out to us with any concerns you may have relating to (but not limited to):

Organizational skills
Student Behavioral concerns (motivation, attendance, assignment completion, etc...)
Questions pertaining to (but not limited to):

How you and/or your child can become more involved
What supports are there for families and students
How to get in contact with SRMHS staff

And more. Feel free to reach out to us for any supports you may be looking for; If we don't have the answer, we can put you in contact with someone who does."

To have one of us contact you regarding a specific concern please complete one of the following forms, and someone will be in contact with you by the end of the week:

Student Support Request Form- For student initiated support request

Parent Support Request Form- For parent request
Deans of Climate and Culture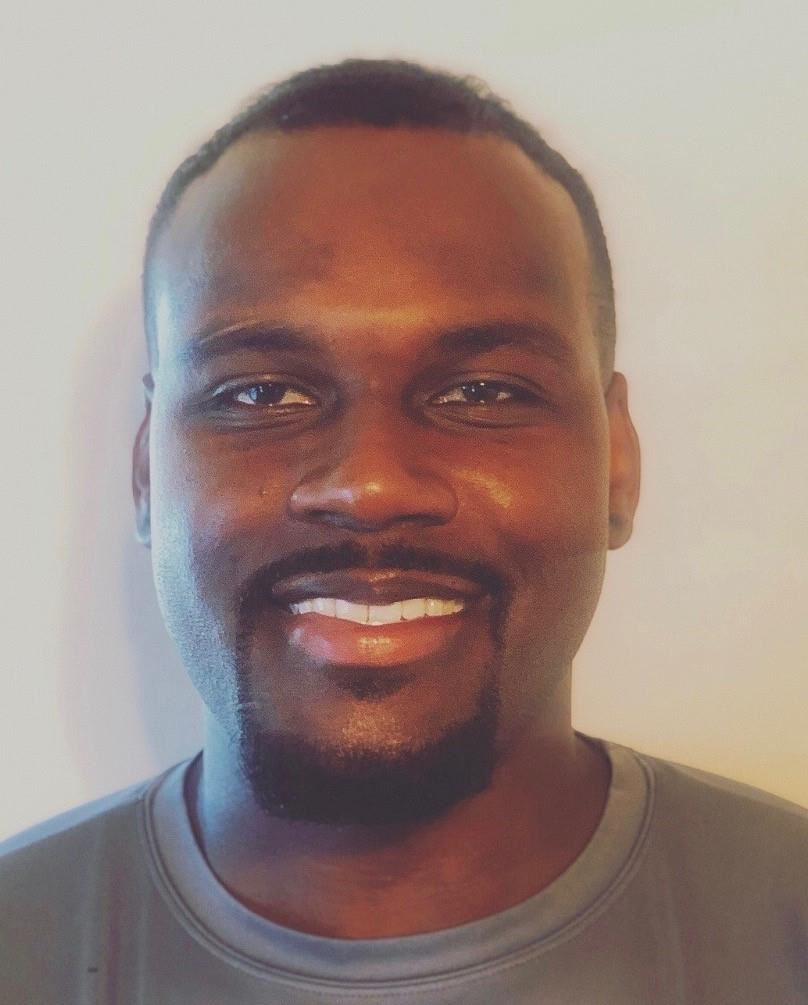 Phone: 919-961-4348
Email:
Degrees and Certifications:
Mr.

Edwin Campbell

My name is Edwin J. Campbell Jr. also known as E.J. I am a dean of School Climate and Culture and I am also the Head Football Coach. I have been in education for 9 years. My educational career started out as a teacher's assistant. I have worked in 3 different school systems in NC (Johnston County Schools, Wake County Public Schools, and Charlotte Mecklenburg Schools). I have a passion for building relationships and helping young people set goals and accomplish them. I am also a Southeast Raleigh Magnet HS graduate class of 2007. I am married with one child. My wife is also a graduate of Southeast Raleigh Magnet High School. Go Bulldogs! Bulldog Pride!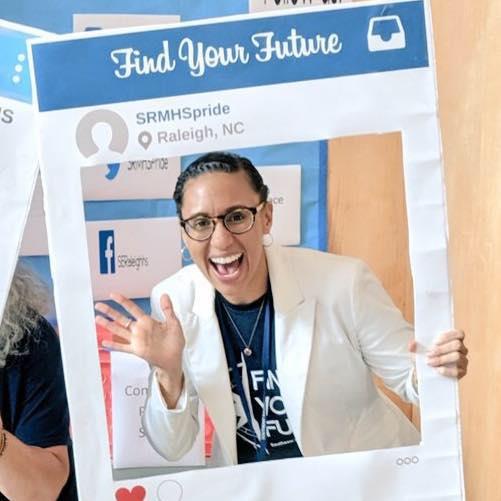 Phone: Phone: 919-856-2800 x25108 ; Fax: 919-670-4471
Email:
Degrees and Certifications:
Degrees: MA Educational Leadership BA Elementary Education Certifications: English 6-12 ESOL- K-12 Special Education- K-12 Equity, Diversity and Inclusion Youth/ Adult Mental Health First Aid
Ms.

Melanie Hemphill

Greetings Bulldog Family!

I am excited to be returning back to Southeast Raleigh Magnet High School for my second consecutive year. Prior to becoming a Bulldog, I spent 9 years in the Broward County Public School system in FL.

Originally I am from Buffalo NY (GO BILLS!), and moved to Florida at the age of 9. I grew up singing gospel music, beginning at the age of 5, and have done a few professional recordings. In High School, I was also a Bulldog, but of South Broward HS. There, I played sports: track, soccer, swimming, flag-football and gymnastics and was also apart of different clubs and organizations. I went on to run track at Florida International University, focusing on long and triple jumps and eventually received my degree in Elementary Education, with ESOL. I then went on to get certified in Exceptional Student Education (ESE- K-12), as well as English 6-12.

Taught middle school English for 7 years and also served as an Equity Liason, Peer Counseling Coordinator, as well as certified in Youth and Adult Mental Health First aid. I also facilitate trainings relating to: Courageous Conversations about Race, Social Emotional Learning, Mindfulness, Cultural Responsiveness, Implicit Biases and more. Upon completing my Masters in Educational leadership, I knew it was time for me to prepare for the next phase in my life, which lead me here to North Carolina.

In the short amount of time here, I have felt and witnessed a community full of passion, dedication, authenticity and charisma. The potential for growth and prosperity for Southeast is inevitable and I am beyond ecstatic to be a piece of the puzzle in ensuring overall student success. I am excited to bring my expertise, passion and experineces and blend it with the different models of Wake County including Restorative Practices as well as the Community Resiliency Model (CRM), as well as the Core beliefs and Values of SRMHS. I'm excited to be a Bulldog again, and ready to promote and sustain that BULLDOG PRIDE!

Please feel free to reach out to me with any questions, concerns, or if you would just like to chat about some things you would like to see here at Southeast. I am always open to brain-storming and collaborating, and I look forward to serving you and our entire Southeast Family.

Sincerely,

Dean of Climate and Culture

Southeast Raleigh Magnet High School

Phone: 919-856-2800 x25108

Fax: 919-670-4471

Follow SRMHS Family and Community Engagement

Discussion and Information Forum

SRMHS Family and Community Engagement- FACE- Click

here

to be directed to this page.