Welcome to the Students landing page of the website for Southeast Raleigh Magnet High School! Please use the links to the left to navigate this channel for more information that our Bulldog students need to know in order to have a successful high school experience.

At SRMHS, our Bulldogs--that's YOU!--are our P.R.I.D.E. and joy.
"Excellence is the standard.
I'm ALL IN!"
Procedures and Expectations for SRMHS Bulldog Students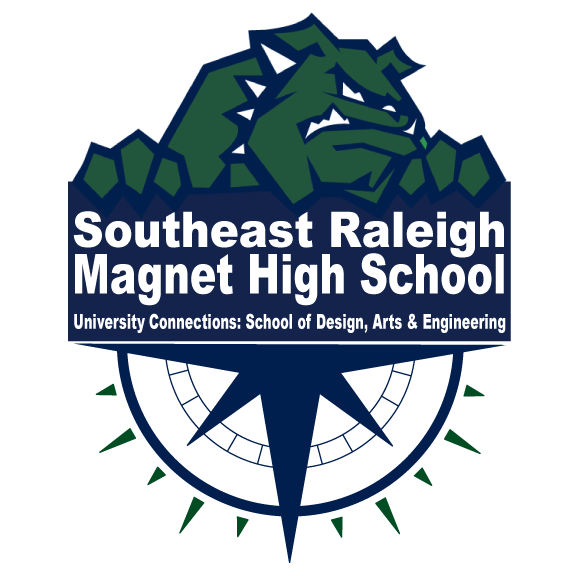 Online School Payments Portal
Facebook ~ @SERaleighHS
Instagram ~ @SRMHSPride
Twitter ~ @SRMHSPride