Our Virtual Open House/Meet the Teacher Night for the spring semester will be on Thursday, February 11, 2021, from 5:30-8:30 PM. More information is coming soon.
Our Fall Virtual Open House was held on Thursday, Sept. 10, from 5:30 PM - 8:30 PM.


Dear Parents of Southeast Raleigh Magnet High School Bulldogs:

We are excited to invite you to join us for our first Virtual Open House on September 10, 2020, from 5:30 - 8:30 PM. Teachers will start their class with a video from our magnet programs and academies (approx. 1-2 min). The remaining approx. 8-10 minutes will consist of a classroom presentation. Parents should follow their student's schedule based on the times for each period listed below. There will be an opportunity for parents to ask the Admin Team questions or to learn more about the resources available from Student Services and our Family Engagement team at the end of the evening.

Instructions for Accessing Google Meet Class Sessions:

You do not need to be logged into any Google accounts―including your child's WakeID―in order to attend the meetings with teachers. You can use any browser (such as Chrome, Safari, Firefox, or Internet Explorer).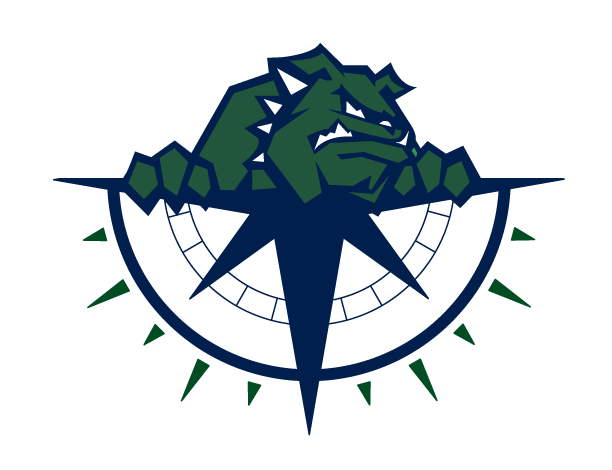 • Information Session Video

•Title I Parent Acknowledgement