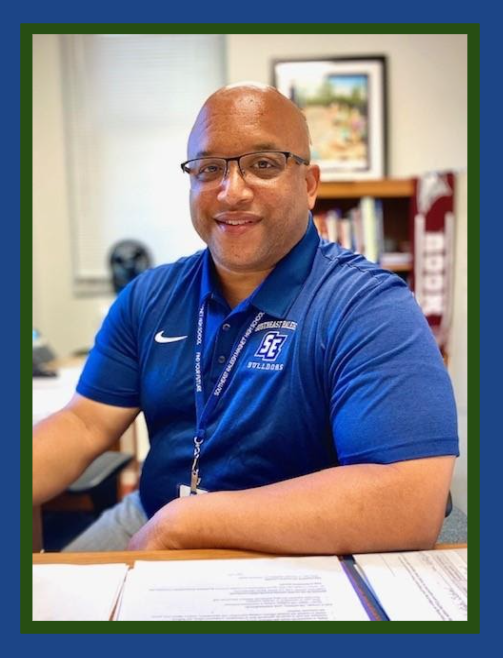 Phone: 919-856-2800
Email:
Degrees and Certifications:
North Carolina Central University - BA History Education The University of North Carolina at Chapel Hill- Masters of School Administration
Mr.

George E. Harden Jr., Principal

It is with great pride and excitement that I've returned to Southeast Raleigh Magnet High School as the appointed principal. I am honored to have the opportunity to lead a school with such a rich tradition! I have been dedicated to the field of education for twenty-seven years. Twenty years in Wake County Public School System as a teacher assistant, teacher, and an assistant principal. My most recent administrative experience was in Mecklenburg County where I served the last seven and a half years as a member of the turnaround leadership team at West Charlotte High School and North Mecklenburg High School. I am excited and eager to bring my skills as an educational leader to Southeast Raleigh Magnet High School, and work with you as a partner in education to ensure your child's success.

Returning to Southeast Raleigh Magnet High School to continue the efforts for a school community that I hold dear to my heart is not a job, but a duty to serve our students, parents, and community. My educational experiences, knowledge, passion and dedication have prepared me to lead, inspite of the growing challenges in our society.

Along with the teachers and staff, I will work hard to continue the legacy at Southeast Raleigh Magnet High School by building strong relationships, collaborating with parents, students, staff, and the community, promoting student academic growth and continuing the Bulldog Pride; one that promotes excellence in academics, extra-curricular activities, student character, and community image.

I look forward to meeting you , whether it be virtually, anytime you are on campus or in the community. Our partnership is key to the success of our students. Together we will work to support our students to be the best they can be.

"You will never beat the Pride of a Bulldog"!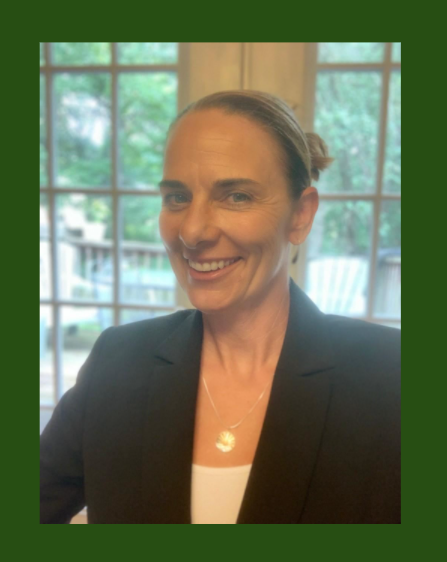 Phone:
Email:
Degrees and Certifications:
Ms.

Karen Lindsay, (Letters A-D)

My hometown is a small town in Western New York. Yes, there are small towns in NY.:) In high school (Go Cougars!), I played four sports: soccer, volleyball, basketball and softball. I continued to play three of those sports in college, and soccer post-college with the Raleigh Wings. My undergraduate work was completed at The University of New Mexico, where I earned a dual certification in general and special education. I moved to North Carolina in 1997 to pursue teaching in special education and be closer to home. My teaching experiences include middle and elementary school, with 10 of those years at Washington Gifted and Talented Elementary.

After working with student teachers for a few years, I decided to continue my education and pursue administration at Gardner-Webb University. Now, in my 6th year as an assistant principal, I am proud to serve Southeast Raleigh Magnet High School as part of the Bulldog Nation and support our awesome magnet theme of University Connections: School of Design, Arts and Engineering.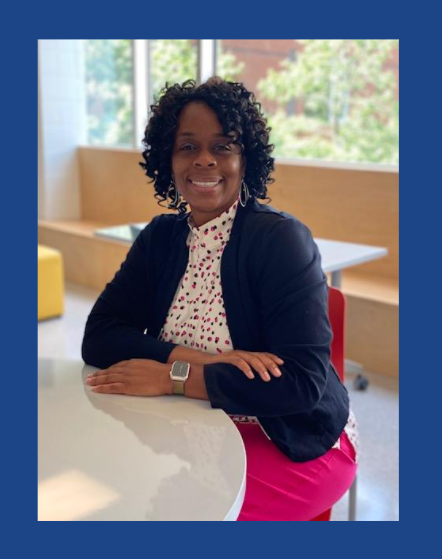 Phone:
Email:
Degrees and Certifications:
Ms.

Janyelle Johnson, (Letters E-K)

Hi Bulldog Families,

I am Janyelle Johnson, the newest Assistant Principal at Southeast Raleigh Magnet High School. I am a proud alum of North Carolina Central University. I have had the privilege to inspire children for over 20 years beginning as a Group Leader in Before & After school care for Durham County Public Schools and now as an Assistant Principal. As I continue on this journey, I am "Bulldog Proud" to be able to serve you.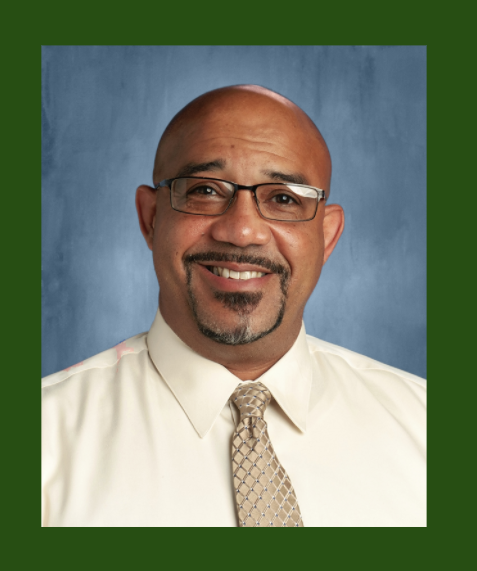 Phone:
Email:
Degrees and Certifications:
Mr.

Larnie Horton, (Letters L-P)

Hello! My name is Mr. Larnie Horton, and I am so excited to meet you. I am an Assistant Principal at SRMHS, and I am responsible for the last names L-P. In my spare time, I like to read, play sports, and grow vegetables. I graduated from NC A&T and NCCU. I am proud to be a Bulldog, and I welcome you to the family!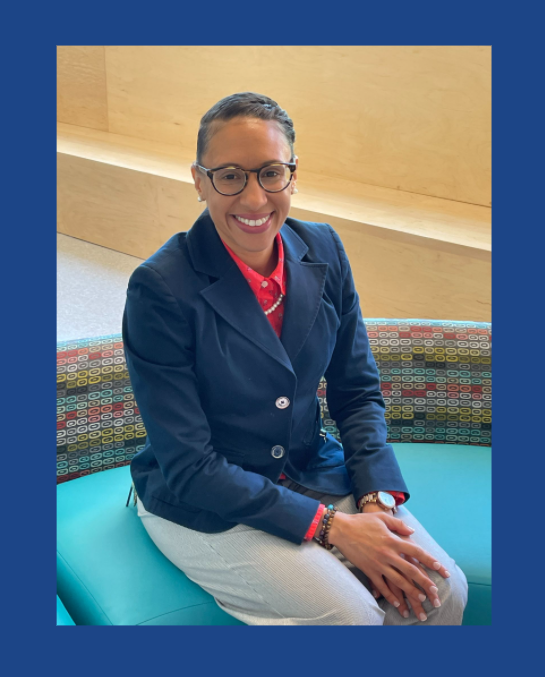 Phone:
Email:
Degrees and Certifications:
Ms.

Melanie Hemphill, (Letters Q-Z)

Ms. Hemphill, a Buffalo NY Native, raised in Hollywood Florida, comes from a family and lineage of Advocacy, education, and music. Prior to moving to Raleigh, NC. in 2019, she taught Middle School English/ Language Arts for the Broward County Public School system (2012-2019). Some of her key roles also included Equity Laison (School/District), Violence and Suicide Prevention Liaison, and Athletic director. She also served as the teacher representative for the Broward County Public Schools Parent Community Task force committee and Re-Imagining Middle Grades Initiative; State Representative for the National Career Development Association (NCDA), facilitated district-wide professional developments, and has been awarded the Florida Dept. of Education "Best and Brightest" for effective classroom evaluations.

During her time at SRMHS she's served as the Family and Community Engagement Coordinator (2019-2020) and Dean of Climate and Culture (2020-2021). Her primary focus has been to collaborate with stakeholders to solidify and extend the school's mission and vision through the establishment of Core Values (P.R.I.D.E). She has become a WCPSS trained Circle Keeper and uses a Mindfulness and Restorative Approach.

Ms. Hemphill's passion is to empower students and families, through education. She believes her purpose is to be the voice for the voiceless and inspire individuals to see and expound on the greatness within themselves. She enjoys cooking, gardening, hiking, swimming, singing, traveling, and spending time with friends and family.
Administrative Roles and Responsibilities