Return to Headlines
Magnet school principal and teacher each named best among top 8 national peers
March 23, 2017
Our commitment to great instruction is evident everywhere you look, but this time our great magnet schools are in the spotlight.
Both a principal and a teacher from the Wake County Public School System have been named best at what they do in a four-state region by the Magnet Schools of America (MSA), the national association for magnet and theme-based schools.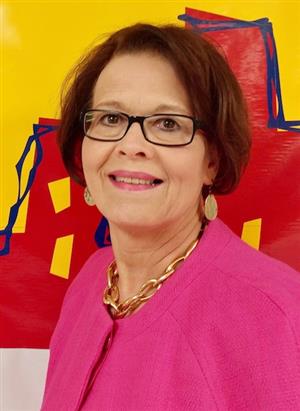 Felecia Locklear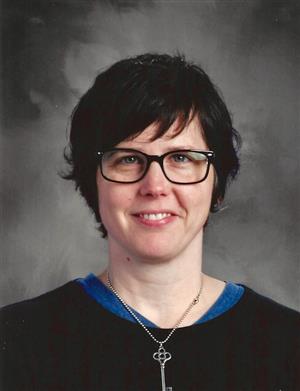 Sonya Drum

Felecia Locklear, Principal of Brooks Museum Magnet Elementary School, and Sonya Drum, an art teacher at Washington Gifted and Talented Magnet Elementary School have been named MSA's Principal of the Year and Teacher of the Year respectively for Region IV.


There are eight MSA regions. Region IV includes North Carolina, South Carolina, Kentucky and Tennessee.


This is the third consecutive year for WCPSS to win Region IV Principal of the Year. Cheryl Fenner from Fuller Magnet Elementary was so honored in 2015, as was former Wendell Magnet Elementary Principal Shane Barham in 2016. (Barham is opening the new Rogers Lane Elementary as Principal in August.)



Locklear began the magnet program at Brooks 16 years ago. Before that she was the assistant principal at Weatherstone Elementary and music specialist at Bugg Creative Arts and Science Magnet Elementary. Before coming to Wake, Locklear was a music specialist for the Public Schools of Robeson County and High Point City Schools.


Drum has taught visual arts at Washington for 16 years. She teaches a variety of different art forms from drawing and painting to sculpture, scenic design and creative computer art. Her students have participated in the NC State Fair competition, Gifts of Gold Visual showcase and Reflections contests.

They both will be eligible for receiving the top national award for their respective roles. These awards will be announced at MSA's national conference next month.