About Superintendent Merrill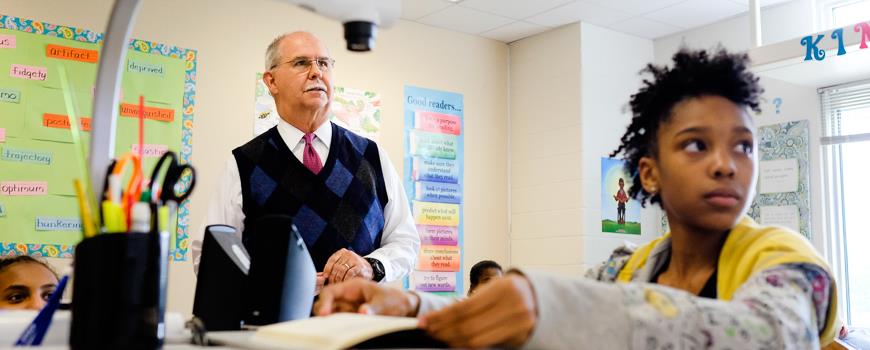 Dr. James Merrill | Ask the Superintendent

The Wake County Board of Education voted on June 18, 2013 to appoint Dr. James Merrill as superintendent of the Wake County Public School System, effective August 1, 2013.

Merrill, a former Wake County Associate Superintendent of Finance and Assistant Superintendent of Human Resources, began his career in 1973 as an English teacher in Forsyth County before working in Wake County for 16 years. He then served as superintendent of the Alamance-Burlington School System before leading the Virginia Beach City Public Schools.

Dr. Merrill has earned numerous accolades and awards, including the 2005 North Carolina Superintendent of the Year award and the 2013 Virginia Superintendent of the Year honor. The UNC-Greensboro School of Education awarded him the Outstanding Achievement Award and the UNC-Chapel Hill School of Education honored him with its Distinguished Leadership Award.



Dr. Merrill was a Morehead Scholar at UNC-Chapel Hill, earning a bachelor's degree in secondary English. He earned his master's degree in education administration from Appalachian State University and his doctorate from UNC-Greensboro.