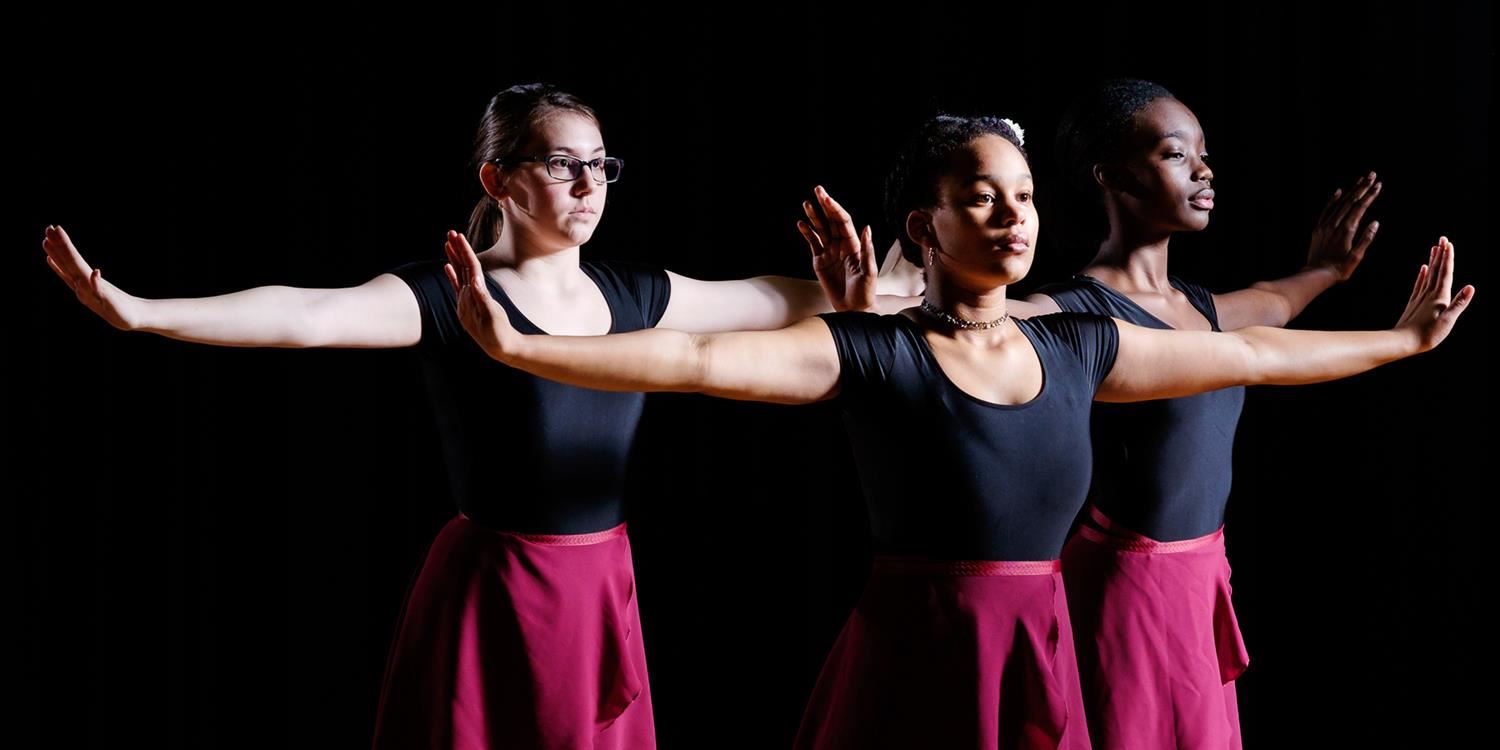 Magnet/Year-Round Application for 2019-20

The magnet and year-round application period is Jan 4-30. Find out how to apply and how we prioritize applications.

School Transfer Request for 2019-20

The time to submit a transfer request for 2019-20, which includes requests to return to your base school or attend your designated traditional calendar school, is Feb. 21-March 6. Learn more.


School Transfer Request for Current School Year, 2018-19

New families, families who recently moved or students who experience a life-changing event may apply to change schools. Applications must be completed within 10 days of enrolling or changing your address.