Updated Spectator Guidelines
In alignment with Executive Order No. 195, indoor and outdoor high school athletics facilities may now allow spectators up to 30 percent of capacity while ensuring that all groups maintain at least six feet of social distancing. Learn more.
Face Covering Guidelines and Middle School Schedules
Face coverings must be worn by all student-athletes at all times, and there is a new schedule for middle school athletics activity. Learn more.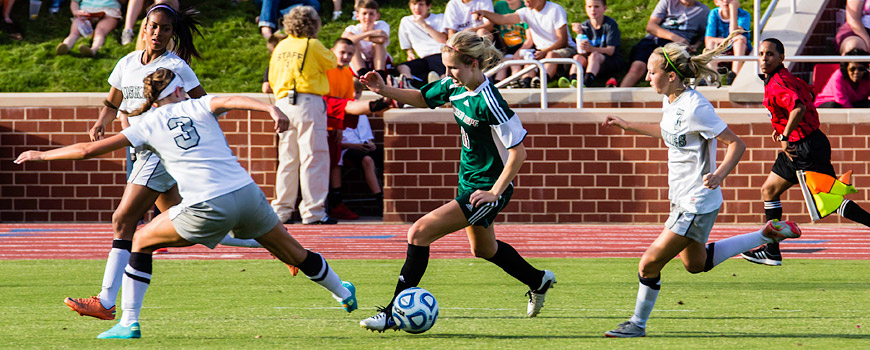 We offer a variety of extracurricular activities for students, including a number of athletic offerings at both in high school and middle school.