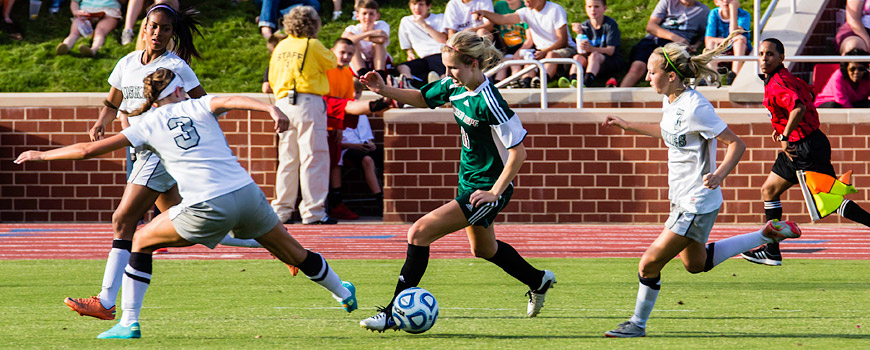 We offer a variety of extracurricular activities for students, including a number of athletic offerings at both in high school and middle school.
Second Semester Middle School Athletics
Any interested middle school student-athletes will have the opportunity to participate in skill development, conditioning workouts and, for some sports, intramural competitions beginning in the second semester. Learn more.