2021-22 Board of Education's Proposed Budget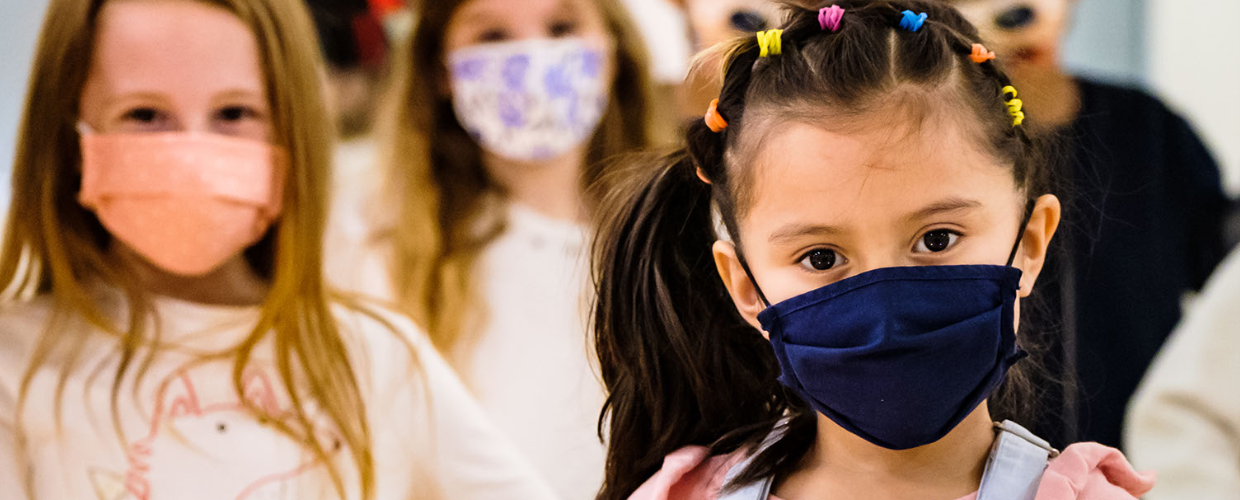 Budget Letter from Chair Sutton
May 6, 2021

Dear Chairman Calabria,

On behalf of the Wake County Board of Education, I am presenting the proposed budget for the 2021-2022 fiscal year. It is a document that reflects the needs of approximately 160,000 students, their families, and nearly 20,000 employees who have put tremendous effort into an academic year shaped almost entirely by a single worldwide event.

In many ways, the COVID-19 pandemic has revealed a depth of talent previously unseen. It has required families and staff to accomplish tasks that many thought impossible. It also magnified gaps and disparities among families that are painful to acknowledge.

As we work together to put the pandemic behind us, we are gratified to know the Wake County Board of Commissioners strongly supports the education of all children.
It is with that understanding we are requesting $544,205,093 in county appropriation for the 2021-2022 school year – an increase of $28,249,992 in the annual base budget.
This request is slightly smaller than last year, which was also relatively small by recent historical standards. The reasons, as outlined in the superintendent's proposed budget to our Board of Education, can be traced to the federal response to the COVID-19 pandemic.

Federal CARES Act funding, which has been a tremendous benefit to WCPSS, is still being distributed and set aside for future expenses related to the pandemic. We have no doubt these funds will be needed.

However, it is the district's intent to spread federal funding over more than one fiscal year, primarily to avoid a cut in services and personnel when the flow of money ends. This approach has the added benefit of reducing the amount immediately requested of the county.

However, there are two primary funding needs our school board believes we must address now.

The first is a permanent replacement for the $11.9 million in "one-time" funding provided last year by the county. The "one-time" status was agreed to based on economic concerns that largely, and fortunately, did not materialize.

This generous financial commitment during the first phase of the pandemic in 2020 must become permanent if the school district hopes to retain hard-fought gains made during the past 12 months.

For example:

The district greatly accelerated its distribution of laptops to students in need. While that effort helped close some of the digital divide, it must now be maintained and supported.
The academic gains of children, while admirable under the circumstances, will need to be bolstered. This need could stretch across several budget cycles.

By permanently replacing last year's "one-time" funding with a base budget appropriation, the district can confidently tackle such longer-term challenges.

The district's second most pressing need is to return to a multi-year funding plan that was interrupted by the pandemic.

The work of county commissioners and school board members to identify long-range needs, and agree to a funding plan, was a significant accomplishment two years ago. Among its components, for example, is an increase in counselors, psychologists and social workers -- a need that has never been more obvious.

In order to avoid the repeated cycle of delay that created such staffing shortages, as well as address maintenance backlogs, the Board of Education is requesting approximately $16.3 million to resume work in this area.

This total request of $28.2 million, which represents $16.3 million for long-range needs and the replacement of $11.9 million in "one-time" funding, will not meet our district's needs. However, it is a balanced approach that provides a sustainable path to long-term success.

As we look to the coming year, it is not possible for me to overstate the pride we feel in the accomplishments of our employees this past year. On multiple occasions they created -- and then re-created -- our school system with no template to guide them and a seemingly endless commitment to children.

Many of our families responded in kind, committing themselves to the challenges of shifting expectations.

I am certain you and your colleagues will be as committed when considering our request for the coming year. I want to thank you in advance for your deliberations and look forward to continuing our work together as we strive to emerge stronger from a pandemic that has redefined the responsibilities of public service.


Respectfully,

Keith Sutton


Chair, WCPSS Board of Education
Budget Timeline
April 2021

The superintendent presents a 2021-2022 proposed budget to the Board of Education for its consideration. North Carolina school districts do not have taxing authority. Revenue in the proposed budget is estimateed based on expected funding from state lawmakers, county commissioners and the federal government.

April 2021

Board of Education members hold a work session to ask questions about the proposed budget and suggest changes.
Following the board work session, a public hearing is held where the general public can offer its thoughts and suggestions about the superintendent's proposed budget.

May 2021

Board members hold final public discussions on May 4, and approve their formal request to Wake County Commissioners. This becomes the Board of Education's proposed budget.
The Wake County Manager presents his proposed budget to County Commissioners on May 3.
County Commissioners hold budget work sessions on May 10 and May 24 to review the County Manager's proposal. A virtual public hearing is scheduled for May 17. Written comments can be provided at www.wakegov.com/budget.

June 2021

Commissioners are expected to approve their budget June 7 to determine funding levels for all services, including the portion used to help pay for schools. Local funds cover about 30% of the school system's operating costs. An additional 4% of the school system's operating costs are covered by local funds generated in specific areas such as fines and forfeitures.

June 2021

The school board begins to debate changes to the school district's budget based upon the amount of local funding provided by the county. An interim budget is generally needed while waiting for a final decision from state lawmakers on the state's budget.

July 2021 (or later if interim budget is used)

State lawmakers approve a budget. State funds currently cover about 58% of the school system's operating costs. If state lawmakers do not approve a budget by June 30, which is typically the case, the school board uses its interim budget to begin the school year.