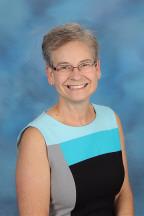 Phone:
Email:
Degrees and Certifications:
Ms.

Leonette Adkins, Instructional Assistant

My name is Leonette Adkins and I have been a teacher assistant at Stough Elementary for the past 14 years. I grew up in South Carolina but lived in Kentucky and Michigan before settling in North Carolina. I hold an Associates degree in Business and prior to moving into education, I was in the field of Information Processing holding positions in training and systems administration.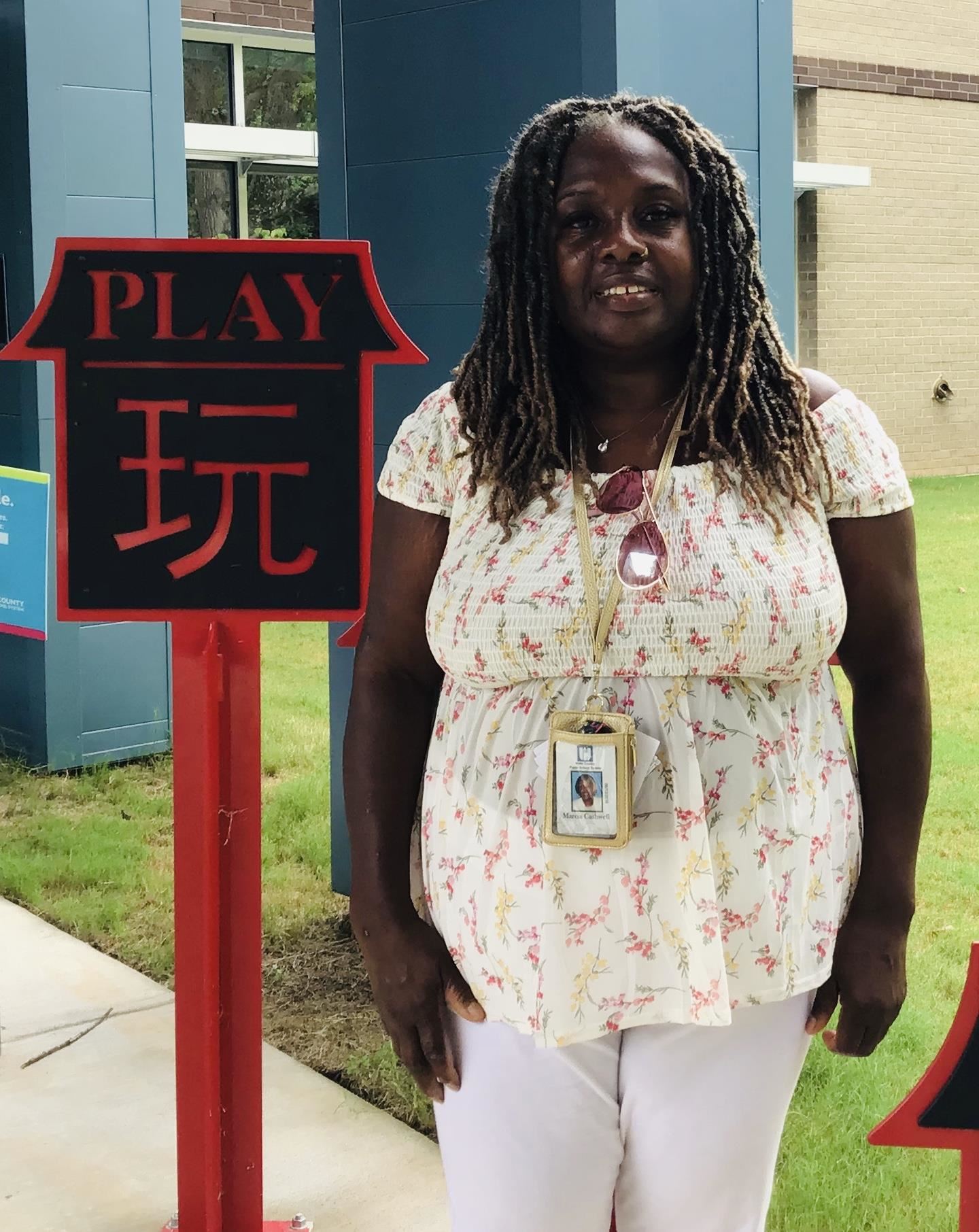 Phone:
Email:
Degrees and Certifications:
Ms.

Marcia Cashwell

I have been an employee since 1998. I started as a bus driver, safety assistant and IA. I moved here from New Jersey in 1997where I was born and raised. I am the oldest of 3 brothers. I have 3 adult children, and 6 grandchildren

My favorite things to do is reading books on origin and history of yoga. Listening to Neo soul music. I enjoy watching action and drama movies and TV series.

I love collecting 🐘. I love coffee. I liked working for these food delivery service: Ubereats, Grubhub, and Doordash before the Covid pandemic started. Family and friends always speak about how quiet I am.

My purpose in life is to be of service to others.

I would like to be remembered for making a positive change in the life of whomever I come in contact with.

I worked summer camp this year, it was a very intense assignment that I was happy to accomplish. If I had a superpower it would be patience and endurance.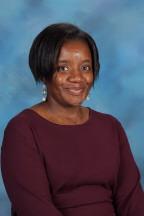 Phone:
Email:
Degrees and Certifications:
Ms.

Cassandra Ford, Instructional Assistant

I have been a second grade IA for years and 11 months. I am from a little town called "Dillon," it's in SC South Carolina . I lived there for 31 years, until I moved to Raleigh, NC. I have been married for 24 years with three kids, two boys who are in their twenties and a 14-year-old daughter. I love working with the student because it is important to me that they make the right decisions in school and to help them achieve the best education possible.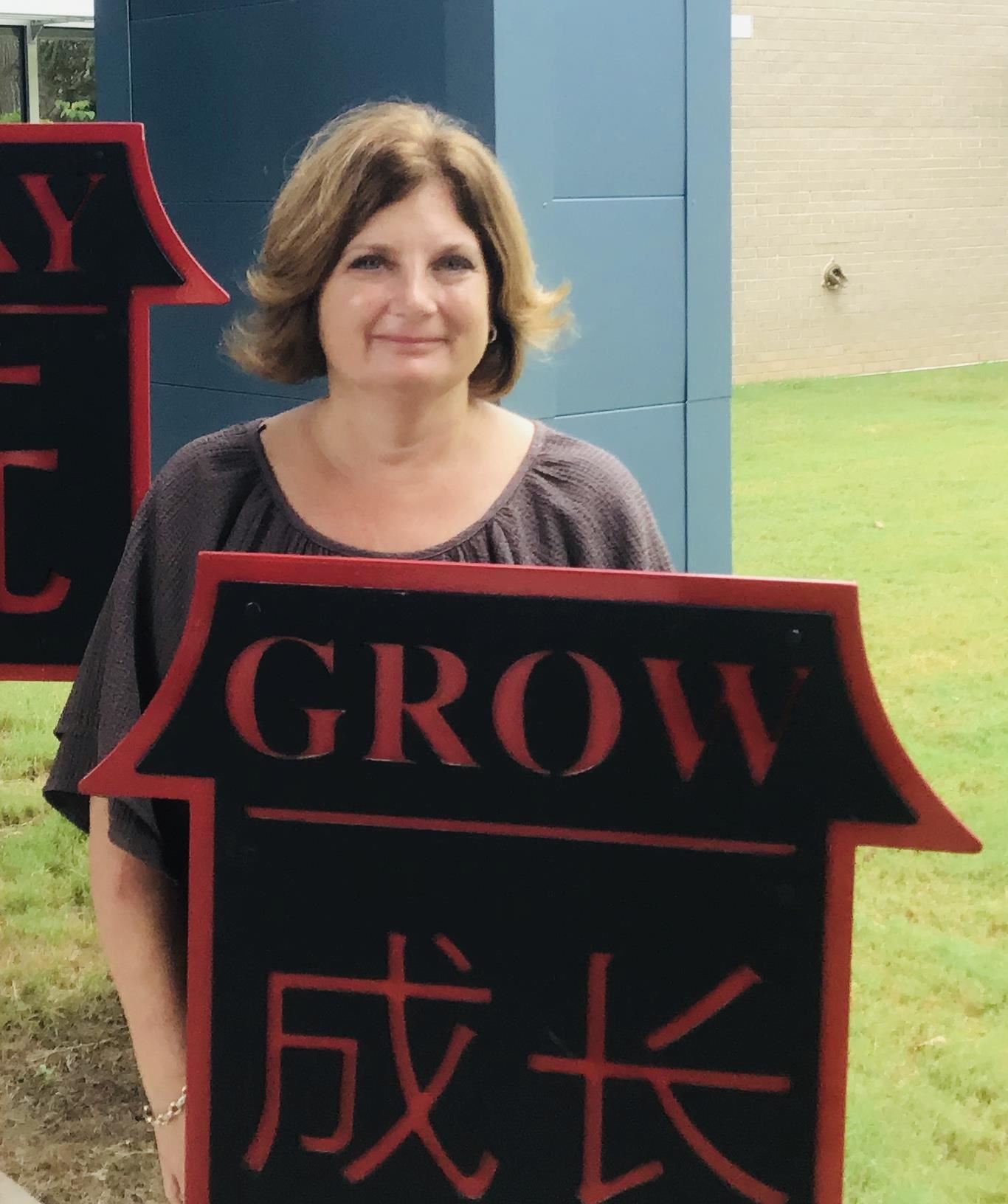 Phone:
Email:
Degrees and Certifications:
Ms.

Gina Sypher

My name is Gina Sypher and I am thrilled to be joining the Stough family! I just recently moved to the Raleigh area from New Jersey with my family. I have been an instructional assistant for nearly 20 years and I am excited for my first school year in North Carolina. In my free time, I enjoy spending time with my husband and kids at the pool or beach. I also enjoy cooking and reading a good book in the sun.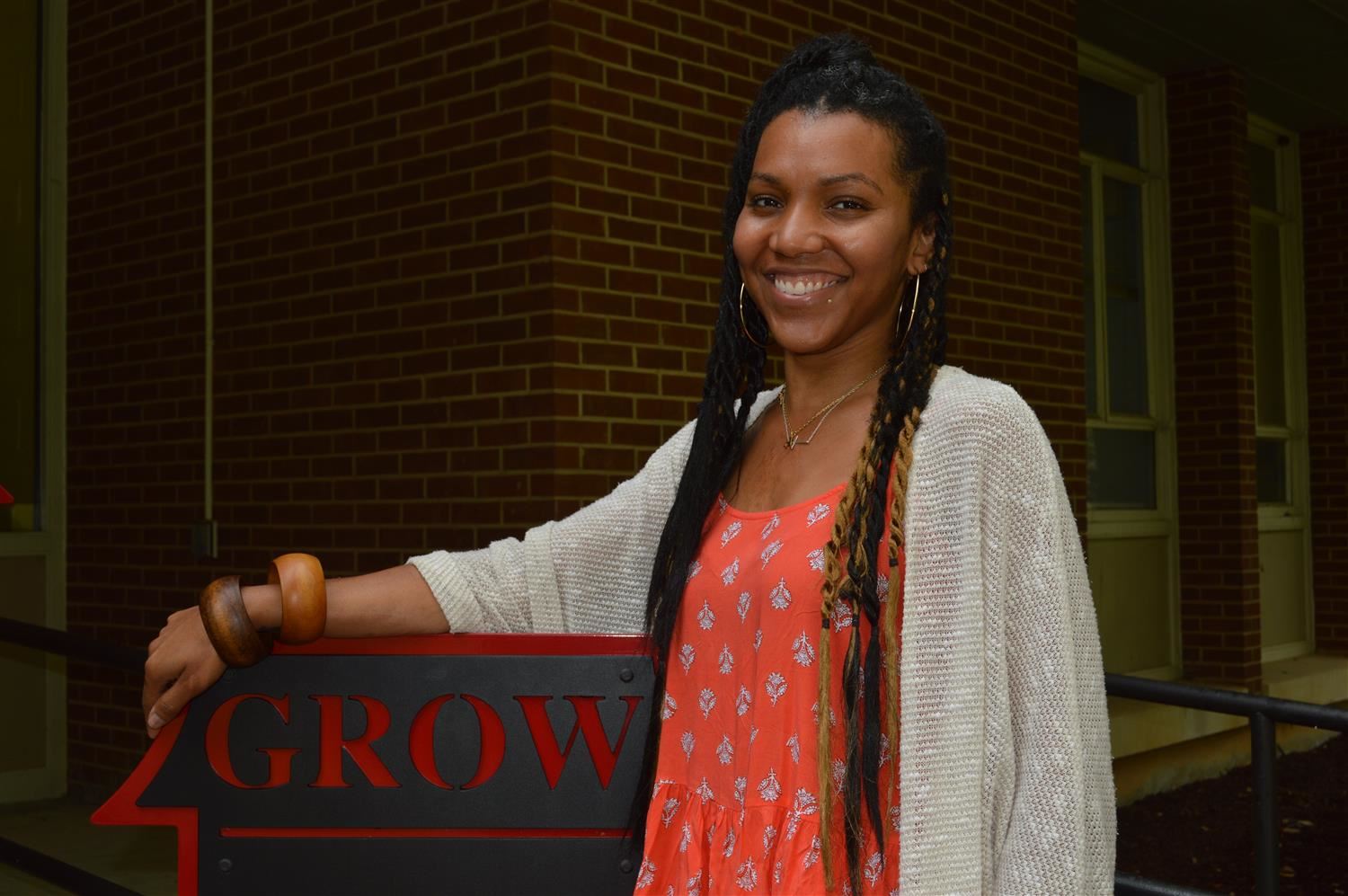 Phone:
Email:
Degrees and Certifications:
Ms.

Aja Thompson, Instructional Assistant

This is Aja's 4th year at Stough. She enjoys being a Kindergarten instructional assistant because she can be hands on with the kids. She loves being with her family. In her free time, she likes going to yard sales and flea markets. She has a slight green thumb and takes pride in her plants.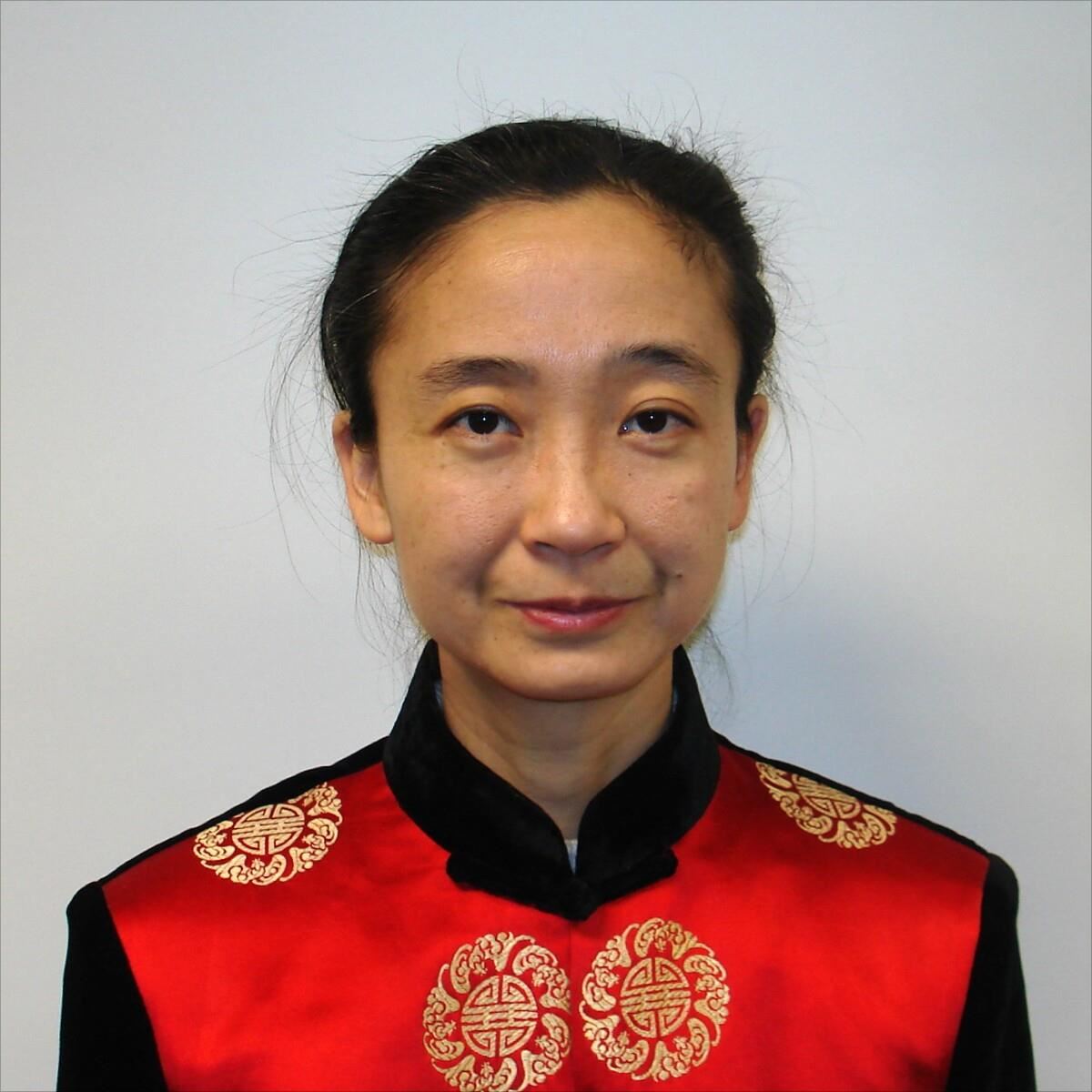 Phone:
Email:
Degrees and Certifications:
Mrs.

Dorothy Tai

My name is Dorothy Tai, and I am excited to start my first year as an Instructional Assistant at Stough! I earned a Bachelor degree in Chinese Language and Literature at Yunnan University of China, and a Master degree in Business Administration at East Carolina University. I had two years' experience as a Chinese teacher at Raleigh Academy of Chinese Language. I love working with kids and helping my students to reach their potential. I have lived in Raleigh for more than 14 years. In my spare time, I like reading, and spend time with my family.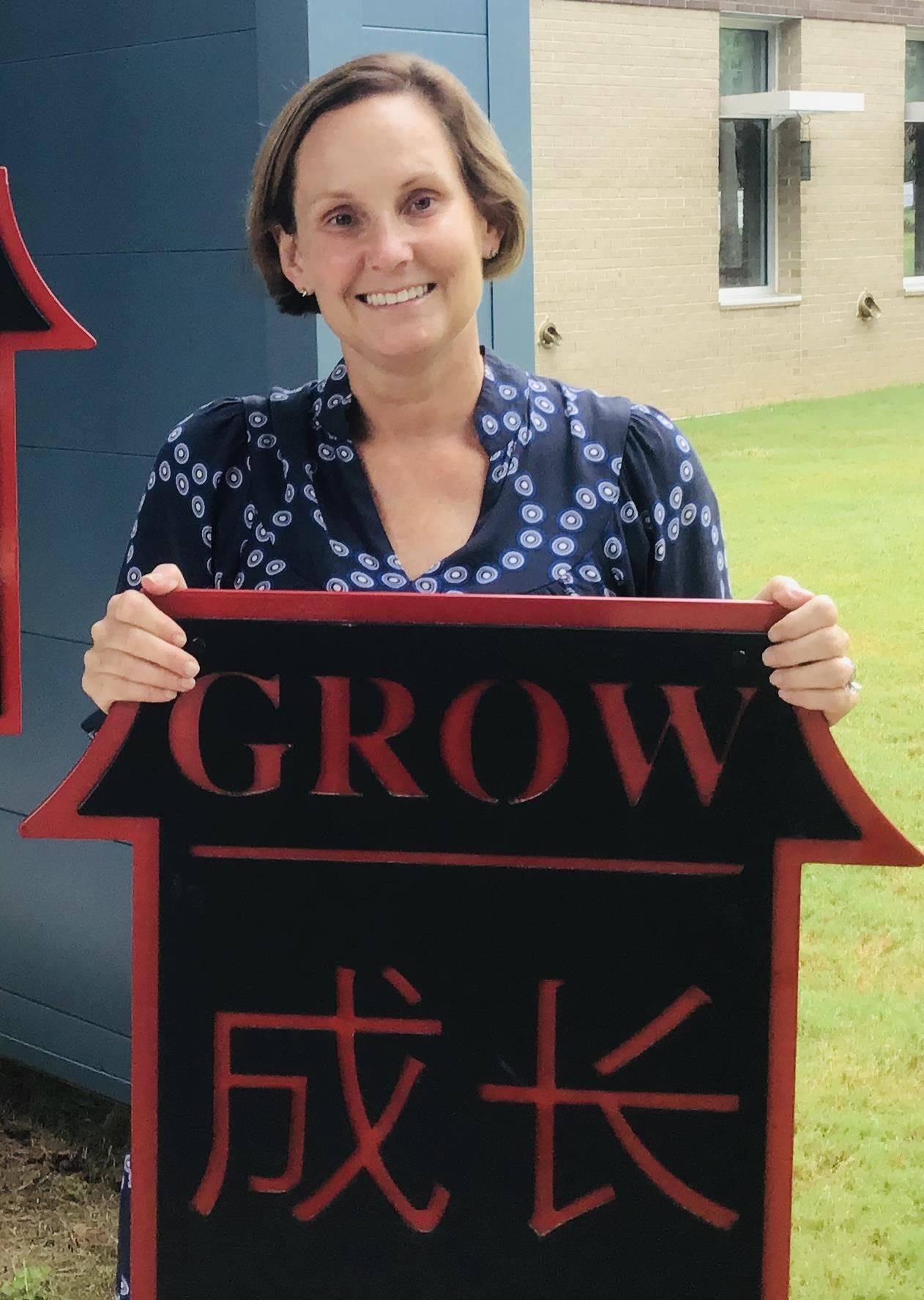 Phone:
Email:
Degrees and Certifications:
Ms.

Heather York

My name is Heather York. Prior to joining the Stough family I was an assistant at Hayes Barton United Methodist Church and Lacy Elementary. I live in Raleigh with my husband and two children. In my spare time I enjoy spending time at the beach, watching baseball and cheering for the Tarheels.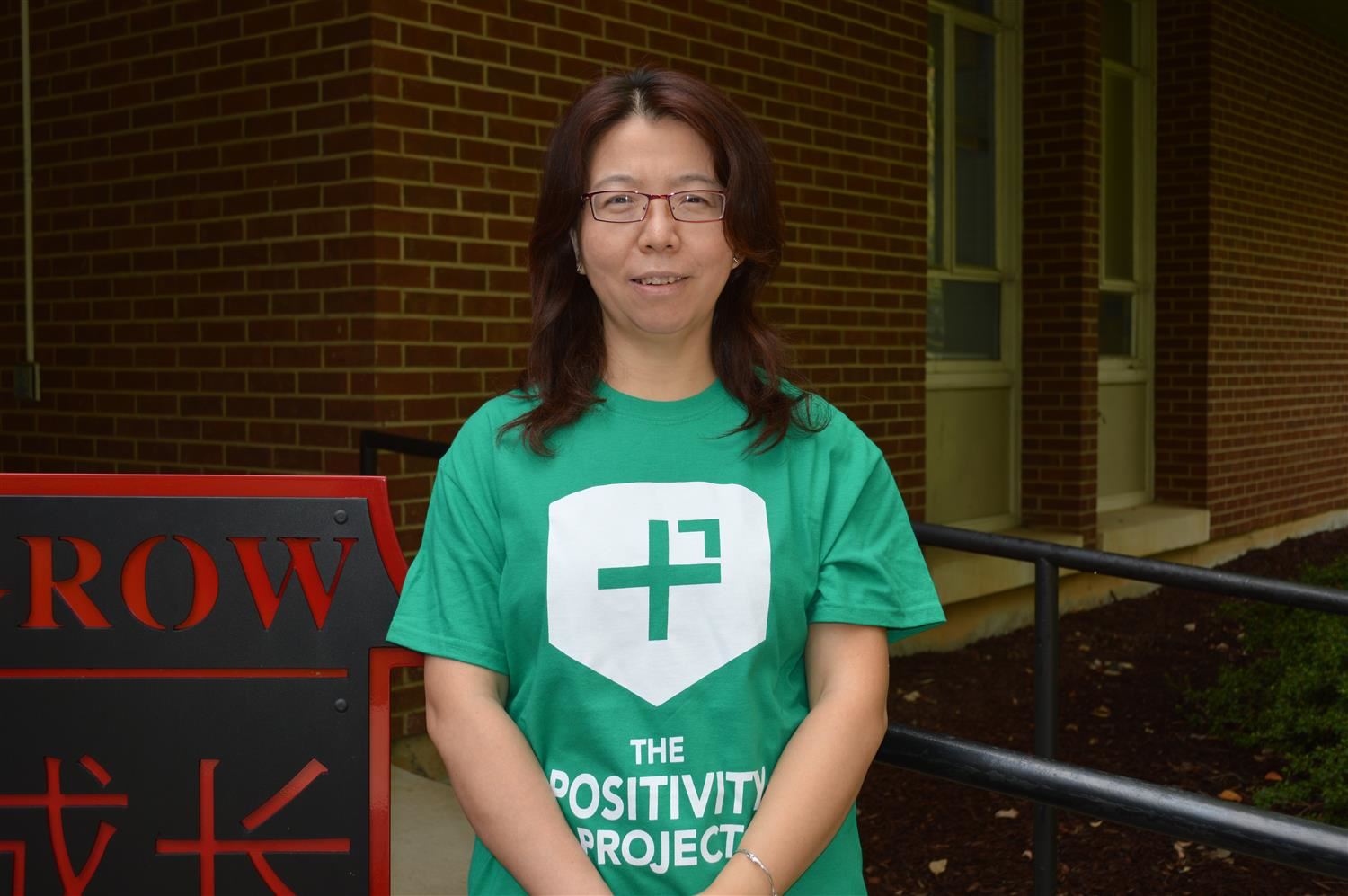 Phone:
Email:
Degrees and Certifications:
Ms.

Lihong Yu

I graduated from a Chinese teaching college and had since taught at a middle school in Beijing for 5 years before coming to the United States in 1998. I relocated to North Carolina in 2001 with my family, and started teaching again at Raleigh Academy of Chinese Language (RACL) for weekend classes until

now. Besides this RACL work, I joined Champion Learning Academy in 2008 and had taught kids ranging from preschool to 5th graders.

I had lived in Washington and Nevada states before and North Carolina is the place I have lived in the longest and where my home is. Over a decade long teaching career, I enjoyed the time spent with kids, enjoyed their progress in learning Chinese, and meanwhile I earned, from parents, respect and trust,

which has been valuable to me.

This year is the second time I serve as a TA at Stough Elementary. I will make all endeavors in assisting 1st grade to achieve a successful school year.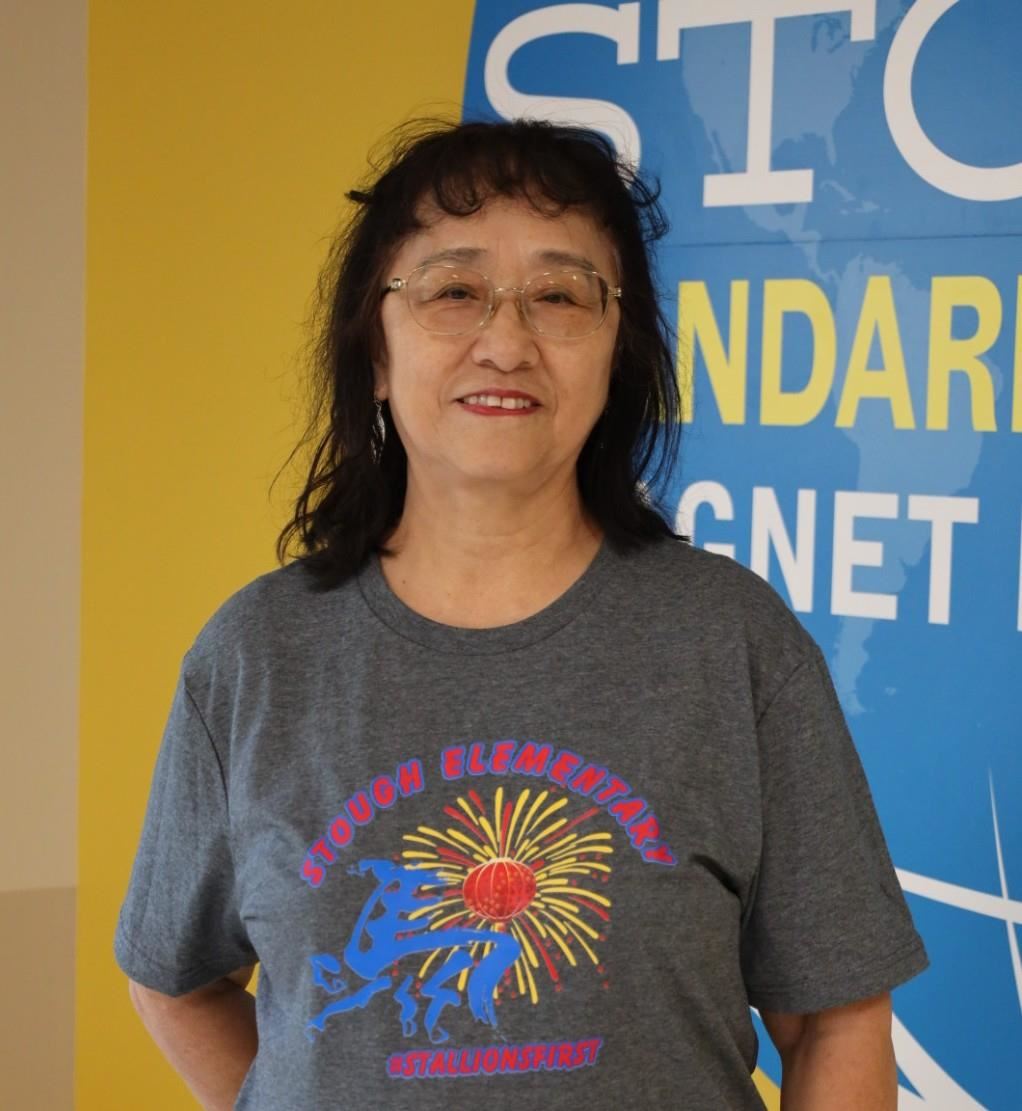 Phone:
Email:
Degrees and Certifications:
Ms.

Jinhua Zheng, Instructional Assistant

My name is Jinhua Zheng. I taught Chinese at Raleigh Academy of Chinese Language for more than ten years. This is my second year as Teaching Assistant at Stough Elementary School. I like travel to see our great country and hope someday I can see the world. My husband and my daughter are federal employees, and my son is working in Singapore.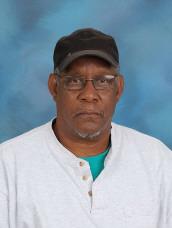 Phone:
Email:
Degrees and Certifications:
Mr.

Jerry Baskerville, Custodian

Jerry Baskerville has been at Stough for 9 years. He lives in Henderson and likes to work on cars and fish in his spare time. He has a large family with 3 daughters, 3 sons, 30 grandchildren, and 3 great grandchildren! He married his high school sweetheart and they will celebrate their 50th anniversary in March 2021!!!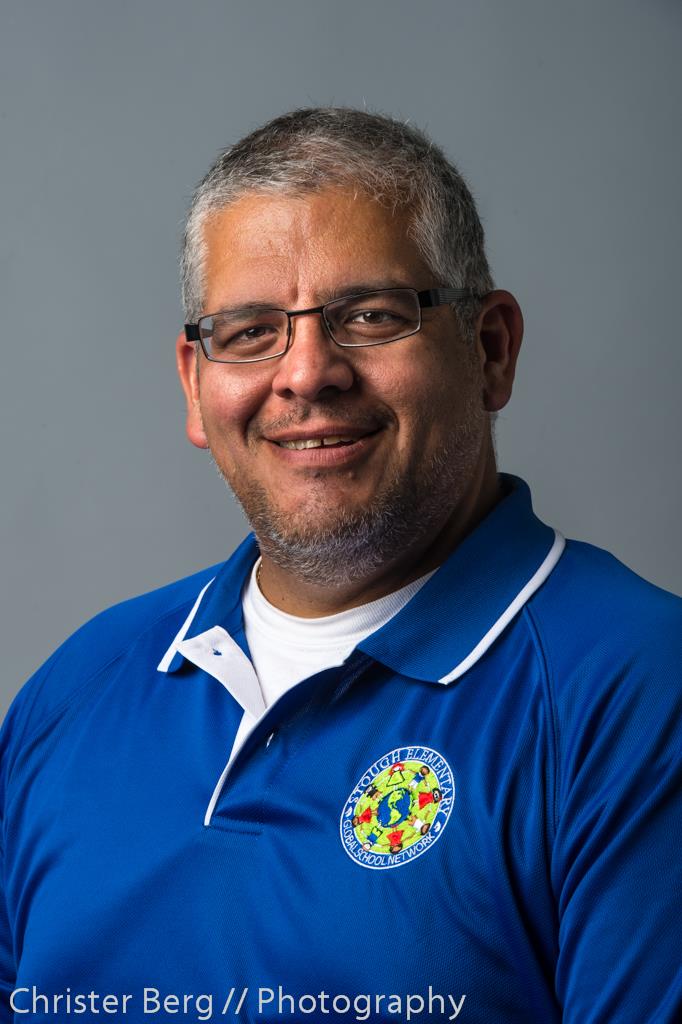 Phone:
Email:
Degrees and Certifications:
Mr.

Luis Belgoderi, Head Custodian

Mr. Belgoderi has been at Stough for almost 10 years. He is from San Felipe, Venezuela and is fluent in both English and Spanish. His wife is from Cuba and speaks four languages. Together they have 3 boys. In his free time, Mr. Belgoderi likes to go to the beach.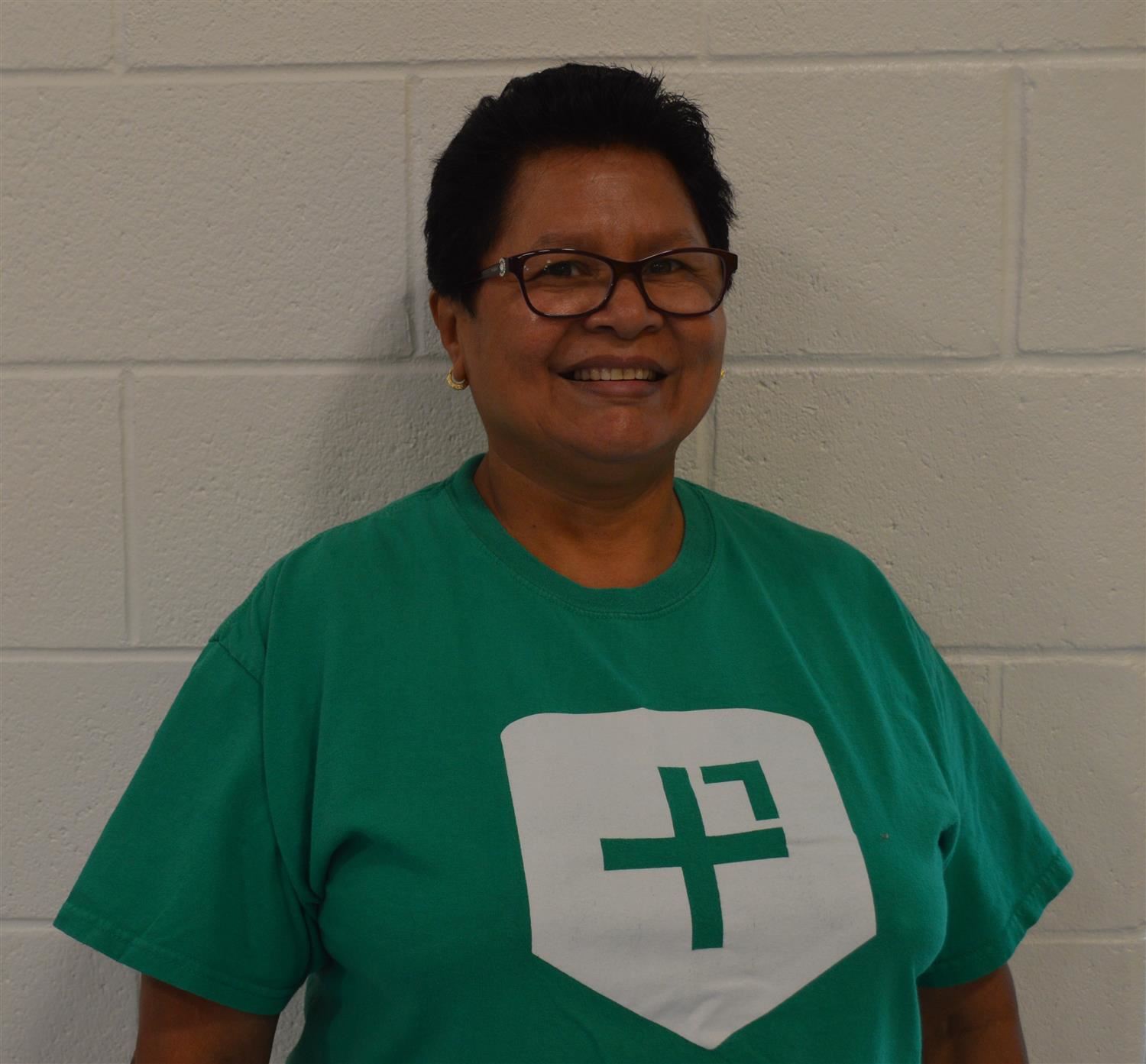 Phone:
Email:
Degrees and Certifications:
Ms.

Reina Orellana, Custodian

Reina is originally from San Miguel, El Salvador. She came to Stough in 1991. She has two boys who live in Raleigh and Colorado. In her free time, she likes to cook and go to church.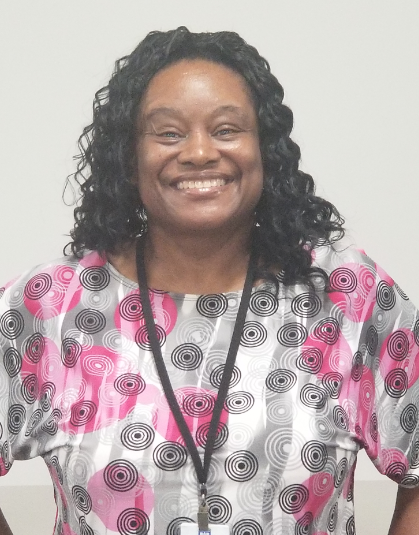 Phone:
Email:
Degrees and Certifications:
Ms.

Celeste Spencer

Ms. Spencer has been working in schools for 21 years! She has worked at Sanderson High School as a bus driver and bus inspector and at Lake Myra Elementary in Wendell as a clerical custodian. She got an award of excellence at Sanderson and received a letter from the superintendent for her work as a bus inspector. Ms. Spencer loves to dance. She also loves children- she used to teach at a daycare and Sunday school at her church, The River. She likes to travel and has two girls in college.
Phone:
Email:
Degrees and Certifications: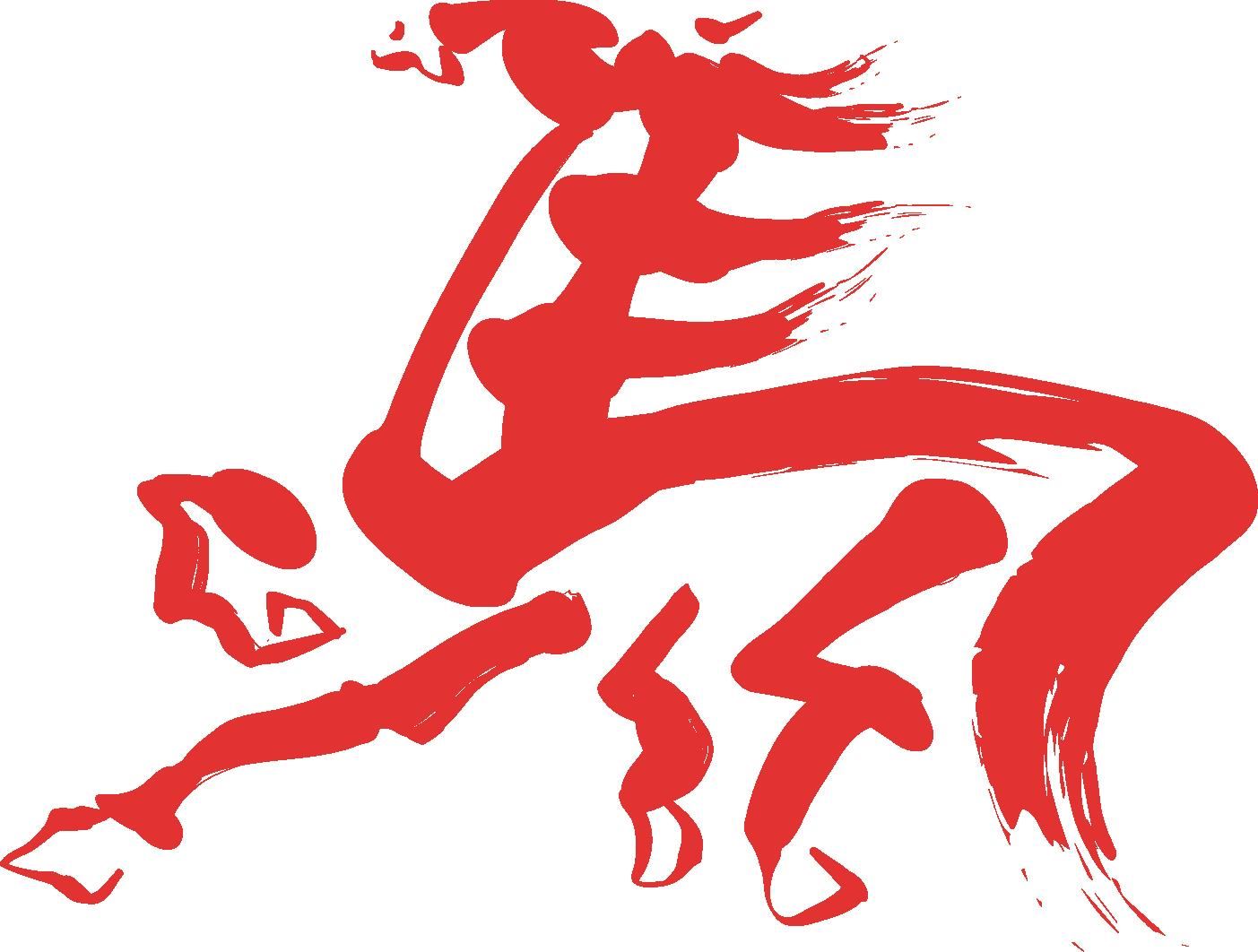 Phone:
Email:
Degrees and Certifications:
Ms.

Barbara, Cafeteria Assistant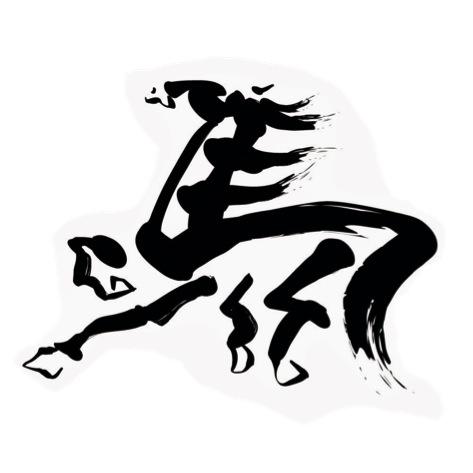 Phone:
Email:
Degrees and Certifications:
Ms.

Renita Mangum, Cafeteria Assistant