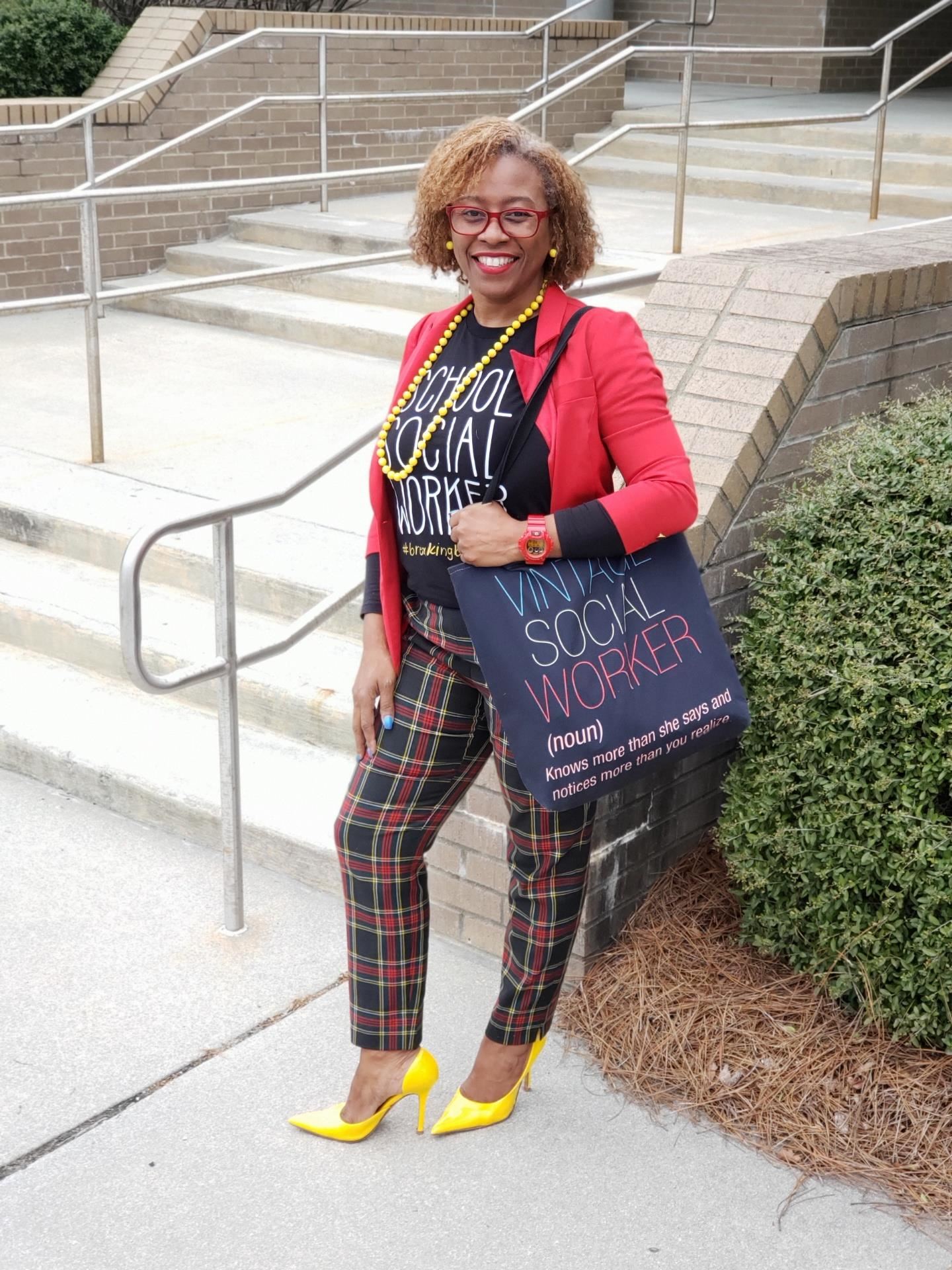 Phone:
Email:
Degrees and Certifications:
Ms.

Lucretia Greaux, Social Worker

Hello! My name is Lucretia Greaux. I am a school social worker, and I have been employed with Wake County public schools for seven years. I graduated from Fayetteville State University with an undergraduate degree in Social Work/Sociology. I received my Master in Social Worker from the University of Southern California. I am also a Licensed Clinical Social Worker.

I grew up in a small-town call Mansfield, nestled in between Morehead City and Atlantic Beach. I was fortunate to have the experience of growing up on a farm at the beach. I'm a proud mother of two beautiful young ladies in college pursuing their dreams to become a Civil Engineer/Architect and Veterinarian.

As part of my Self-Care, I love vacationing on different islands. I enjoy listening to music, inspirational devotions, and meditations. I am most at peace sitting on my back porch at sunrise to hear and engage God's nature. I love bright colors, and I enjoy dabbling in fashion, and I Love my shoe game.

I have worked in the capacity of Social Work, 20 plus years, and I have enjoyed the opportunity that my role has afforded me working with a diverse population of children and families.

Two of my favorite quotes:

"Every child deserves a champion, an adult who will never give up on them, who understands the power of connection, and insists that they become the best that they can possibly be." Rita Pierson, and When writing the story of your life, don't let anyone else hold the pen." Harley Davidson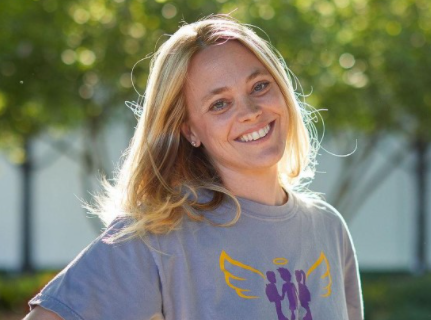 Phone: (919) 881-4950
Email:
Degrees and Certifications:
Mrs.

Kimberly Baley, School Nurse

Hello! I am Nurse Baley, and I hail from Statesboro, Georgia, a small town west of Savannah, Georgia. I attended Georgia Southern University where I earned my BS in Recreational Therapy in 2005. After moving to North Carolina, I went back to school to obtain my nursing degree from Wake Technical Community College. After graduating from Wake Tech in 2011, I spent the next 6+ years working at Wake Forest Pediatric Associates. In March 2018, I took a position with Wake County as a School Based Public Health Nurse, where I have been since. I became a Nationally Certified School Nurse in August 2019! I absolutely LOVE the schools that I cover and all of the students and staff that I work with! In my "free time," I enjoy spending time with my husband and 2 young children, running, doing Pilates, and pretty much anything dance or music related. I also spend a lot of my "free time" serving on the board of Myra's Angels Foundation, a local nonprofit that supports homeless and foster youth in Wake and surrounding counties.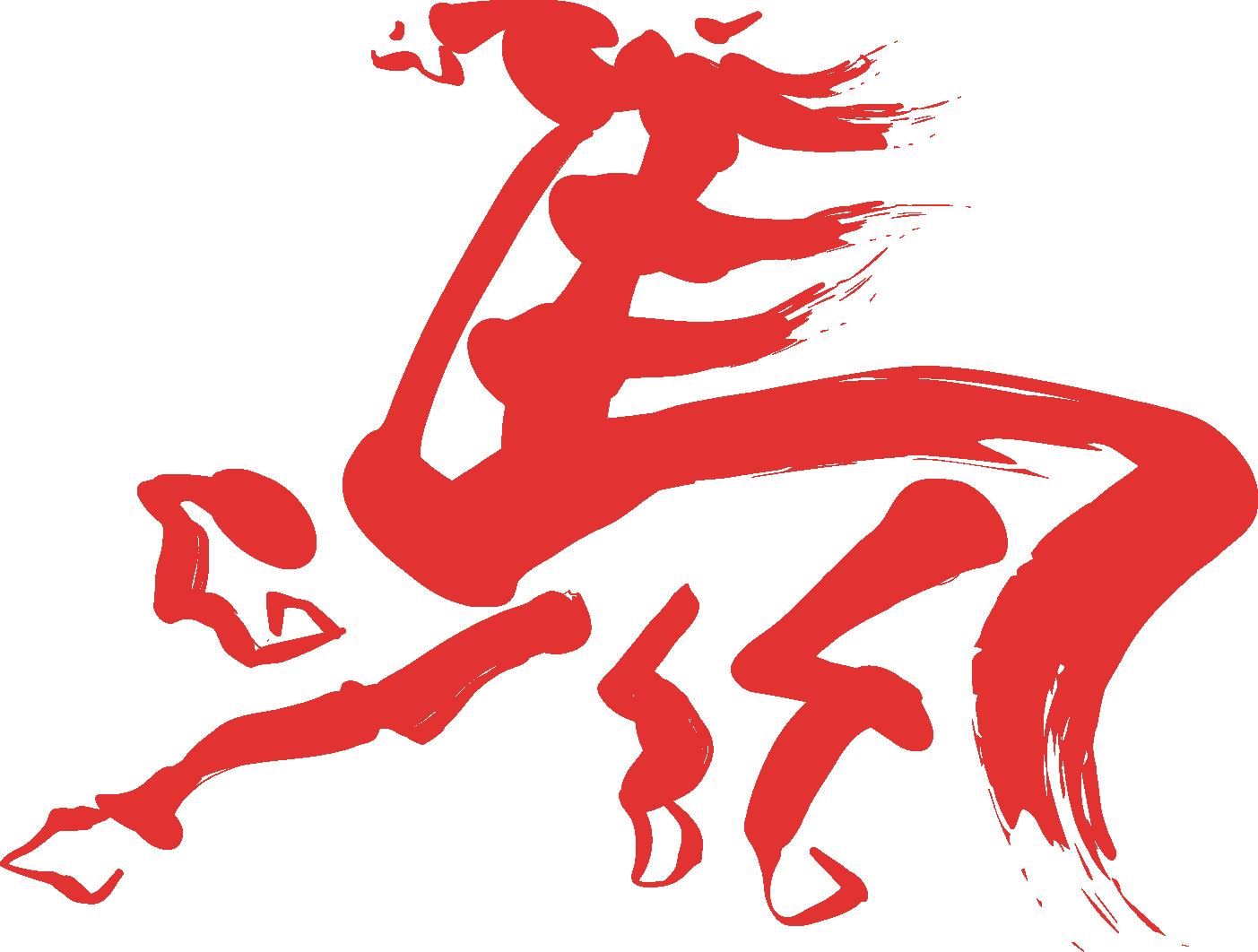 Phone: (919) 881-4950 ext. 26578
Email:
Degrees and Certifications:
Ms.

Sara Morlock, School Counselor for K-2

Hello! My name is Sara Morlock and I am one of the school counselors here at Stough! I am the designated counselor for Kindergarten through 2nd grade, but I am available to all. I am from Raleigh and grew up going to school in Wake County, so I am so excited to be working here! I graduated from UNC Chapel Hill with a Bachelor's in Human Development and Family Studies and I received my Master's in Education and School Counseling from NC State (I am still a Tar Heel at heart!) My favorite thing about working at the elementary level is getting to watch student's grow into their personalities and discover their strengths and interests. Outside of school, I enjoy spending time outside, reading, and painting or doing something crafty!

I'm #StoughProud because: I love getting to see students embrace such a unique learning environment!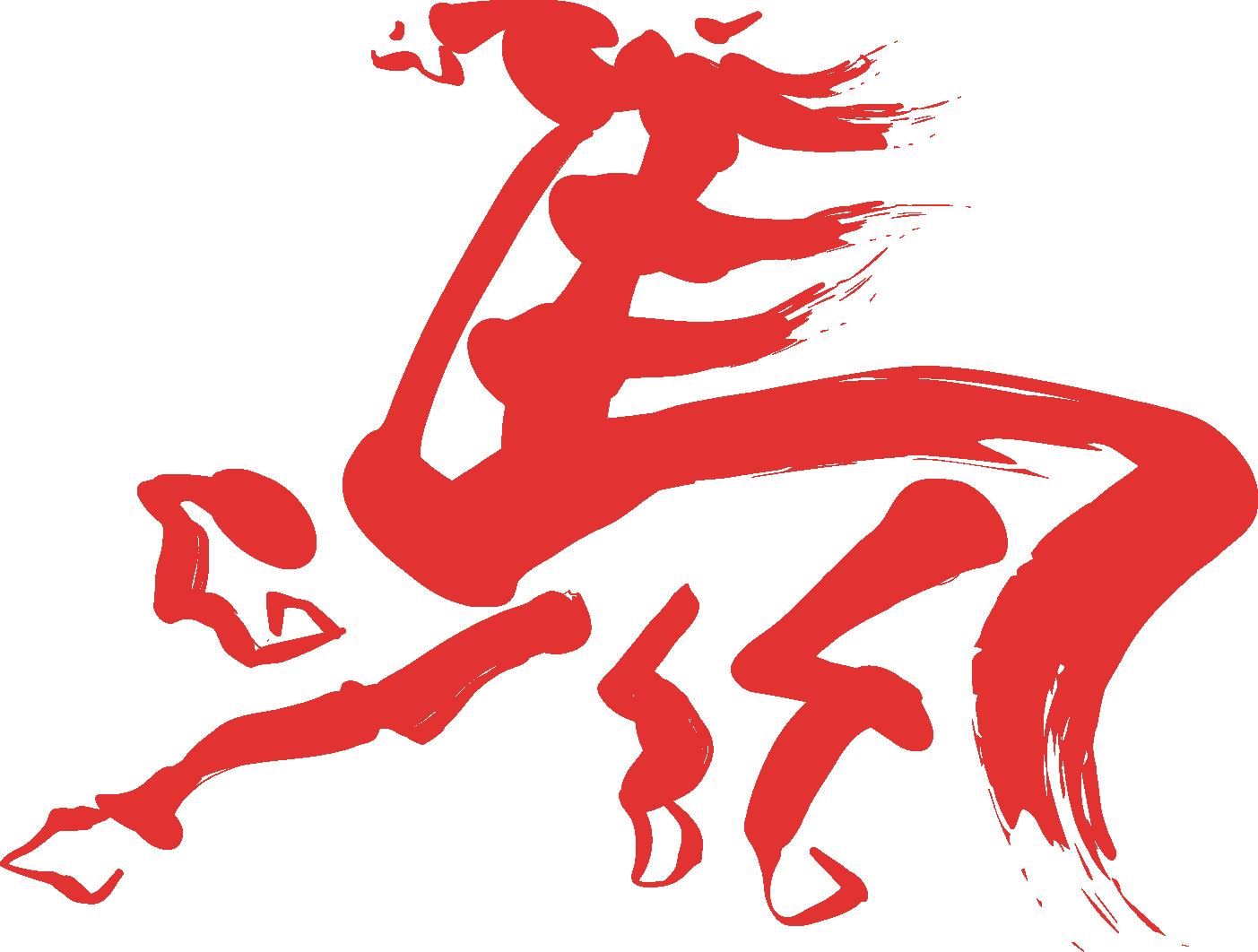 Phone: (919) 881-4950 ext. 26616
Email:
Degrees and Certifications:
Ms.

Carolyn Sears, School Counselor for 3-5

Hi! My name is Carolyn Sears, and I am the school counselor for students primarily in grades 3 through 5, and I am here as a secondary support for all students.

After growing up in Greensboro, NC and attending Appalachian State for a bachelor's degree in Middle Grades Education, I moved to Winston-Salem and taught middle school math for four years. After completing my Master's degree in School Counseling at the University of North Carolina at Greensboro, I worked at a high school in Kernersville for five years. With a move to Durham two years ago, I continued as a high school counselor. This is my first year as an elementary school counselor and in Wake County.

In my free time I love to swim, paddleboard, and generally be in nature. I also love laughing and story telling, so reading, movies, and story telling events are a fun time. I'm involved in a church in Durham, and I love spend time playing with my niece and nephews. I'm excited to be a Stough Stallion!

I'm #StoughProud because: I chose to work at Stough because I know it is a healthy and supportive place to be, full of caring adults and loving students.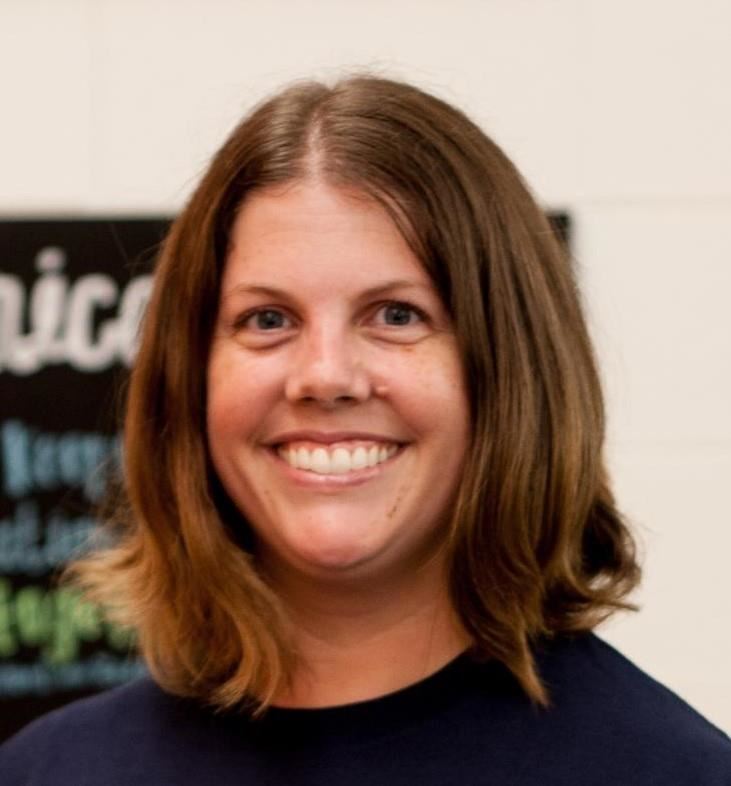 Phone: Voicemail: 919.694.8855
Email:
Degrees and Certifications:
Ms.

Sarah Hamel, School Psychologist

My name is Sarah Hamel and I am excited to serve as the School Psychologist at Stough Elementary and Leesville Elementary. I grew up in the Boston area and definitely still have strong hometown roots. I attended college at Denison University in Granville, Ohio. While at Denison, I double majored in Psychology and Educational Studies. I moved to North Carolina following my graduation from Denison to attend graduate school at UNC-Chapel Hill. I received my M.Ed. in School Psychology from UNC. I am also a Nationally Certified School Psychologist. I have worked as a School Psychologist in the Wake County Public School System since the 2006-2007 school year. Outside of school, I cherish the time spent with my husband and two children. We all love playing games, reading, and spending time outdoors.

I'm #StoughProud because: I am grateful to have the opportunity to work at Stough Elementary! We have a strong sense of community at Stough that is evident in everything we do. I love getting to learn from our diverse staff and students. I recognize the tremendous benefits to language immersion and learning through a global lens. Stough is a special place and I'm so fortunate to be part of this great community.