Phone:
Email:
Degrees and Certifications:
Ms.

Miaoli "Maggie" Ma

Miaoli Ma (Maggie Ma) graduated from Yangtze University with a Bachelor of Education in 2010. She has practiced teaching for 3 years in an international school in Beijing. Maggie believes that the value of life is exploring and trying new things. In her spare time, she loves reading, swimming and traveling. She's traveled to the US twice, Thailand, and more than 10 different cities in China. Throughout the journey of being a teacher, she has gradually built up her own educational philosophy. She believes that interest is the best teacher for kids, especially in their early education. It is our responsibility to build a meaningful and enjoyable class. Education is not only a way of knowledge delivering, most importantly, but it is also a way to help children succeed in the future.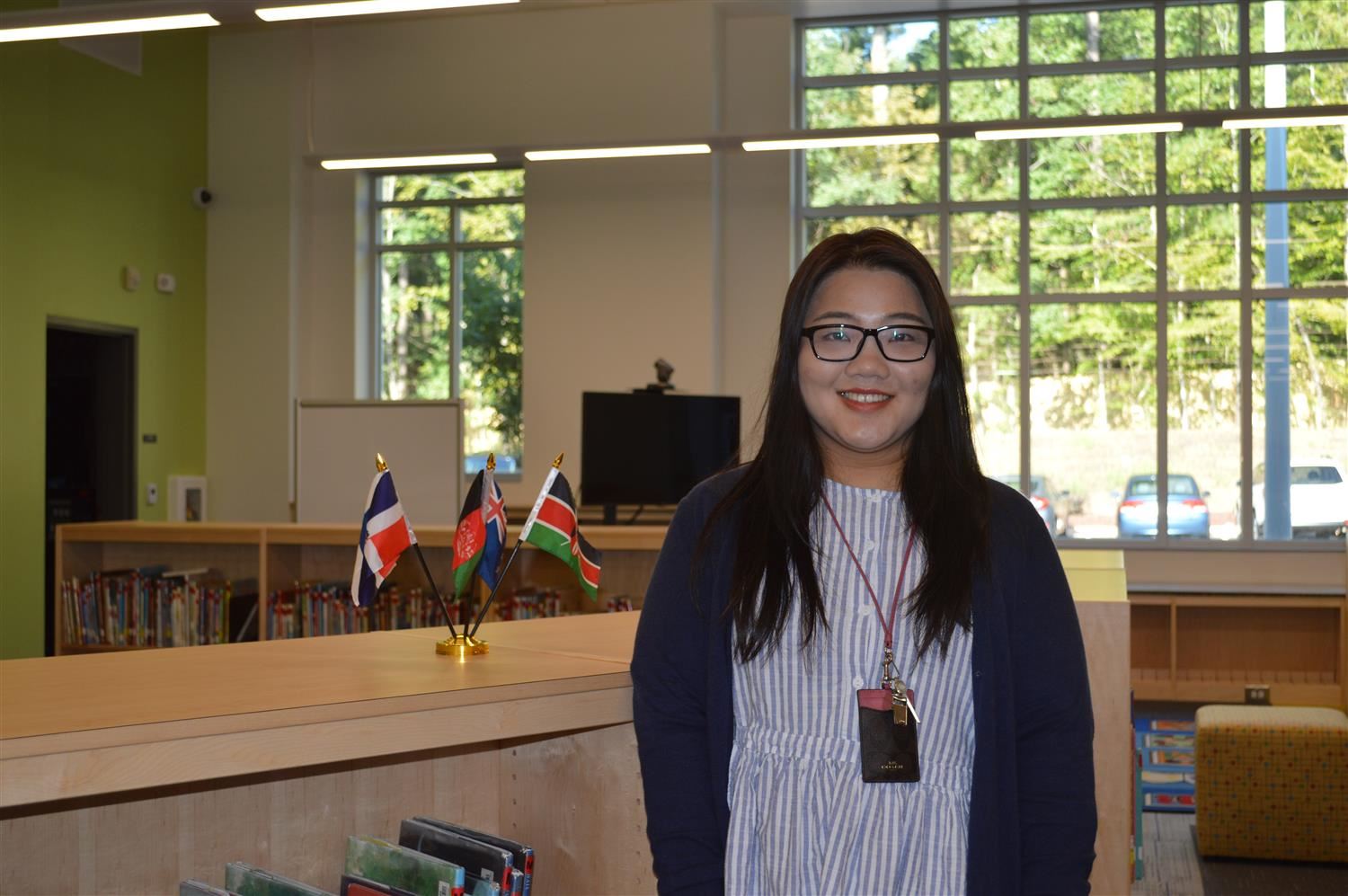 Phone:
Email:
Degrees and Certifications:
Ms.

Huijuan "Jessica" Qian

Huijuan Qian (Jessica Qian) graduated from Southwest University for Nationalities with a Bachelors of Arts degree in Teaching Mandarin as a foreign language 2011. She has practiced teaching for 5 years and has been a Mandarin supervisor for 4 years an American private International school called "TLC International School". She has taught through K-12 with different nationalities students in TLC. This will be her third year teaching in the USA, and she is working on her masters degree in Elementary Education at Elon University.

Jessica enjoys travelling and reading in both Mandarin and English in her spare time. She loves seeing and trying new things. She has travelled to Vietnam, Maylasia, Thailand. She believes fun and learning should be in every child's educational experience.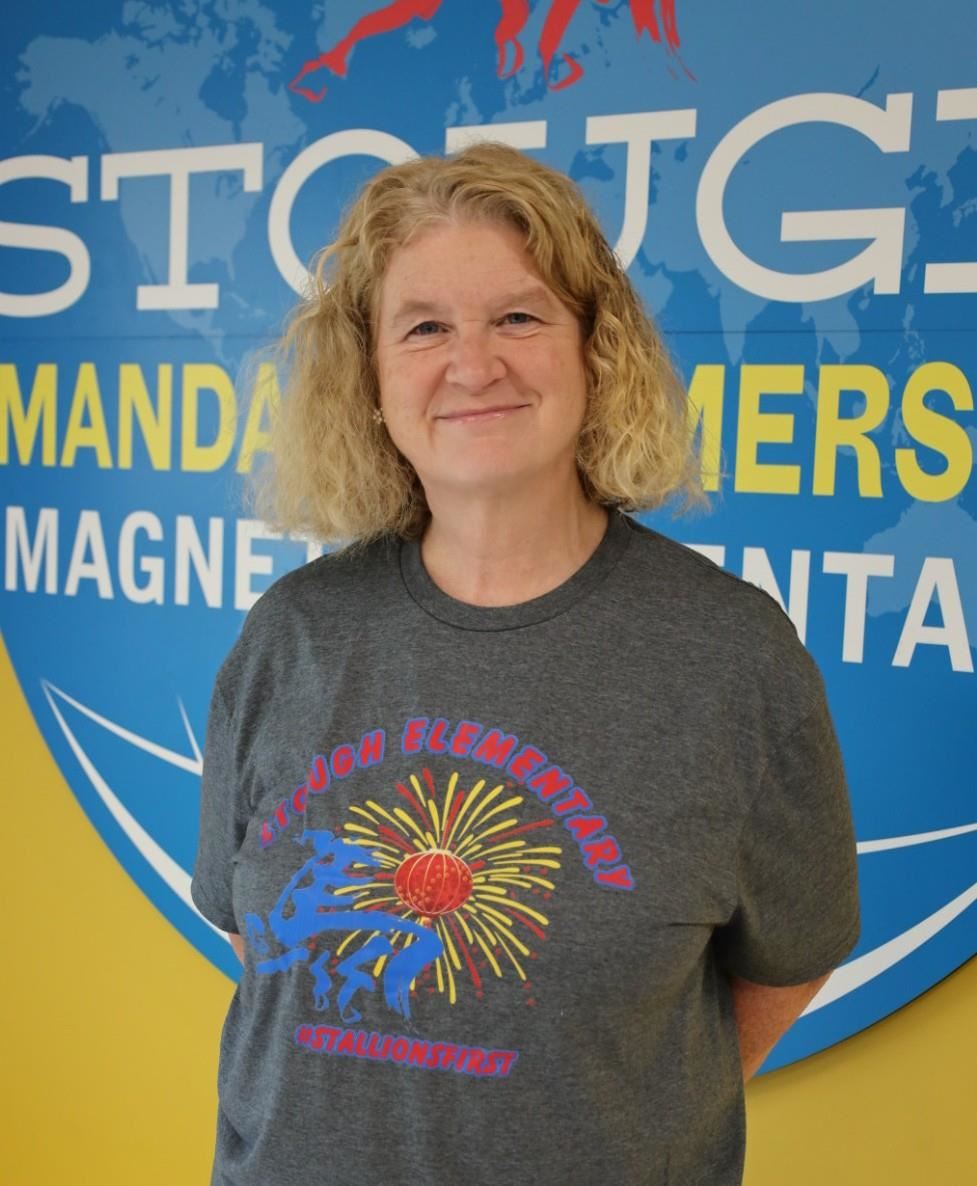 Phone:
Email:
Degrees and Certifications:
Ms.

Terri Rieder

My name is Terri Rieder and my academic background is in Psychology and Education with a B.A degree from Marymount University. Currently, I am working towards a Master's in Reading at the University of North Carolina at Charlotte. I came to Stough Elementary over 17 years ago. During my time here, I worked as a first grade and second grade teacher developing a love for the students and the school. My goal is to promote academic growth through exploration and collaboration in a positive learning environment. I relish any opportunity in the summer to travel globally; having visited over 10 countries from Germany to Mexico.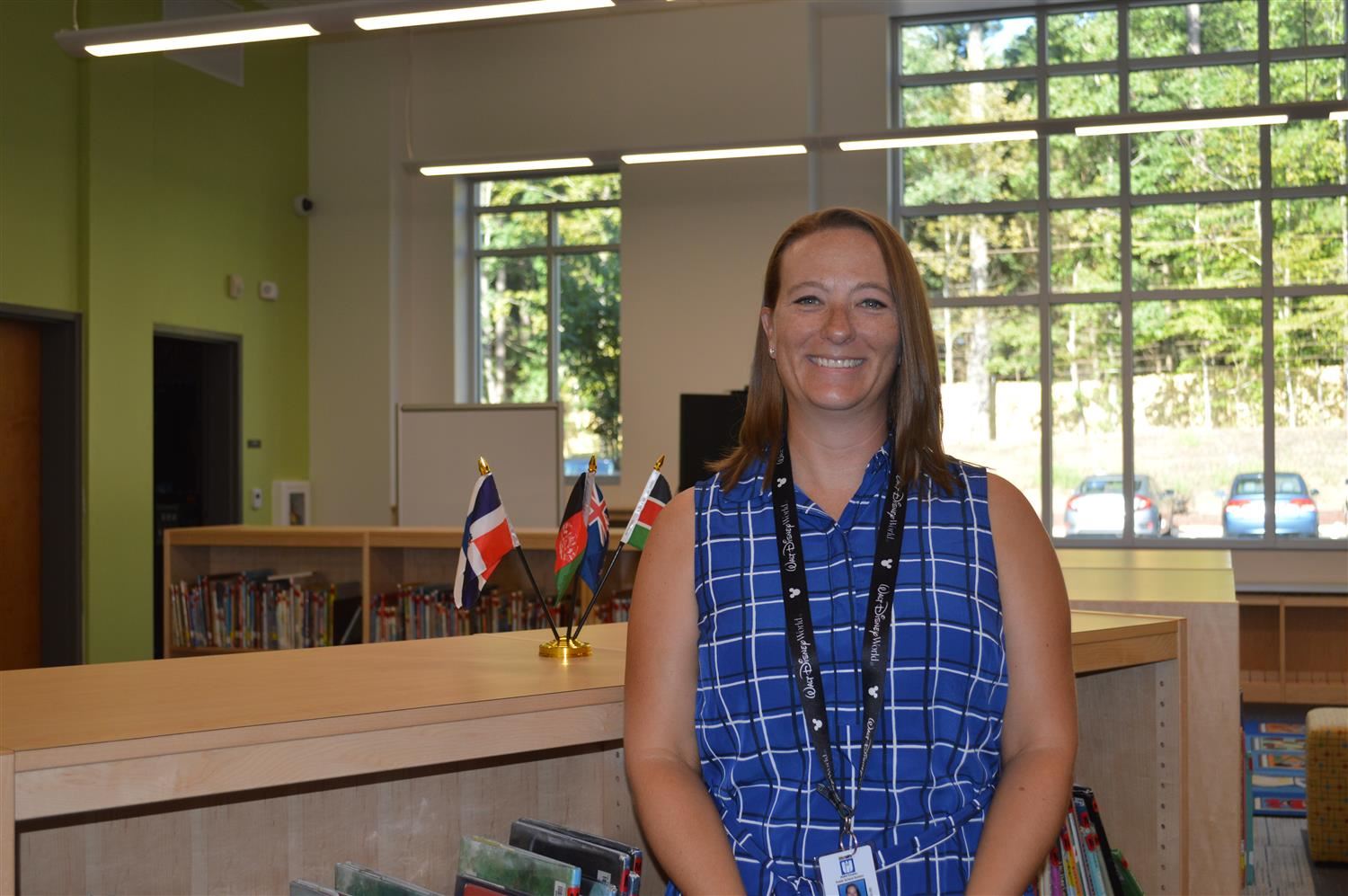 Phone:
Email:
Degrees and Certifications:
Mrs.

Amy Colvin

My name is Amy Colvin. This is my second year at Stough and I am so excited to be here teaching second grade! This is my 12th year teaching. I received my Masters of Arts in Education from the University of San Francisco. I love building relationships with my students and fostering a love of learning. In my free time, I love to golf, sew, travel and hang out on the lake with my family.
Last Modified on September 7, 2020