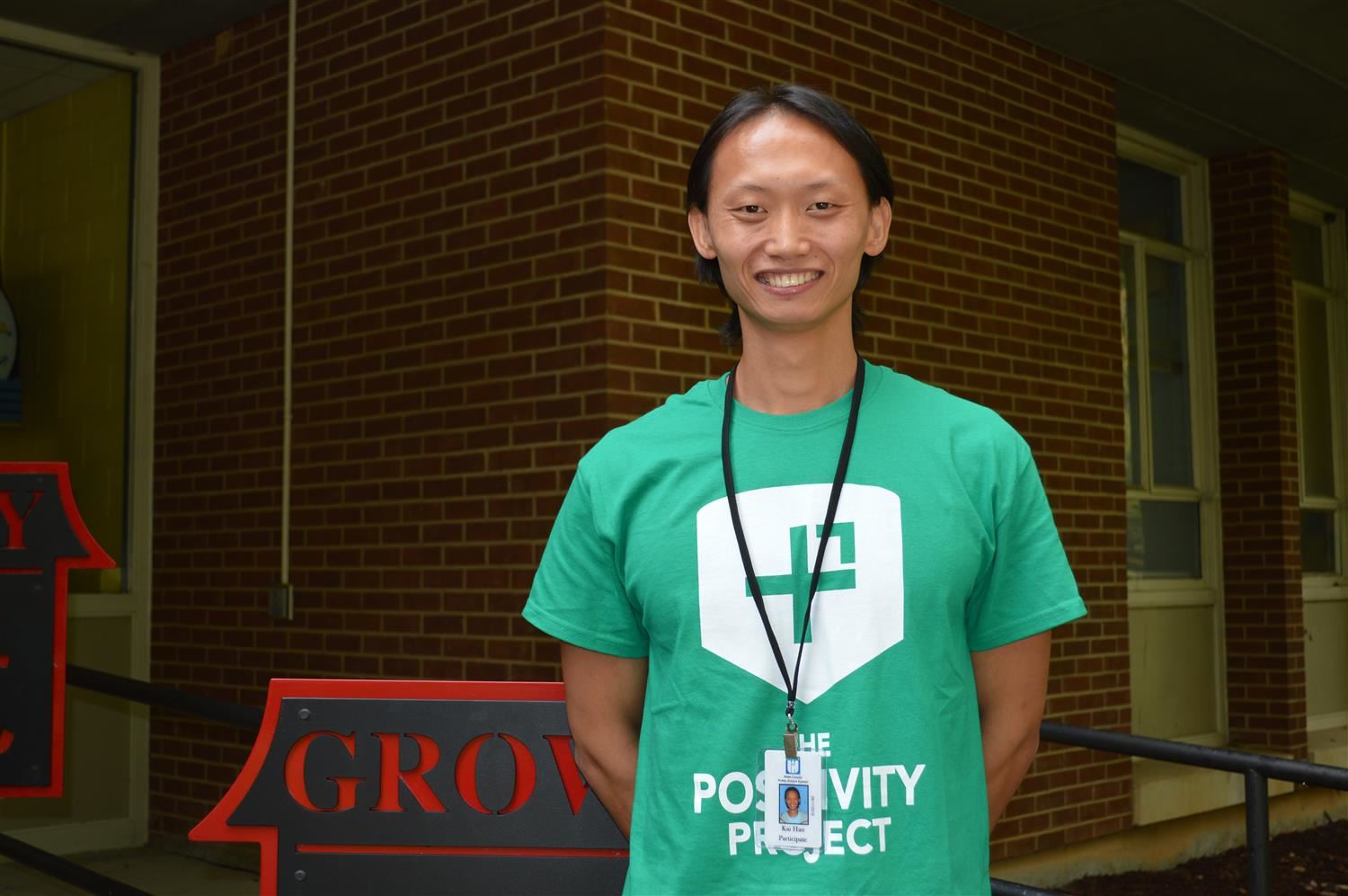 Phone:
Email:
Degrees and Certifications:
Mr.

Kai Han, Immersion Resident

Kai Han graduated from Xi'an International Studies University with a Bachelor's degree of English literature in 2016. His major was English Education. After which he studied in Teaching Chinese as a Second Language at Further Education College, Xi'an Jiaotong University and obtained his International Chinese Teacher Certificate. Kai Han has enrolled in teaching for 2 years after graduation as an English immersion and language teacher in China. This is his first year teaching in the U.S.A. He is very excited to start his career in Stough Elementary and help the kids succeed.

Kai has lots of hobbies, such as working out, playing basketball, doing Martial Arts, reading and practicing meditation. He believes that culture and environment build people, every kid has his/her way to be successful. Just put them in the environment and let them feel more things. That's why he is so attached to immersion program.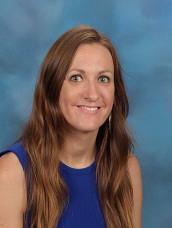 Phone:
Email:
Degrees and Certifications:
Ms.

Natasha Lawrenson

My name is Natasha Lawrenson and this is my 11th year teaching as an elementary school teacher. I am originally from Belfast, Northern Ireland. I earned my B.A. (Hons), as well as, my Post-Graduate degree in England. Most of my teaching experience has been in London, England but I have also taught in Melbourne, Australia.

This is my fourth year of teaching in Wake County and my third year teaching at Stough Elementary. I thoroughly enjoy traveling and have explored various countries in Europe, Asia, and Australasia. My goal is to inspire students to learn and achieve their academic and social goals in a collaborative, safe and structured learning environment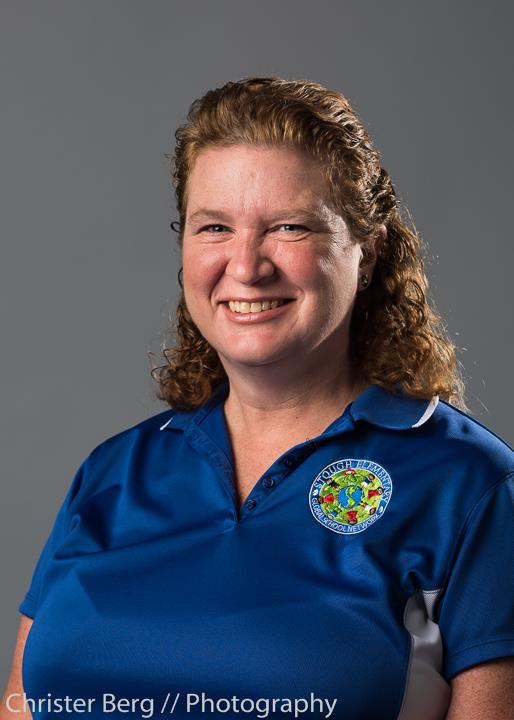 Phone:
Email:
Degrees and Certifications:
Ms.

Terri Rieder

My name is Terri Rieder and my background is in Psychology and Education with a B.A degree from Marymount University. I came to Stough Elementary 15 years ago and during this time, I worked as a first grade and second grade teacher developing a love for the students and the school. My goal is to promote academic growth through exploration and collaboration in a positive learning environment. I relish any opportunity in the summer to travel globally; having visited over 10 countries from Germany to Mexico.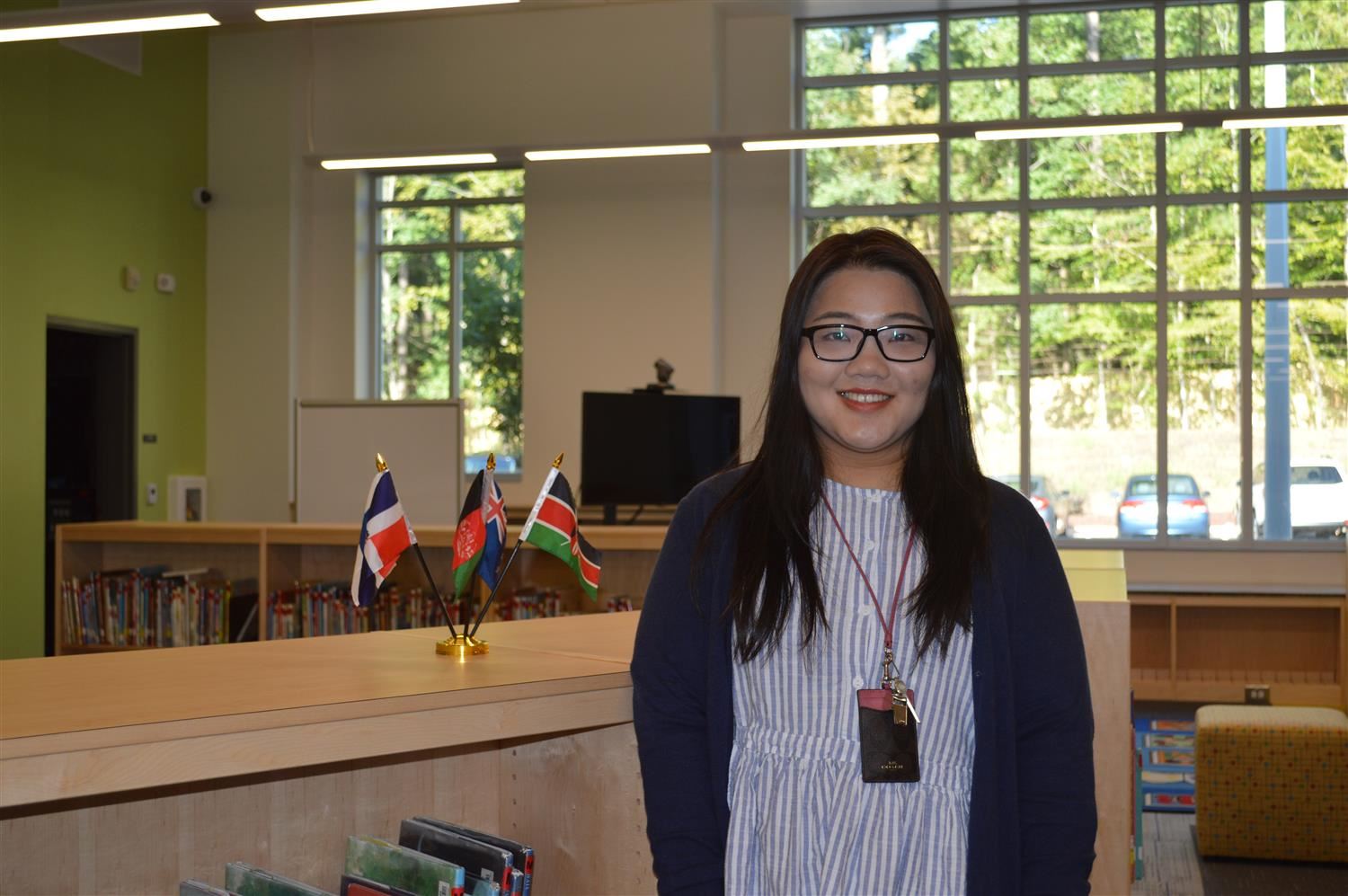 Phone:
Email:
Degrees and Certifications:
Ms.

Huijuan "Jessica" Qian

Huijuan Qian (Jessica Qian) graduated from Southwest University for Nationalities with a Bachelors of Arts degree in Teaching Mandarin as a foreign language 2011. She has practiced teaching for 5 years and has been a Mandarin supervisor for 4 years an American private International school called "TLC International School". She has taught through K-12 with different nationalities students in TLC. This will be her second year teaching in USA, and she is working on her masters degree in Elementary Education at Elon University.

Jessica enjoys travelling and reading in both Mandarin and English in her spare time. She loves seeing and trying new things. She has travelled to Vietnam, Maylasia, Thailand. She believes fun and learning should be in every child's educational experience.
Last Modified on August 31, 2018