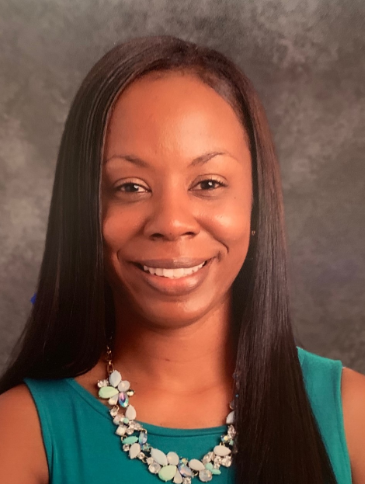 Phone:
Email:
Degrees and Certifications:
Mrs.

Denee Grant

My name is Denèe Grant and I have been teaching (at Stough) for more than 10 years. While at Stough, I taught kindergarten, first, and second grades. I moved to Raleigh many years ago from Charlotte, where I taught kindergarten. Before relocating to Charlotte from South Carolina, I student taught kindergarten, pre-k special ed. and third grade in Atsugi, Japan. I earned my B.A. in Early Childhood Ed. from the University of S.C., my MAT (Masters of Arts in Teaching) from National University and have also earned my National Board Certification in Early Childhood. My goal is to provide a diverse and engaging learning environment where all students can be creative thinkers . This is accomplished through the implementation of 21st Century Learning skills, while allowing my students the opportunity to collaboratively explore the world.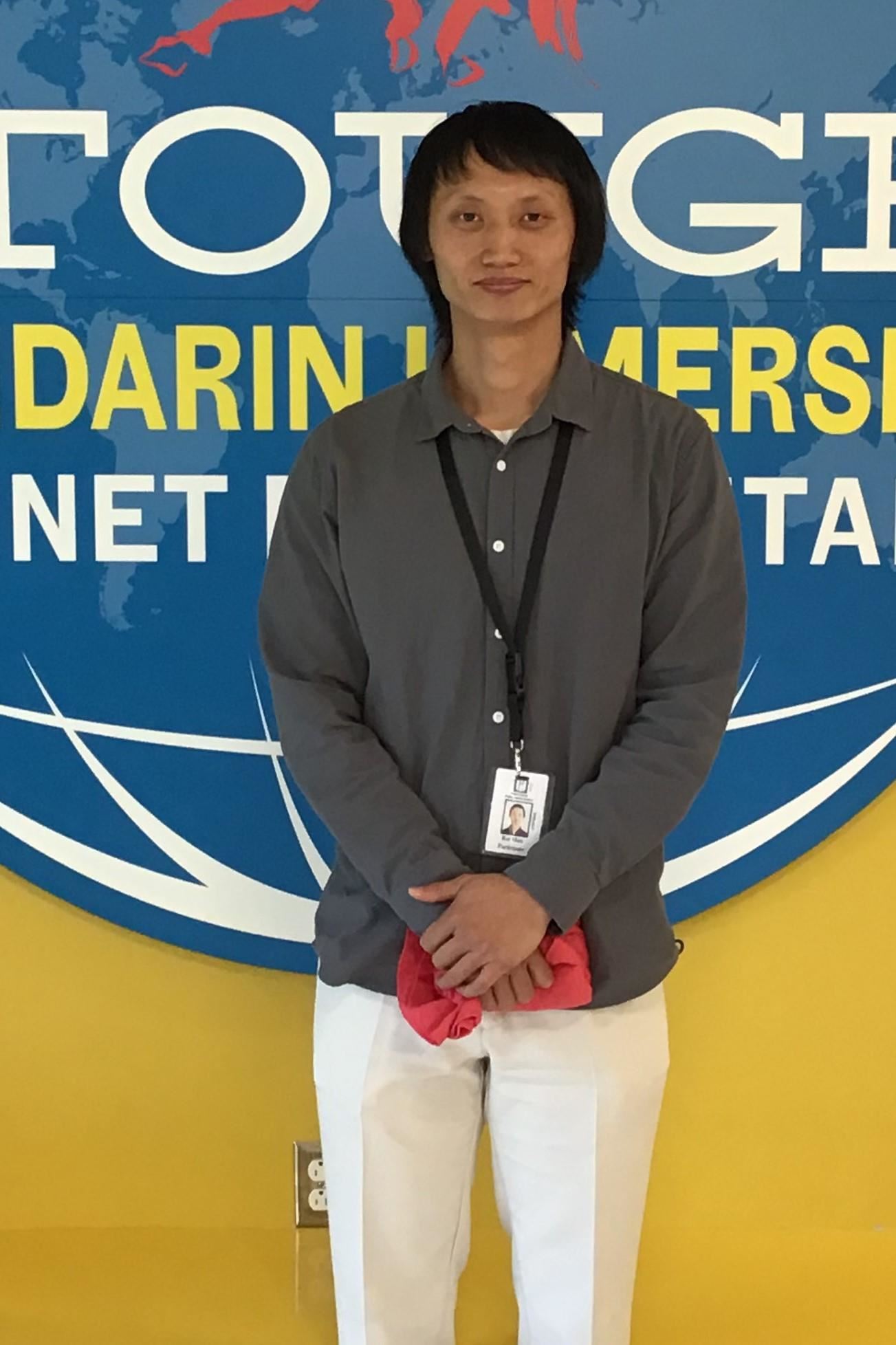 Phone:
Email:
Degrees and Certifications:
Mr.

Kai Han

My name is Kai Han and I come from Shaanxi, China. I spent my childhood in a small mountain village in northern Shaanxi. Then I moved to a small town for elementary school till my college. I have a bachelor's degree in Education from Xi'an International Studies University, which is in Xi'an city, where the Terracotta Warriors are found. After that, I started my teaching career now. The reason why I mention my growth experience is because I so benefited from it, as a person and as a teacher. I got the chance to experience small poor villages to regular towns, large cities, and other countries. This makes an inclusive, understandable, kind, and open-minded person/teacher/educator.

This is my 7th year of teaching and the 3rd year at Stough. I am excited to see my students coming back! Let's rock the school year together!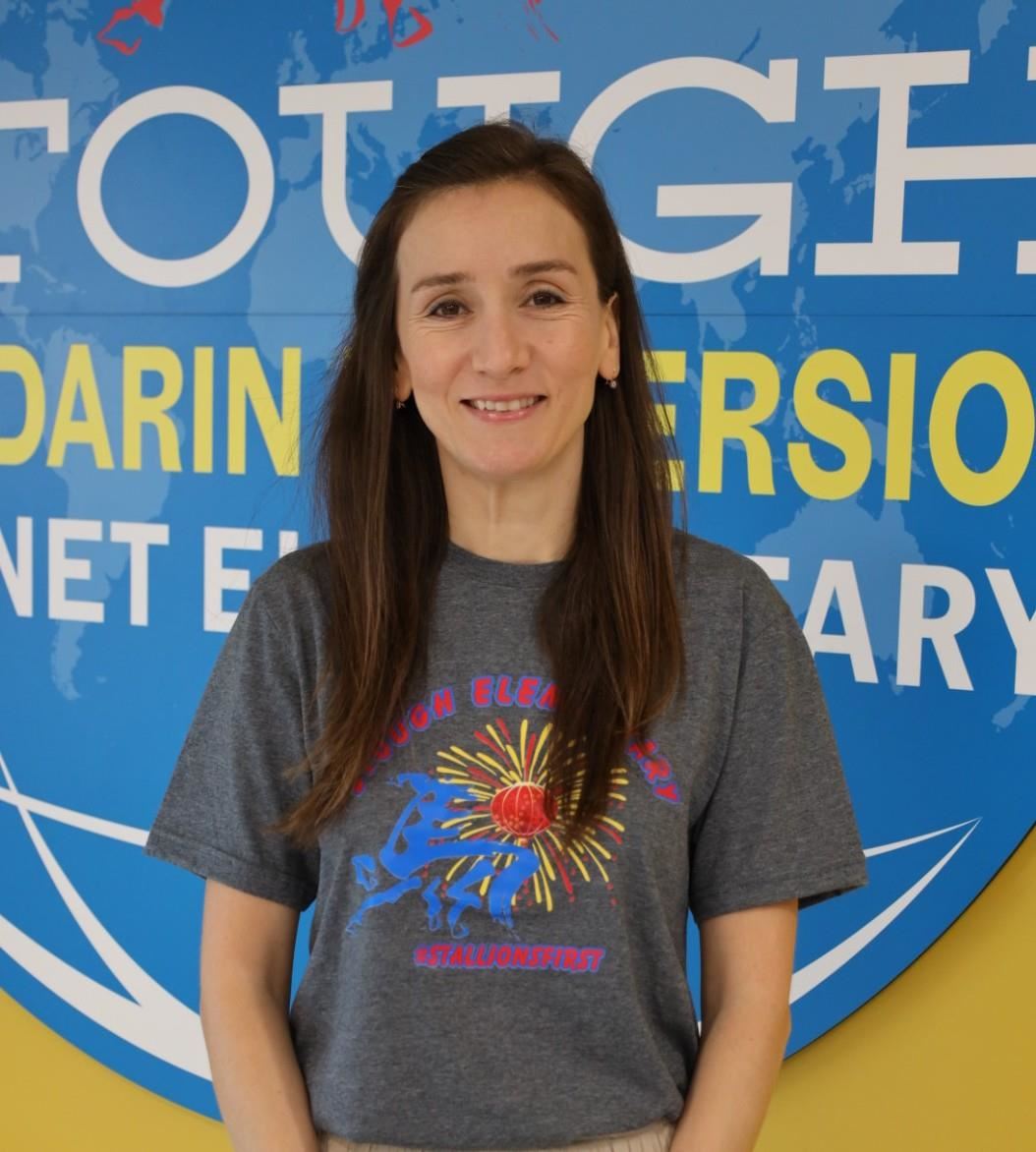 Phone:
Email:
Degrees and Certifications:
Ms.

Ebru Mattox

Hi! My name is Ebru Mattox. I'm a proud member of the Stough Family! This will be my 13th year in education and second year teaching second grade at Stough! I love teaching children and seeing their light bulb moments!

I'm from Turkey and moved to North Carolina in 2013. I received my BA in English Literature at Ege University in Turkey and my MA in teaching at NCSU.

I love to travel and learn about different cultures and languages! Learning Spanish has been my latest endeavor. When I'm not teaching, I spend time with my 5-year old daughter, my husband, and our rescue dog. We love hiking and exploring nature. I also LOVE cooking!

I look forward to meeting all Stough Stallions this year!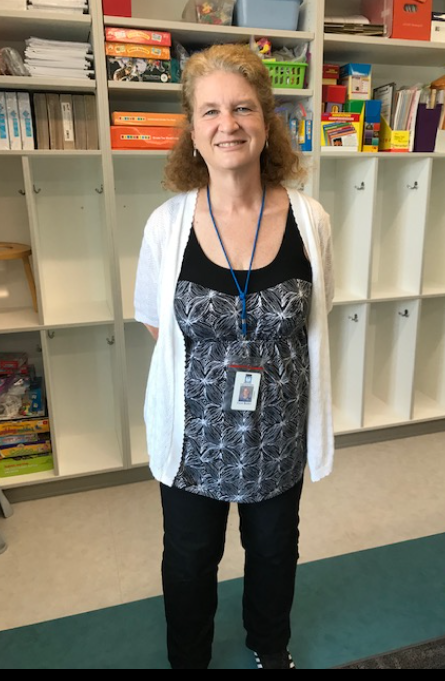 Phone:
Email:
Degrees and Certifications:
Ms.

Terri Rieder

My name is Terri Rieder and my academic background is in Psychology and Education with a B.A degree from Marymount University and a Master's in Reading from the University of North Carolina at Charlotte. I came to Stough Elementary over 18 years ago. During my time here, I worked as a first grade and second grade teacher, developing a love for the students and the school. My goal is to promote academic growth through exploration and collaboration in a positive learning environment. I relish any opportunity in the summer to travel globally; having visited over 10 countries from Germany to Mexico.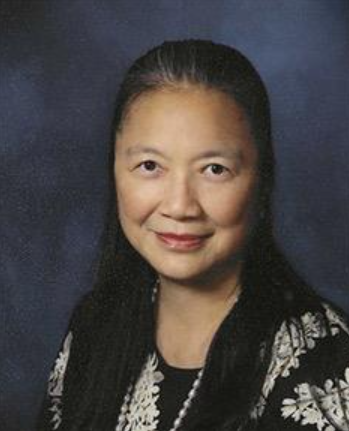 Phone:
Email:
Degrees and Certifications:
Ms.

Michelle Wang

My name is Michelle Wang and this is my second year at Stough. I am a certified teacher in North Carolina and have taught students ranging from the ages of 5 years old to graduate students overseas and in the USA. I earned my master's degree in TESOL and a PH.D. in Education from UNC-C and NC State, respectively. At Stough, I am blessed to be able to work with young children to help elicit their potential academically and intellectually, and more importantly, as a whole person. In my free time, I enjoy volunteering, e.g., the Food Bank, cooking, and travel with my family.
Last Modified on December 5, 2022