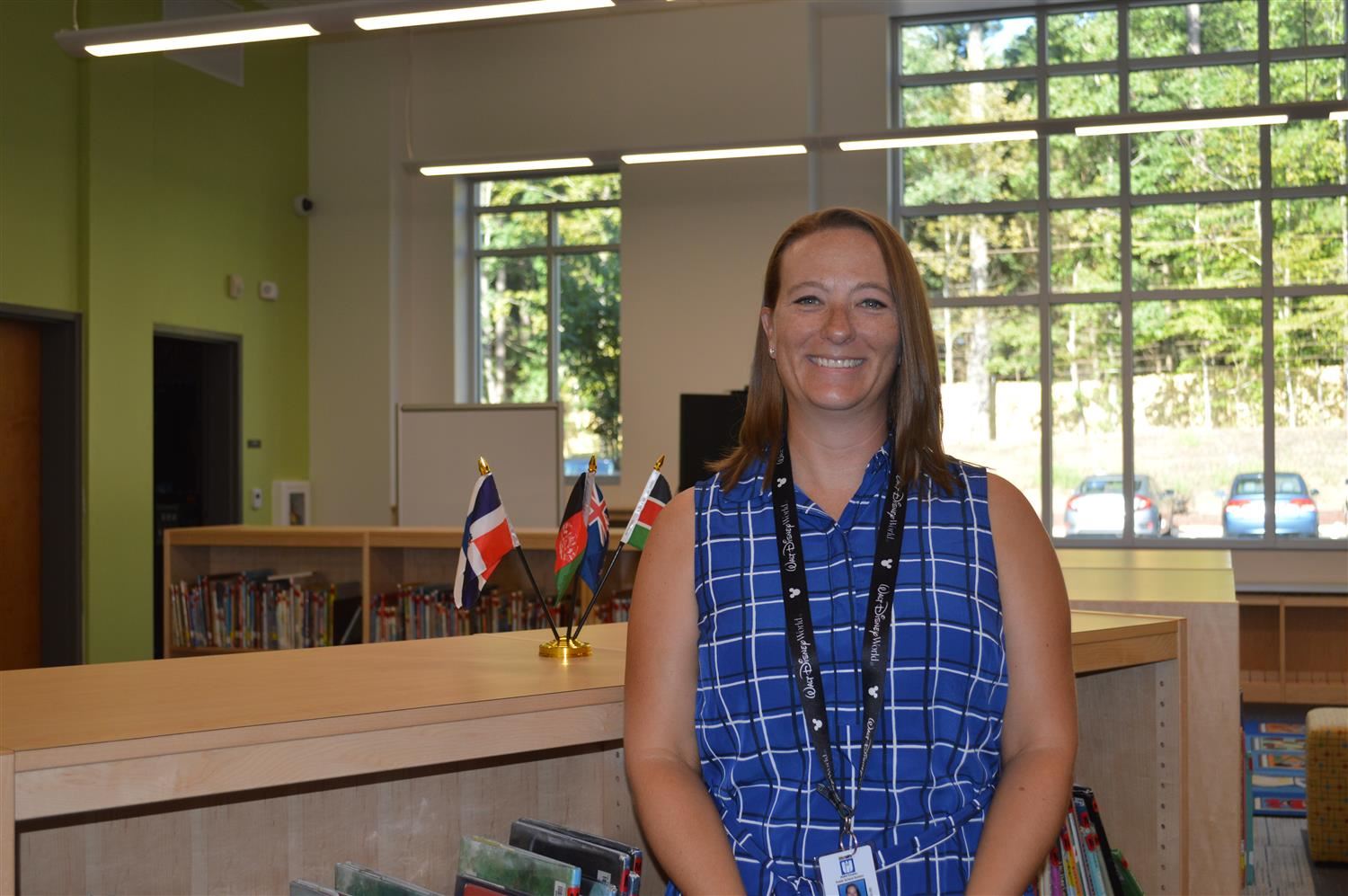 Phone:
Email:
Degrees and Certifications:
Mrs.

Amy Colvin

My name is Amy Colvin. This is my third year at Stough and I am so excited to be here teaching second grade! This is my 12th year teaching. I received my Masters of Arts in Education from the University of San Francisco. I love building relationships with my students and fostering a love of learning. In my free time, I love to golf, sew, travel and hang out on the lake with my family.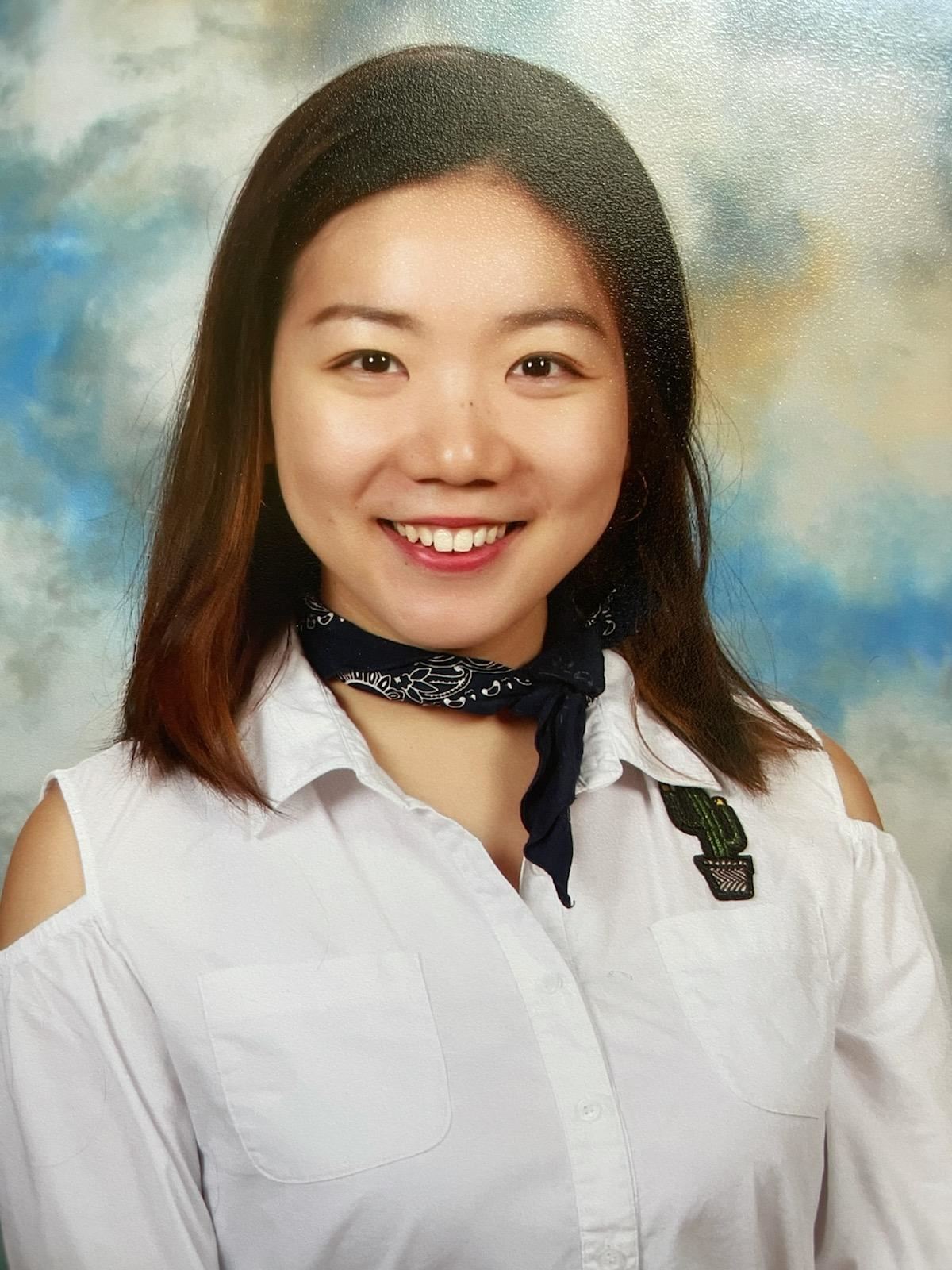 Phone:
Email:
Degrees and Certifications:
Ms.

Ting "Nicole" Hou

Welcome Stough Families! I am so excited to be teaching 2nd grade students this year! I got my bachelor's degree in Teaching Chinese as a second language in 2015 .

I have been teaching Mandarin for 6 years to students from over 30 different countries and background. I taught in Thailand and South Korea before and this is my third year of teaching in the United States! For meevery student is unique and has their different potential talents!As an educator, my goal is not only help students achieve their academic goals but also find their own special talents by offering them different activities and creative experiences. I love to see the student growth in learning and to see smiles on their faces.

Are you ready? Let's explore the Mandarin world together with Mrs Hou!
Phone:
Email:
Degrees and Certifications:
Ms.

Miaoli "Maggie" Ma

Miaoli Ma (Maggie Ma) graduated from Yangtze University with a Bachelor of Education in 2010. She has practiced teaching for 3 years in an international school in Beijing. Maggie believes that the value of life is exploring and trying new things. In her spare time, she loves reading, swimming and traveling. She's traveled to the US twice, Thailand, and more than 10 different cities in China. Throughout the journey of being a teacher, she has gradually built up her own educational philosophy. She believes that interest is the best teacher for kids, especially in their early education. It is our responsibility to build a meaningful and enjoyable class. Education is not only a way of knowledge delivering, most importantly, but it is also a way to help children succeed in the future.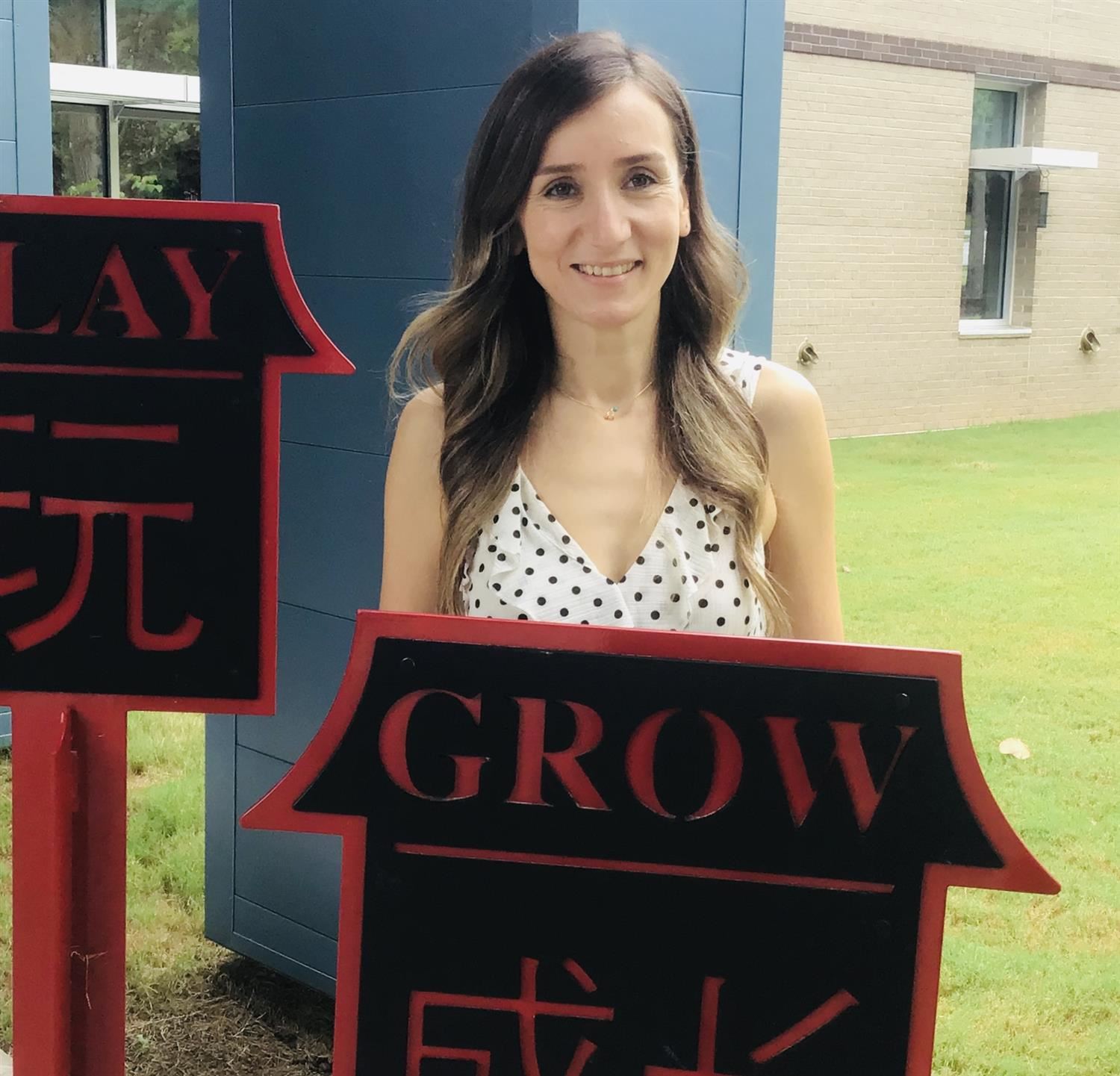 Phone:
Email:
Degrees and Certifications:
Ms.

Ebru Mattox

Hi! My name is Ebru Mattox. I'm a proud new member of the Stough Family! This will be my 14th year in education and first year teaching second grade at Stough! I love teaching children and seeing their light bulb moments!

I'm from Turkey and moved to North Carolina in 2013. I received my BA in English Literature at Ege University in Turkey and my MA in teaching at NCSU.

I love to travel and learn about different cultures and languages! Learning Spanish has been my latest endeavor. When I'm not teaching, I spend time with my 4 year old daughter, my husband, and our rescue dog. We love hiking and exploring in nature. I also LOVE cooking!

I look forward to meeting all Stough Stallions this year!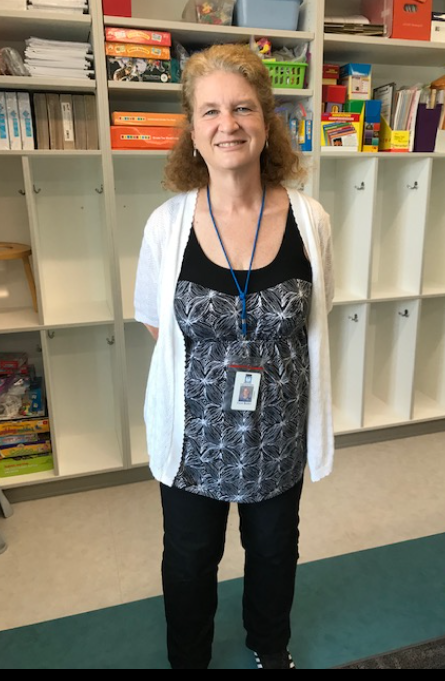 Phone:
Email:
Degrees and Certifications:
Ms.

Terri Rieder

My name is Terri Rieder and my academic background is in Psychology and Education with a B.A degree from Marymount University. Currently, I am working towards a Master's in Reading at the University of North Carolina at Charlotte. I came to Stough Elementary over 17 years ago. During my time here, I worked as a first grade and second grade teacher developing a love for the students and the school. My goal is to promote academic growth through exploration and collaboration in a positive learning environment. I relish any opportunity in the summer to travel globally; having visited over 10 countries from Germany to Mexico.
Last Modified on August 30, 2021