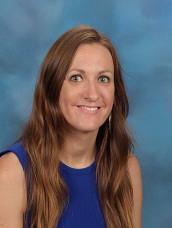 Phone:
Email:
Degrees and Certifications:
Ms.

Natasha Lawrenson

My name is Natasha Lawrenson and this is my 10th year teaching as an elementary school teacher. I am originally from Belfast, Northern Ireland. I earned my B.A. (Hons), as well as, my Post-Graduate degree in England. Most of my teaching experience has been in London, England but I have also taught in Melbourne, Australia.

This is my third year of teaching in Wake County and my second year teaching at Stough Elementary. I thoroughly enjoy traveling and have explored various countries in Europe, Asia, and Australasia. My goal is to inspire students to learn and achieve their academic and social goals in a collaborative, safe and structured learning environment.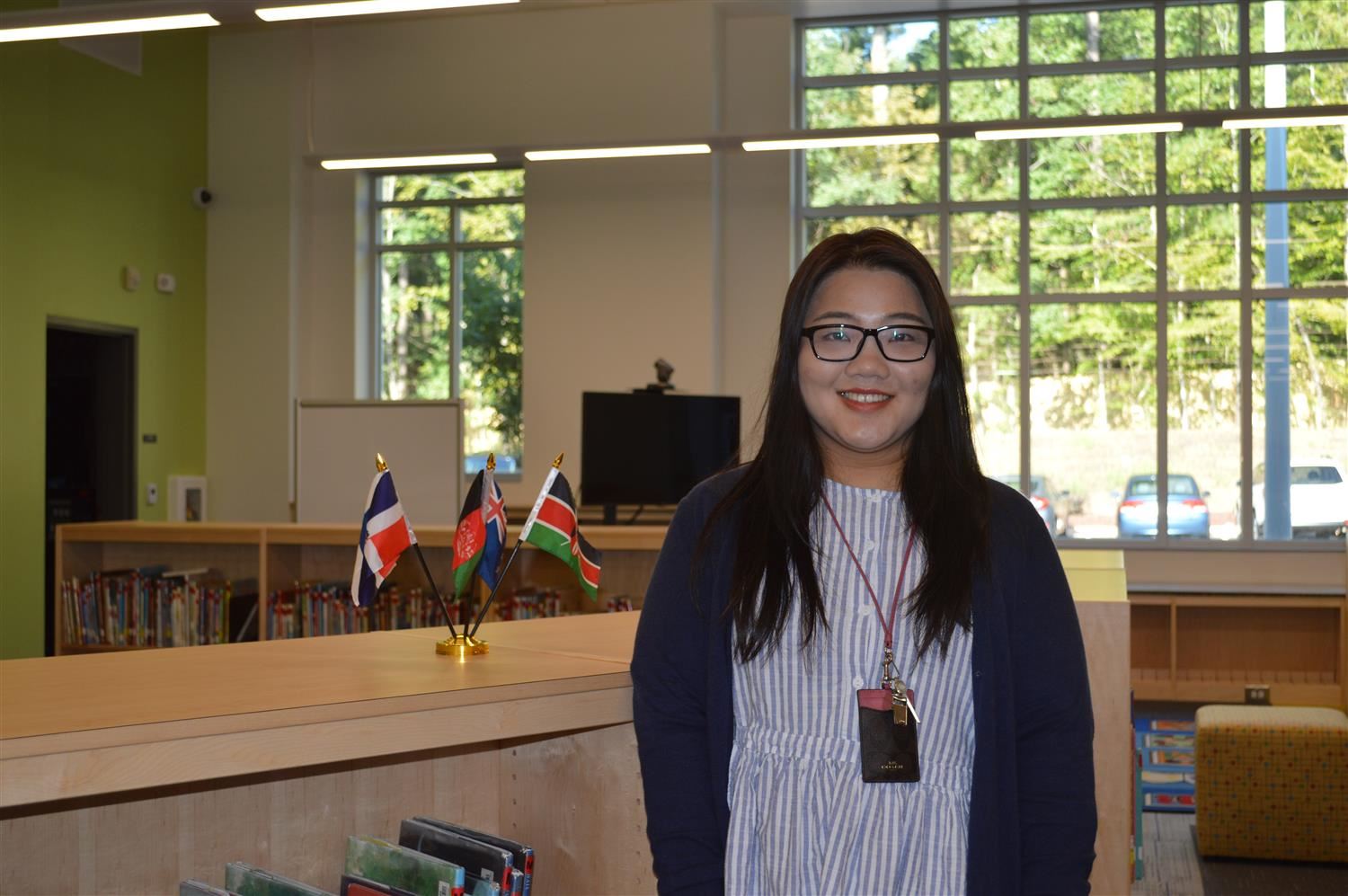 Phone:
Email:
Degrees and Certifications:
Ms.

Huijuan "Jessica" Qian

Huijuan Qian (Jessica Qian) graduated from Southwest University for Nationalities with a Bachelors of Arts degree in Teaching Mandarin as a foreign language 2011. She has practiced teaching for 5 years and has been a Mandarin supervisor for 4 years an American private International school called "TLC International School". She has taught through K-12 with different nationalities students.

Jessica enjoys traveling and reading in both Mandarin and English in her spare time. She loves seeing and trying new things. She has travelled to Vietnam, Maylasia, Thailand. She believes fun and learning should be in every child's educational experience.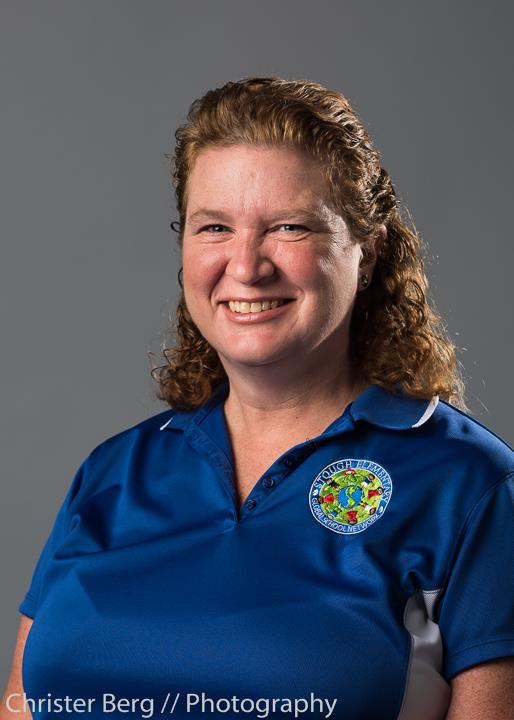 Phone:
Email:
Degrees and Certifications:
Ms.

Terri Rieder

My name is Terri Rieder and my background is in Psychology and Education with a B.A degree from Marymount University. I came to Stough Elementary 14 years ago and during this time, I worked as a first grade and second grade teacher developing a love for the students and the school. My goal is to promote academic growth through exploration and collaboration in a positive learning environment. I relish any opportunity in the summer to travel globally; having visited over 10 countries from Germany to Mexico.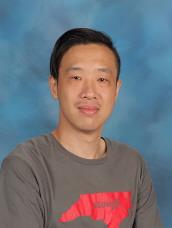 Phone:
Email:
Degrees and Certifications:
Mr.

Ziqing (Chris) Wang

My name is Ziqing Wang. I come from Tianjin, China. With a major in Chinese literature and education, I graduated from Tianjin Normal University. I have been teaching foreign students Mandarin for 9 years in my home country. My teaching style is make learning enjoyable and creative. I am trying my best to provide my learners quality Chinese immersion curriculum so that all students are able to use Mandarin neatly. My classroom management helps students focus on learning and be efficient, they can have fun, experience different culture and lean real world skills in my Chinese immersion classroom.

I am married and have a 2 year old son. I like sports, travel, movies and read, I am having wonderful time in US. I am so proud and excited to start my third school year with my Stough family.
We want our parents to have access to resources that will help them support their children's success. Below are links to various types of resources, sorted by grade and subject. Take a look, and contact your child's teacher to see how you might be able to support your child's progress at home.
Last Modified on September 1, 2017