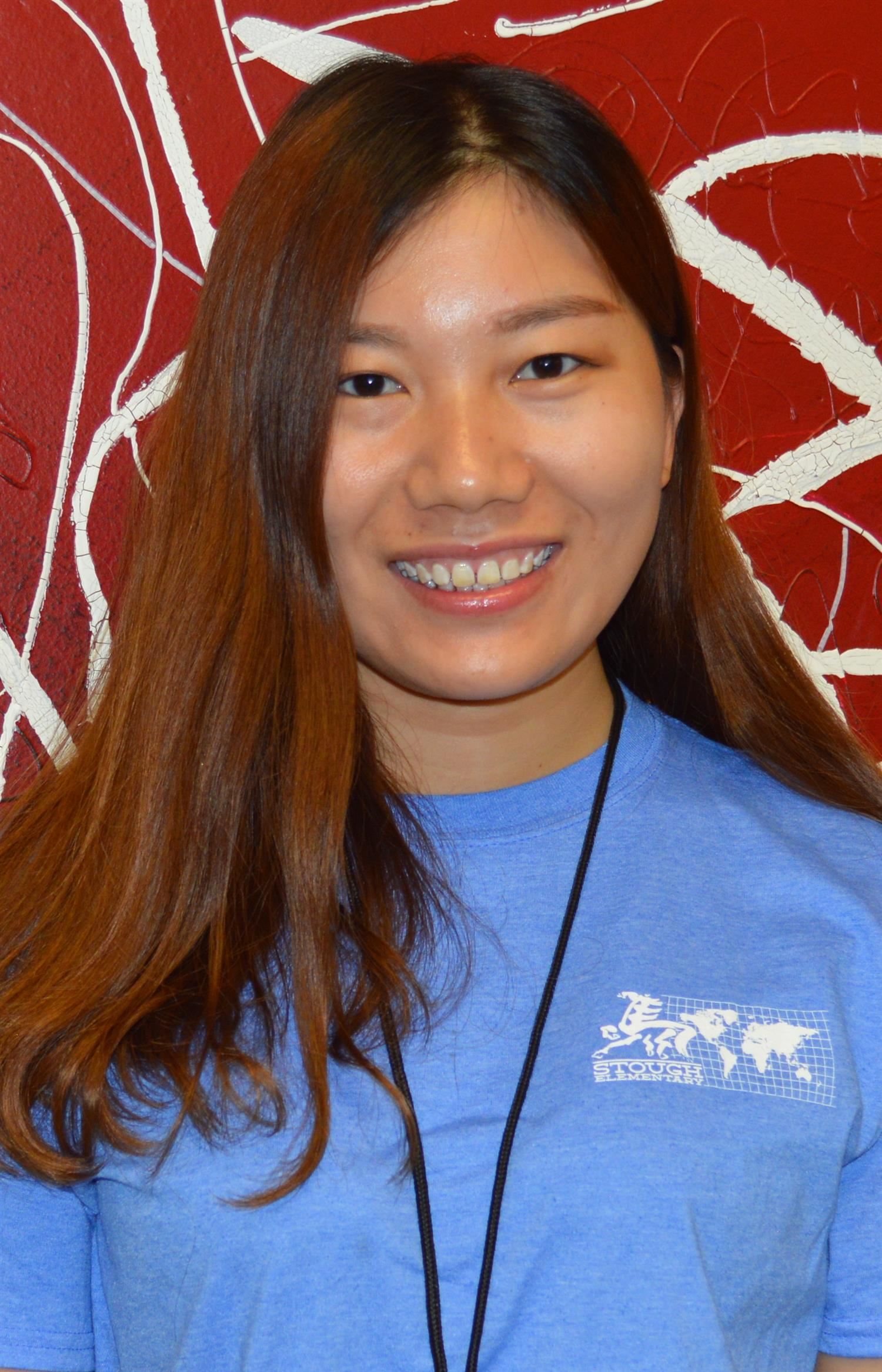 Phone:
Email:
Degrees and Certifications:
Ms.

Yeli "Rita" Chen

I have a Bachelor's degree in English Education & Master's degree in Translation. I have 3 years experience teaching English immersion classes in China. This is my 4th year at Stough. I taught kindergarten for the first year and moved to first grade in my second year. I love working with kids and really enjoy my time teaching in the US. I want kids to have a great time at school, realize their potential, and to be successful in the future. In my free time, I love traveling. I have been to many cities in China and the US, too.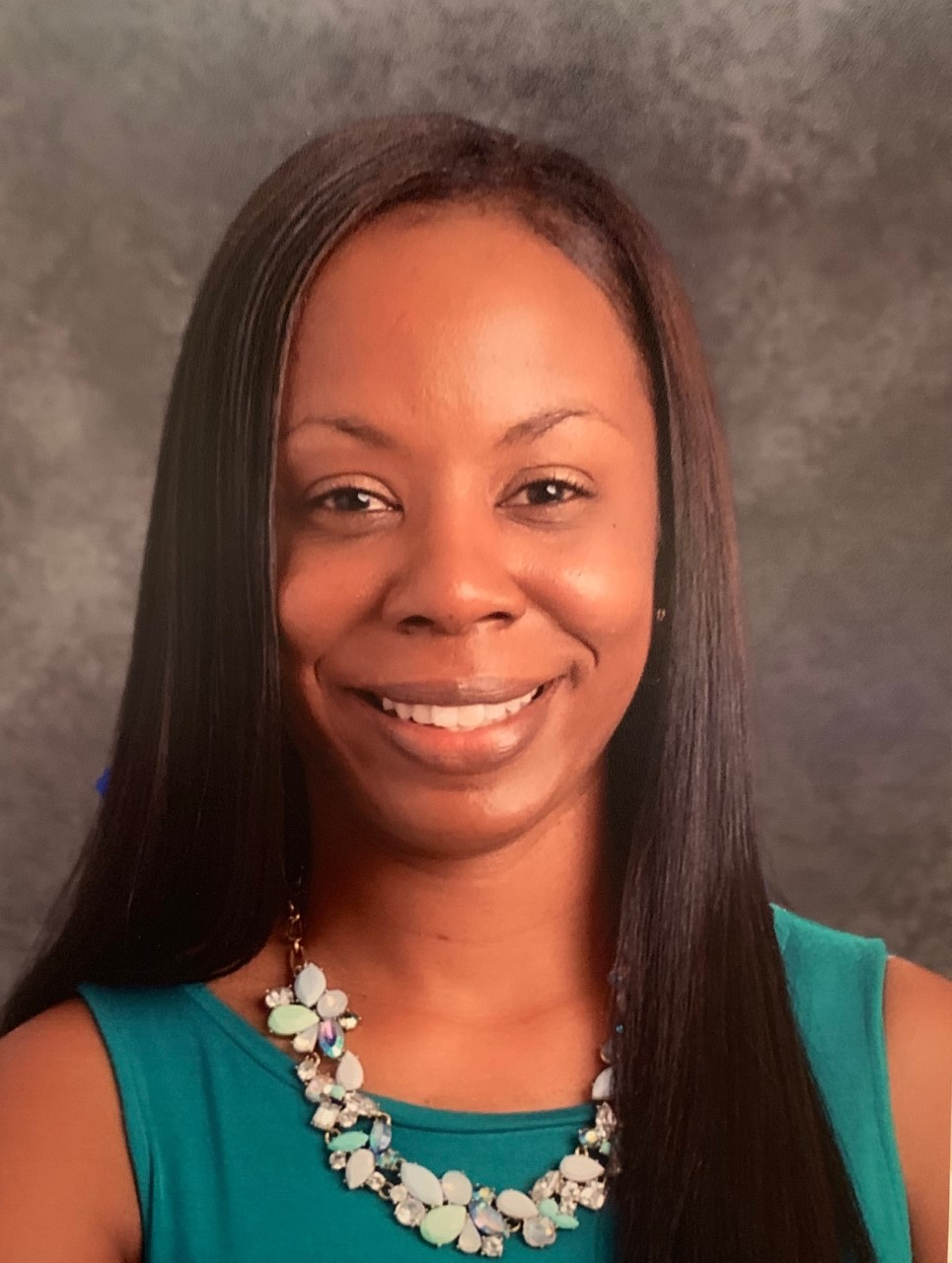 Phone:
Email:
Degrees and Certifications:
Mrs.

Denee Grant

My name is Denèe Grant and I have been teaching (at Stough) for more than 10 years. While at Stough, I have taught kindergarten, first, and second grades. I moved to Raleigh many years ago from Charlotte, where I taught kindergarten. Before relocating to Charlotte from South Carolina, I student taught kindergarten, pre-k special ed. and third grade in Atsugi, Japan. I earned my B.A. in Early Childhood Ed. from the University of S.C., my MAT (Masters of Arts in Teaching) from National University and have also earned my National Board Certification in Early Childhood. My goal is to provide a diverse and engaging learning environment where all students can be creative thinkers . This is accomplished through the implementation of 21st Century Learning skills, while allowing my students the opportunity to collaboratively explore the world.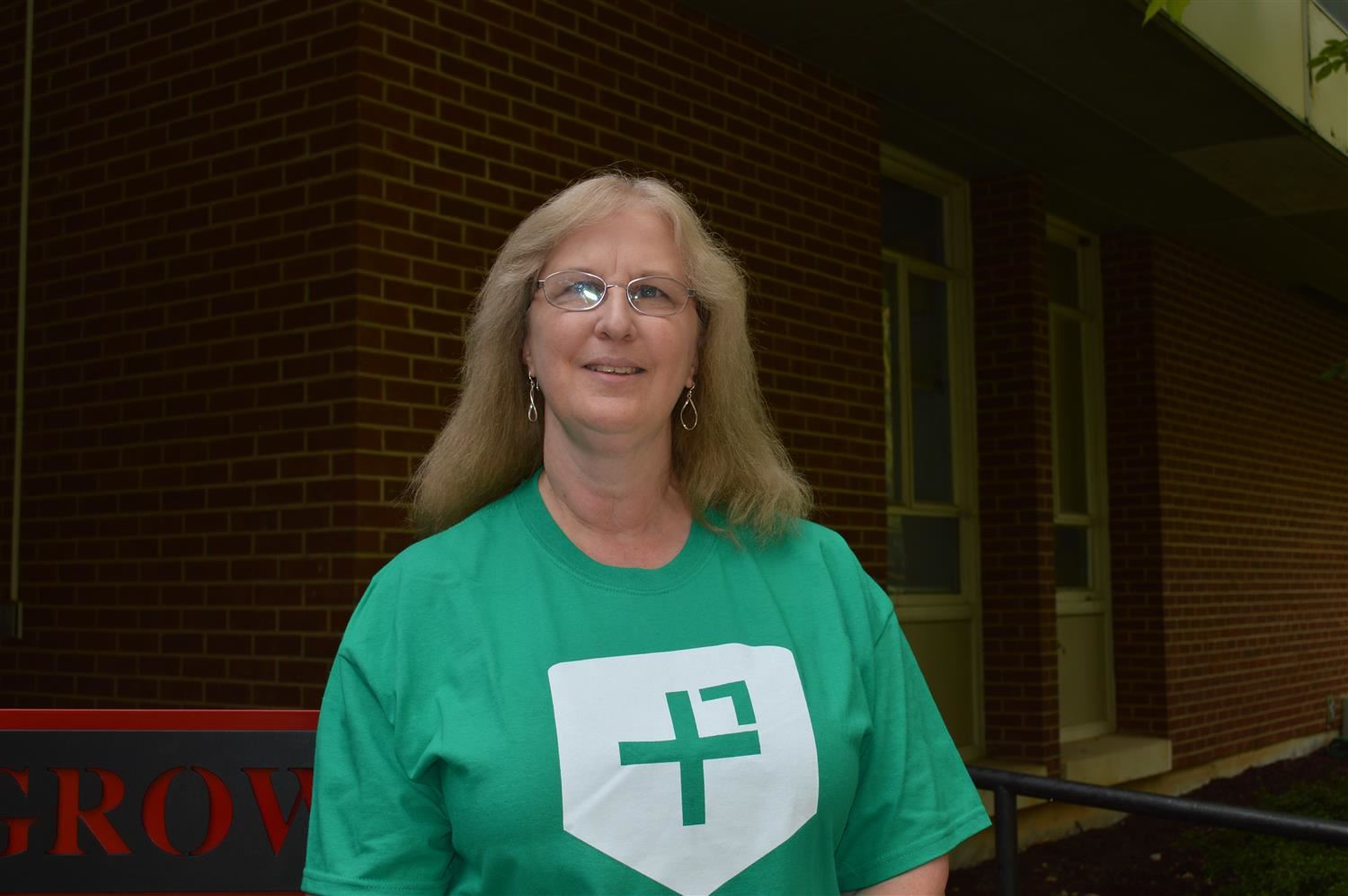 Phone:
Email:
Degrees and Certifications:
Mrs.

Susan Stange

My name is Susan Stange and I have been working at Stough Elementary for 25 years. I received my Bachelor of Arts degree in Elementary education and Special education from Brooklyn College. I've taught kindergarten prior to moving to North Carolina from Brooklyn, NY. I've also taught Kindergarten during my first 10 years at Stough. I then moved up and have been teaching First grade for the past 15 years. I look forward to another exciting school year.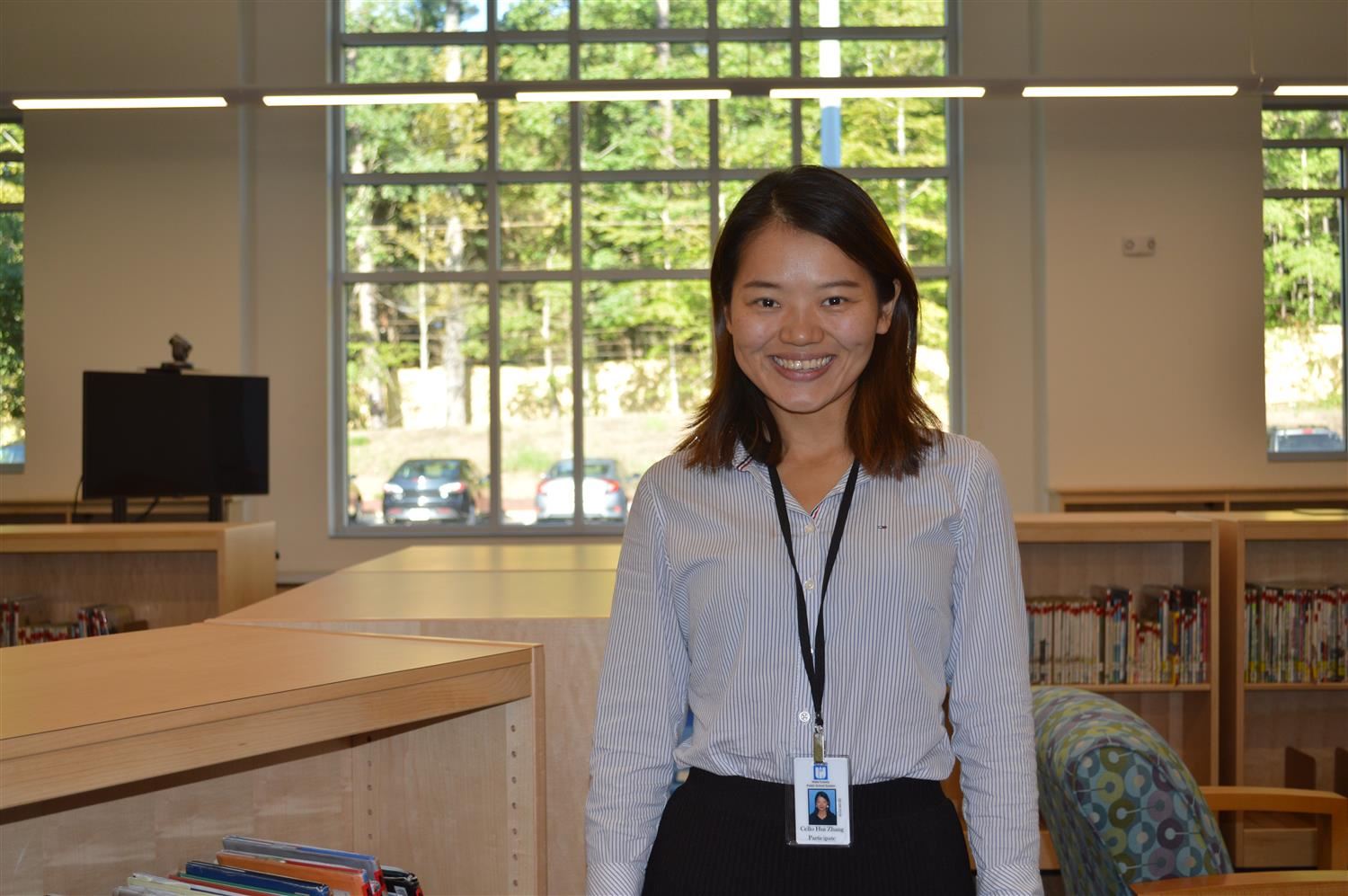 Phone:
Email:
Degrees and Certifications:
Ms.

Hui "Cello" Zhang

I graduated from Chinese University of Hong Kong with a Masters degree in teaching in 2012. I've taught kindergarten and lower elementary from 1st grade to third grade as a certified teacher in Hong Kong. Besides helping children reach their full academic potential in a competitive society, I want to increase my students' compassion and awareness to better their community and create a dynamic environment for lifelong learning. I love traveling and am curious to explore the hidden corners of the world. I have traveled to 22 out of 48 countries in Asia and can't wait to see what USA life has to offer. I'm looking forward to an amazing year at Stough!
Last Modified on August 14, 2020