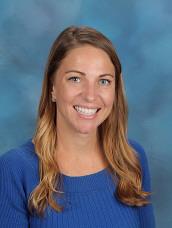 Phone:
Email:
Degrees and Certifications:
Ms.

Rachael Baldwin

My name is Rachael Baldwin and this is my ninth year teaching with my fifth year being at Stough Elementary School. I'm originally from a small town outside of Indianapolis, Indiana. I graduated from Ball State University with a dual Bachelor's degree in elementary and special education before moving to Raleigh. I believe that all children are able to become successful with a safe learning environment, a strong parent and teacher relationship, and engaging instruction. My goal is to create an effective classroom for all of my students that will prepare them to become college and career ready.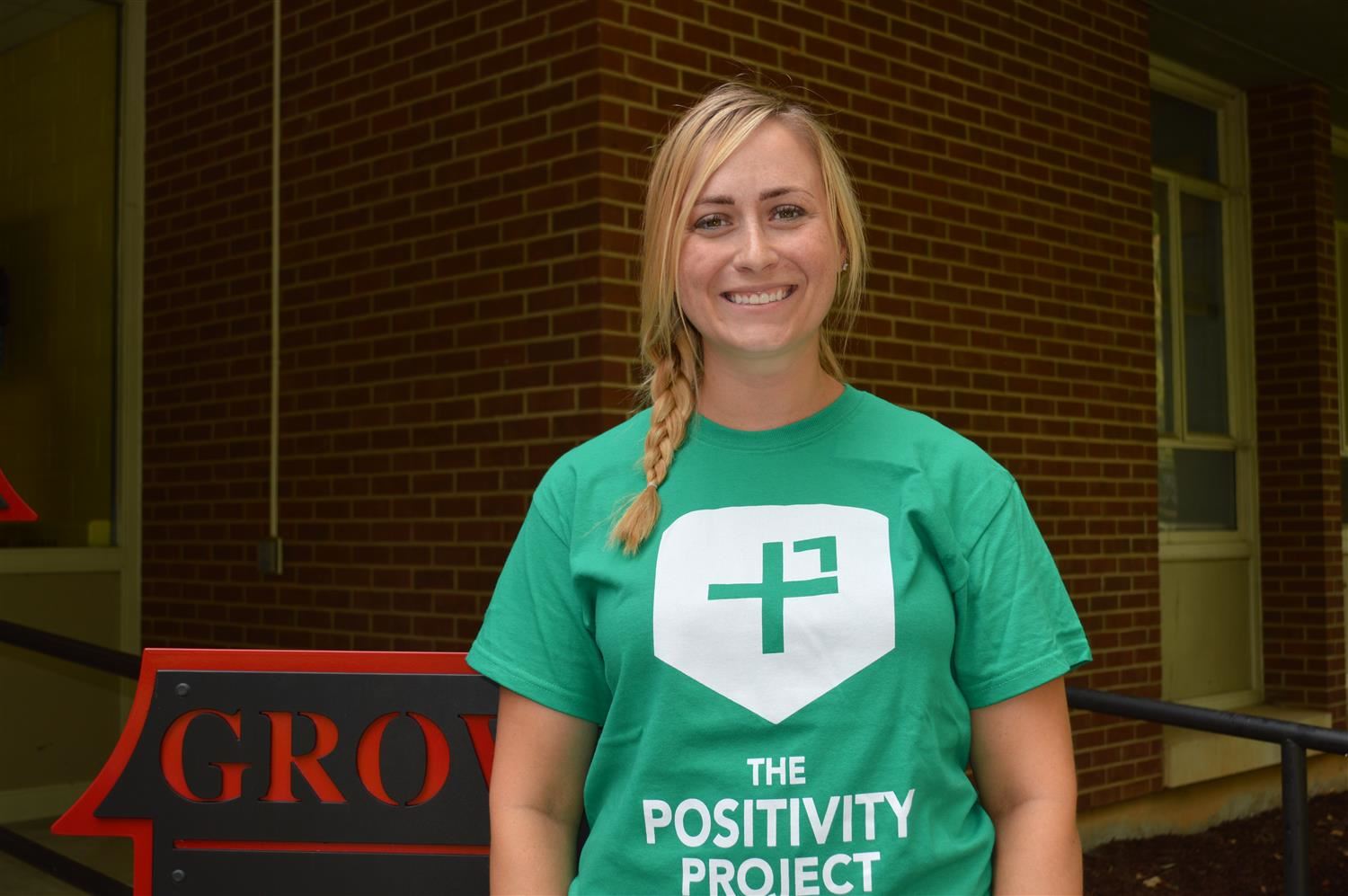 Phone:
Email:
Degrees and Certifications:
Mrs.

Sarah Hampton

My name is Sarah Hampton. This is my ninth year at teaching Stough Elementary. I was born and raised in Raleigh, North Carolina. I earned my bachelor's degree in Elementary Education and a minor in Psychology from Western Carolina University. My goal as an educator is to provide multiple opportunities in my classroom for students to become college and career ready by incorporating 21st century skills into daily instruction.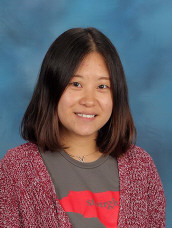 Phone:
Email:
Degrees and Certifications:
Ms.

Yan Smith-Thomas

My name is Yan Li. I am from a southwestern Chinese province, which is the home of Panda. I have been teaching Chinese for the last three years. I was working as a kindergarten Chinese teacher at an international school in Jakarta, Indonesia for two years. This is my third year here working with Chinese Immersion class in kindergarten.

My goal is to provide a quality Chinese Immersion environment to your kids experience an academic and cultural Chinese class. Make sure they can study and grow up under the happy, relaxing but efficient and professional atmosphere. Thank you for your supports and assistance for our Chinese Immersion program. With your helps, we can achieve a new successful year.
Last Modified on April 12, 2019