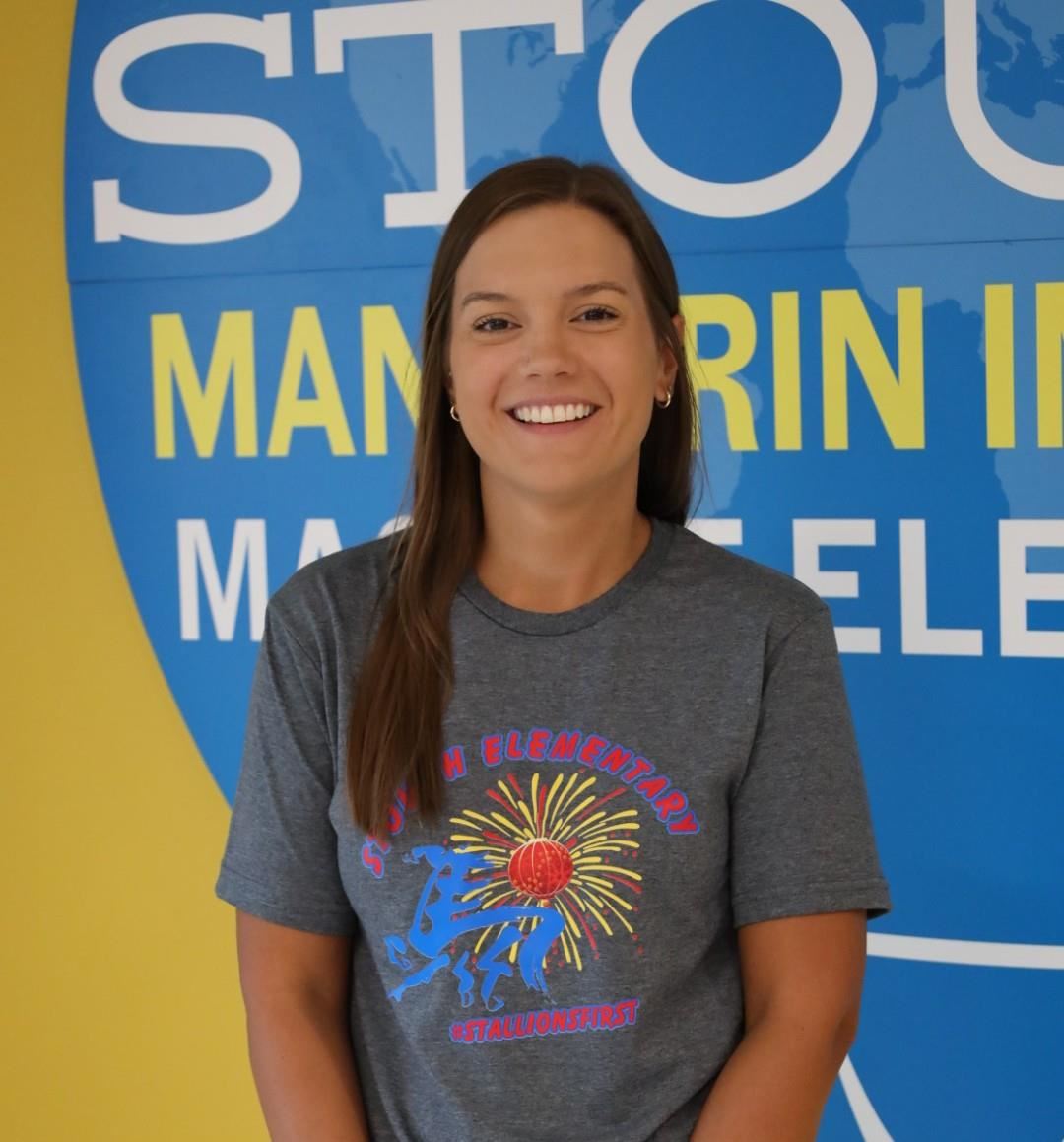 Phone:
Email:
Degrees and Certifications:
Ms.

Allison Bass

My name is Allison Bass and I love teaching 4th grade at Stough! I was born and raised in Raleigh and grew up in the Wake County Public School System. I graduated from North Carolina State University and shortly after graduating I moved to Southern China for two years to study Mandarin. I absolutely loved the Chinese culture and enjoyed living there, but I missed teaching, so I decided to move back to the U.S. This is my 5th year here at Stough and I teach English, Science, and Social Studies to students in the Mandarin Immersion Program. I love reading myself and I have a huge passion for helping students learn to love reading!

I'm #StoughProud because: Stough is such a special school because the teachers really feel like a family. We support each other and help each other become better teachers. The school is also such a unique opportunity for students, whether they are in the Mandarin immersion program or not, to have exposure to another culture. Stough as a school really strives to help all students reach their potential!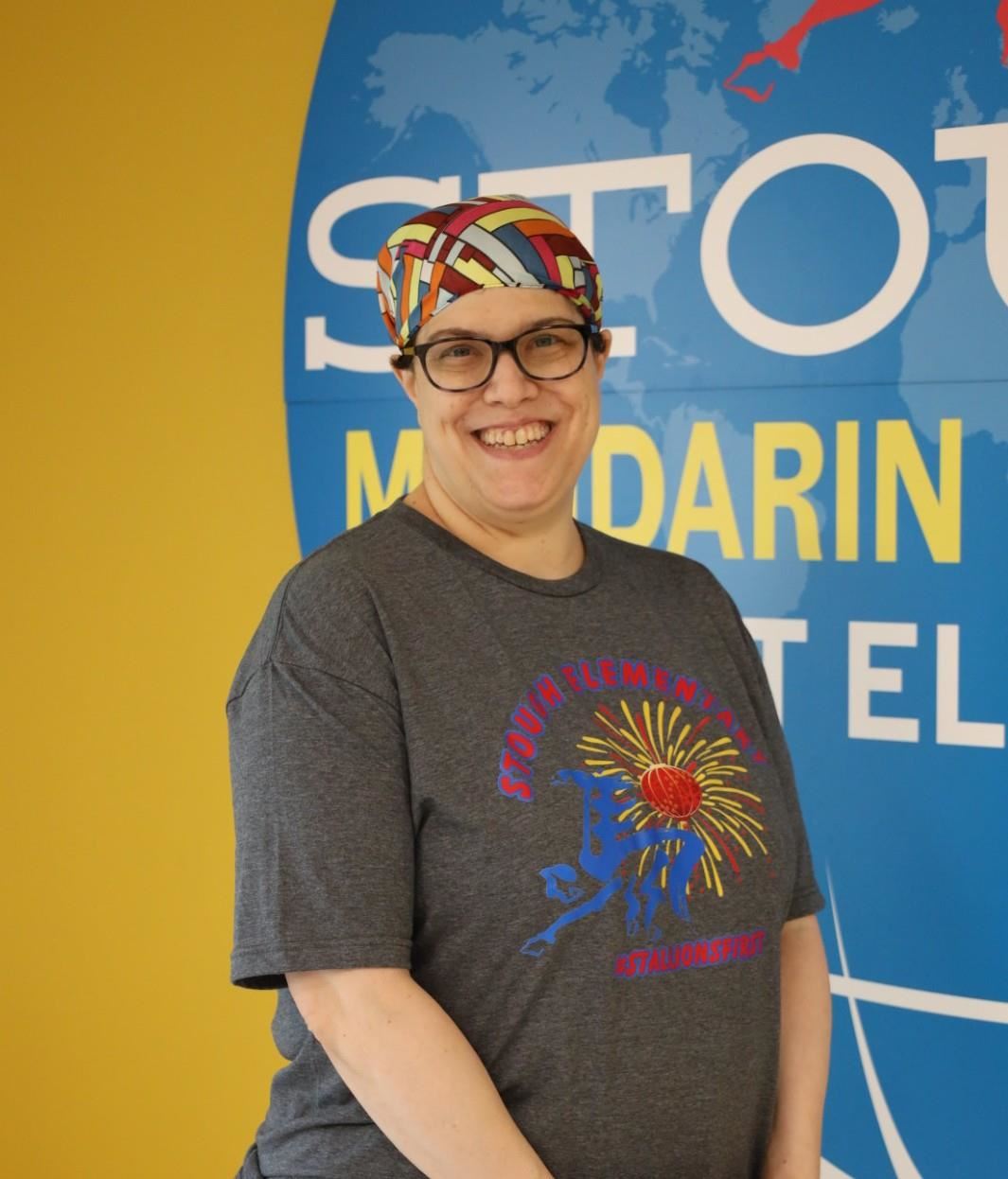 Phone:
Email:
Degrees and Certifications:
Ms.

Rebecca Snell

Hello! Bonjour! My name is Rebecca Snell. This year will be my third year teaching at Stough Elementary. I have been a teacher with the Wake County Public School System since 2003. Throughout the years, I have taught at various schools across Wake County. I have taught first, second, third, and fourth grades. I am originally from Ottawa, Ontario, Canada, where I attended Carleton University and earned my Bachelor of Arts degree in Psychology and Sociology/Anthropology. After graduating, I went on to complete my Elementary Education degree at the University of Maine at Fort Kent. In the fall of 2001, I moved to North Carolina and began my teaching career. I am a proud parent of a teenage son, named Kannan. In my spare time, I enjoy reading, listening to music, watching movies, and spending time with my family and friends.


I'm #StoughProud because: of the staff, the students, and global connections.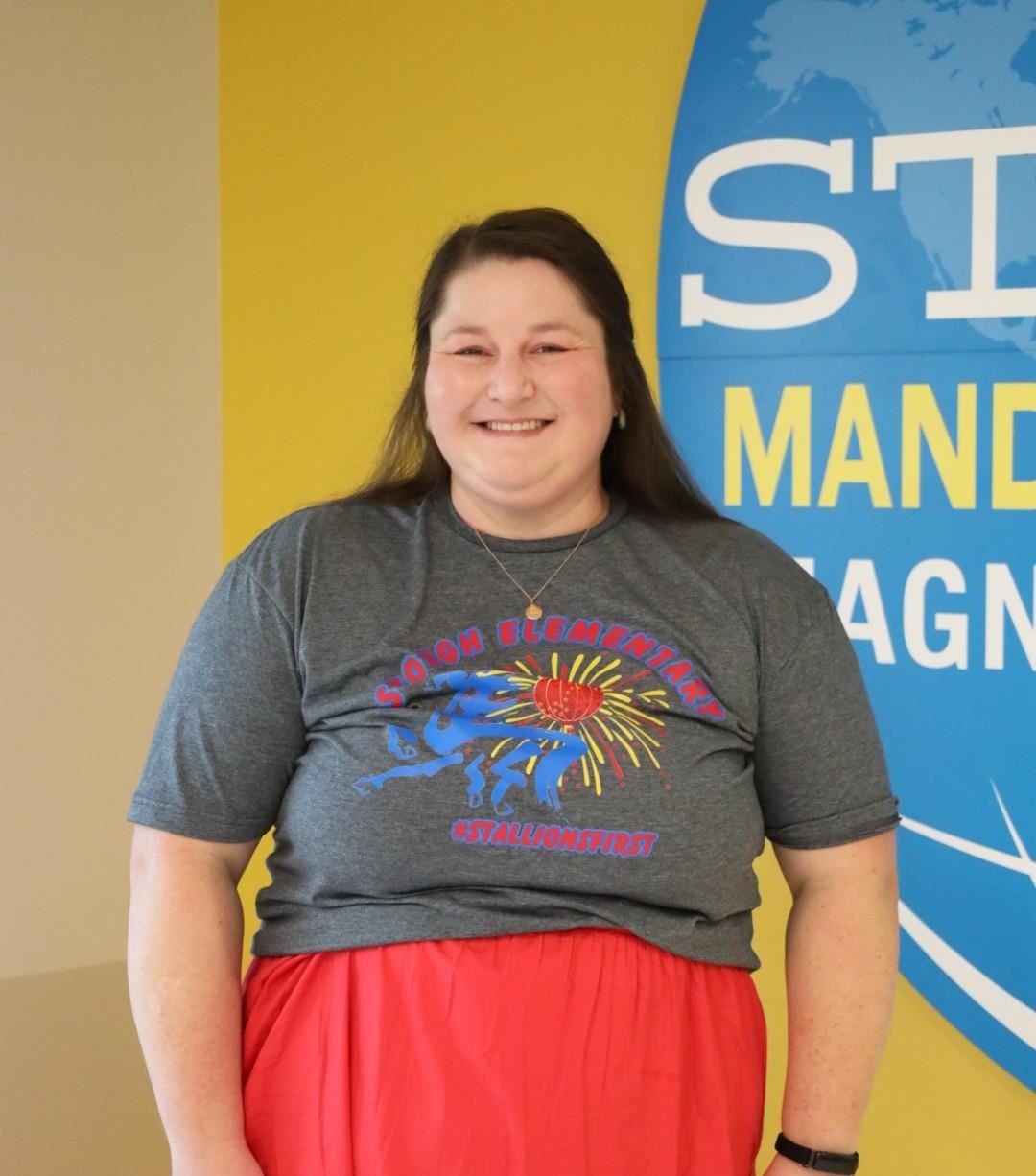 Phone:
Email:
Degrees and Certifications:
Ms.

Amy Whitley

Ms. Whitley is from New Bern, North Carolina. She completed her undergrad degree from UNC-Chapel Hill with a Journalism and Communication Studies double major. She completed her Master of Arts in Teaching K-6 at ECU. She likes to cook (but not bake). She enjoys swimming/spending time on and around the river/beach. One fun fact about her is- She worked on a dude ranch in Jackson Hole, WY after she graduated from college.

I'm #StoughProud because: I love working in a school where I feel lucky that I get to come to work with such wonderful students, families and staff.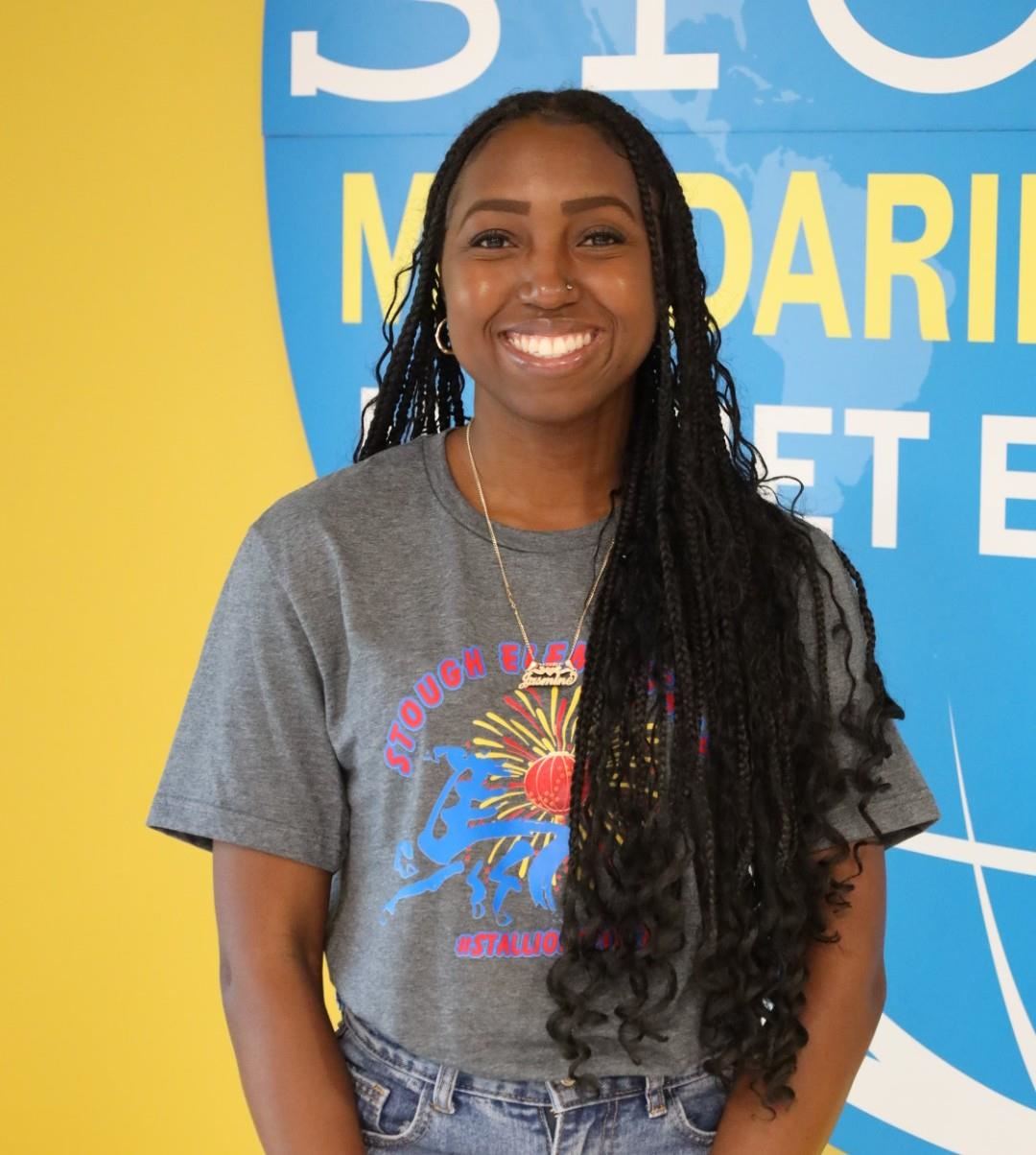 Phone:
Email:
Degrees and Certifications:
Ms.

Jasmine Wilson

Hello! My name is Jasmine Wilson. I have been a member of the 4th grade team for five year at Stough. I am an enthusiastic teacher, raised in Raleigh, NC, which is why I am so passionate about teaching in Wake County. I received an undergraduate degree in Biology from Hampton University in 2016 and then received a master's degree in Elementary Education from North Carolina State University in 2019. During my time in graduate school I had the opportunity to spend two weeks in China on a study abroad trip, which was an amazing experience that connects me more to the Chinese immersion community at Stough. I am also a mother of a fabulous four year old girl! I love to travel and spend time with my family.

I'm #StoughProud because: it felt like home for me when I first began. On my very first day and days since, the staff community has been so supportive and that was important to me as a beginning teacher. I love the diversity associated with Stough and, of course, most of my love comes from my love for the kids!
Last Modified on Tuesday at 3:20 PM