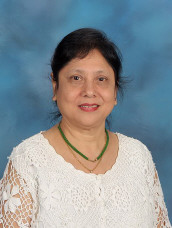 Phone:
Email:
Degrees and Certifications:
Ms.

Purabi Dey

My name is Purabi Dey and I am a third grade teacher. I am originally from Kolkata, India and I have been teaching at Stough for 25+ years. I have earned my B.S. as well as M. Ed in Elementary Ed. from the University of North Carolina at Chapel Hill where I specialized in Early Childhood Education. Teaching young children is my passion. I believe in a nurturing learning environment where academically rigorous performance expectations encourage student motivation and enthusiasm for learning. My personal goal is to provide such nurturing environment with quality differentiated instruction using common core standards in order for your child to reach their full potential.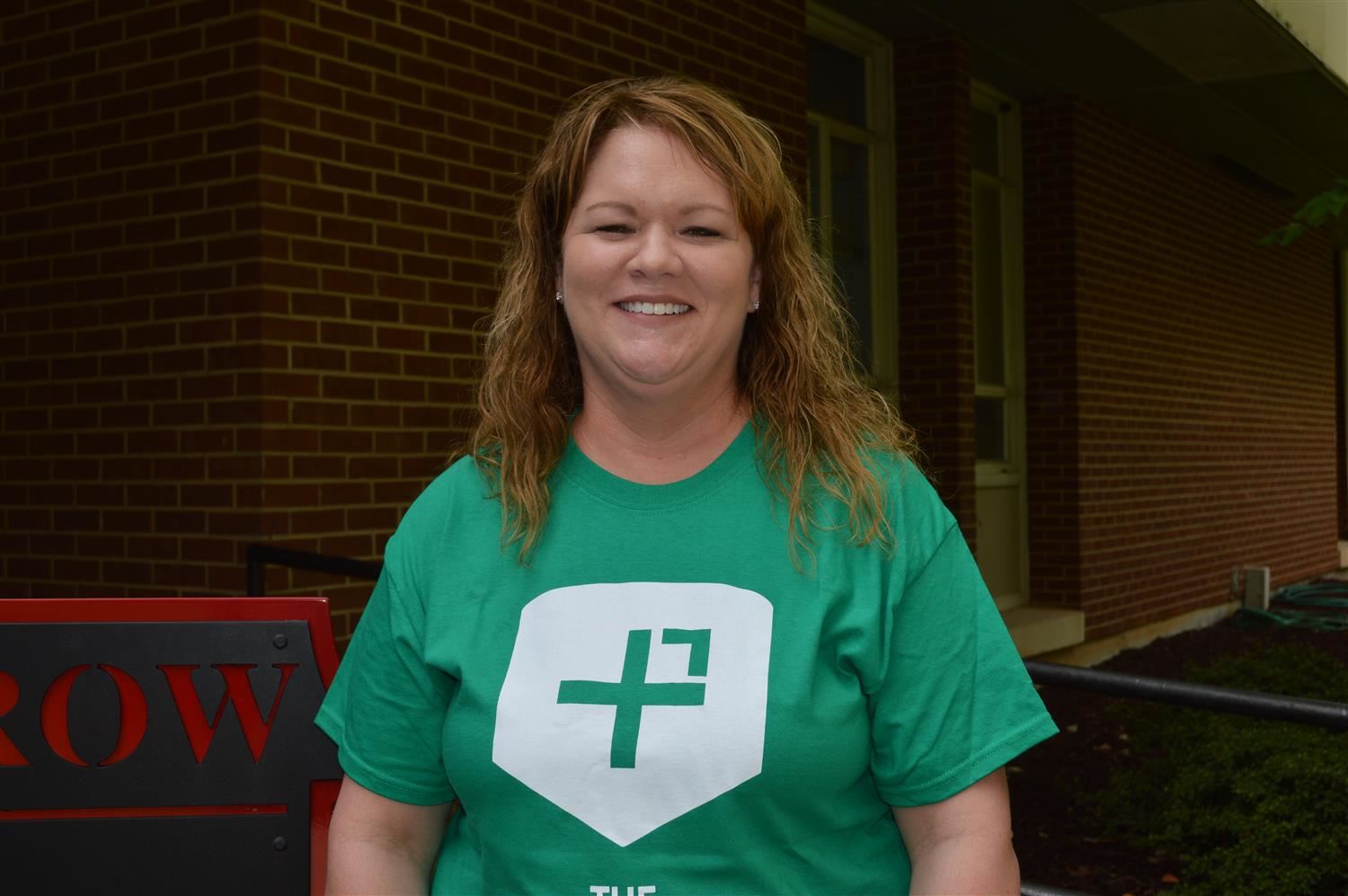 Phone:
Email:
Degrees and Certifications:
Mrs.

Jeri Fisher

Mrs. Fisher is a child at heart. She's from a family of educators with not only both her parents being retired teachers, but her extended family as well. She is married to David Fisher, and they have two daughters, Madelynn and Rachel. She loves reading and always gives her full potential at anything she attempts. She's organized and dedicated but has a bit of sarcasm underneath it all to keep things upbeat. She enjoys spending time with her family and just being at home. She graduated from the University of NC at Wilmington with a BS in Elementary Education K-6 and a concentration in psychology. She also has her AIG certification from High Point University. Mrs. Fisher is truly passionate about teaching and it is evident she loves what she does. One fun fact about Mrs. Fisher is that she graduated from high school in three years, skipping her junior year.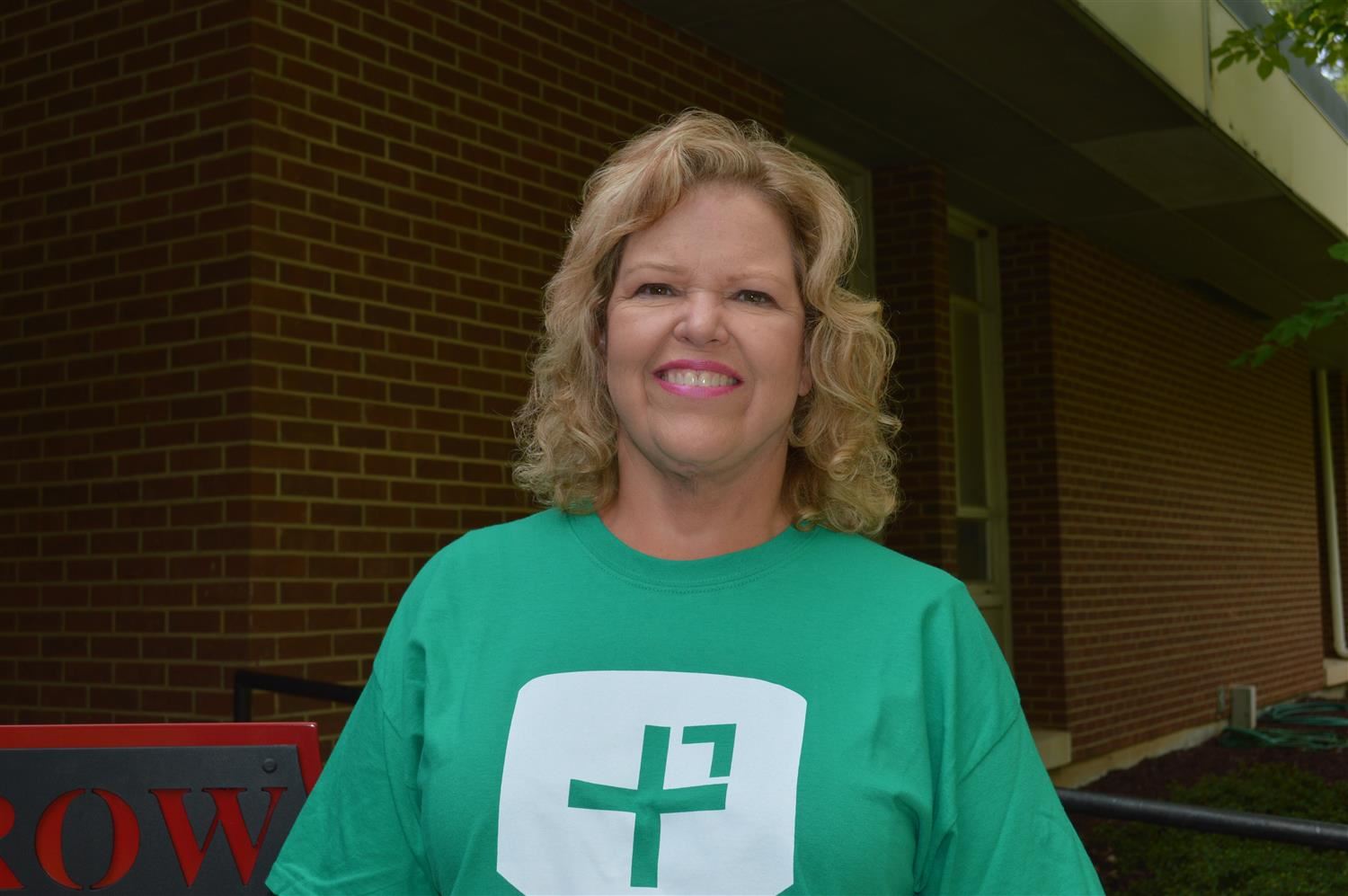 Phone:
Email:
Degrees and Certifications:
Ms.

Becky Jarman

I was born at Virginia Beach, Virginia and moved to Durham, North Carolina when I was only three years old. I am the baby of my family having been raised with three older brothers. I always knew I wanted to be a teacher. I attended UNC-G and graduated with a degree that allows me to teach just about every grade. However, I enjoy teaching the intermediate grades the best! Along the way I was married to a wonderful man who taught me the importance of giving to others. Since his passing in 2006, I have devoted myself to making a difference in my community. I have been a fifth grade teacher here at Stough for six years. I love being a Stough Stallion. I love the look on a student's face when they "get it!"


One of the most important character traits I want to instill in my students is grit. Grit is having the perseverance to stick with something even when it gets challenging. People with grit never give up and strive to be the best that they can be. Whether it is learning a difficult Math concept, reading a book on a higher level, or understanding how to predict weather, I want my students to give it their best attempt. I feel that "grit" is a character trait that will lead to many successes in their lives. And what I want most for my students is to have a successful life that brings them enjoyment and a lifetime of learning!
Last Modified on August 22, 2018