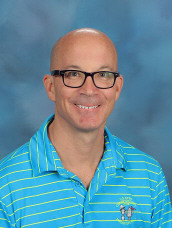 Phone:
Email:
Degrees and Certifications:
Mr.

Chris Davila

My name is Chris

Davila

. I'm a third grade teacher at Stough Elementary School. I graduated from Virginia Military Institute in 1993 and worked for MCI for 9 years. I have a master's degree in Education. I have been an elementary school teacher for over 16 years. I have taught second and fifth grades. This is my eleventh year at Stough Elementary School. I have been married to my wife, Mary, for seventeen years. We have two daughters. Our oldest is named Arri, whom we adopted from Ethiopia, and our youngest is named Etta, whom we adopted from South Africa. I love playing tennis and spending time at the beach during the summer with my family.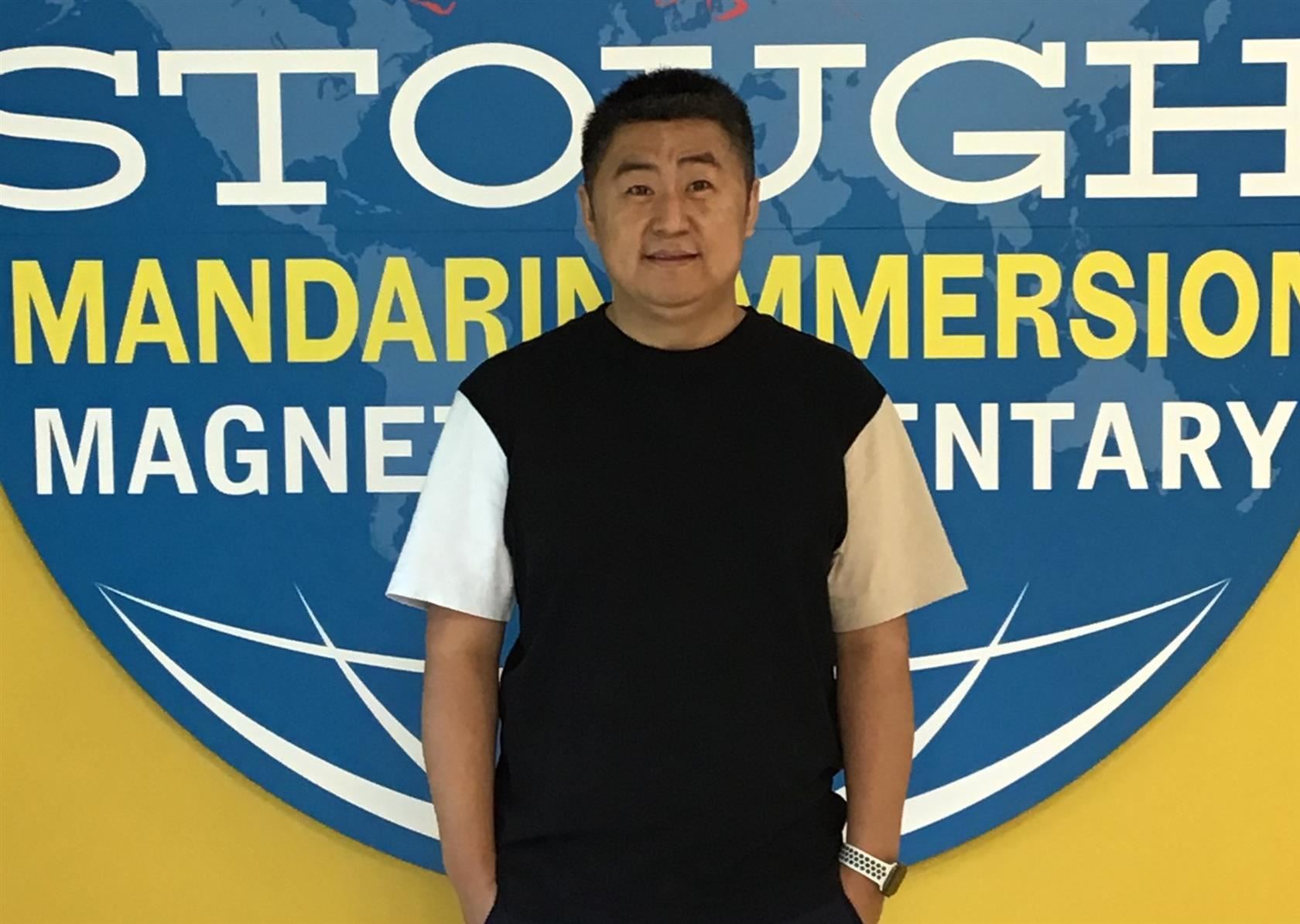 Phone:
Email:
Degrees and Certifications:
Mr.

Yang "Eric" Liu

I was born and raised in Beijing, the capital of China. I studied Education at Capital Normal University. After graduation, I became a teacher in a private school in Beijing. This is my eighteenth year of teaching. I once worked at Arizona State University in the U.S. as a Mandarin Chinese Curriculum Coordinator for two years.

I am a creative teacher and a PBL (Project Based Learning) lover. I can always come up with good ideas for classroom enrichment activities. My students are all engaged in my class and love learning. I value and respect each student and would like to create a student-centered classroom.

I love teaching and education. I believe that a great teacher should not only focus on students' academic growth but also care more about developing their 21st Century skills, which are Communication, Collaboration, Creativity and Critical thinking. These 4Cs will prepare them well to face the future.

I love experiencing different cultures and making friends with different cultural backgrounds. I am so excited to be a part of the Stough Family and work together with my team to support every single student to be a great global citizen.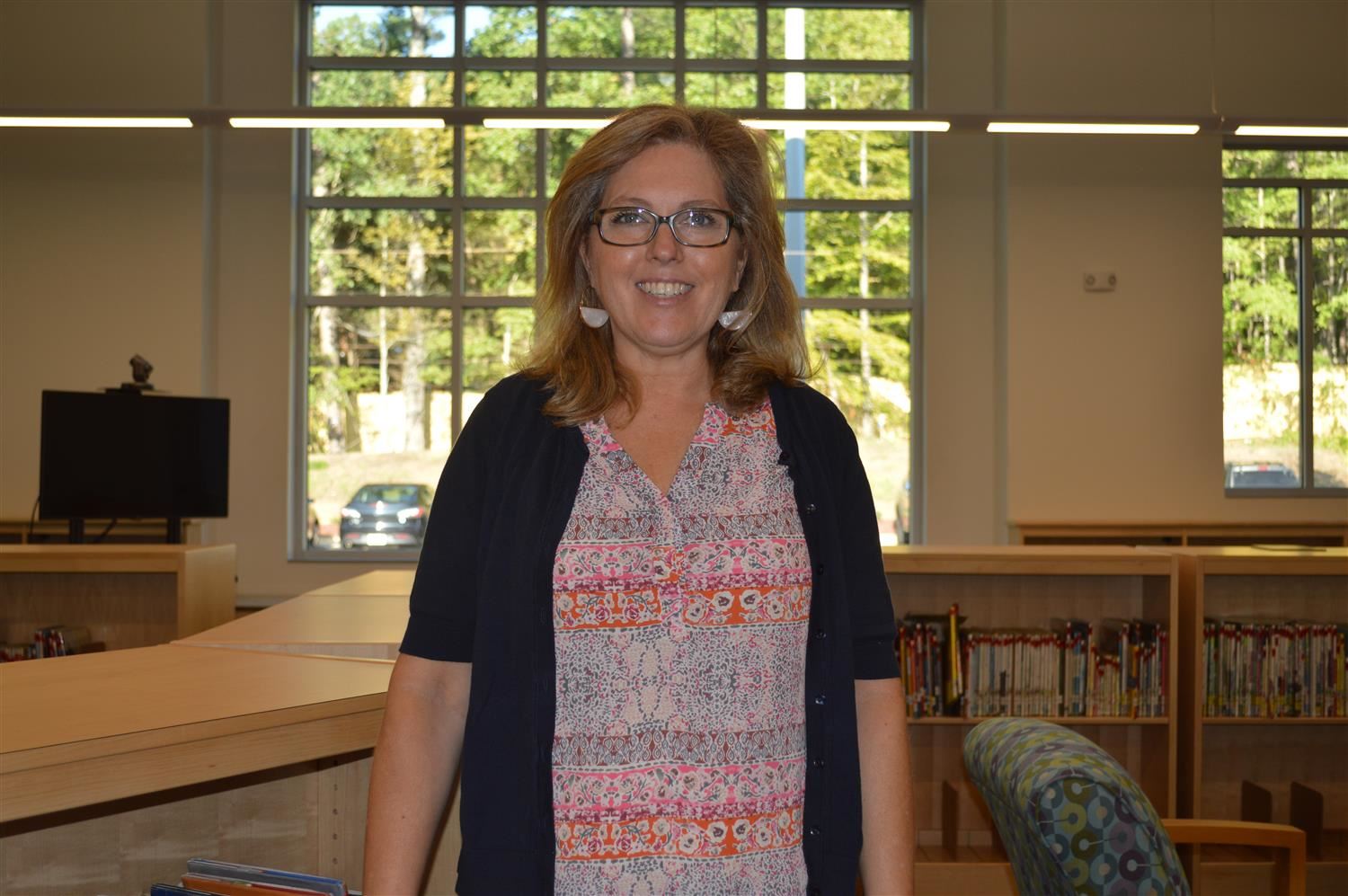 Phone:
Email:
Degrees and Certifications:
Mrs.

Suzanne Melendez

Hello! This is my 6th year at Stough Elementary and my 15th year teaching. I have an undergraduate degree in Fine Arts from the School of Visual Arts and a masters in Childhood Education from the City College of New York. I have taught 3rd-5th grade classrooms, coached teachers in literacy, and been an intervention teacher for third through fifth grade. I will be teaching English to the third grade Mandarin Immersion class. I've been married to my husband, Percio, for 23 years and our daughter Tara is a senior at ECU. I am a Dominican culture enthusiast and love shooting portrait photography-particularly of the high school senior kind. I'm originally from New York City and frequently go back to visit friends and family. I love traveling, reading, editing photos, and spending good times with family and friends.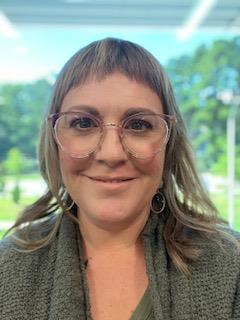 Phone:
Email:
Degrees and Certifications:
Mrs.

Shannon Shire

Hi Stough Stallions. My name is Shannon Shire, and I am so excited to be at this incredible school this year. This is my 19th year teaching, and I have taught every grade from 2nd to 6th, so I know that 3rd grade is extra special. I moved to Raleigh in 2019 from San Diego with my husband, son Sidney, and dogs, Howie and Lucy. We love it here! Some of my favorite things to do are reading (I read over 20 books this summer!), hanging out at the beach or pool, and trying out new recipes. Soon, we hope to do some more traveling here on the east coast. Since I am from California, there are so many places here I haven't yet been. Maybe you can share one of your favorite places with me so I can plan a trip!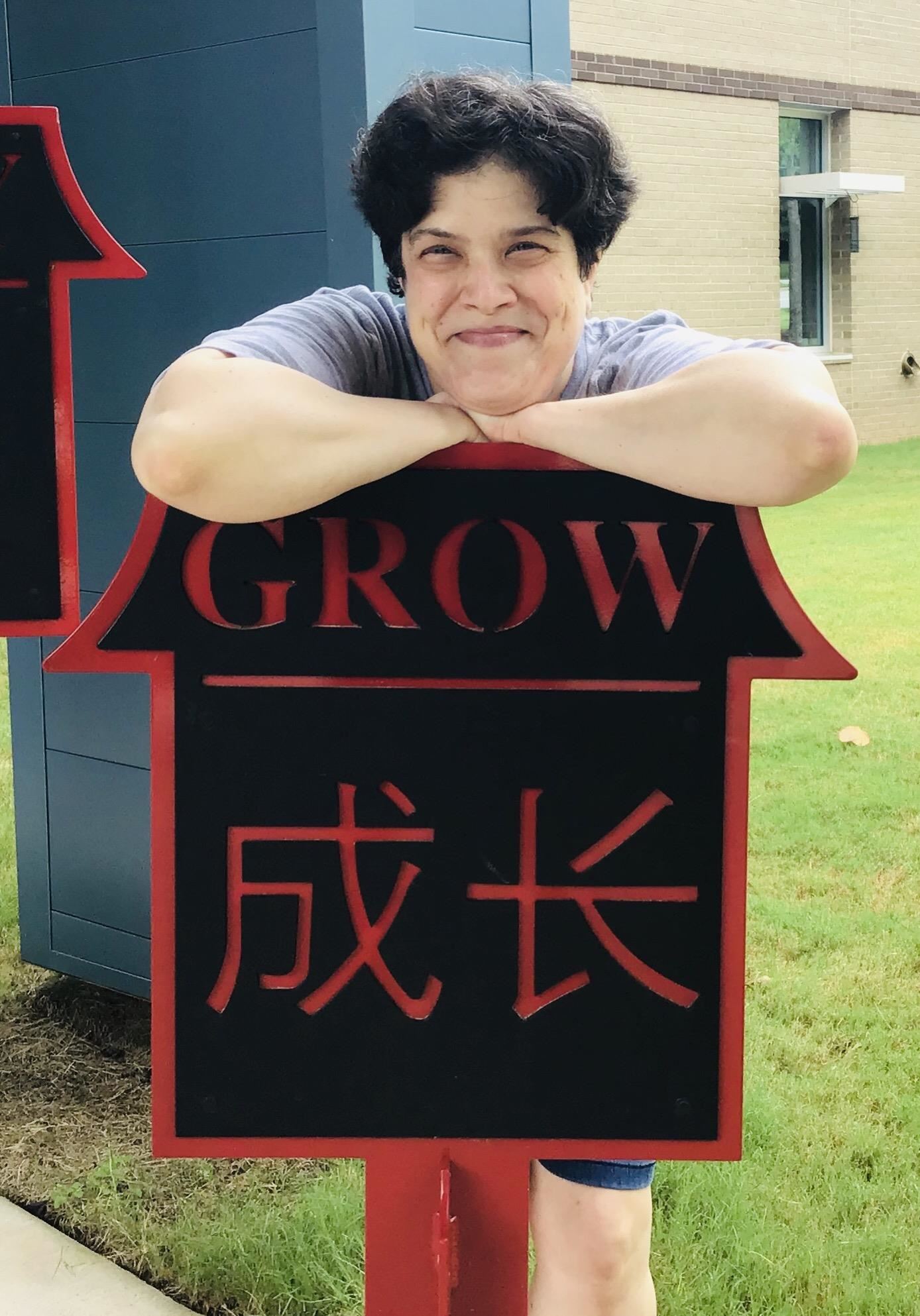 Phone:
Email:
Degrees and Certifications:
Ms.

Rebecca Snell

Hello! Bonjour! My name is Rebecca Snell. This year will be my second year at Stough Elementary. I have been a teacher for close to 20 years. I have spent 18 of those years teaching at various schools across Wake County. I have taught first, second, third, and fourth grades. Third grade is my favorite grade to teach! I am originally from Ottawa, Ontario, Canada, where I attended Carleton University and earned my Bachelor of Arts degree in Psychology and Sociology/Anthropology. After graduating, I went on to complete my Elementary Education degree at the University of Maine at Fort Kent. In the fall of 2001, I moved to North Carolina and began my teaching career. I am a proud parent of a teenage son named Kannan. I enjoy reading, listening to music, watching movies, and spending time with my family and friends.
Last Modified on September 14, 2022