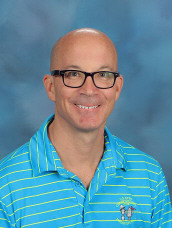 Phone:
Email:
Degrees and Certifications:
Mr.

Chris Davila

My name is Chris Davila. I'm a third grade teacher at Stough Elementary School. I graduated from Virginia Military Institute in 1993 and worked for MCI for 9 years. I have a master's degree in Education. I have been an elementary school teacher for over 19 years. I have taught second and fifth grades. This is my tenth year at Stough Elementary School. I have been married to my wife, Mary, for nineteen years. We have two daughters. Our oldest is named Arri, whom we adopted from Ethiopia, and our youngest is named Etta, whom we adopted from Lesotho, South Africa. I love playing tennis and spending time at the beach during the summer with my family.

I am StoughProud because: I work in a school that is diverse and very friendly. The students love to learn and have fun learning too. It's so neat to hear our Mandarin students communicating in Mandarin. I feel very blessed to work with such a supportive staff where we all do what's best for the students. Stough ROCKS!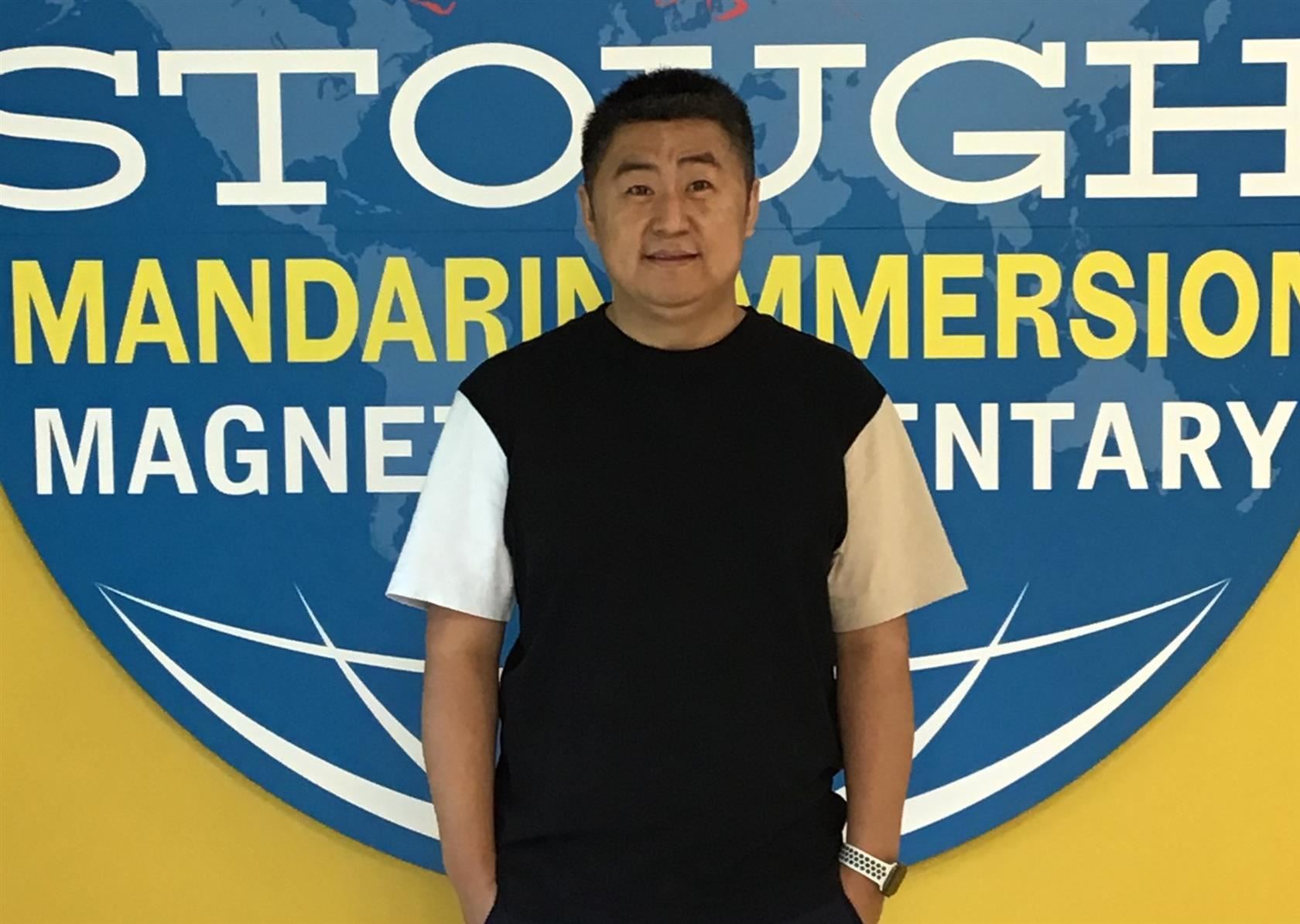 Phone:
Email:
Degrees and Certifications:
Mr.

Yang "Eric" Liu

I was born and raised in Beijing, the capital of China. I studied Education at Capital Normal University. After graduation, I became a teacher in a private school in Beijing. This is my nineteenth year of teaching and my second year in Stough. I love education and curriculum design. I once worked at Arizona State University in the U.S. as a Mandarin Chinese Curriculum Coordinator for two years.


I am a creative teacher and a PBL (Project Based Learning) lover. I can always come up with good ideas for classroom enrichment activities. My students are all engaged in my class and love learning. I value and respect each student and would like to create a student-centered classroom.


I love teaching and education. I believe that a great teacher should not only focus on students' academic growth but also care more about developing their 21st Century skills, which are Communication, Collaboration, Creativity and Critical thinking. These 4Cs will prepare them well to face the future.


I love experiencing different cultures and making friends with different cultural backgrounds. I am so excited to be a Stough Stallion and work together with my team to support every single student to be a great global citizen.

I'm #StoughProud because: Stough is a perfect place for me to contribute by teaching language and connecting cultures.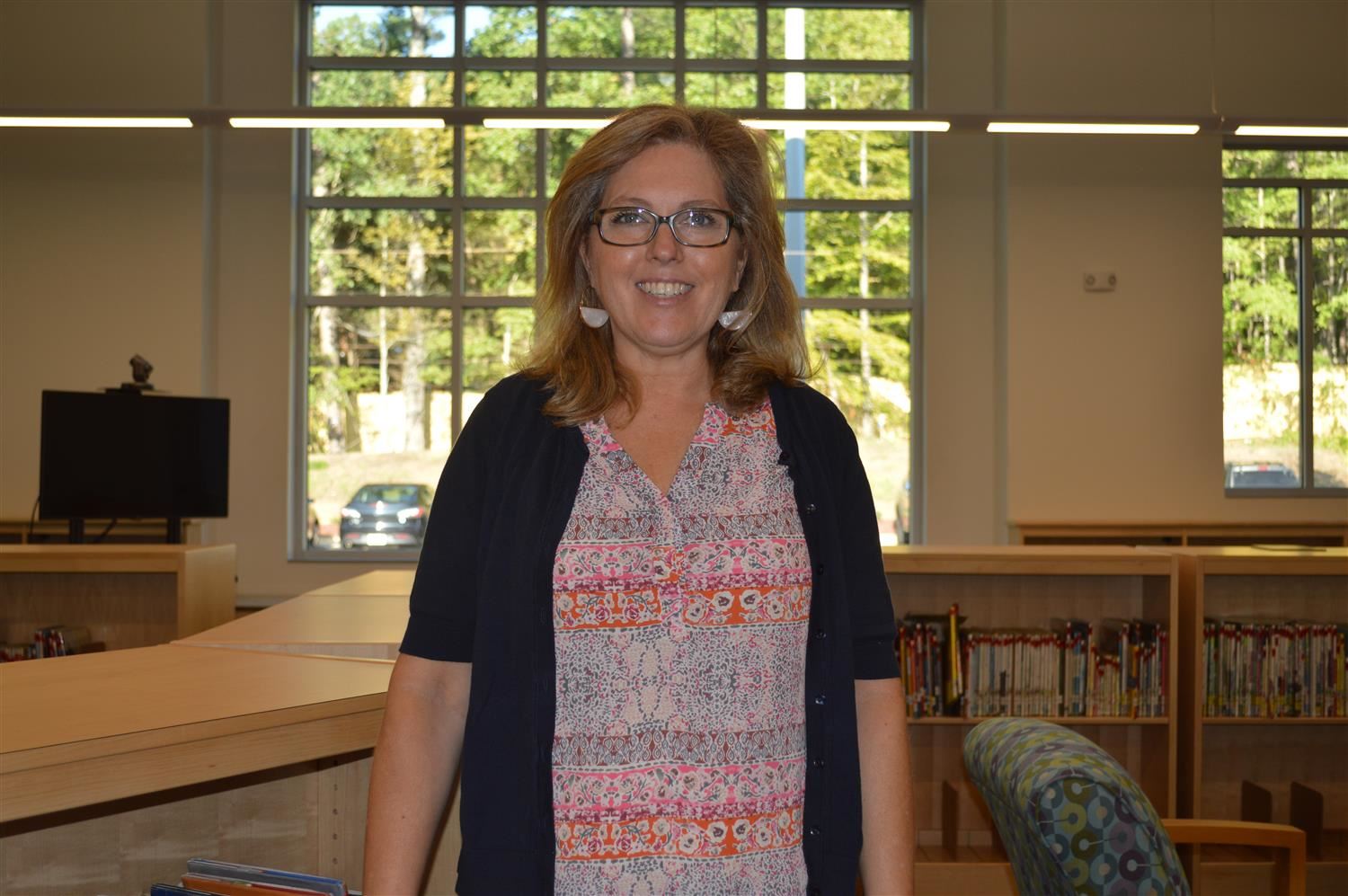 Phone:
Email:
Degrees and Certifications:
Mrs.

Suzanne Melendez

Hello! This is my 8th year at Stough Elementary and my 16th year teaching. I have an undergraduate degree in Fine Arts from the School of Visual Arts and a masters in Childhood Education from the City College of New York. I have taught 3rd-5th grade classrooms, coached teachers in literacy, been an intervention teacher for third through fifth grade, as well as write curriculum content for 3rd through 5th grades. I currently teach English to the third grade Mandarin Immersion class. I have been married to my husband, Percio, for 26 years and our daughter's name is Tara, who is a graduate of East Carolina University. I am also a freelance tween, teen, and high school senior photographer. I'm originally from New York City and frequently go back to visit friends and family. I love traveling, reading, editing photos, and spending good times with family and friends.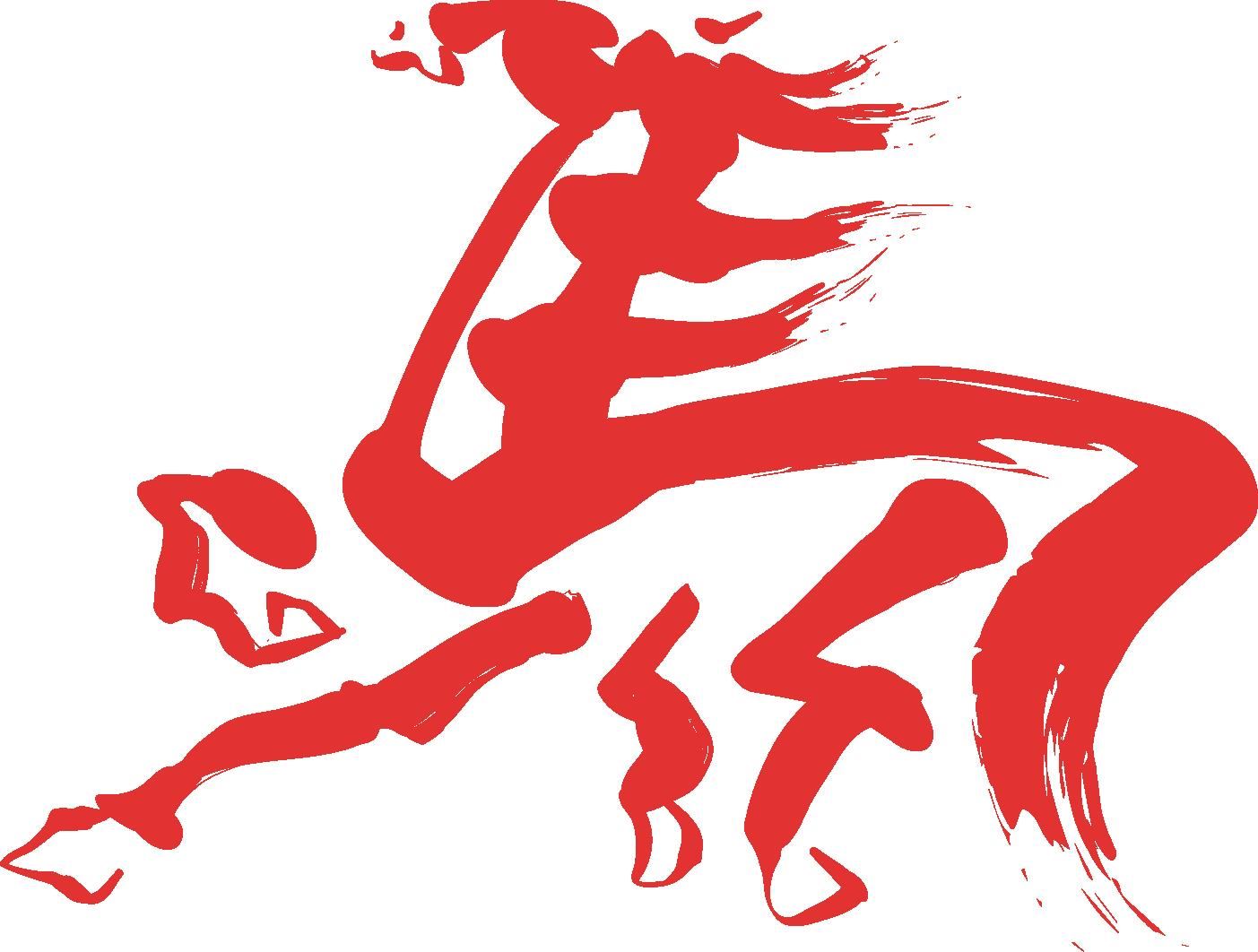 Phone:
Email:
Degrees and Certifications:
Ms.

Katherine (Katie) Semanek

I was born and raised in Pennsylvania and began my career as a Marine Biologist. I started working on commercial fishing boats right out of college as a scientist and would be out to sea for up to 14 days at a time. After a little more than a decade, I decided to return to school to become a teacher and have never looked back! It is a passion of mine to bring my love of learning into the classroom and share my knowledge with children. After returning to school for my teaching certification, I have also earned my Masters in Mathematics Education as well as my National Board Certification and Maintenance of Certification.

This is my 10th year of teaching, but my first at Stough. I am very excited about becoming a member of the school community and share my love of learning with children. I have taught mainly 1st and 2nd grade and am very excited about this new adventure. I teach with passion so my students can develop a desire to become lifelong learners. In 3rd grade, we will work hard everyday, but the rewards will carry with us forever!

When I am not teaching, I am an avid traveler and have been all over the world. When I can, I take my cat Pickles with me on my adventures. He is a 4 year old black cat who is very fluffy. He loves to show off and get his picture taken, so the children will get to see a lot of him this year!

I'm #StoughProud because: I am so excited to be part of the Stough family. I am committed to teaching the whole child and creating a positive learning environment where they can flourish as learners. Stough offers such a unique opportunity for all of our Stallions where every child has an opportunity to excel at being themselves. It is such a warm and welcoming environment and I am so proud to be part of it.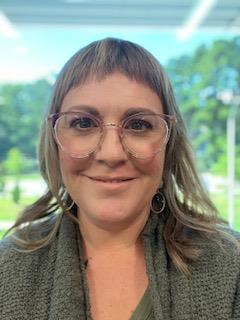 Phone:
Email:
Degrees and Certifications:
Mrs.

Shannon Shire

Hi Stough Stallions. My name is Shannon Shire, and I am so excited to return to this incredible school this year. I graduated from San Diego State University with a degree in Liberal Studies and completed my Master's degree in Curriculum and Instruction. This is my 20th year teaching, and I have taught every grade from 2nd to 6th, so I know that 3rd grade is extra special. I moved to Raleigh in 2019 from San Diego with my husband, son Sidney, and dogs, Lucy and Murphy. We love it here! Some of my favorite things to do are reading (I read over 20 books this summer!), hanging out at the beach or pool, and trying out new recipes. I look forward to another year of learning and growing with my students.

I'm #StoughProud because: I love the positive energy and students first mindset of our school. It also helps that we have so many amazing families and beautiful building!
Last Modified on August 28, 2023