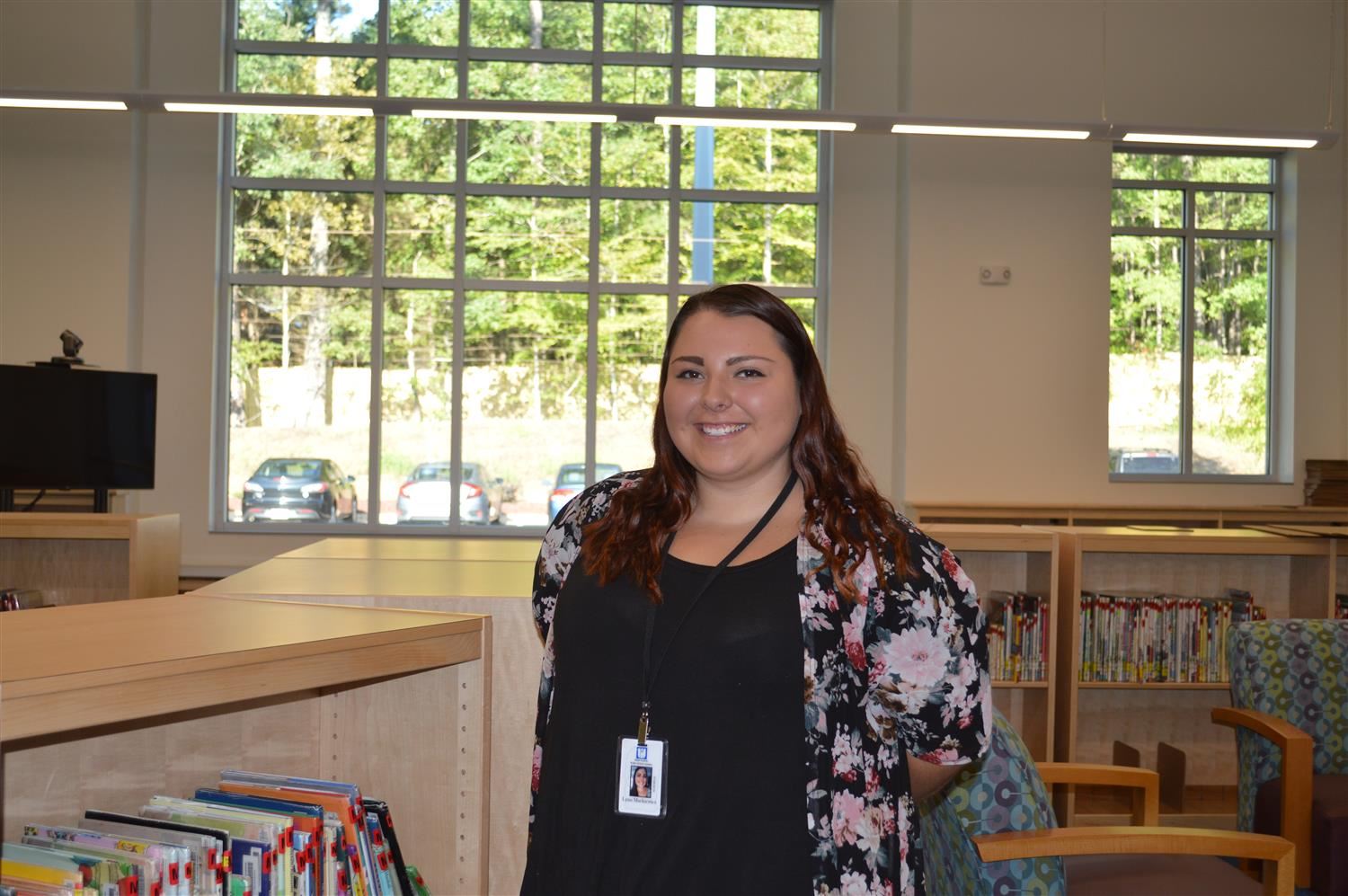 Phone:
Email:
Degrees and Certifications:
Ms.

Lynn Mackiewicz, CCR teacher

My name is Lynn Mackiewicz and this is my second year teaching Special Education at Stough. I am originally from Philadelphia, Pennsylvania (Go Eagles and Flyers!!). I graduated from Coastal Carolina University 2019 and received my Bachelors of Art in Special Education: Multi-Categorical (K-12). In my free time I like to travel, spend time with family, and watch or attend sports games. I am looking forward to another amazing school year!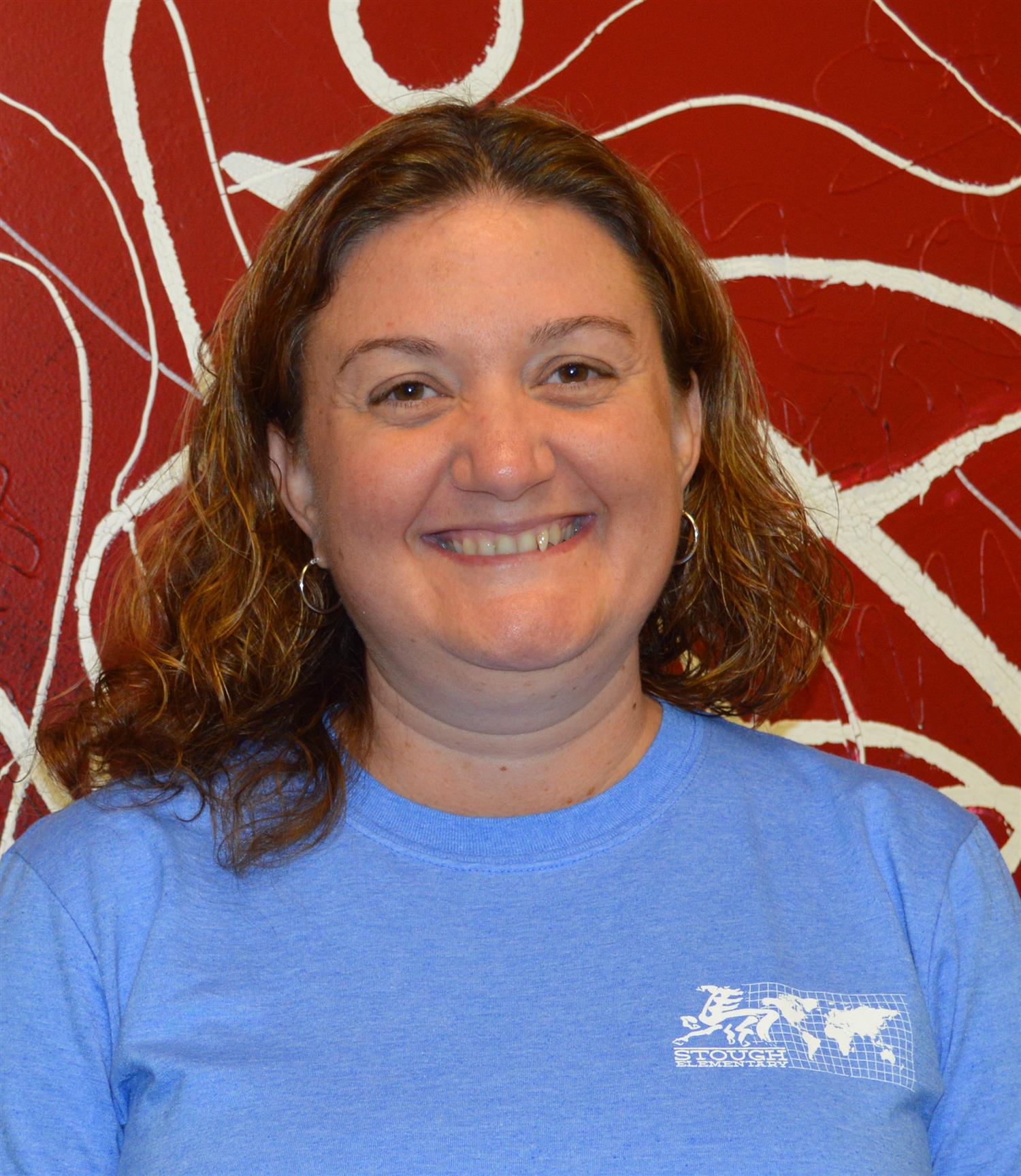 Phone:
Email:
Degrees and Certifications:
Mrs.

Mindy Reif, CCR Teacher

My name is Mindy Reif and I have been working with special education for the last ​10 years. This is my ​seventh year at Stough, but I have worked in Wake County Schools for over 10 years. I am originally from upstate New York but have lived in North Carolina for the last ​26 years. I graduated from North Carolina State University in 2000 with a degree in Interpersonal Communications. I graduated from Peace College and received dual licensure in Special Education (K-12) and Elementary Education (K-6).

When I am not at work, I enjoy spending time with my family. I am married and have a son, Daniel, that is 17 and a stepson, Kellen who is also 17. They are both seniors at Broughton High School. We also have a two year old son, Phoenix and welcomed our first little girl, Savannah, last May.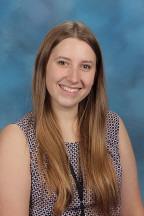 Phone:
Email:
Degrees and Certifications:
Mrs.

McAlister Huynh, ECS Intensive Teacher

My name is McAlister Greiner Huynh (pronounced "win") and I am in my fifth year at Stough after previously teaching in Durham, Austin, and Greensboro. My husband's Ph.D. program at UNC brought us to the Triangle, and we have happily made a home with our fur babies- Fitz the pup and Sophie the cat. I grew up in the beautiful Blue Ridge Mountains of Asheville, NC and return there often to visit my family. I received my Bachelor of Science in Special Education and Bachelor of Arts in English from UNC-Greensboro and my Master's of Education with a concentration in Autism and Developmental Disabilities from the University of Texas at Austin. I am a Nationally Board Certified Exceptional Needs Specialist. I am passionate about neurodiversity, disabled culture, and radical acceptance. My favorite things to teach are self-advocacy, independence, and coping skills. I love working at Stough because of the culture of inclusion promoted for all students.
Phone:
Email:
Degrees and Certifications:
Mrs.

Jen Hale

My name is Jen Hale. I was an Instructional Assistant for 13 years before going back to school to finish my teaching degree. I have been teaching Special Education for 6 years and this is my second-year in the ECS II class here at Stough. I am originally from Portland Maine and I try to visit my family there as often as I can. I have lived in North Carolina for over 25 years with my daughter, who is now 24. When I'm not at work I enjoy spending time with my family, traveling to the beach, and watching UNC sports, go Heels! I also enjoy cooking and trying out new restaurants. I am looking forward to another amazing year at Stough!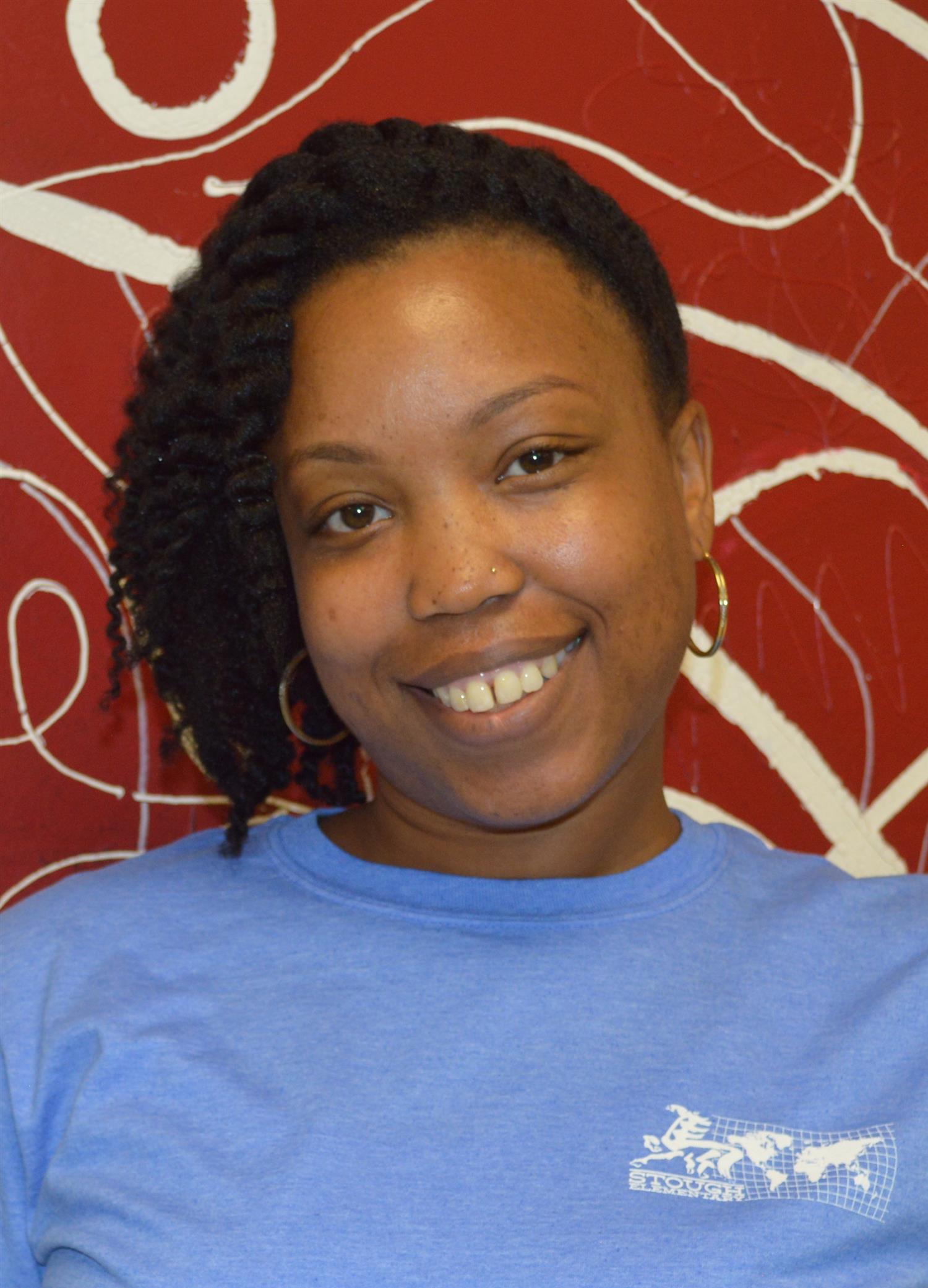 Phone:
Email:
Degrees and Certifications:
Ms.

Candace Jennette, AU-PreK Teacher

My name is Candace Jennette and I have been working with children ages Birth to 5, in the classroom and developmental settings for the past 12 years. I am originally from Raleigh, NC and received my undergraduate degree in Child Development from Meredith College. I also hold a Master's of Education degree from the University of North Carolina at Chapel Hill with a concentration in Early Intervention and Family Support, B-K licensed. Go Heels! My goal is to build and strengthen my knowledge and abilities on reaching and teaching young children with exceptionalities. By doing such, will aid them in becoming functioning, successful members of society in the 21st century.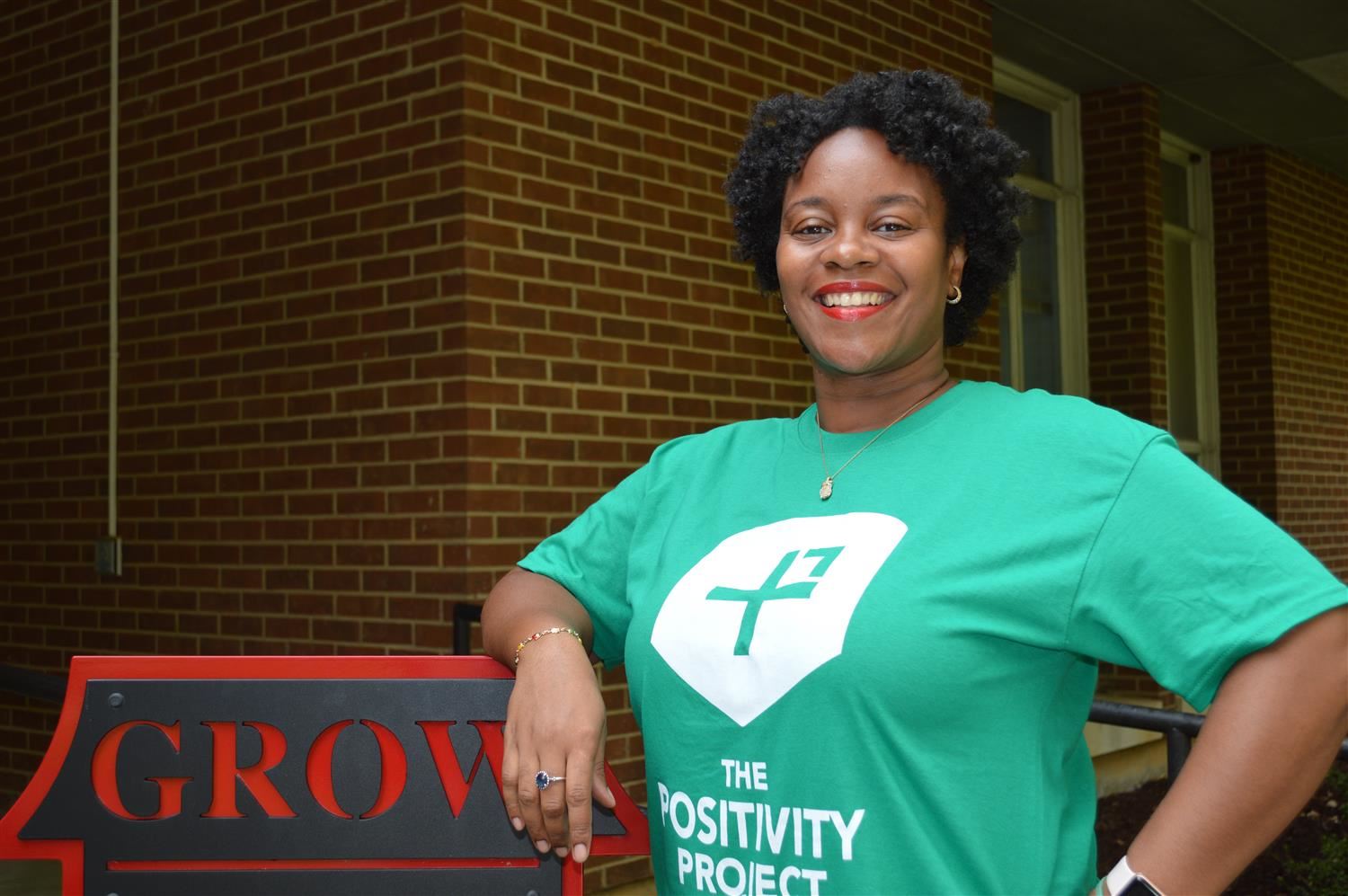 Phone:
Email:
Degrees and Certifications:
Mrs.

Kalihah Fletcher, Speech Language Pathologist

Mrs. Kalihah Fletcher is a nationally certified and NC board licensed speech-language pathologist. She received her B.A. in Communication Sciences from UCONN, and her M.S. in Speech-Language Pathology, with a concentration in Adaptive Technology, from Southern Connecticut State University. With approximately 15 years of experience, she has been fortunate to serve individuals between the ages of 3 years and 104 years old. Across a variety of settings, including public schools, skilled nursing facilities and private practice, Mrs. Fletcher has evaluated and treated many disorders, including - but not limited to - language, speech sound/phonology, social communication, cognitive communication, fluency, voice, and swallowing. She currently resides in Raleigh with her husband - Delon, children - Jacob and Ava, and their 110 pound Italian mastiff - Gino. Mrs. Fletcher can be contacted at kblackwellfletcher@wcpss.net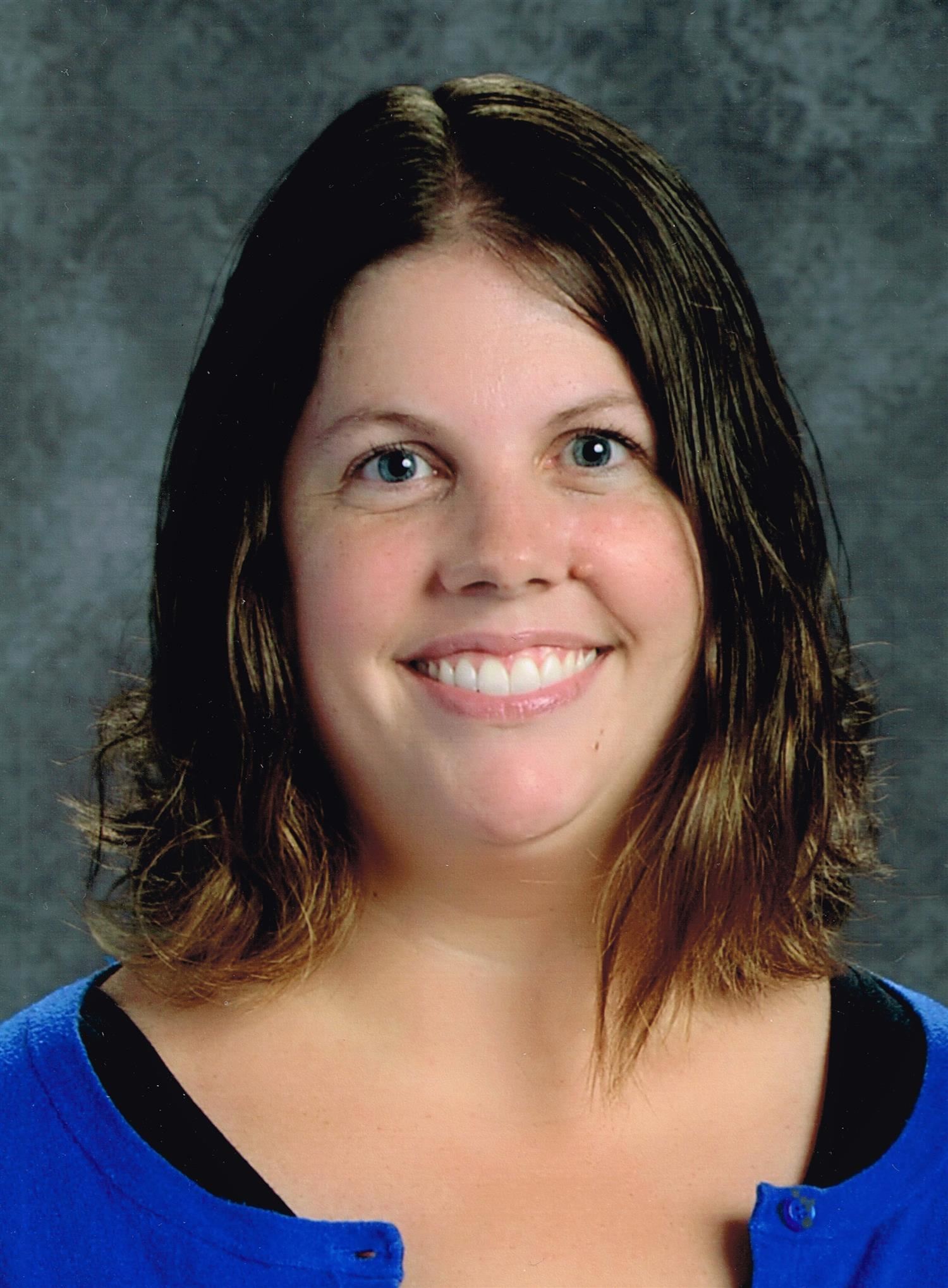 Phone: Voicemail: 919.694.8855
Email:
Degrees and Certifications:
Mrs.

Sarah Hamel, School Psychologist

My name is Sarah Hamel and I am excited to serve as the School Psychologist at Stough Elementary and Leesville Elementary. I grew up in the Boston area and definitely still have strong hometown roots. I attended college at Denison University in Granville, Ohio. While at Denison I double majored in Psychology and Educational Studies. I moved to North Carolina following my graduation from Denison to attend graduate school at UNC-Chapel Hill. I received my M.Ed. in School Psychology from UNC. I am also a Nationally Certified School Psychologist. I have worked as a School Psychologist in the Wake County Public School System since the 2006-2007 school year. Outside of school I cherish the time spent with my husband and two children. We all love playing games, reading, and spending time outdoors.

Website: https://sarahhamel.weebly.com/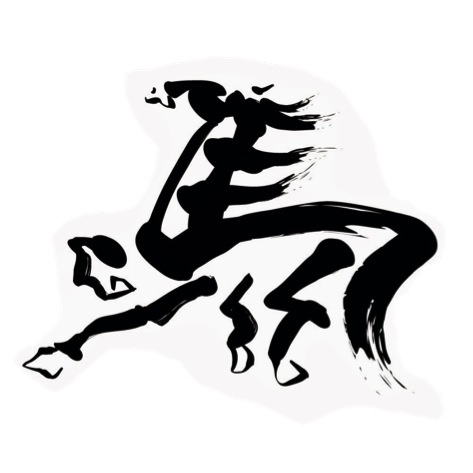 Phone:
Email:
Degrees and Certifications:
Ms.

Natalie Taylor-Gyll, Occupational Therapist

My name is Natalie Taylor and I have been an OT working in the

public school

system for 22 years. This is my fifth year as an OT for Wake County Public Schools and for Stough ES. I grew up in Toronto, Canada and graduated from McMaster University in Hamilton, Ontario with my degree in Occupational Therapy. Upon graduating, I moved to Santa Barbara County working in the school

system there

before relocating to North Carolina. My son, Elliott, is a freshman at NC State (go Pack!) and my daughter is a sophomore in high school. As an Occupational Therapist I focus on helping students develop sensory motor skills. I use play and movement therapy to strengthen muscles and improve coordination so that students can be successful at school. I feel very fortunate that my job feels more like fun than work and I hope my student feel the same way too!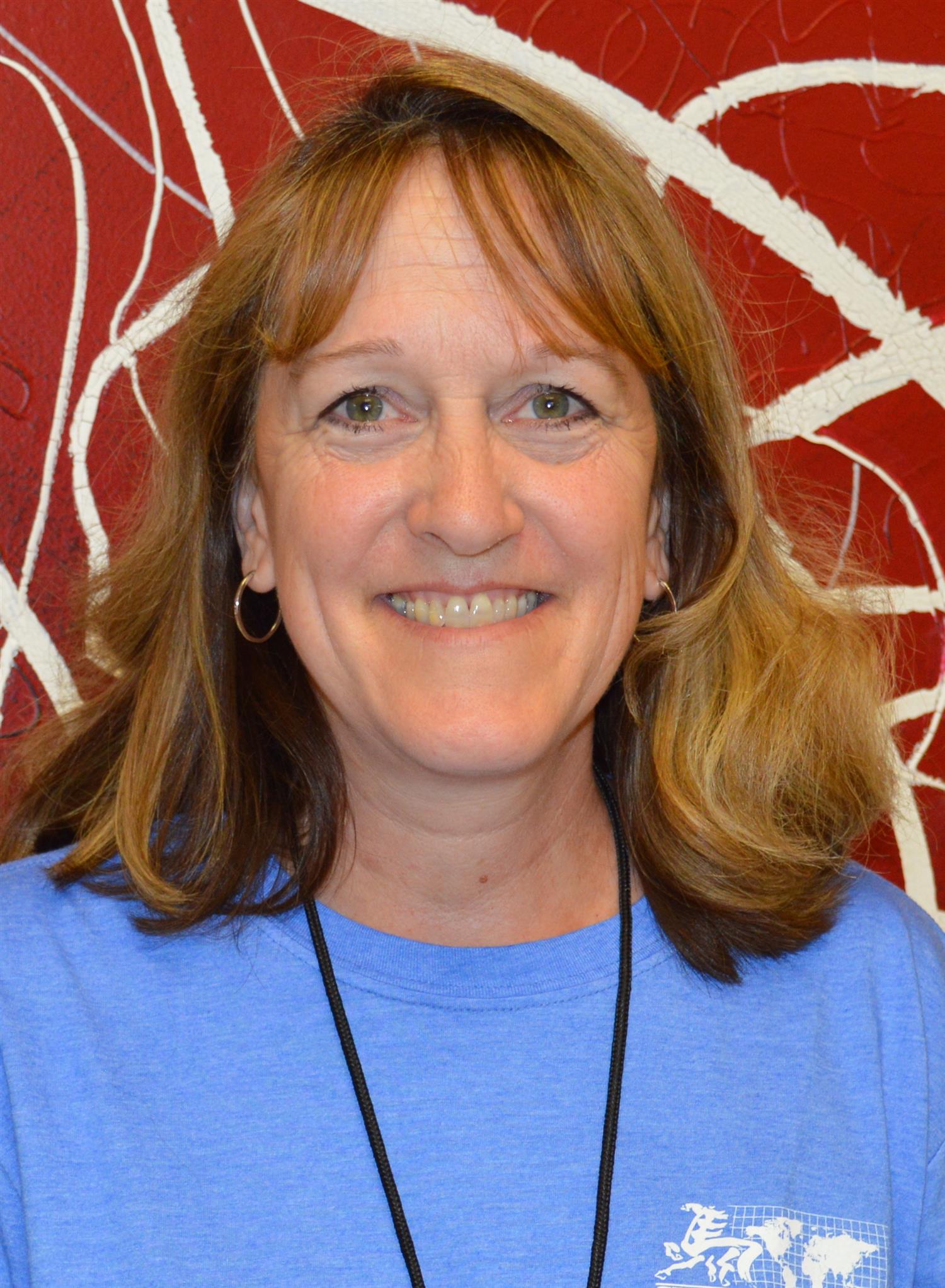 Phone:
Email:
Degrees and Certifications:
Ms.

Linda Dickinson, Instructional Assistant

My name is Linda Dickinson. I am originally from Iowa and received an Associate of Arts degree from Iowa Lakes Community College. I have three amazing adult children and an incredible son-in-law. I have been with WCPSS for 13 years, the majority as an Oral Interpreter for Deaf Ed. and an Instructional Assistant for Special Education Preschool Programs. I am enjoying my position at Stough Elementary. I love the diversity of the school, the positivity of the programs and the support of the staff. Stough has a wonderful Special Education team in addition to our Magnet program and our staff is truly warm and caring. In my spare time I love to spend my free time with family. In the future I hope to continue the work I do now, to better the lives of my students and their families. I firmly believe we are a team and here to help not only the kids grow but the families glean knowledge from what we do with their children. Education is better served in partnership.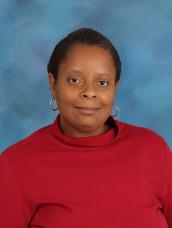 Phone:
Email:
Degrees and Certifications:
Ms.

Catrina Floyd, Instructional Assistant

My name is Catrina Floyd, I am originally from Philadelphia, PA but, I grew up in the state of Maryland. I attended East Carolina University where I earned a Bachelor of Science in Family and Community Service. My favorite things to do in my spare time are to spend quality time with my family cooking, hanging out at the mall, and watching movies together.

I worked with young children as an early childhood educator for over 10 years before I transitioned to Stough Elementary. My motivation for working at Stough as Special Education instructional Assistant in the Au pre-K program is to support our children with significant educational, developmental, and care needs. I take pride in knowing that my work is making a positive impact on fostering growth, gaining skills, and independence of all of our students.

One interesting fact about my life has to do with my family's birthdays. My father, sister, and my eldest brother and I are all Cancers; we were all born in the months of June and July. My mother and younger brother are both Libras and share the same birthday on October 14th.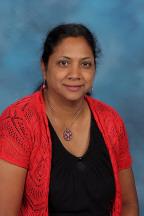 Phone:
Email:
Degrees and Certifications:
Ms.

Brunda Govindamma, Instructional Assistant

Hello! My name is Brunda. G. Brundavan.
I grew up in India and have a bachelor's in sociology and masters in public admin. This is my 4rd year working in Stough Elementary. I live Raleigh with my husband, a son and daughter who are former students of Stough. I have 2 dogs too. I am looking forward to have a wonderful year with you all.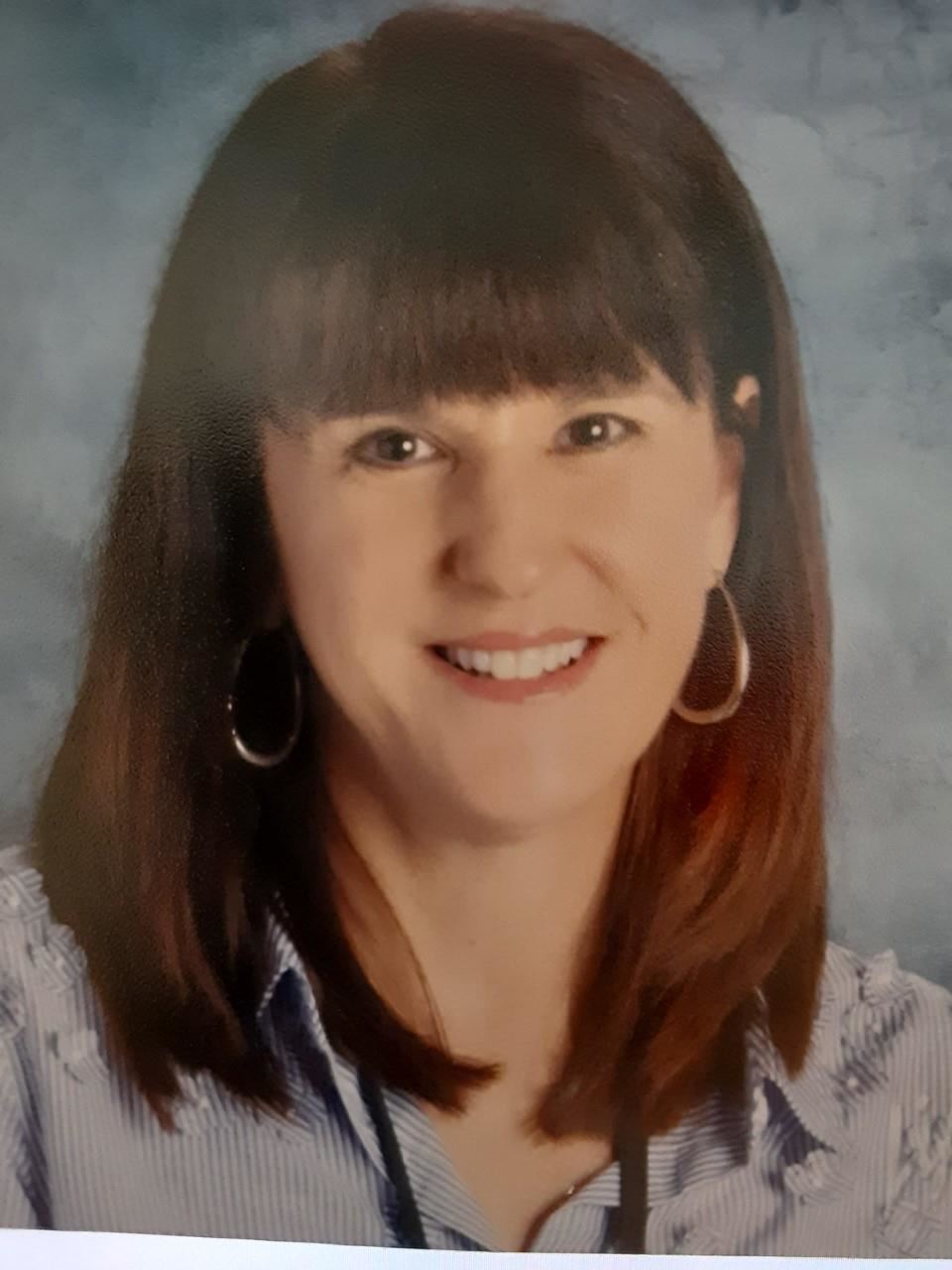 Phone:
Email:
Degrees and Certifications:
Ms.

Suzanne LaHurd, Instructional Assistant

Hello Friends! My name is Suzanne LaHurd and I am so happy to have joined the Stough Stallions as Mrs. Hale's instructional assistant this year! I have over 18 years of classroom experience either as the teacher, the substitute, or the IA. I have 1 son and 1 daughter who both attended Wake County Public schools. I love dog sitting, cooking, organizing, and entertaining. Go Stallions!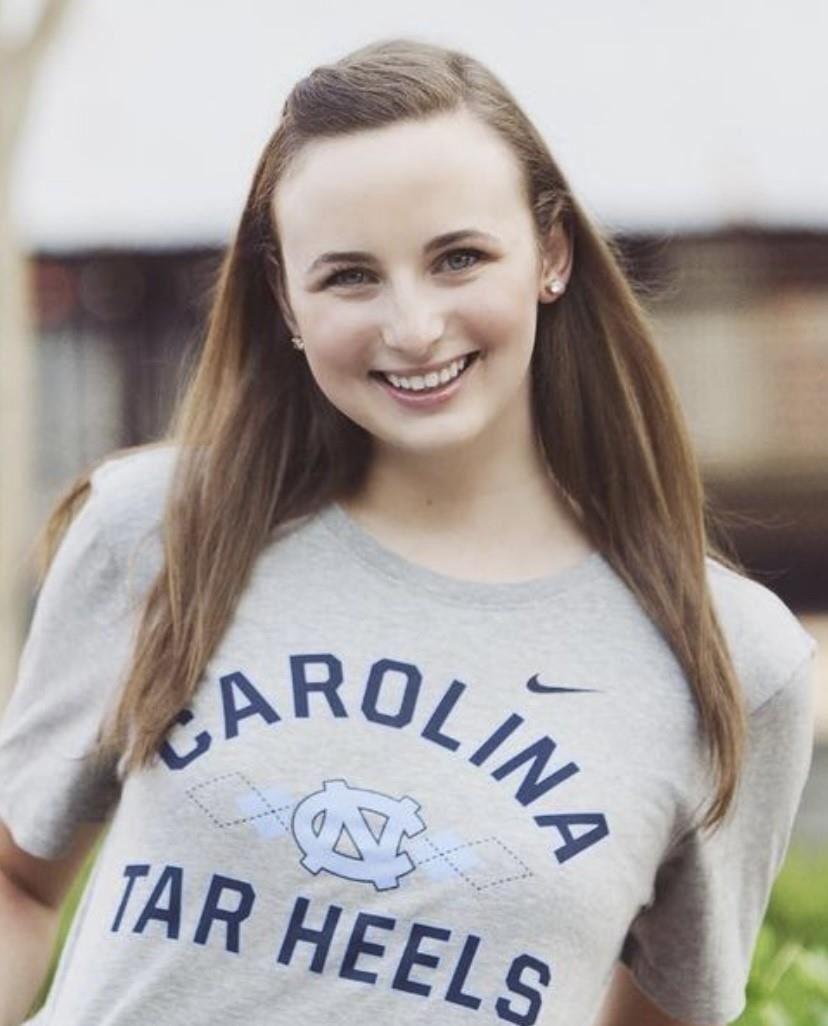 Phone:
Email:
Degrees and Certifications:
Ms.

Taylor Mayes, Instructional Assistant

Hi everyone! My name is Taylor Mayes and I am from Durham, NC. I am a recent graduate from UNC Chapel Hill with degrees in Psychology and Linguistics. In the future I hope to pursue a career in Speech Pathology. The Stough family has been super welcoming and supportive since my start in Fall 2020. The students put a smile on my face, and I look forward to seeing them every day! In my free time I enjoy reading, exercising, and watching movies. Go Stallions!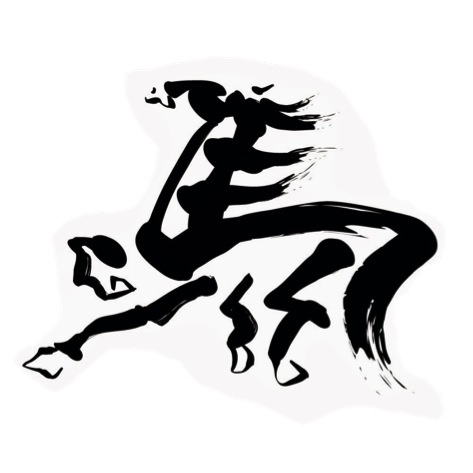 Phone:
Email:
Degrees and Certifications:
Ms.

Sarah Suchoski, Instructional Assistant

I am from Richmond, VA and went to college at Virginia Tech (Go Hokies)! I am currently a student at NC State getting my M.A.T in Special Education. I teach at Stough because I love the kind, supportive, and accepting environment we curate for everyone. My favorite part of being an instructional assistant is building strong long-lasting relationships with students in the classroom.