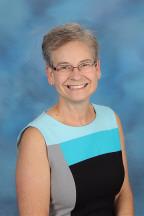 Phone:
Email:
Degrees and Certifications:
Ms.

Leonette Adkins, Instructional Assistant

My name is Leonette Adkins and I have been a teacher assistant at Stough Elementary for the past 14 years. I grew up in South Carolina but lived in Kentucky and Michigan before settling in North Carolina. I hold an Associates degree in Business and prior to moving into education, I was in the field of Information Processing holding positions in training and systems administration.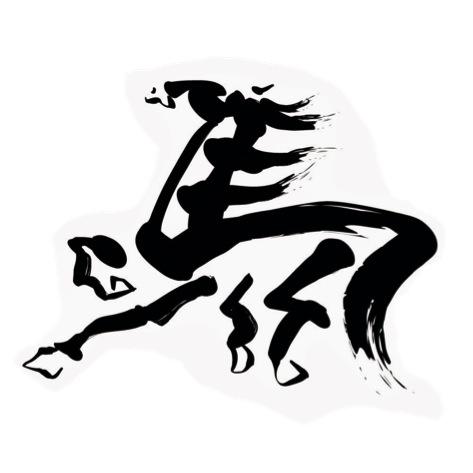 Phone:
Email:
Degrees and Certifications:
Mr.

Joshua Bleau, Instructional Assistant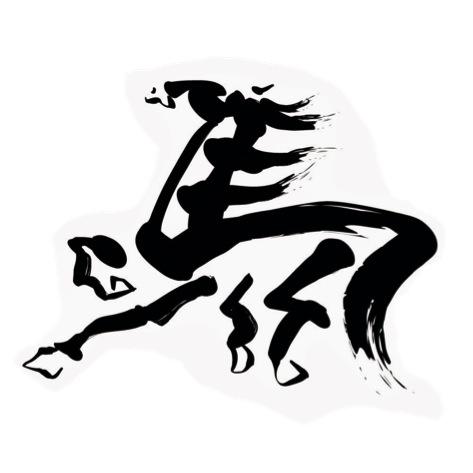 Phone:
Email:
Degrees and Certifications:
Mrs.

Hanna Fang, Instructional Assistant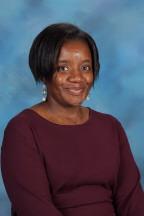 Phone:
Email:
Degrees and Certifications:
Ms.

Cassandra Ford, Instructional Assistant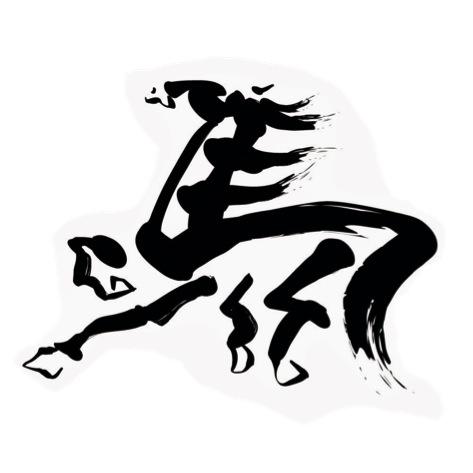 Phone:
Email:
Degrees and Certifications:
Mrs.

DeRondra Pham, Instructional Assistant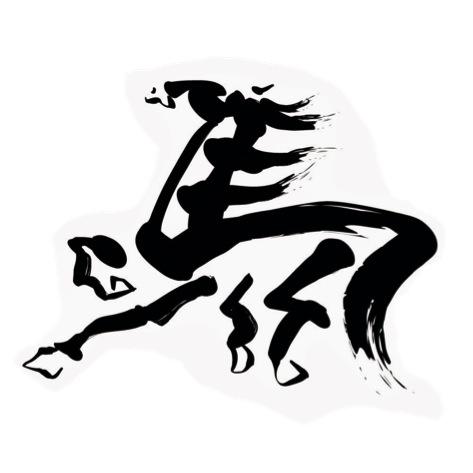 Phone:
Email:
Degrees and Certifications:
Mrs.

Aja Thompson, Instructional Assistant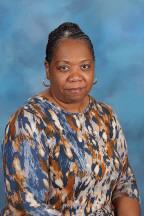 Phone:
Email:
Degrees and Certifications:
Ms.

Donna Willis, Instructional Assistant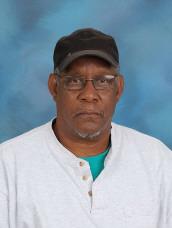 Phone:
Email:
Degrees and Certifications:
Mr.

Jerry Baskerville, Custodian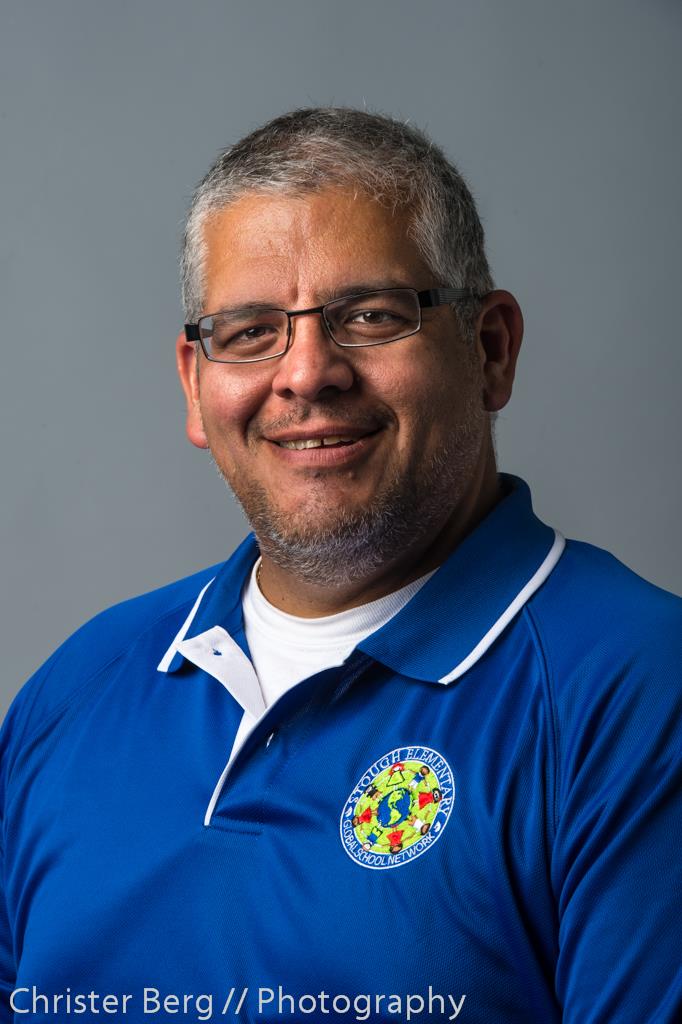 Phone:
Email:
Degrees and Certifications:
Mr.

Luis Belgoderi, Head Custodian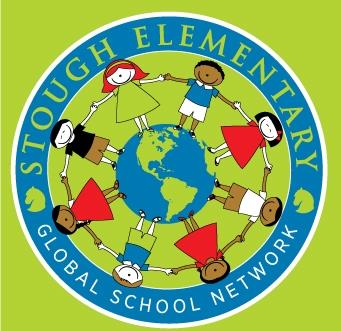 Phone:
Email:
Degrees and Certifications:
Ms.

Reina Orellana, Custodian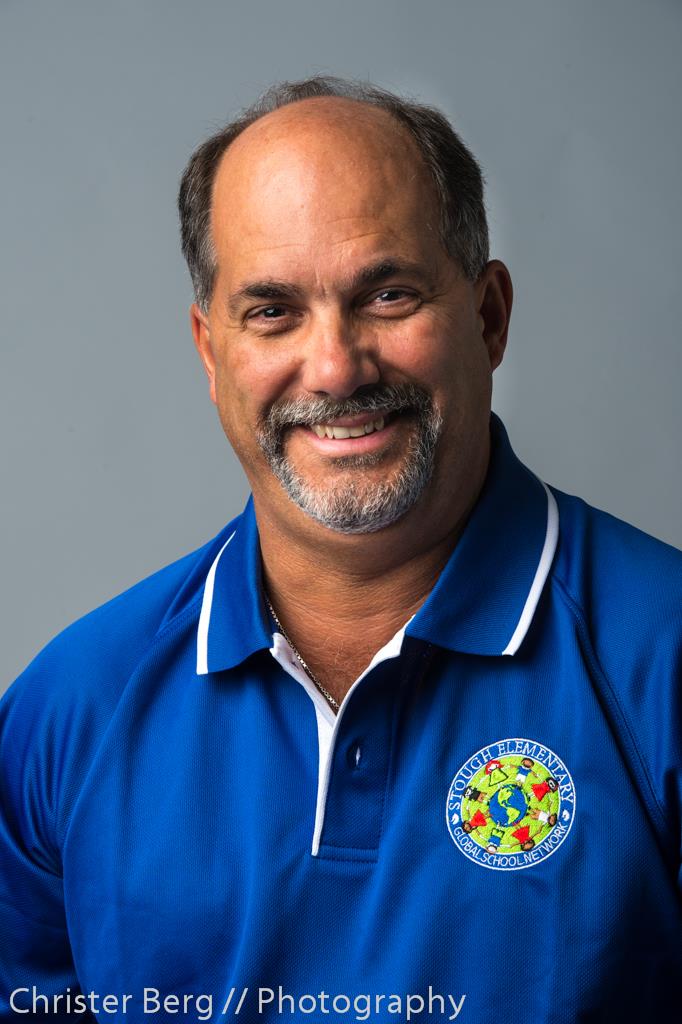 Phone:
Email:
Degrees and Certifications:
Mr.

Rick Dinunzio, Cafeteria Manager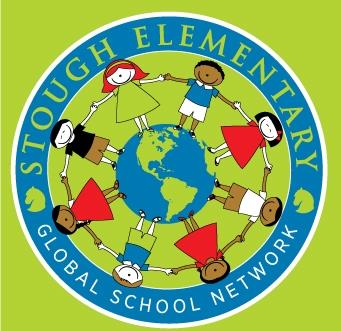 Phone:
Email:
Degrees and Certifications:
Ms.

Renita Mangum, Cafeteria Assistant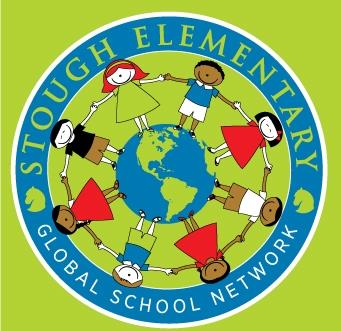 Phone:
Email:
Degrees and Certifications:
Ms.

Alexis Smith, Cafeteria Assistant