Phone:
Email:
Degrees and Certifications: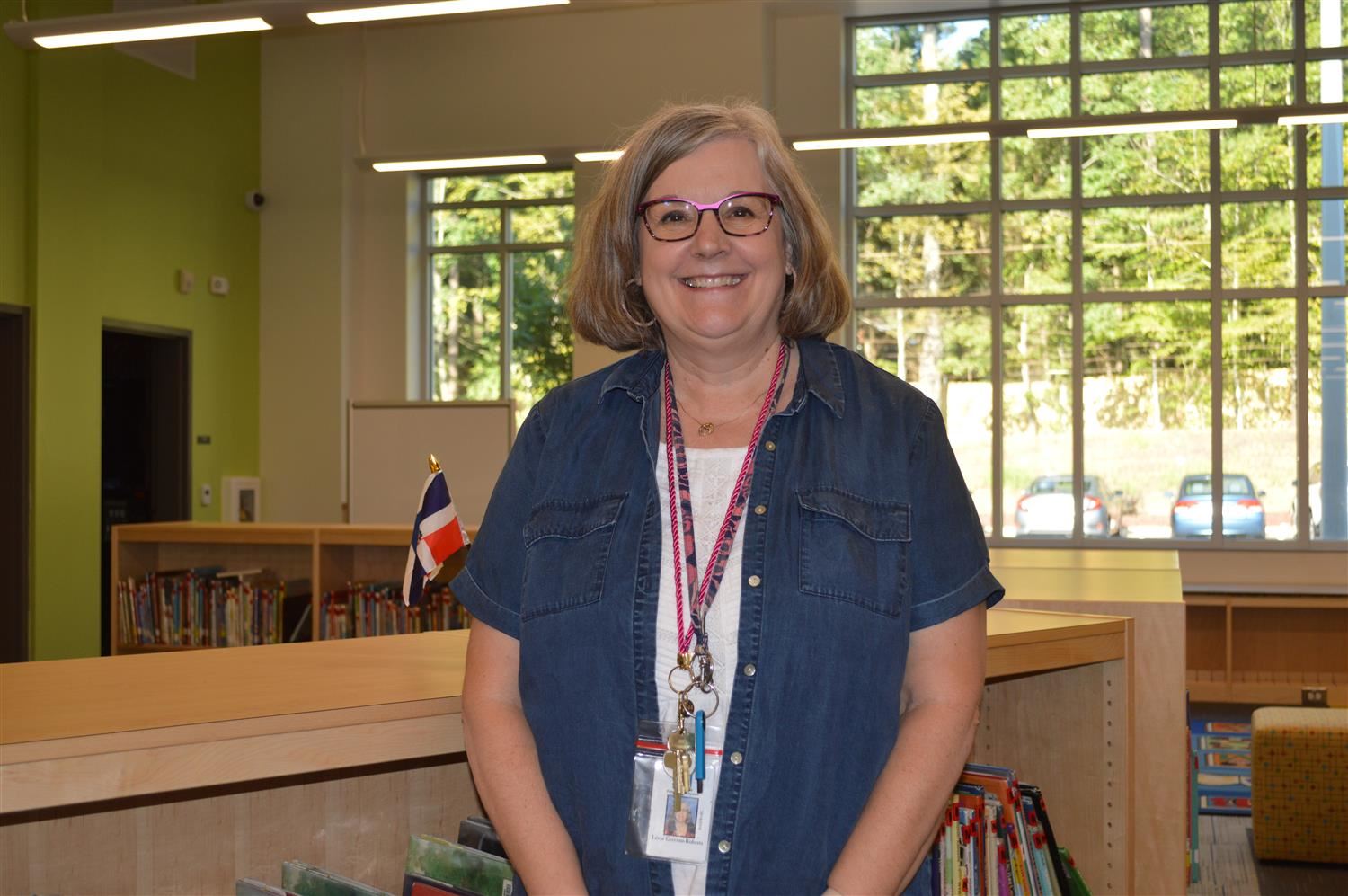 Phone:
Email:
Degrees and Certifications:
Dr.

Cecconi-Roberts, AIG Teacher

I joined the staff as the AIG teacher in 2016 and am 50% at Stough and 50% at Reedy Creek Elementary. Before coming to Stough, I taught AIG for four years, also in Wake County. Prior to coming to North Carolina, I lived in southern California, Missouri and Michigan, where I taught elementary music and middle school band. I have degrees education and music performance from Wake Forest University, The University of Michigan and the University of Missouri, and have additional AIG and Middle School Math certifications from UNC-Charlotte. When I'm not at school, you can find me performing clarinet, flute, sax and bassoon with local musical groups, watching my daughter play volleyball (DIII indoor and beach at Penn State) or with my husband working on WWII airplanes. I thoroughly enjoy teaching elementary children and challenging them to work to their fullest potential with dynamic learning experiences, project based learning lessons and technology, so they can grow to become life-long learners.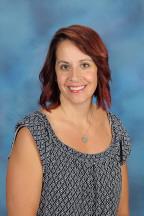 Phone:
Email:
Degrees and Certifications:
Mrs.

Shelly Cox, Instructional Facilitator

My name is Shelly Carroll Cox. I've been teaching in Wake county for 16 years. I've spent the past 8 years as an intervention teacher, where I help support student learning. I grew up in Martins Ferry, Ohio and went to college at the University of Tennessee in Chattanooga where I studied to become a teacher. I then moved to Raleigh and have called it home ever since. #stoughproud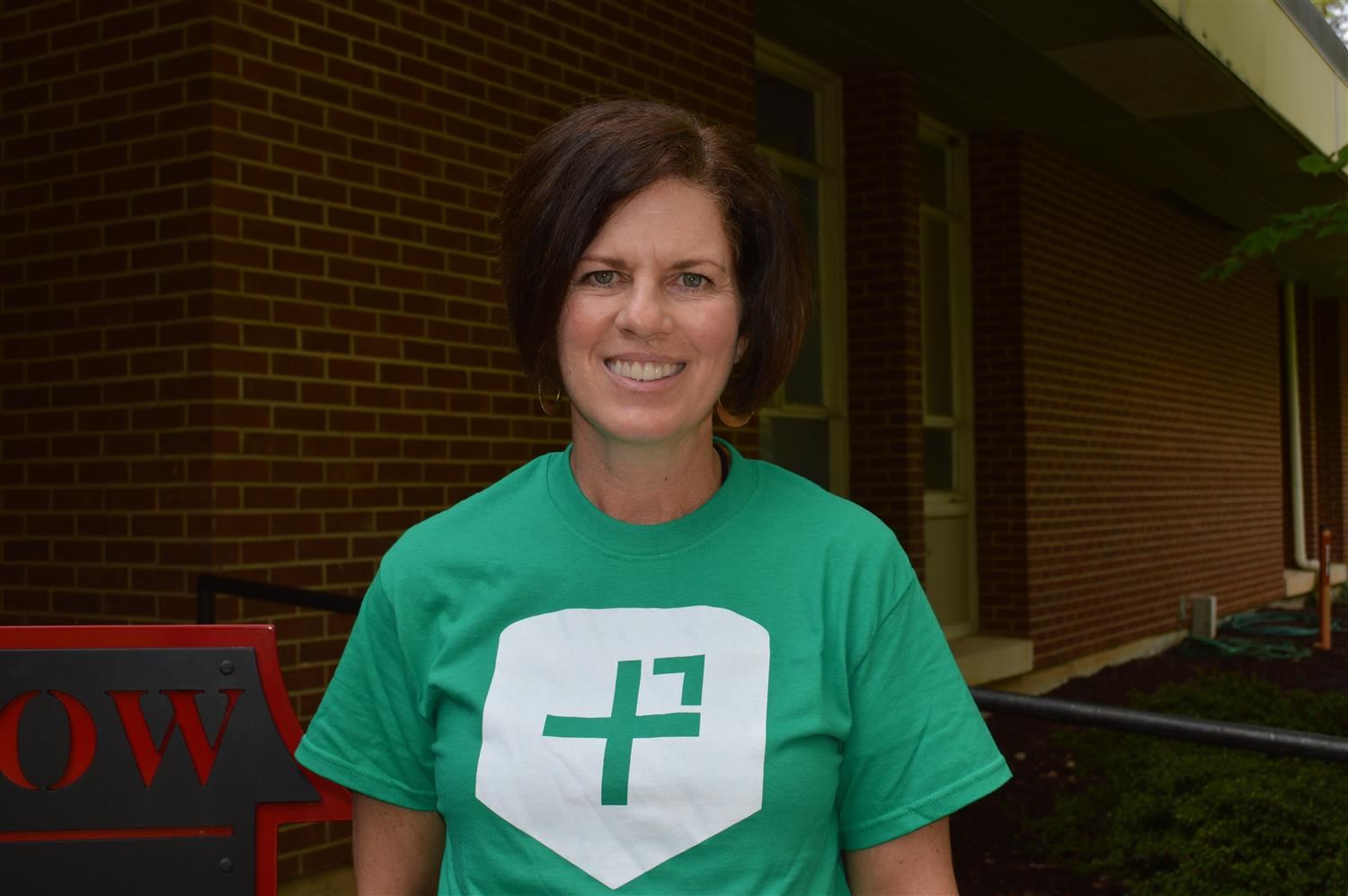 Phone:
Email:
Degrees and Certifications:
Mrs.

Liz Hains

My name is Liz Hains. I have been a teacher for more than 25 years. I have my Masters in Reading from UNC Charlotte. This is my third year at Stough teaching English reading and writing to our K-2 Mandarin Immersion students. I love my job! In my free time, I like to travel, take long walks with my husband, do yoga, and paint. I have two adult children and will become a grandmother this year.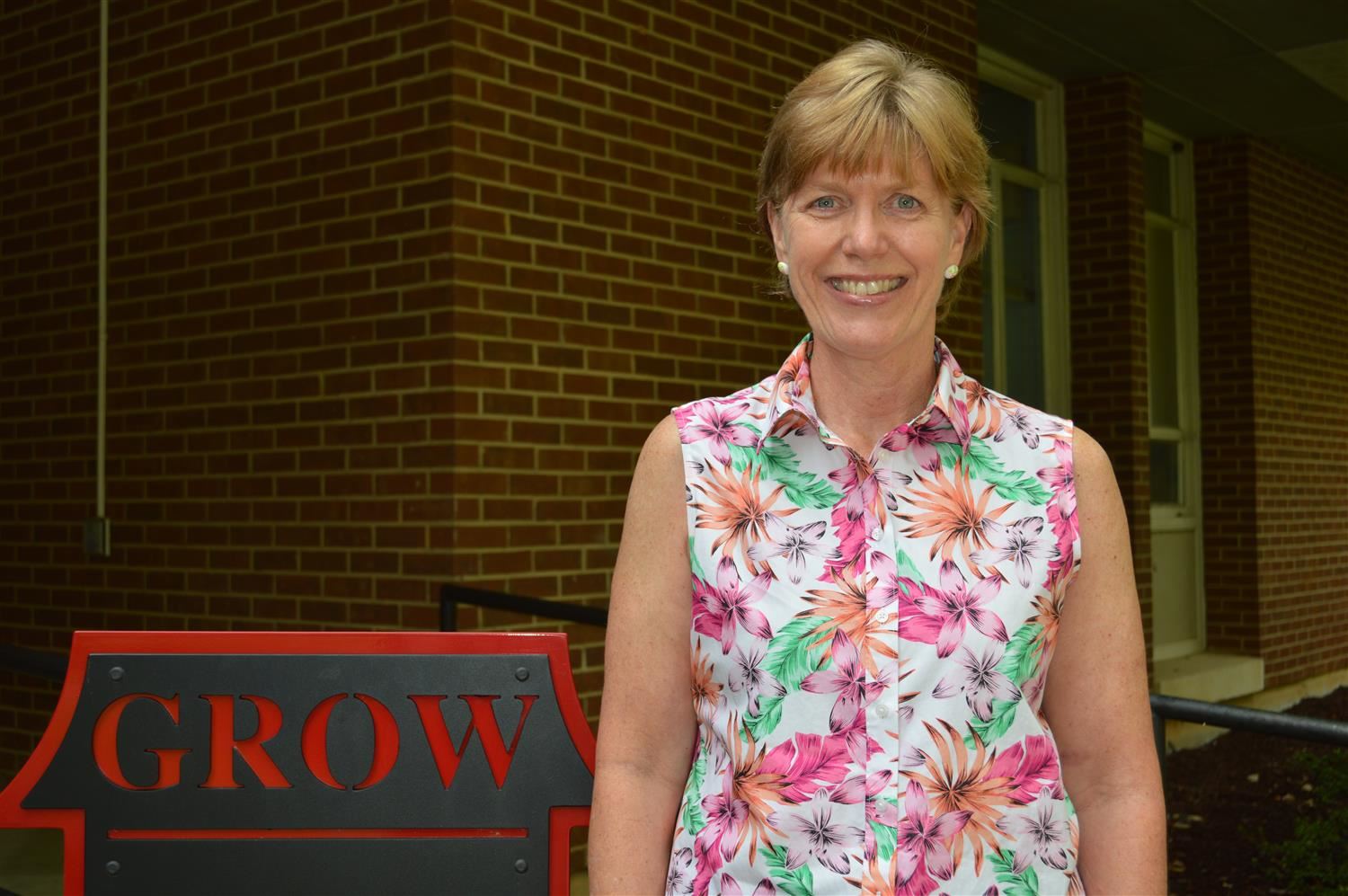 Phone:
Email:
Degrees and Certifications:
Mrs.

Cindy Linton, ESL Teacher and K-1 Literacy

Hi! My name is Cindy Linton. I coordinate the program for English Language Learners at Stough. I also teach English Literacy for K/1 students in the Mandarin Immersion program. I received my B.S. degree in Computer Science from East Carolina University and my Master of Computer Science degree from the University of Virginia. I was a Systems Engineer at IBM for ten years before deciding to pursue a career in education. I have taught computer classes at the College of Boca Raton, University of South Florida and Wake Technical Community College. I earned my Master of Education degree from North Carolina State University. I became a National Board Certified Teacher in 2009. I have won several grants for classroom projects, including Bright Ideas grants and WakeEd Partnership grants. I am married and have two sons and a dog.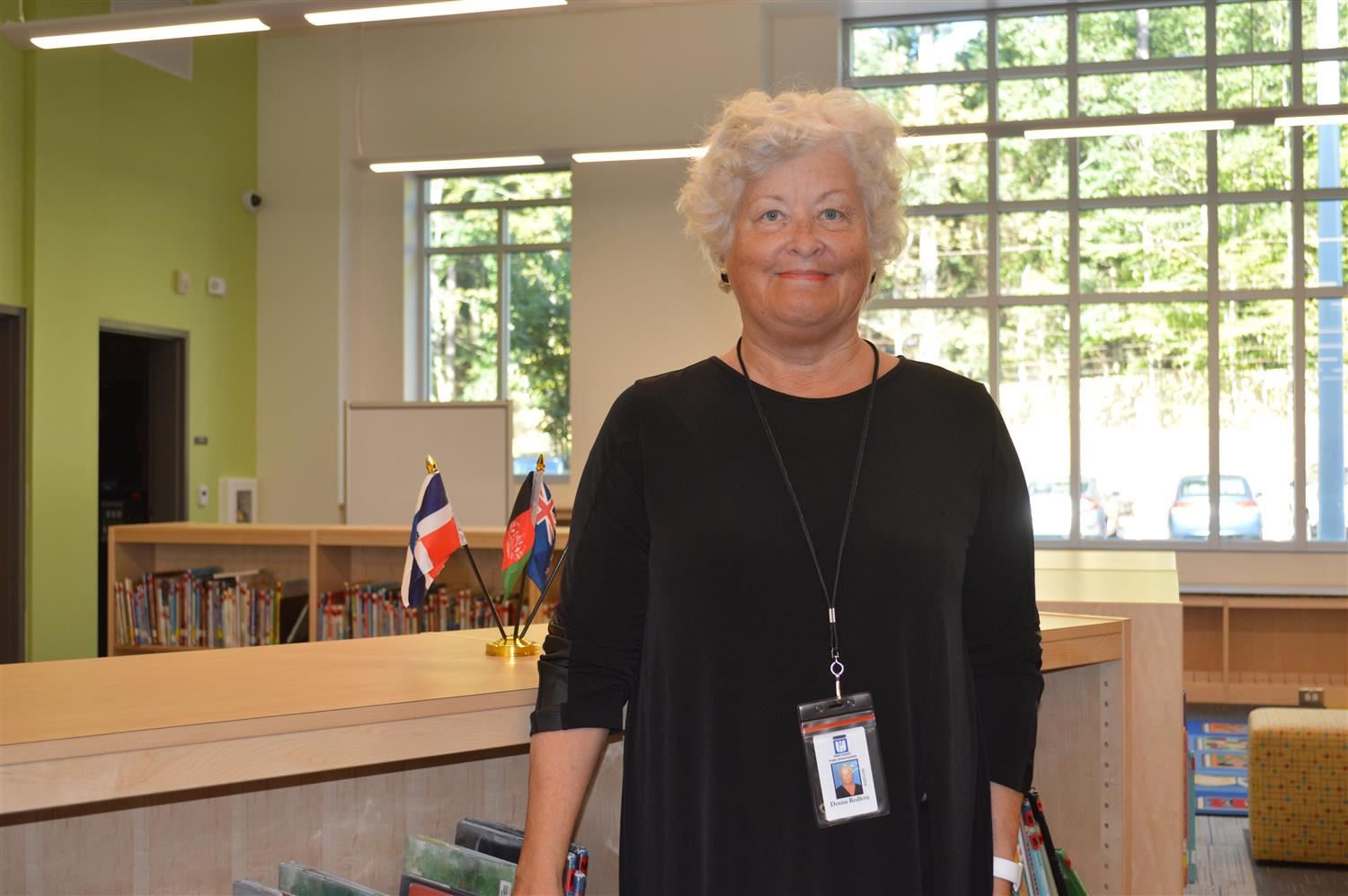 Phone:
Email:
Degrees and Certifications:
Mrs.

Donna Redfern

After serving NC schools as teacher, counselor and school administrator I have returned as a retiree to my first love- supporting students who struggle with the foundations of reading.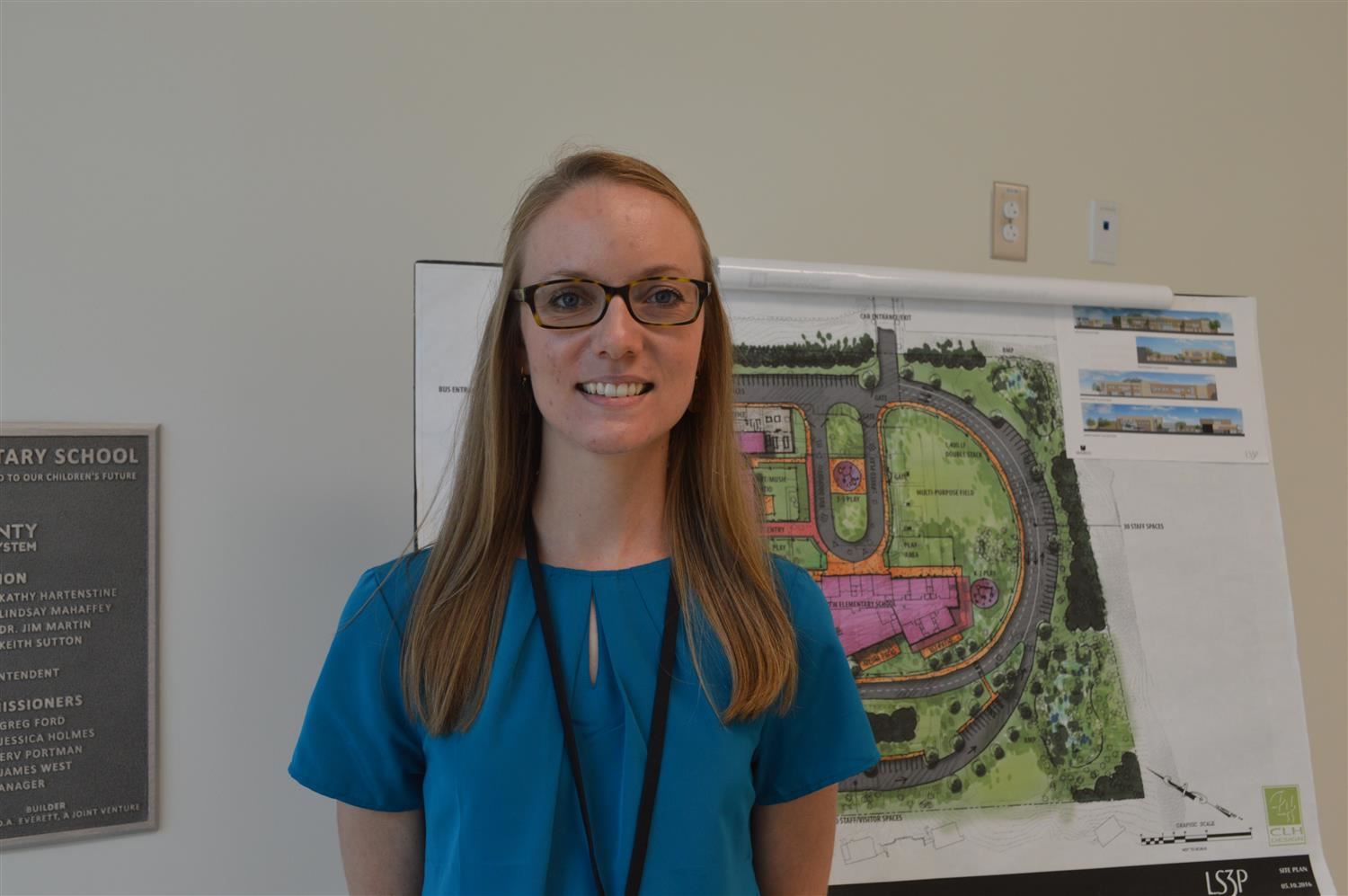 Phone:
Email:
Degrees and Certifications:
Mrs.

Stacey Shumake

My name is Stacey Shumake and I'm thrilled to be part of the incredibly talented Stough family as Magnet Coordinator. I have a B.F.A. in Dance Education from Kent State University in my home state of Ohio. I taught dance at Powell Magnet Elementary in Wake County. After leaving the classroom I worked on a national teacher leadership initiative, facilitated edtech professional development, and led programs for a statewide network of North Carolina school districts. As Stough's proud magnet coordinator, I strive to help families understand the positive impact of the Mandarin Immersion program and to create unique learning opportunities for all Stough students.