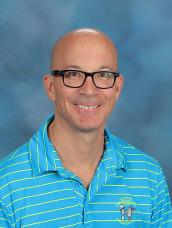 Phone:
Email:
Degrees and Certifications:
Mr.

Chris Davila

My name is Chris Davila. I'm a fifth grade teacher at Stough Elementary School. I graduated from VMI in 1993 and worked for MCI for 9 years. I have a masters degree in Education. I have taught second grade for 10 years. This is my fifth year at Stough Elementary School. I have been married to my wife, Mary, for eleven years. We have two daughters. Our oldest is named Arri, whom we adopted from Ethiopia and our youngest is named Etta, whom we adopted from South Africa. I love playing tennis and spending time at the beach during the summer with my family.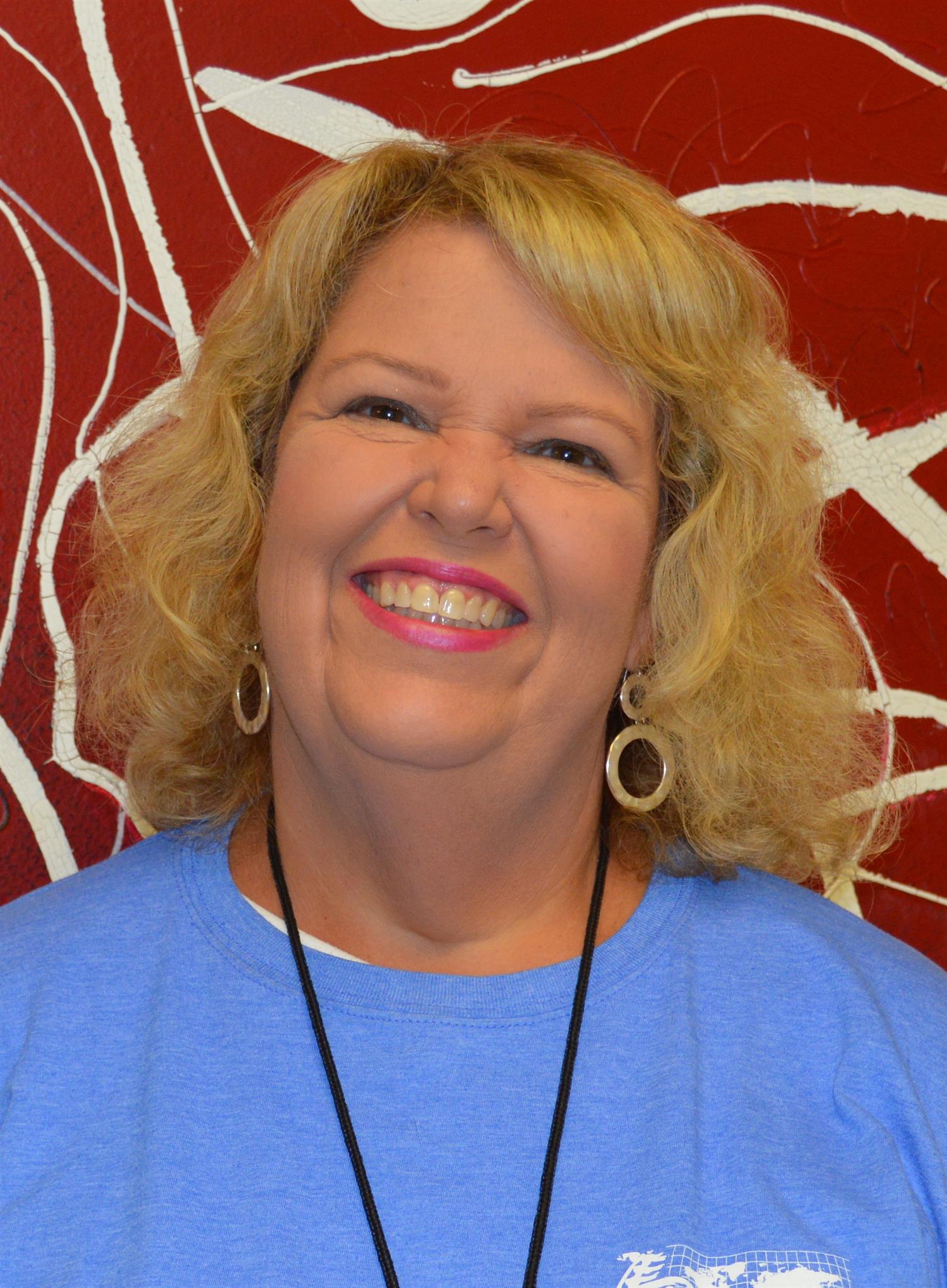 Phone:
Email:
Degrees and Certifications:
Ms.

Becky Jarman

I was born at Virginia Beach, Virginia and moved to Durham, North Carolina when I was only three years old. I am the baby of my family having been raised with three older brothers. I always knew I wanted to be a teacher. I attended UNC-G and graduated with a degree that allows me to teach just about every grade. However, I enjoy teaching the intermediate grades the best! Along the way I was married to a wonderful man who taught me the importance of giving to others. Since his passing in 2006, I have devoted myself to making a difference in my community. I have been a fifth grade teacher here at Stough for six years. I love being a Stough Stallion. I love the look on a student's face when they "get it!"


One of the most important character traits I want to instill in my students is grit. Grit is having the perseverance to stick with something even when it gets challenging. People with grit never give up and strive to be the best that they can be. Whether it is learning a difficult Math concept, reading a book on a higher level, or understanding how to predict weather, I want my students to give it their best attempt. I feel that "grit" is a character trait that will lead to many successes in their lives. And what I want most for my students is to have a successful life that brings them enjoyment and a lifetime of learning!
We want our parents to have access to resources that will help them support their children's success. Below are links to various types of resources, sorted by grade and subject. Take a look, and contact your child's teacher to see how you might be able to support your child's progress at home.
Last Modified on September 1, 2017