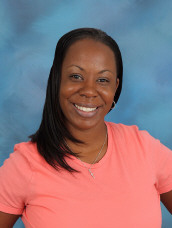 Phone:
Email:
Degrees and Certifications:
Ms.

Denee Grant

My name is Denèe Grant and I have currently been teaching for 12 years. This is my tenth year at Stough, where I have taught kindergarten, first and second grades. I moved to Raleigh 10 years ago from Charlotte, where I taught kindergarten. Before relocating to Charlotte from South Carolina, I student taught kindergarten, pre-k special ed. and third grade in Atsugi, Japan. I earned my B.A. in Early Childhood Ed. from the University of S.C., my MAT (Masters of Arts in Teaching) from National University and have also earned my National Board Certification in Early Childhood. My goal is to provide a diverse and engaging learning environment where all students can be creative thinkers . This is accomplished by integrating 21st Century Learning skills across the curriculum, while allowing the students to collaboratively explore the world.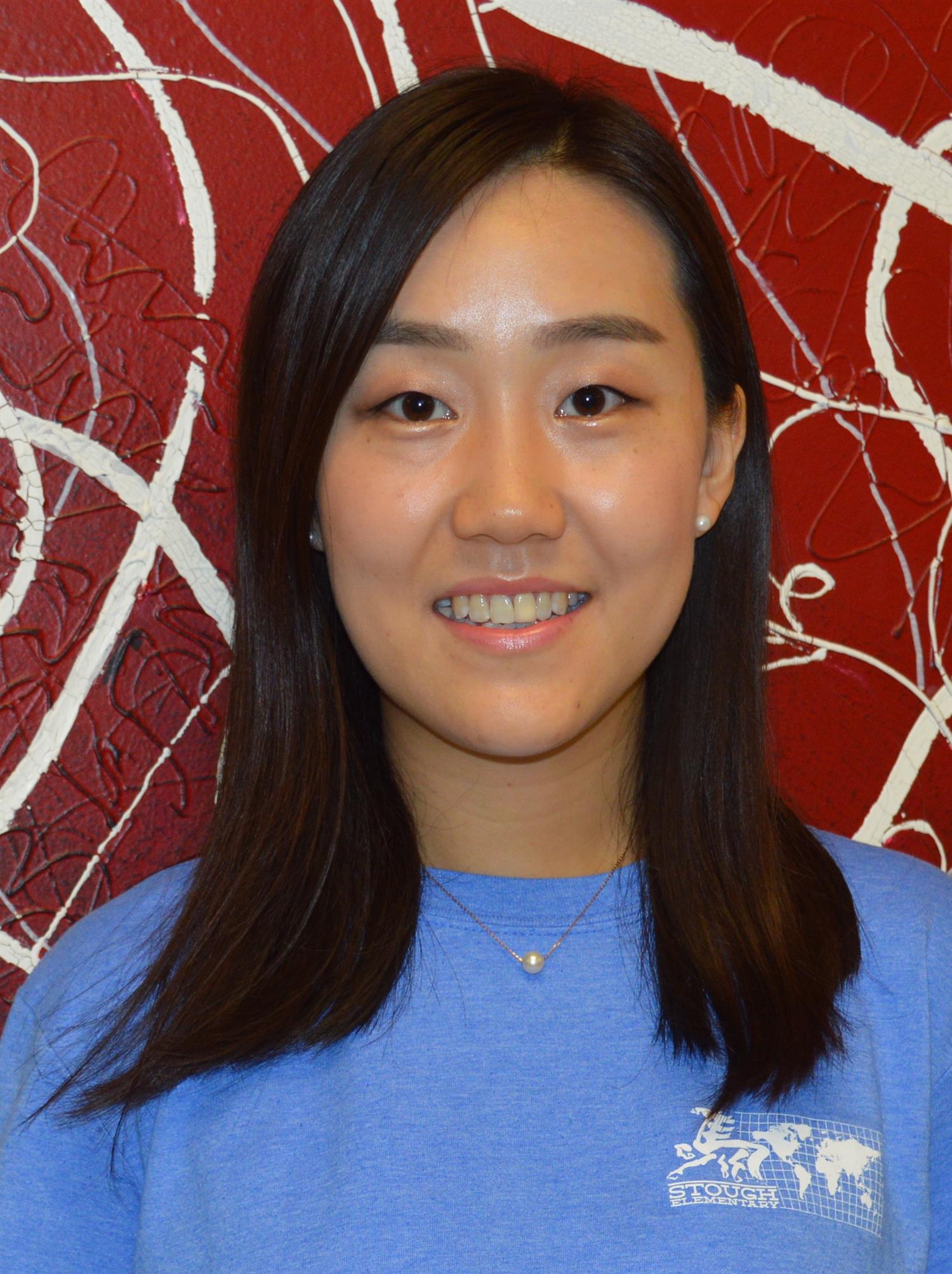 Phone:
Email:
Degrees and Certifications:
Ms.

Yan "Sherri" Ji

Yan Ji (Sherry Ji) has been teaching Chinese for four years, including two years in Beijing International Bilingual Academy, one year in Minzu University of China and one year in Budapest Confucius Institute. She graduated from Minzu University of China with her Master Degree of Teaching Chinese as the Second Language. She has travelled a lot in both Europe and Asia, including Italy, France, Germany, Spain, Switzerland, Netherland, Austria, Belgium and so on. She hopes to combine hher international knowledge together with Chinese traditional culture to teach in the International perspective.

Miss Ji's teaching vision is cultivating internationally minded, bilingual learners , who promote inter-culture understanding, respect and integration in a dynamic global community. In her opinion, teaching Chinese not only means language literacy, but also means the culture, the custom, and the thinking way.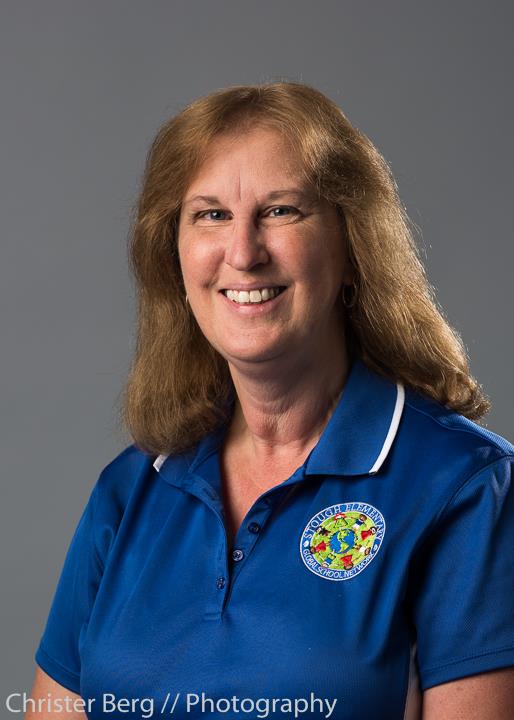 Phone:
Email:
Degrees and Certifications:
Mrs.

Susan Stange

My name is Susan Stange and I have been working at Stough Elementary for 20 years. I received my Bachelor of Arts degree in elementary education and special education from Brooklyn College. I then taught kindergarten prior to moving to North Carolina. I've also taught Kindergarten during my first 10 years at Stough. I then moved up and taught First grade for 10 years. I enjoyed teaching both Kindergarten and First grade.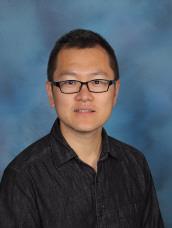 Phone:
Email:
Degrees and Certifications:
Mr.

Fuqiang "Kevin" Zhao

My name is Fuqiang Zhao and I have been teaching for 8 years -- 3 years in elementary school and 5 years in high school. It is my second year in Stough and I believe it will give me exciting time here. I am originally from China, and got the bachelor degree and master degree in Beijing Normal University. Currently I hold a K-12 Education License.

The planet we are living is becoming smaller and smaller than before because of the globalization. We are all the global citizens. My goal for your child is to provide a quality Chinese Education program so that all students can enjoy the difference of Chinese culture and learn some basic interpersonal language and skill. Through Chinese immersion program I will help the kids to form a universal view of the world and finally become a qualified global citizen.
We want our parents to have access to resources that will help them support their children's success. Below are links to various types of resources, sorted by grade and subject. Take a look, and contact your child's teacher to see how you might be able to support your child's progress at home.
Last Modified on September 6, 2017