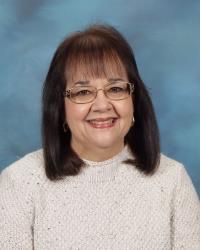 Phone:
Email:
Degrees and Certifications:
Ms.

Linda Main, Lead Secretary

I have worked at Aversboro Elementary for 27 wonderful years. I have a great love for children and love my job. I enjoy time with my children and grandchildren, cooking and travelling.
Phone:
Email:
Degrees and Certifications:
Ms.

Kathy Payne, Clerical Assistant

Hello Aversboro family!! I'm very excited to be here as the Clerical Assistant. I have been with WCPSS for 2 years, transitioning from the high school level as a Transitional Training Facilitator, now to the elementary school level. Tickles my spirit and gives my heart such joy. I experienced over 20 years of exciting opportunities also in the Health Care Field. I look forward to the wonderful journey that I am getting ready to embark on here at Aversboro Elementary, having the chance to work with the staff and students. Meeting the family's and care takers of them all.

I'm glad that I still have the chance to continue what I love doing and that is assisting and helping others.

In my spare time, I love spending time with my family, watching Disney's movies with my two grand-girls, and traveling. My MOST favorite works are from Psalms 23 and 91. Proverbs 3:5-7!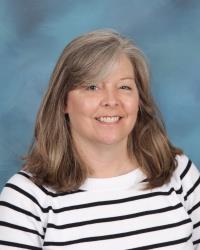 Phone:
Email:
Degrees and Certifications:
Mrs.

Molly Williams, Data Manager

Hello Aversboro family! This is my 17th year at Aversboro Elementary. I've been in the office for the past 4 years and before that, I worked with the second grade team as an Instructional Assistant. I grew up in Raleigh, but have lived in Garner for the past 22 years. My husband and I are empty nesters and have 1 crazy cat. Our son is all grown up and lives in Huntersville (insert a sniff and some tears). I enjoy cooking, reading, crafting, planting things and watching them grow and being outside near any large body of water. I'm proud to be an important part of the Aversboro family!