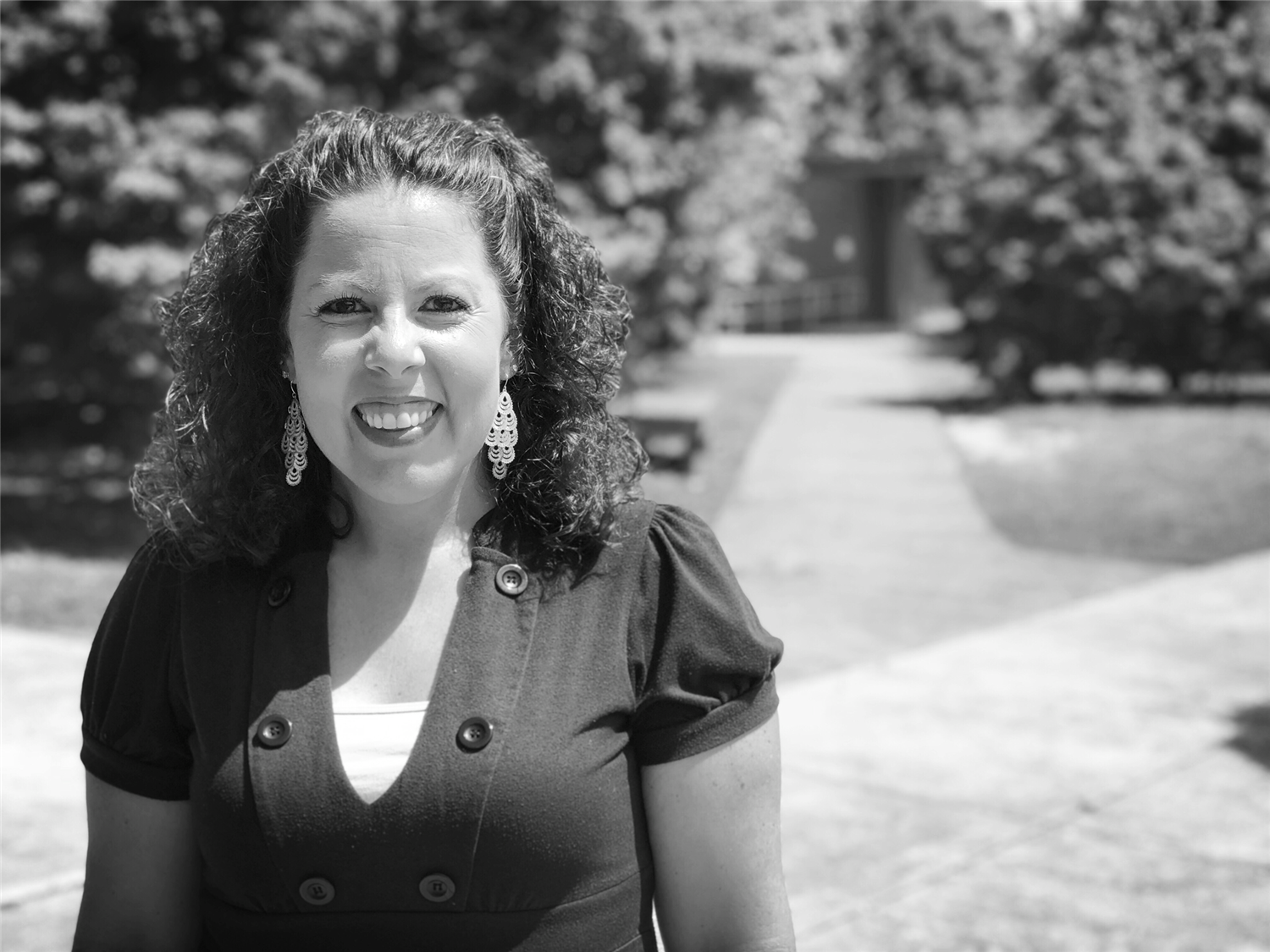 Phone: 919.850.8700
Email:
Degrees and Certifications:
Mrs.

Tracy Brumble

Mrs. Brumble was raised in Indiana where the land is very flat and the country side is beautiful! She loves to be outdoors and explore the world around her. Sometimes she goes for walks or hikes outside but she would much rather be on her bike away from the busy city. Mrs. Brumble received her Education Degree at Indiana State University in Terre Haute, Indiana where she grew up. Most people know ISU as the place where the famous basketball player Larry Bird went to school.

Mrs. Brumble moved to Raleigh in 2001 when she received the job of teaching fourth graders at Millbrook Elementary. In the fall of 2015 she started teaching science to upper grades in the lab. She loves teaching science because it encompasses all the different subject areas. (reading, writing, math and social studies) It brings her great joy to see students enjoying their learning time in the lab or when they take their classroom outside. When students show evidence they understand how natural system and human social systems work together, it gives her hope that her students can make a difference in their environment and their future.

In 2009 Mrs. Brumble became nationally board certified and continues to find many ways to increase her knowledge and continue to grow as an educator. TIn addition, she was named Teacher of the Year by the MECME staff for the 2017-2018 school year. She hopes to bring many new and awesome environmental learning experiences to Millbrook Environmental Connections Magnet Elementary School each year.

Ways we will be embracing our magnet theme in E-Inquiry this year...

I am so excited to continue the growing movement to reconnect children with nature-based learning. I plan to continue to provide our students with authentic learning experiences with the natural world to increase engagement, academic performance and enthusiasm for learning. I have a network of people that I'm excited to work with this year when developing units that empower students to take action and improve their school and community environment.

Why I teach...

I want to give kids the tools to be successful in their lives no matter where they have come from or the challenges they have faced. I teach to educate our kiddos so that they can have a successful future and hopefully make a positive change in their community and their world.