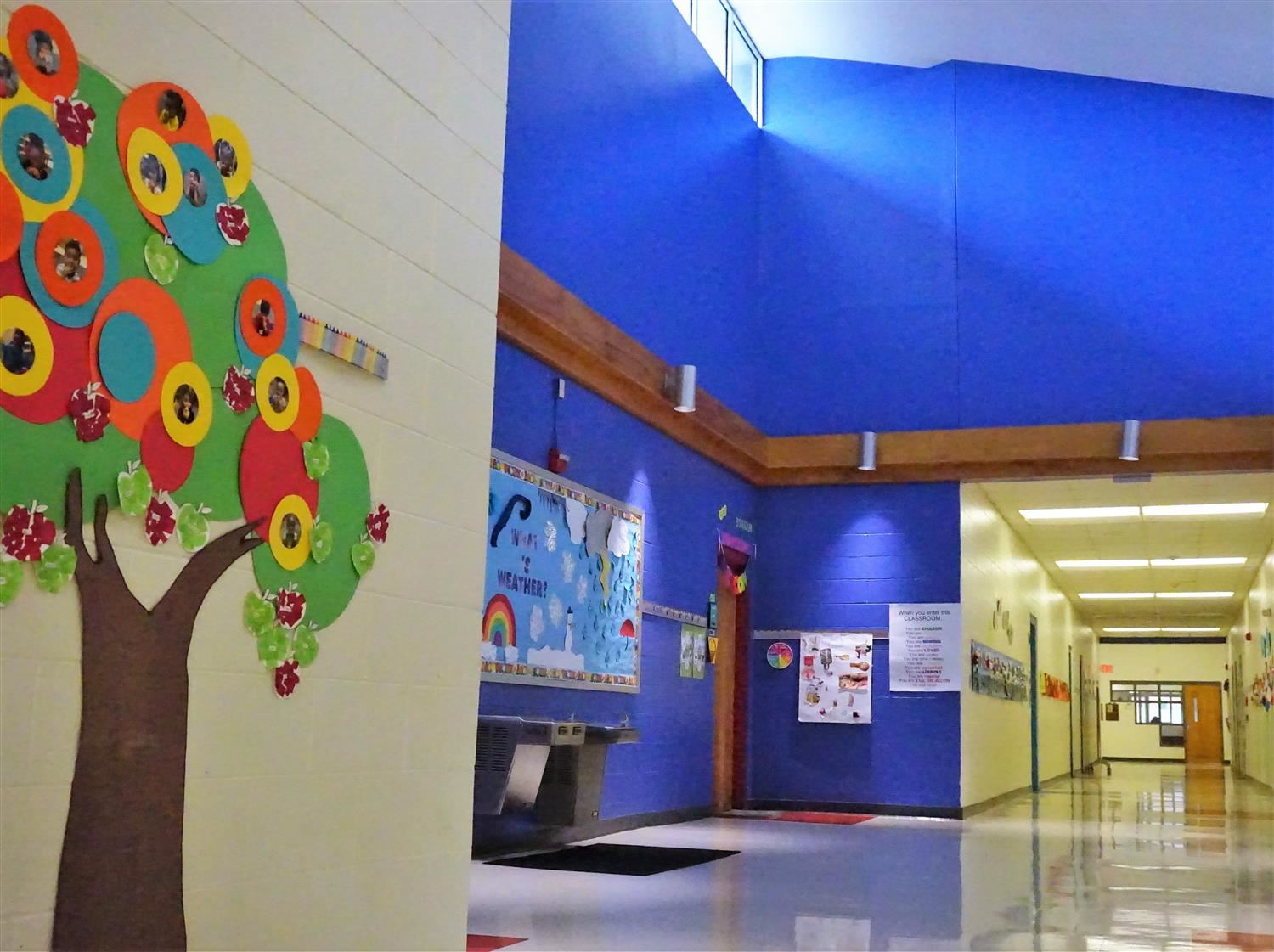 Tour Our School

Magnet Application Period (October 15, 2020 - January 28, 2021)

Tours are virtual this year. Please watch our Facebook Live from October 2, 2020 to see and hear about what MECME has to offer. You can also check out our virtual brochure below. It is full of videos and other information about our school, including a message from our principal, Mr. Aldridge. Just click on any of the images for more information.

Second Round Magnet Applicants (March - August 23, 2021)

All of our non-priority seats have been filled for the 2021-2022 school year. We do have limited priority seats still available. In order to be eligible for the WCPSS magnet application second round, a family needs to meet priorities 1-5.

*If you are interested in speaking with someone more about our school, please contact our Magnet Coordinator: Randi Jones rjones@wcpss.net
Click on the pictures below for more information.