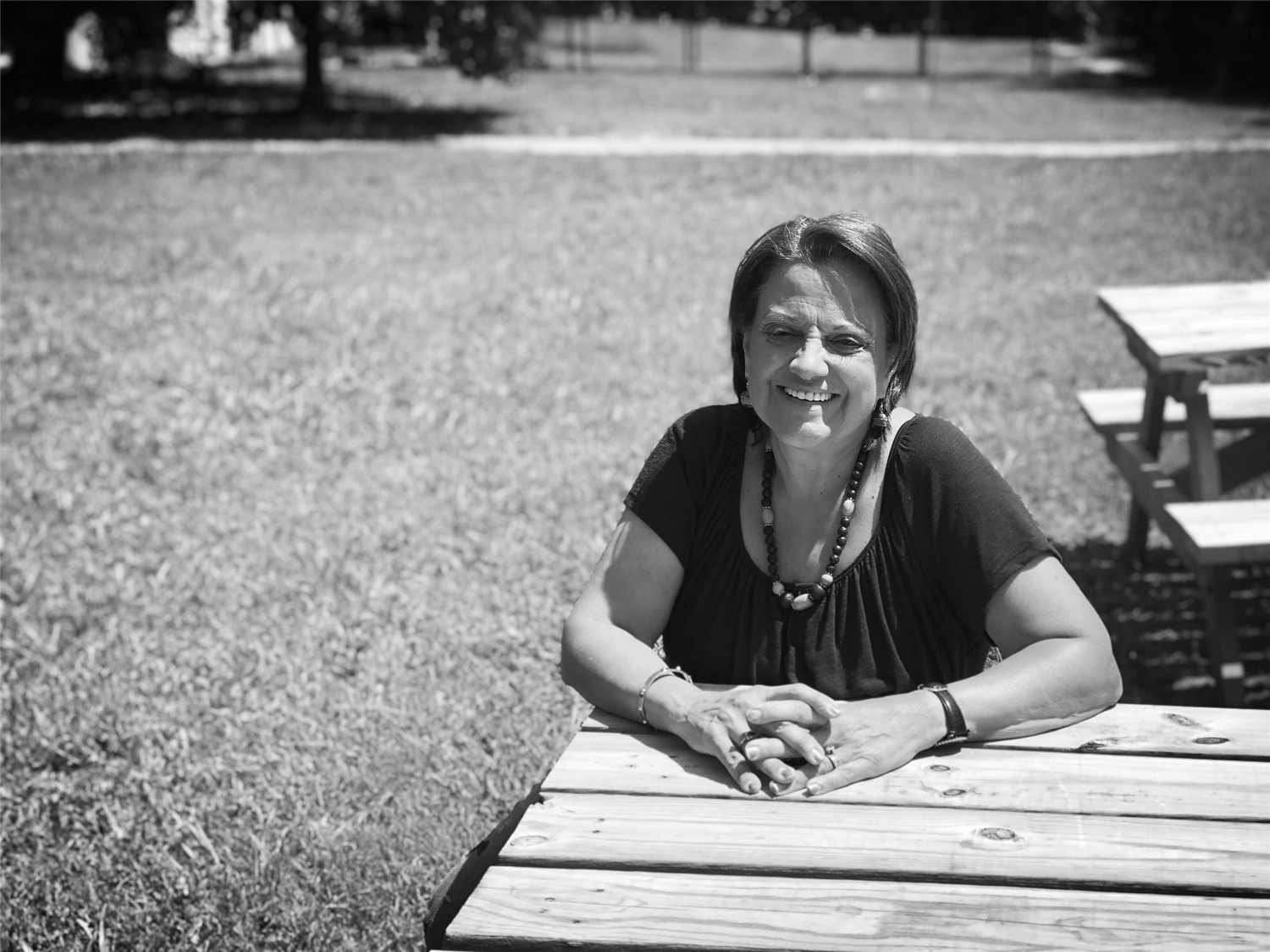 Phone: 919.850.8700
Email:
Degrees and Certifications:
Mrs.

Mary Estok

Me llamo Ms. Estok, soy maestra de ESL (Ingles como segundo idioma) en nuestra escuela. Llevo de maestra aqui en Millbrook Escuela Primaria ya diez anos. Antes de dar clases aqui en Raleigh, fui maestra de aula en New Jersey por doce anos. Llevo casada con mi esposo treinta y ocho anos, soy mama de cuatro hijos barones, y de un perro grande que se llama Baxter. Me encanta bailar toda clase de musica, y viajar todos los veranos. Cuando me siento mas relajada es cuando estoy cocinando, ya que hago unas comidas exquisitas. Cuando despierto por la manana y se que vengo para darles clases a mis alumnos Latinos, es lo que mas felicidad me entrega diariamente. Este sentimiento viene sinceramente de mi corazon. Carinos a todos!

Why I love our theme, Environmental and Community Connections...

With the environmental part of our new program, I am so looking forward to planting, growing, and cooking delicious vegetables for our students, such as Boniatos, a Caribbean sweet potato. The Community Connections part, I am extremely excited about, and I love seeing our Latino parents coming into our school, connecting and feeling welcomed.

What I want parents to know about Millbrook...

I'd like our parents to know that Millbrook Elementary has its doors open, welcoming all our families.