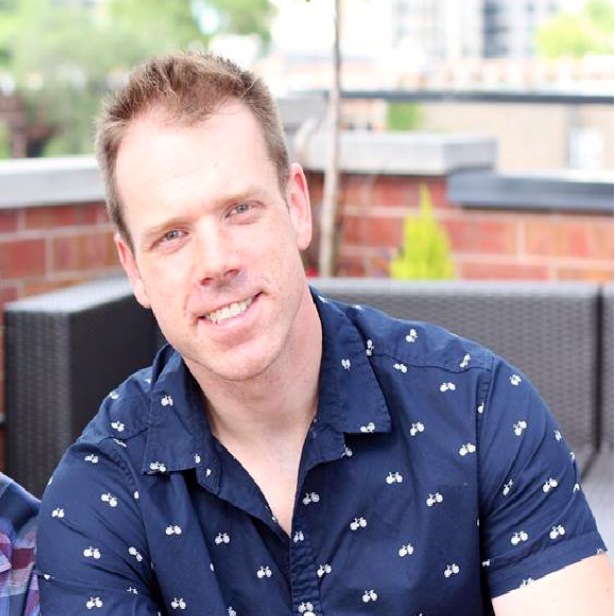 Phone:
Email:
Degrees and Certifications:
Kevin Brown

My name is Kevin Brown. This is my 17th year in education and my 10th year working with Academically and Intellectually Gifted Programs. I am originally from North Carolina having studied History and Education Policy at the University of North Carolina at Chapel Hill. Also in Chapel Hill, I earned my Master's in Teaching with a focus on Social Sciences. I enjoy traveling internationally and exploring new cultures and environmental landscapes.

My "why" for teaching is to help students develop a personalized thirst for learning in school and in life and thus becoming well rounded leaders who employ a plethora of critical thinking strategies. I am an advocate for "all"uniquely talented students. It is my goal to support teachers' efforts to nurture and differentiate for all students whether based on interest, learning style, or depths of knowledge.

Wake County has many programs for students that are based on specific grade levels, so please email if you have questions and I will try to advise you through these programs and processes. We can also discuss ways to guide your student and assist Root.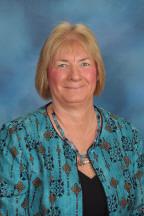 Phone:
Email:
Degrees and Certifications:
Karen Bruckel, Resource 3-5
Phone:
Email:
Degrees and Certifications:
Kelly Currin, K-3 Literacy Teacher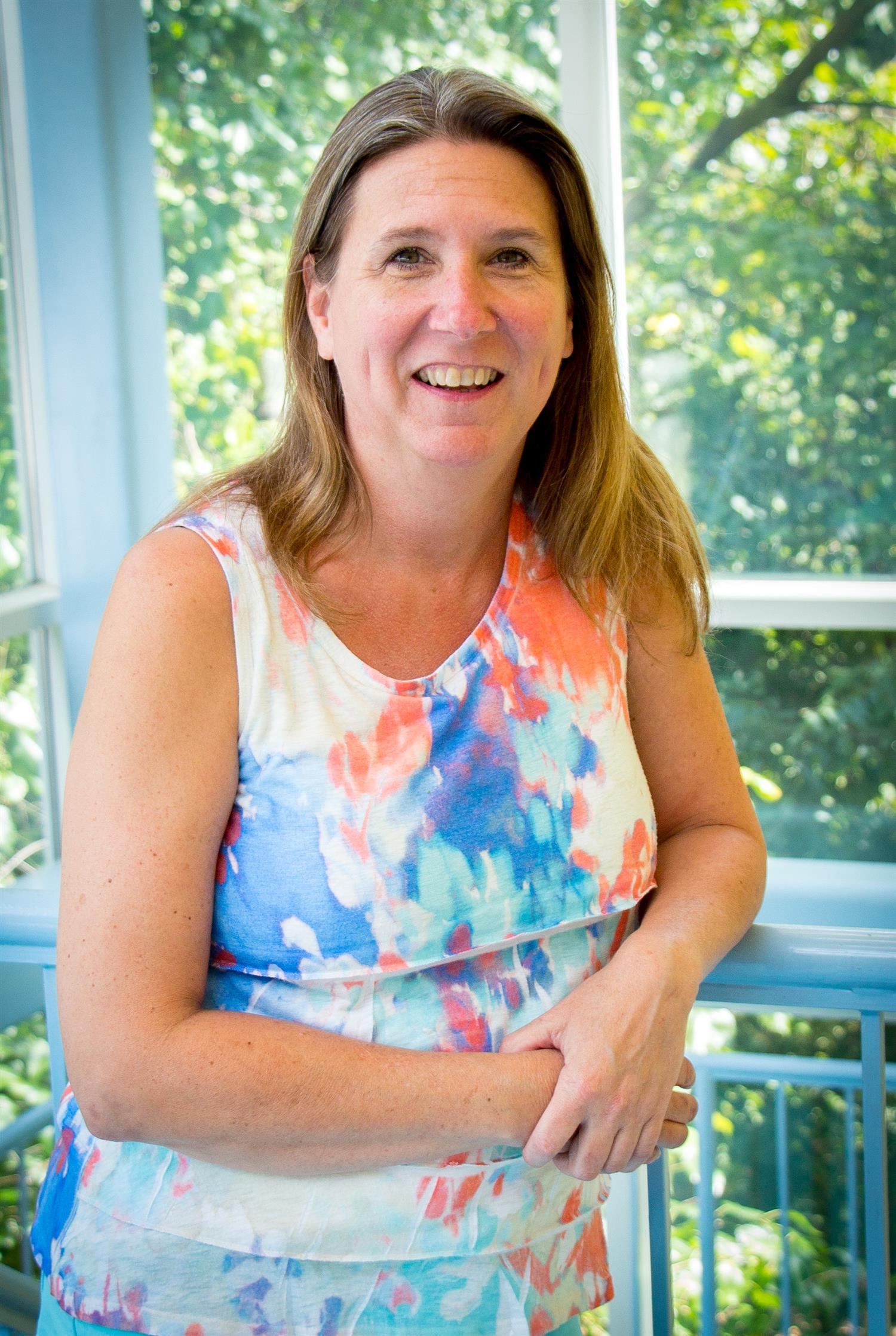 Phone:
Email:
Degrees and Certifications:
Julie Frederick, Academically/Intellectually Gifted Teacher

My name is Julie Frederick. I have been teaching gifted kids for 23 years in North Carolina. I live in Raleigh with my husband, my daughter and son that are Carroll MS leaders, and my golden doodle named Seven. I love to travel, eat food from all over the world, watch movies, and go to Zumba!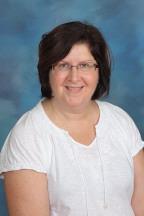 Phone:
Email:
Degrees and Certifications:
Sue Hladik, Instructional Resource Teacher

Ms. Hladik grew up in the small hamlet of Sawkill, NY in the beautiful Hudson Valley region. She graduated from SUNY Potsdam with a bachelor of music degree. After teaching junior high school music in Saugerties, NY for two years, she moved to southern California and taught music for five years in the Chino Unified School District while attending Cal St Fullerton where she began her study of literacy instruction. She moved to Carrboro, NC to be close to family and while teaching music at Olds Elementary in Raleigh, she graduated with a masters degree in K-12 Literacy from UNC Chapel Hill. Ms. Hladik is Reading Recovery trained, has taught elementary literacy intervention groups and is currently the Instructional Resource Teacher, the K-2 Literacy Coach, and testing coordinator at Root ES. She is beginning her 34th year teaching. Ms. Hladik is married to Dr. Josephus (Joe) Brown who is a retired PE teacher and WCPSS administrator and subs at Root occasionally. Ms Hladik and Dr. Brown have two daughters, Tameika and Karyn. Tameika is grown and Karyn is a rising freshman at UNC Chapel Hill. Ms. Hladik enjoys spending time with her family, visiting Kure Beach, reading and learning, music, cooking, gardening, and taking long walks with her family. Fun Fact: Ms. Hladik participated as a musician in the 1980 Winter Olympics in Lake Placid, NY. Go USA!!
Phone:
Email:
Degrees and Certifications:
Lori Jones, ESL

Ms. Jones was born in Phoenix, Arizona but moved to North Carolina when she was in 1st grade so she considers herself a native. In 1994, she graduated from UNC- Pembroke with a B.S. in Art Education with a concentration in Painting. Shortly, after moving to Raleigh, Ms. Jones grew interested in Photography and earned a B.A. degree in Photography from Meredith College in 2000. She taught Art with the Johnston County School System from 1997 to 1999 and then taught Art with the Wake County School System from 2002 - 2008 and 2010 - 2013. The years between 2003 and 2006 were especially rewarding for her as she served as the Region Co-Chair for the NC Art Education Association. During this time, she planned several workshops and trips for art teachers in the region and met many teachers from the 11 counties in the region. From 2005 - 2007, she attended NCSU to receive an add-on license in ESL. Ms. Jones has been teaching ESL with Wake County Schools since 2013. She lives in Raleigh with her husband, Jason; son, Jacob; daughter, Zoie; and Smokey the Shih Tzu. Ms. Jones enjoys traveling and hiking with her family, reading science fiction and fantasy novels, writing, and photography.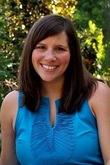 Phone:
Email:
Degrees and Certifications:
Blair Miller, 4-5 Literacy Teacher

Blair has 13 years experience teaching in a variety of settings including Pre-K, Kindergarten, First Grade and K-5 Reading Intervention. She received her Elementary Education degree from East Carolina University and her masters degree in Early Childhood Intervention & Family Support from UNC-Chapel Hill. Blair is a K-12 Reading Specialist and an Early Childhood National Board certified teacher. She lives in Raleigh with her husband, Wes, and their two boys, Warren & Drew. She enjoys traveling, reading, yoga, loving on her two labs, and attempting to be crafty.
Phone:
Email:
Degrees and Certifications:
Lynn Reynolds, Speech Pathology

As a Wake County Public Schools Speech Language Therapist I support students at both Root Elementary School and J.Y. Joyner Elementary School. My undergraduate degree was completed at Appalachian State University. I received my Masters Degree in Speech and Language Pathology from the University of North Carolina at Chapel Hill. I hold a North Carolina License in the area of Speech and Language Pathology and have received my Certificate of Clinical Competence from the American Speech Hearing and Language Association. My work experience includes public school, private practice, hospital, and assisted living therapies. I feel fortunate to work at this incredible school and to be a part of the Root Family!

My husband and I are the proud parents of two beautiful children and one sweet greyhound. In my free time I enjoy traveling, reading, knitting, and of course going out to dinner :)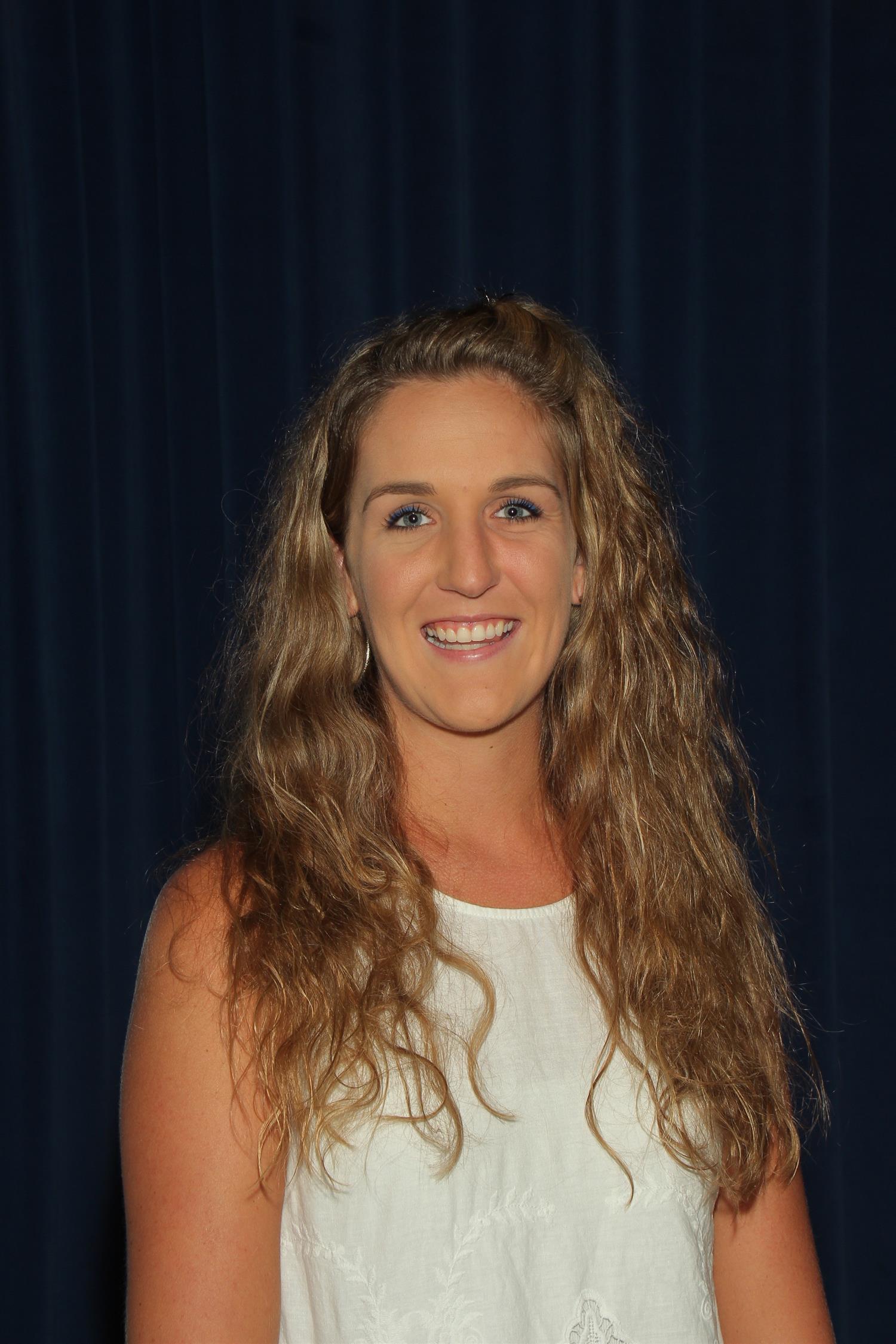 Phone:
Email:
Degrees and Certifications:
Olivia Wilson, Resource K-2

Ms. Wilson was born and raised in Raleigh, North Carolina, attending 4 different elementary schools (Green, North Ridge, Wakefield, Baileywick), West Millbrook Middle School, and Millbrook High School. She moved to the beach, where she graduated from the University of North Carolina Wilmington in December of 2015 with her Bachelor's in Special Education and minor in Applied Behavior Analysis. Immediately after graduation, Ms. Wilson joined the Root family as their new K-2 CCR teacher. Though she is licensed K-12, she has always had a soft spot for elementary aged students. Outside of school, Ms. Wilson loves spending time with her family, friends, and dog pals named Sulley (a Newfoundland Poodle cross), Marlin (a Great Dane), and Lilly (a Jack Russell Terrier). She also likes horseback riding, singing, cooking, and cheering on the Carolina Panthers, UNCW Seahawks, and NCSU Wolfpack. Ms. Wilson is thrilled to be back teaching in the county she grew up in!