Phone:
Email:
Degrees and Certifications:
Cristina Acevedo Vega, ESL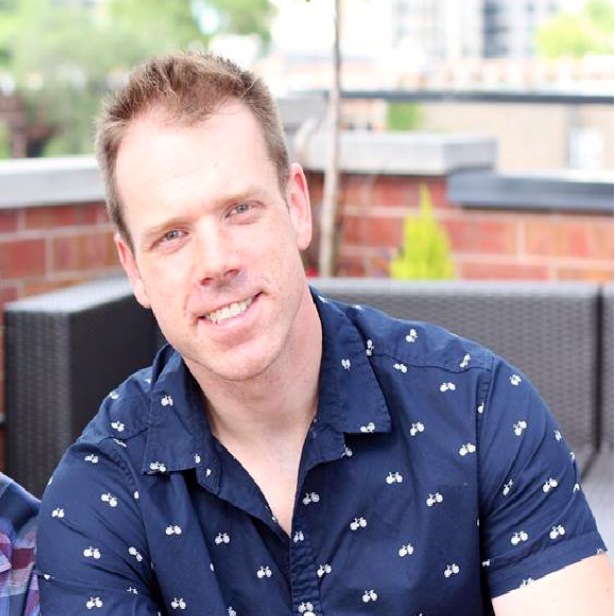 Phone:
Email:
Degrees and Certifications:
Kevin Brown, Academically/Intellectually Gifted Teacher

My name is Kevin Brown. This is my 17th year in education and my 10th year working with Academically and Intellectually Gifted Programs. I am originally from North Carolina having studied History and Education Policy at the University of North Carolina at Chapel Hill. Also in Chapel Hill, I earned my Master's in Teaching with a focus on Social Sciences. I enjoy traveling internationally and exploring new cultures and environmental landscapes.

My "why" for teaching is to help students develop a personalized thirst for learning in school and in life and thus becoming well rounded leaders who employ a plethora of critical thinking strategies. I am an advocate for "all"uniquely talented students. It is my goal to support teachers' efforts to nurture and differentiate for all students whether based on interest, learning style, or depths of knowledge.

Wake County has many programs for students that are based on specific grade levels, so please email if you have questions and I will try to advise you through these programs and processes. We can also discuss ways to guide your student and assist Root.

2019-2022 WCPSS AIG Family Brochure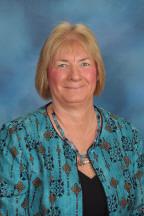 Phone:
Email:
Degrees and Certifications: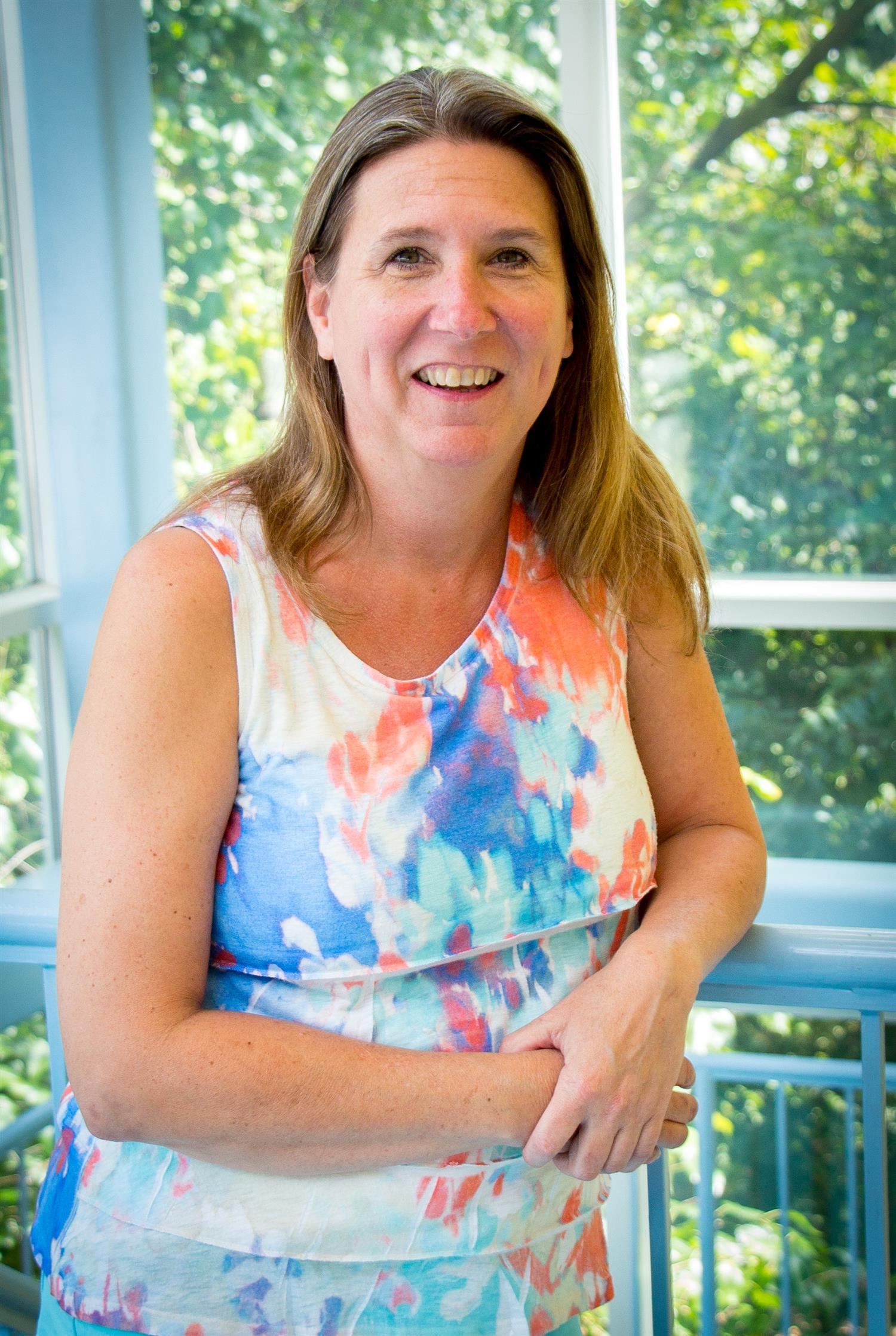 Phone:
Email:
Degrees and Certifications:
Julie Frederick, Academically/Intellectually Gifted Teacher

My name is Julie Frederick. I have been teaching gifted kids for 23 years in North Carolina. I live in Raleigh with my husband, my daughter and son that are Carroll MS leaders, and my golden doodle named Seven. I love to travel, eat food from all over the world, watch movies, and go to Zumba!

Phone:
Email:
Degrees and Certifications:
Sue Hladik, Instructional Resource Teacher

Ms. Hladik grew up in the small hamlet of Sawkill, NY in the beautiful Hudson Valley region. She graduated from SUNY Potsdam with a bachelor of music degree. After teaching junior high school music in Saugerties, NY for two years, she moved to southern California and taught music for five years in the Chino Unified School District while attending Cal St Fullerton where she began her study of literacy instruction. She moved to Carrboro, NC to be close to family and while teaching music at Olds Elementary in Raleigh, she graduated with a masters degree in K-12 Literacy from UNC Chapel Hill. Ms. Hladik is Reading Recovery trained, has taught elementary literacy intervention groups and is currently the Instructional Resource Teacher, the K-2 Literacy Coach, and testing coordinator at Root ES. She is beginning her 34th year teaching. Ms. Hladik is married to Dr. Josephus (Joe) Brown who is a retired PE teacher and WCPSS administrator and subs at Root occasionally. Ms Hladik and Dr. Brown have two daughters, Tameika and Karyn. Tameika is grown and Karyn is a rising freshman at UNC Chapel Hill. Ms. Hladik enjoys spending time with her family, visiting Kure Beach, reading and learning, music, cooking, gardening, and taking long walks with her family. Fun Fact: Ms. Hladik participated as a musician in the 1980 Winter Olympics in Lake Placid, NY. Go USA!!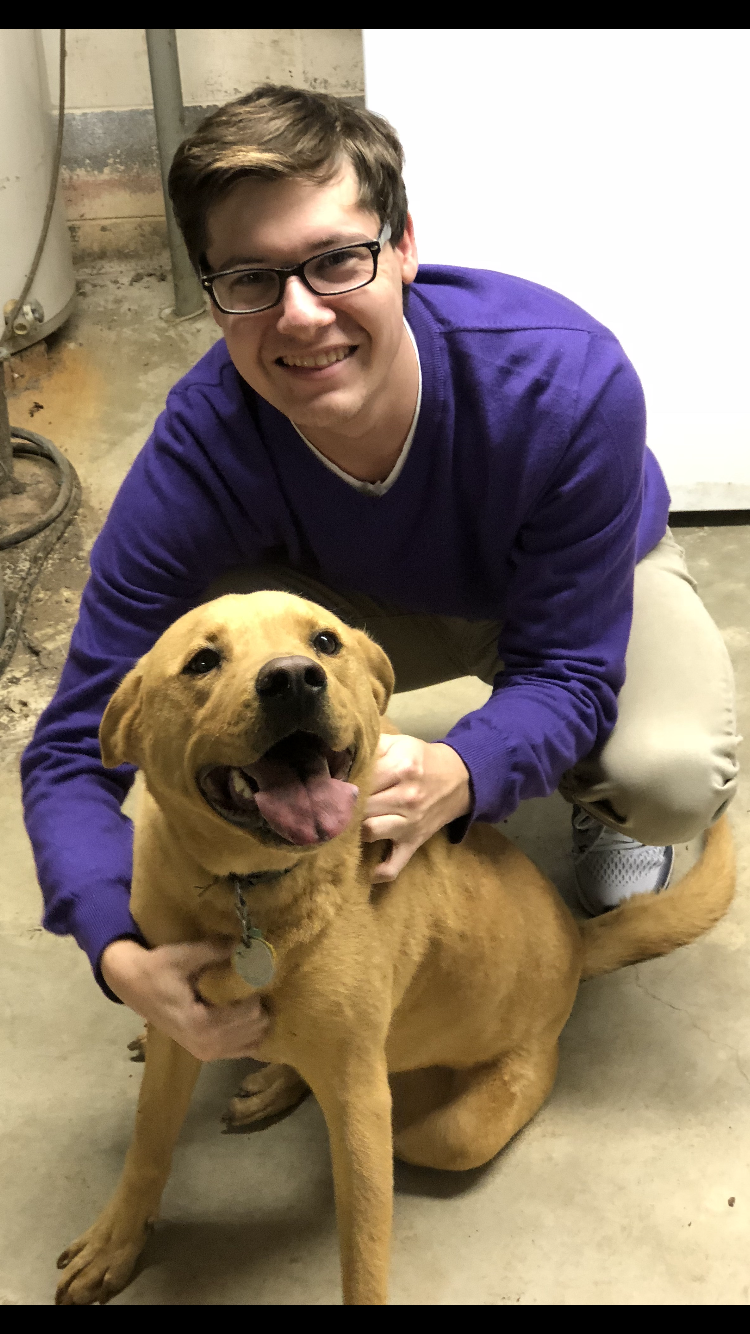 Phone:
Email:
Degrees and Certifications:
Ryan Joyce, OT

Hi, I'm Ryan Joyce. My hometown is Madison, NC. I have an undergraduate degree in Exercise and Sport Science and Communications Studies from UNC Chapel Hill. After taking a year off and working for the Autism Society of North Carolina, I moved to Charleston, SC to complete my Masters in Occupational Therapy at the Medical University of South Carolina. I finished my program with a pediatric clinic rotation in the Dallas, TX area. After this, I decided to move back closer to home and settle in the Raleigh area. I have been a school-based OT since 2018. I serve students from PreK-High school at numerous schools within the 440 beltline. I enjoy traveling, eating, and spending time with family, friends and my dog, Fenway.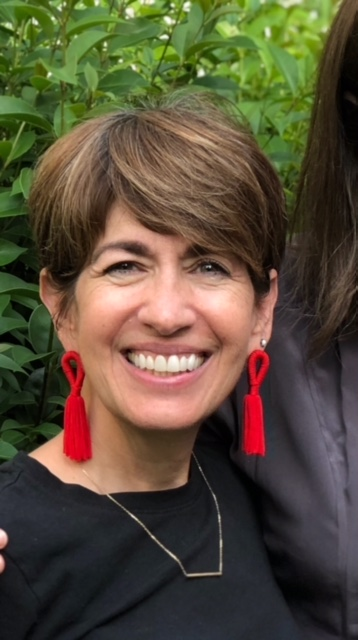 Phone:
Email:
Degrees and Certifications:
Lynn Reynolds, Speech Pathology

As a Wake County Public Schools Speech Language Therapist I support students at both Root Elementary School and J.Y. Joyner Elementary School. My undergraduate degree was completed at Appalachian State University. I received my Masters Degree in Speech and Language Pathology from the University of North Carolina at Chapel Hill. I hold a North Carolina License in the area of Speech and Language Pathology and have received my Certificate of Clinical Competence from the American Speech Hearing and Language Association. My work experience includes public school, private practice, hospital, and assisted living therapies. I feel fortunate to work at this incredible school and to be a part of the Root Family!

My husband and I are the proud parents of two beautiful children and one sweet greyhound. In my free time I enjoy traveling, reading, knitting, and of course going out to dinner :)

Mrs. Reynold's Website: schoolspeechhelp.weebly.com
Phone:
Email:
Degrees and Certifications: