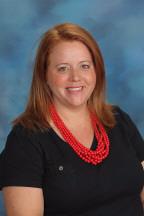 Phone:
Email:
Degrees and Certifications:
Wini Boswell, Teacher

Mrs. Boswell is originally from Wilson, NC. She graduated from NC State University with a BA in English and received her teaching license from Meredith College. She has experience teaching in grades K-5. She joined the Root family in 2010. Mrs. Boswell has been married for 19 years and is the proud mother of 3 children: Emma, William, and Olivia. She loves going to church, spending time with her family, camping, and reading.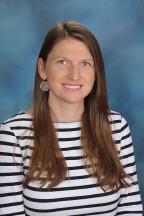 Phone:
Email:
Degrees and Certifications:
Julie Cook, Teacher

Mrs. Cook was born and grew up in Durham, N.C. She moved to Raleigh in 1999. She graduated from Broughton High School and then went on to attend Appalachian State University and received her BA in Elementary Education. She began working at Root in the fall of 2007. Later she attended Campbell University for a Master's in Education. She is married to Jakob, a Durham Firefighter and they have two children: LilyBeth and Trip. Mrs. Cook loves teaching at Root. In addition to teaching, Mrs. Cook also enjoys movies, plays (Wicked!), bowling and family trips to the beach and the lake.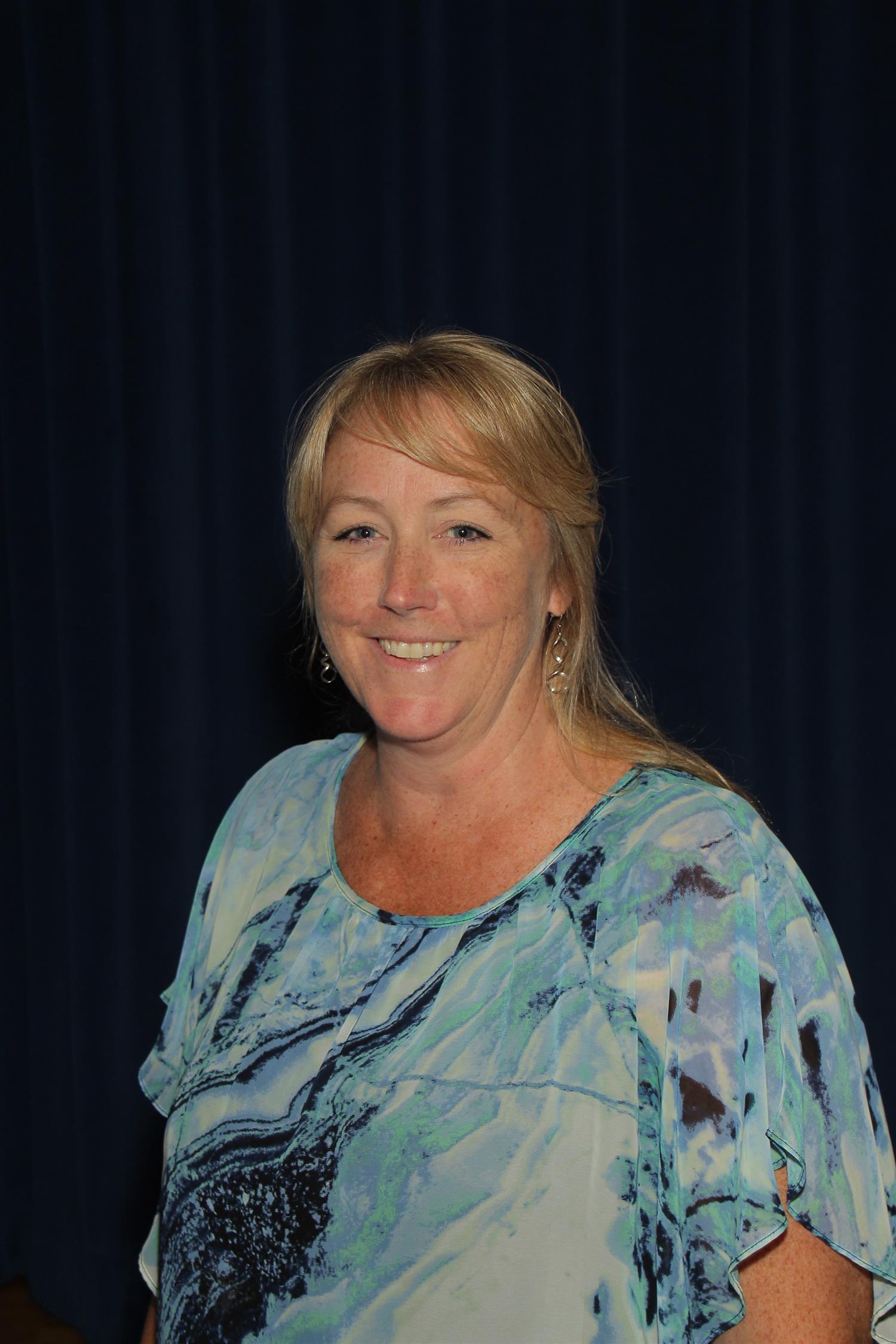 Phone:
Email:
Degrees and Certifications:
Sharon McCallen, Teacher

Mrs. McCallen is originally from NY. She graduated from St. Michael's College in Vermont. After visiting friends at UNC she decided she liked North Carolina's weather much better and moved here.

She taught First and Third grade for 10 years before staying home to start her family. She and her husband Christian have lived in Raleigh since 1998. They have 5 children. Their older 3 children have graduated from Root and their younger 2 currently attend Root.

On the weekends Mrs. McCallen can be found on the sidelines of her children's sporting events with a Dunkin Donuts coffee in hand. On the rare occasion they have a free weekend, she enjoys going to the mountains or the beach for a quick getaway.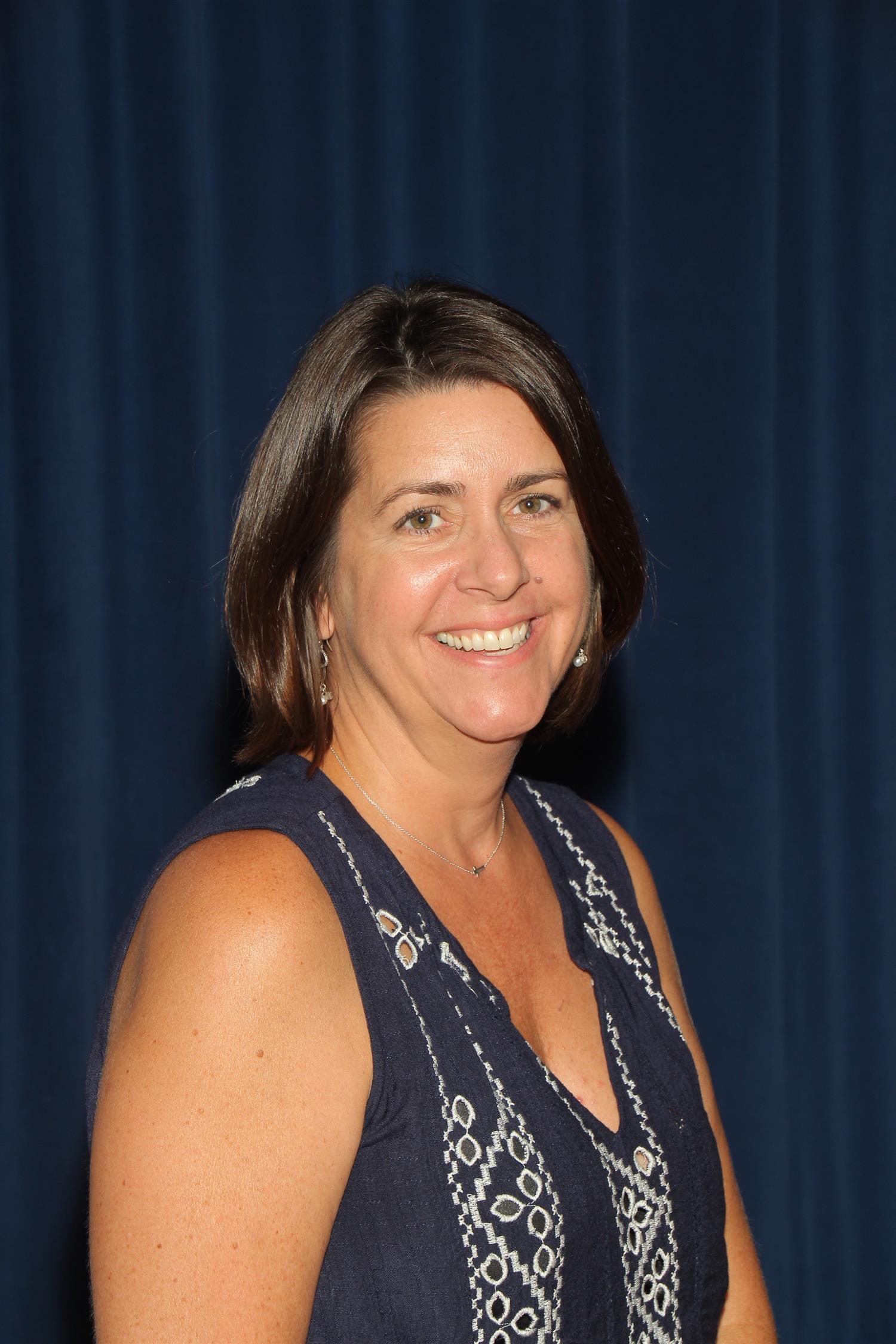 Phone:
Email:
Degrees and Certifications:
Kim Pabst, teacher

Mrs. Pabst is from Virginia Beach, VA. She wanted to be a teacher since 3rd grade (thanks Mrs. Burgess, Kempsville Elementary). She received her BA in Elementary Education from Norfolk State University. She taught Kindergarten in Virginia Beach for 10 years. She moved to North Carolina in 2002 and taught 2nd grade until 2007 when she and her husband had twins, Audrey and Nathan, who have been students at Root since Kindergarten. In 2014, she was fortunate to be hired as a first grade Teacher Assistant at Root. It was this experience, the first grade team, the staff and families at Root that inspired her to come back to teaching. She is very excited to be back teaching and is eager to get to know her students.

When not teaching Mrs. Pabst's enjoys spending time with her family and friends, loves being outdoors walking, and attending plays or musicals. She believes that salt air and sand can cure all her woes and loves the beach.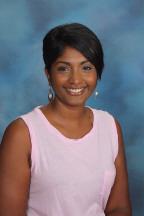 Phone:
Email:
Degrees and Certifications:
Trish Culley, Teacher Assistant/Early Arrival Coordinator

Mrs. Culley is originally from Trinidad, a small island in Caribbean. She grew up in Queens, New York. She graduated with a BA in Health Administration from University of Phoenix. She joined the Root family in 2000 and taught 3rd grade for 3 years and Kindergarten for 13. Mrs. Culley has been married for 9 years and has two amazing children: Haley and Christian. She loves to read, travel, spend time at the beach and try new, authentic foods from different places.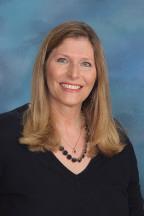 Phone:
Email:
Degrees and Certifications:
Lisa Hodnett, Teacher Assistant
Phone:
Email:
Degrees and Certifications:
Samantha Collins, Teacher Assistant