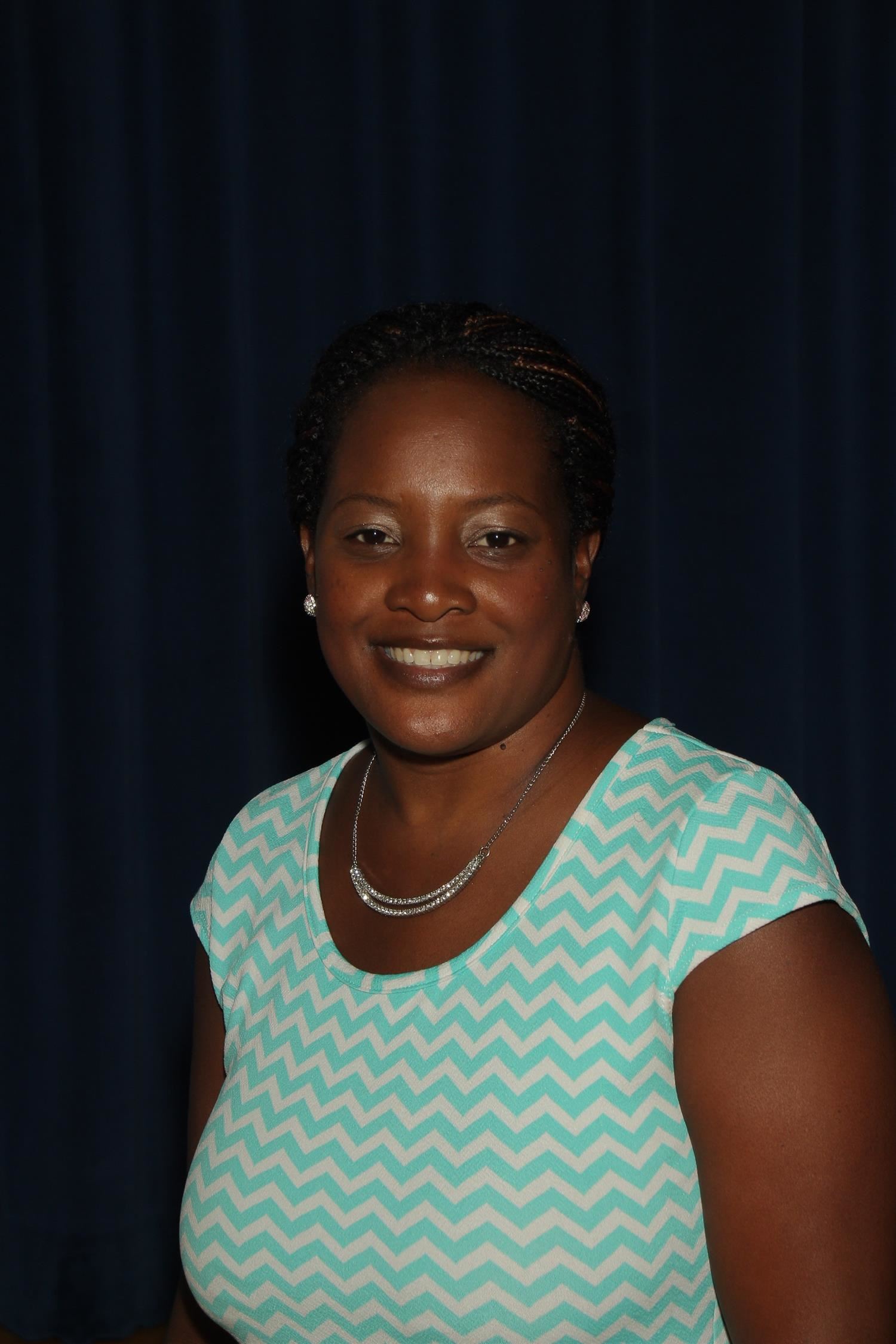 Phone:
Email:
Degrees and Certifications:
Shontell Horton, Instructional Assistant

My name is Shontell Horton. I was born and raised in Washington, NC. I am the youngest of six girls. I graduated from Washington High School in 1997. I earned an A.S. degree in Medical Office Administrative from Beaufort Community College in May 2003. I then obtained a B.S. degree in Family and Community Services with a minor in Health/Sociology from East Carolina University in May 2007. I also have my Early Childhood Credential I and II, and Early Childhood Administration Part 1.

I have spent much of my adult life working with children around the preschool, elementary and school age group. I have worked as a teacher, a TA, an assistant director, director, and school secretary. These positions have allowed me to understand the importance and the need for a strong educational foundation for this group. I have been working at Root Elementary School as an Instructional Assistant for the past 6 years. When I'm not in the classroom, I enjoy spending quality time with family and friends. Some of my favorite things include going to the beach, shopping trips and travel around the world.

It is a true pleasure to work with you and your child.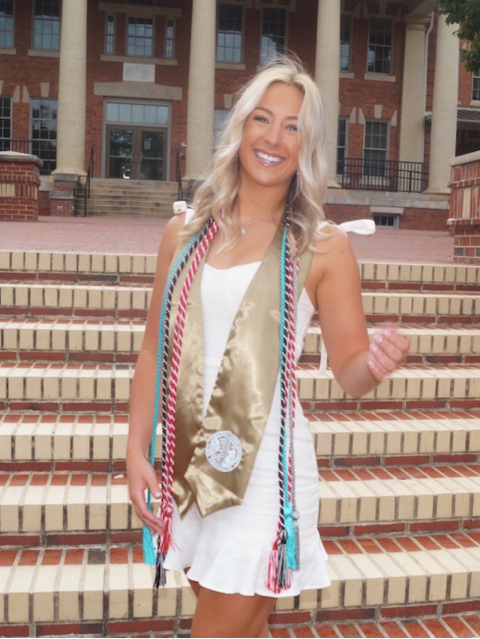 Phone:
Email:
Degrees and Certifications:
Bailey Jones, Teacher

Ms. Jones was born and raised in Wendell, North Carolina. This past May she graduated from North Carolina State University, where she earned a BS in Elementary Education with a STEM Concentration. During college she was actively involved in her sorority, Zeta Tau Alpha, and was also on the NCSU All-Girl Cheerleading Team. When she is not teaching, she loves to spend time with friends, and go to the beach or lake! Ms. Jones is so excited to begin her teaching career here at Root Elementary!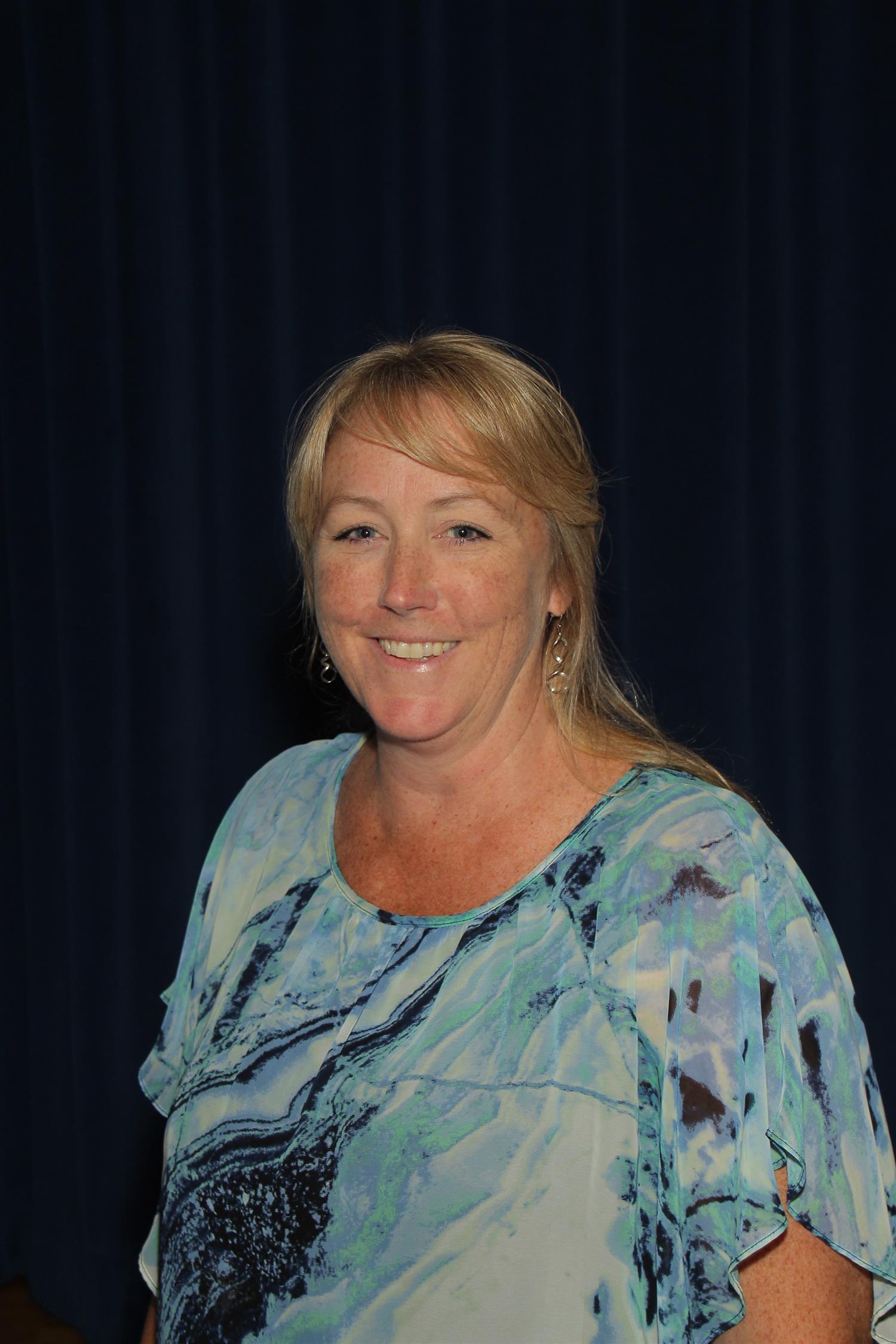 Phone:
Email:
Degrees and Certifications:
Sharon McCallen

Mrs. McCallen is originally from NY. She graduated from St. Michael's College in Vermont. After visiting friends at UNC she decided she liked North Carolina's weather much better and moved here.

She taught First and Third grade for 10 years before staying home to start her family. She and her husband Christian have lived in Raleigh since 1998. They have 5 children. Their older 3 children have graduated from Root and their younger 2 currently attend Root.

On the weekends Mrs. McCallen can be found on the sidelines of her children's sporting events with a Dunkin Donuts coffee in hand. On the rare occasion they have a free weekend, she enjoys going to the mountains or the beach for a quick getaway.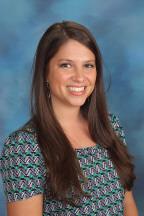 Phone:
Email:
Degrees and Certifications:
Jen Raschella

Mrs. Raschella is originally from Upstate New York, and moved to Raleigh in 2013. She received her Master's in Teaching at LeMoyne College, before deciding she had enough snow! Mrs. Raschella and her husband are active in the local "rescue community," and often have foster dogs running around with their four big dogs. Their bulldog, Pearl, has become quite famous, and has been known to give celebrity appearances at Root. When not teaching or chasing dogs, Mrs. Raschella likes spending time with her nieces, going to Pure Barre classes, and eating carbs.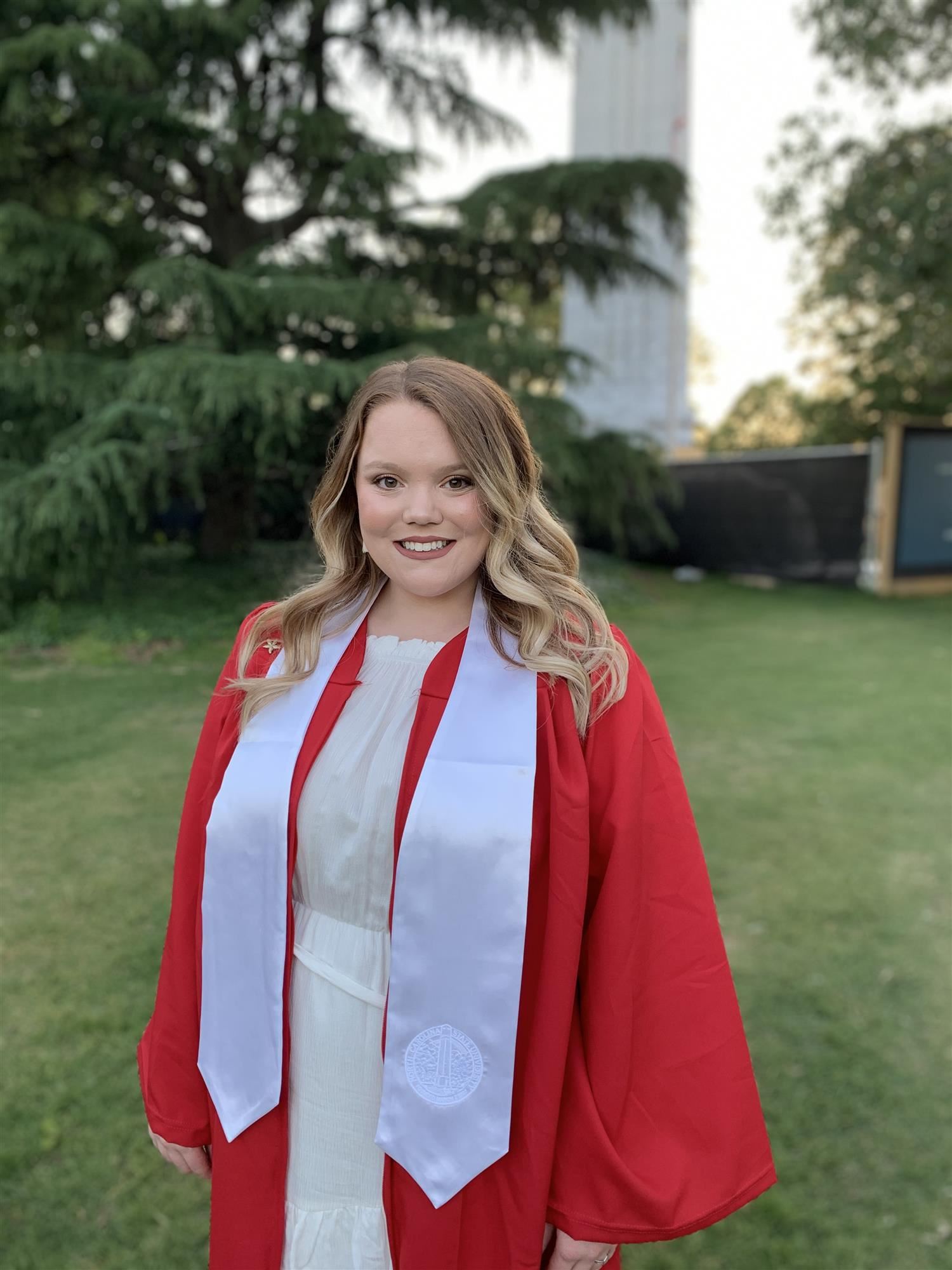 Phone:
Email:
Degrees and Certifications:
Summer Washam, Teacher

Ms. Washam grew up in Winston-Salem, NC and moved to Raleigh to attend NC State University (GO PACK!!). She liked it here in Raleigh so much that she decided to stay after graduating in May 2020! Ms. Washam had student teaching experiences in both 2nd and 3rd grade in Wake County. Her favorite place to be is the beach with a book in hand. When she isn't cheering on the wolfpack, teaching, or at the beach, she can probably be found on an adventure with her roommates or visiting home to see her family dog, Toby. Ms. Washam is so excited to be joining the Root Family!