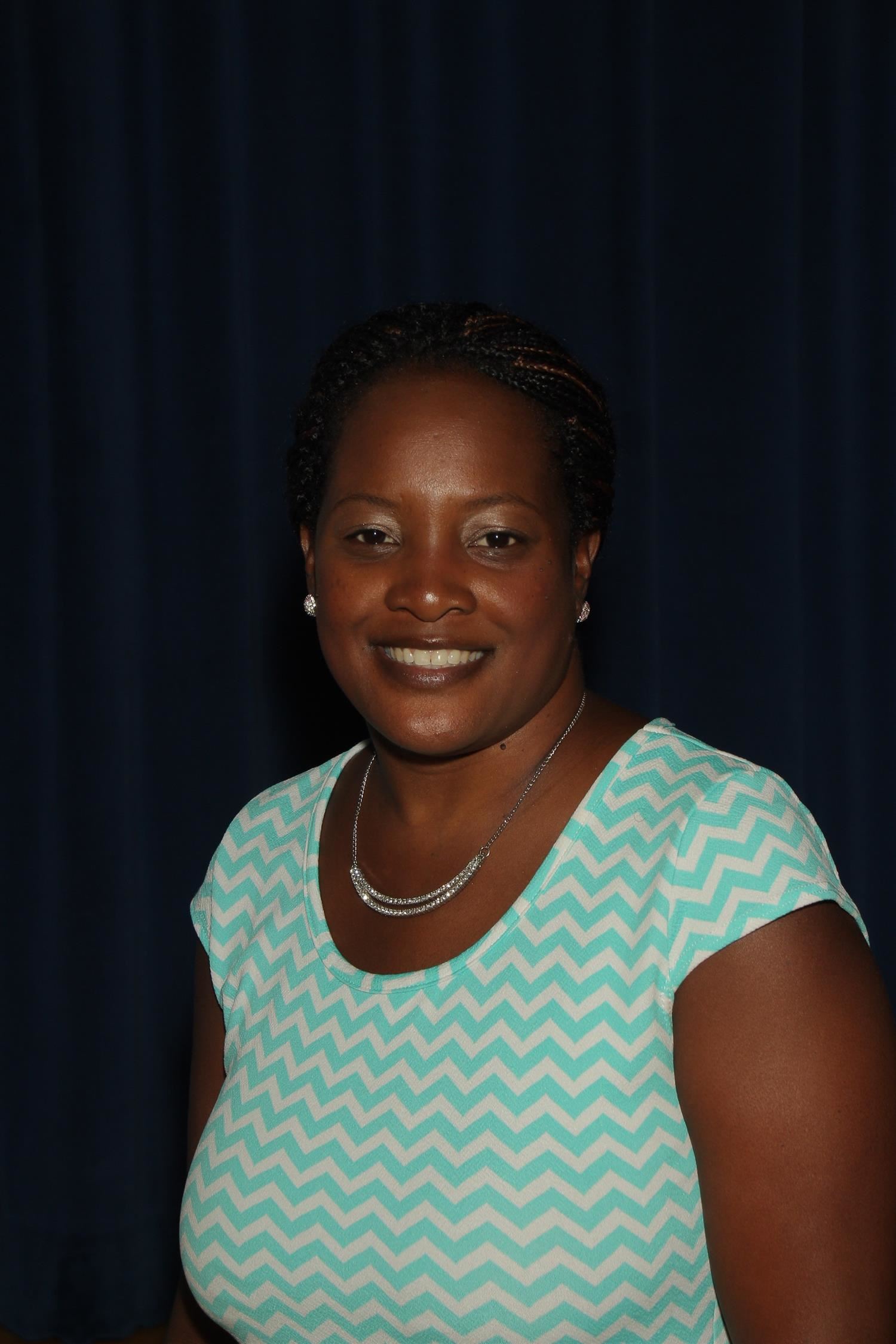 Phone:
Email:
Degrees and Certifications:
Shontell Horton, Instructional Assistant

Phone:
Email:
Degrees and Certifications:
Kendall LeRoy

Mrs. LeRoy was born and raised right here in Raleigh, NC. She got her Bachelor's Degree in Elementary Education from the University of North Carolina at Wilmington. When Mrs. LeRoy isn't teaching, she can be found kickboxing with her husband, Wesley, cuddling with her pup, Graham, baking, or binge watching tv shows on Netflix. She is a HUGE Harry Potter superfan so you will also always see her rereading a book! Mrs. LeRoy recently got married so her name and email have changed!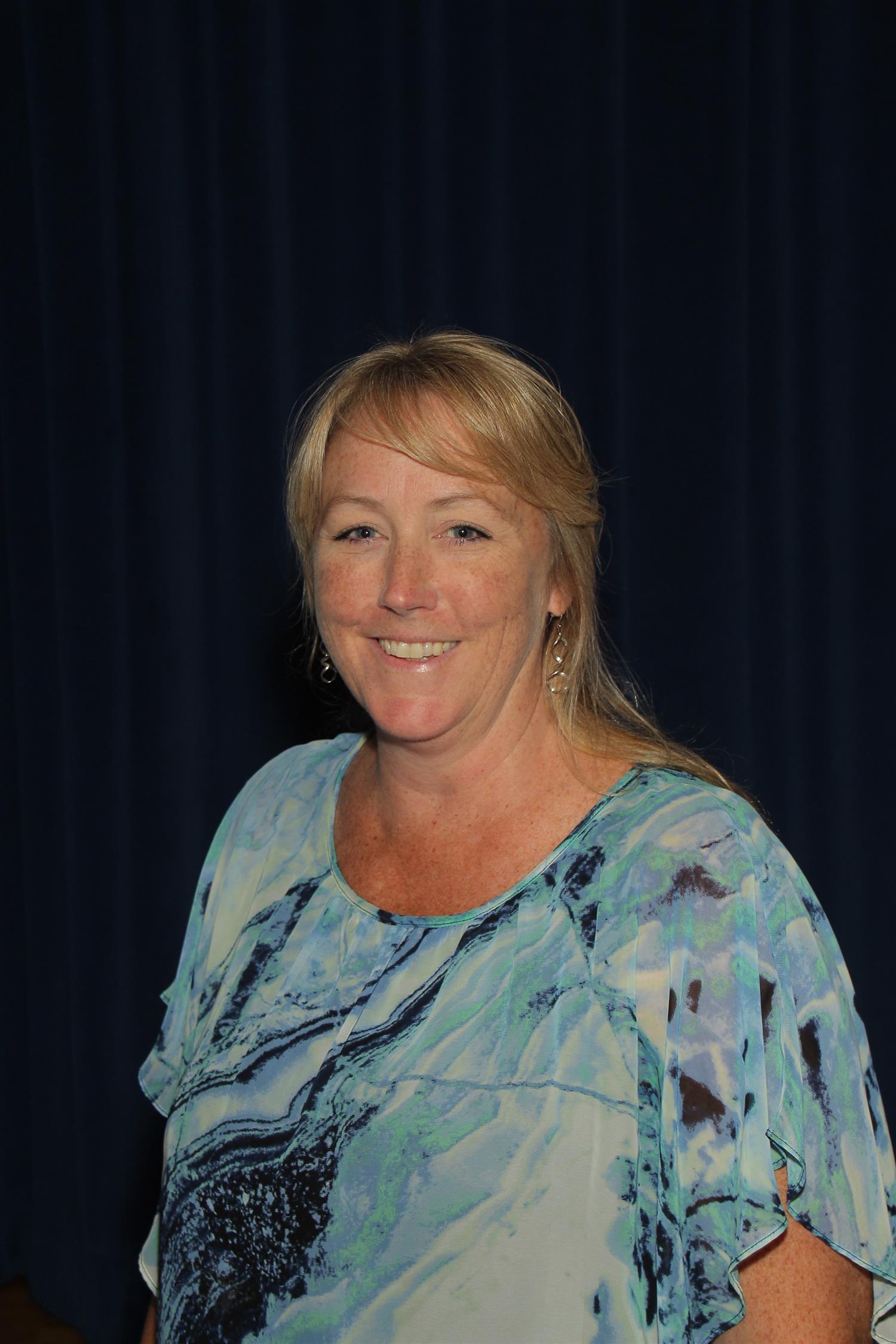 Phone:
Email:
Degrees and Certifications:
Sharon McCallen

Mrs. McCallen is originally from NY. She graduated from St. Michael's College in Vermont. After visiting friends at UNC she decided she liked North Carolina's weather much better and moved here.

She taught First and Third grade for 10 years before staying home to start her family. She and her husband Christian have lived in Raleigh since 1998. They have 5 children. Their older 3 children have graduated from Root and their younger 2 currently attend Root.

On the weekends Mrs. McCallen can be found on the sidelines of her children's sporting events with a Dunkin Donuts coffee in hand. On the rare occasion they have a free weekend, she enjoys going to the mountains or the beach for a quick getaway.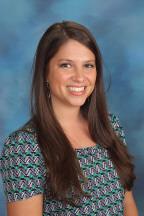 Phone:
Email:
Degrees and Certifications:
Jen Raschella

Mrs. Raschella is originally from Upstate New York, and moved to Raleigh in 2013. She received her Master's in Teaching at LeMoyne College, before deciding she had enough snow! Mrs. Raschella and her husband are active in the local "rescue community," and often have foster dogs running around with their four big dogs. Their bulldog, Pearl, has become quite famous, and has been known to give celebrity appearances at Root. When not teaching or chasing dogs, Mrs. Raschella likes spending time with her nieces, going to Pure Barre classes, and eating carbs.