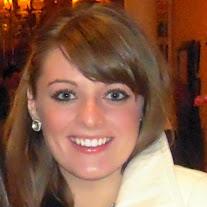 Phone:
Email:
Degrees and Certifications:
Amanda Daley, Art

Mrs. Daley is a true Tar Heel! She was born and raised in Raleigh, North Carolina and earned her Bachelors of Fine Arts at The University of North Carolina at Chapel Hill. During her time in the NC Teach Program, she obtained experience working with grades K-12, including half-a-year as a long-term substitute at Aldert Root. She is excited to be permanently joining the Root family. She is always striving for higher education, and is earning her Masters of Education in Art at East Carolina University. She and her husband are newlyweds and just adopted the love of their life, a Wheaten Terrier named Louis. Mrs. Daley loves to make art and enjoys spending time with her new little family on the beach or in the mountains. The three love to end their day together on the couch with a pint of Häagen-Dasz vanilla ice cream.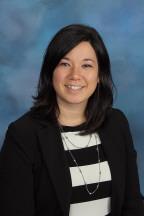 Phone:
Email:
Degrees and Certifications:
Amy Koo, Music

Mrs. Koo was born in Shreveport, LA and raised in Yorktown, VA, thanks to being in a military family. Her father was a member of the Air Force Band throughout her childhood, which inspired her to go into music as a profession. Mrs. Koo has a Bachelor's Degree in Music Education from Appalachian State University, a Masters of Music in Education from the University of North Carolina at Greensboro, and currently holds her National Board for Professional Teaching Certification. She joined the Root family in 2012, after teaching High School Band for two years at Lexington Senior High School in Lexington, NC and teaching K-5 general music for seven years at Micro-Pine Level Elementary, in Pine Level, NC. She is also the current Technology Chair for the North Carolina Music Educator's Association.

Mrs. Koo loves learning new skills and anything technology-related, as well as spending time with her family. She has five children- Kent (17), Kyla (15), Kevin (13), Mia (6), and Richie (4), and also lives with her husband Bobby, grandmother Alice and chihuahua Chibi.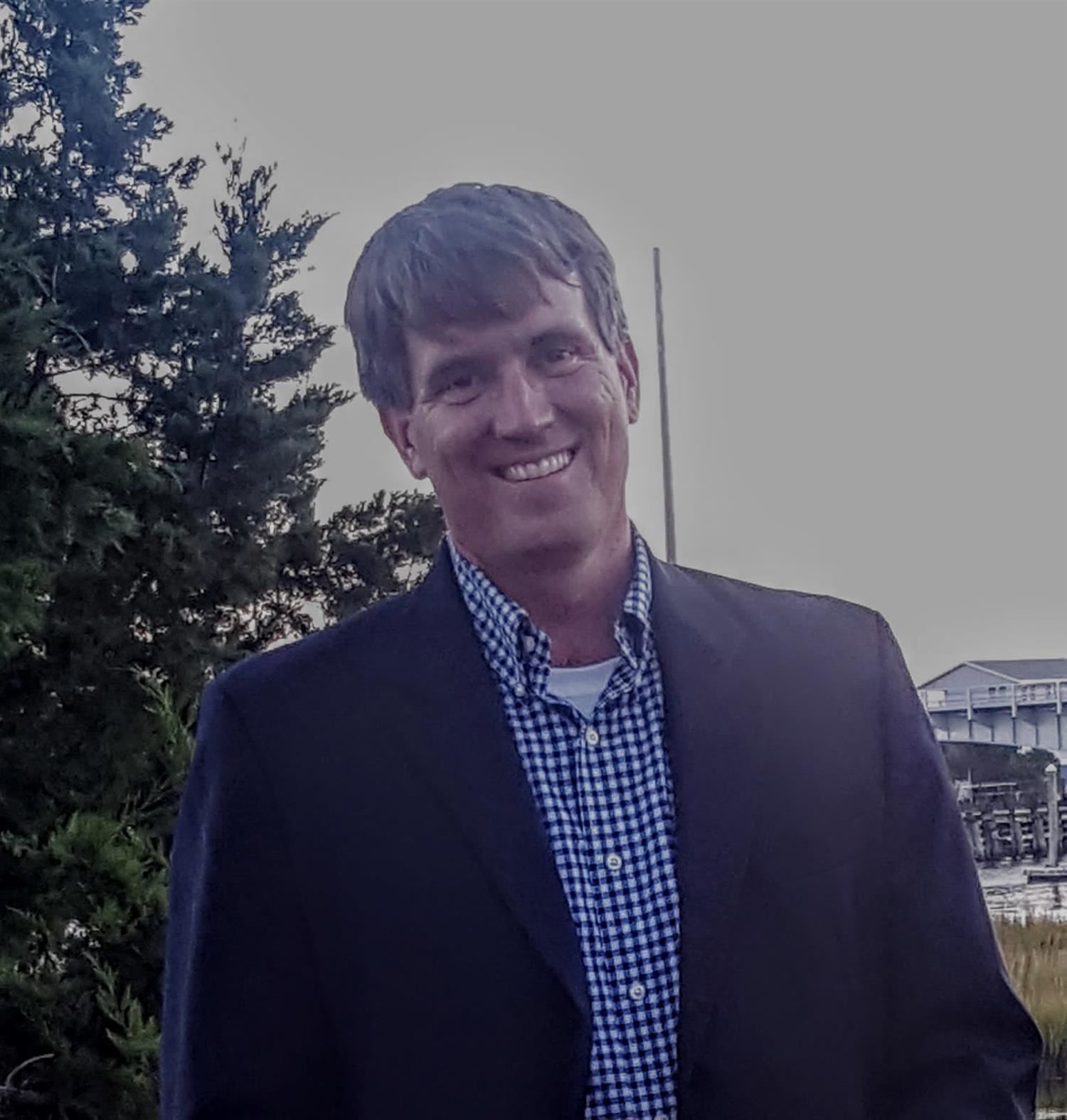 Phone:
Email:
Degrees and Certifications:
Vann Taylor, Physical Education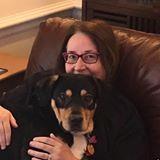 Phone:
Email:
Degrees and Certifications:
S.U.N.Y. College at Oneonta, BA in European History 1978 Fordham University Graduate School of Education, MA in Teaching, Elementary Education, 1992 Fitchburg State University, Masters Candidate Technology Education 1999-2001 NCDPI Certified Media Coordinator
Mrs.

Nancy Torborg, Librarian

Ms. "T" joined the Root family in August 2010. She was born in Dobbs Ferry, New York and had lived in New Jersey, New Hampshire and Florida before moving to North Carolina in 2007 to open Sanford Creek Elementary in Rolesville. She received the degree Bachelor of Arts in European History from the State University of New York College at Oneonta. She was graduated from Fordham University's Graduate School of Education with a Master of Arts in Teaching, where she was elected to both Phi Delta Kappa and Pi Lambda Theta. Mrs. T has taught: Kindergarten, 3rd/4th Grade Multi-Age, Computer (in a 6-room schoolhouse) and Middle School Industrial Arts (!) before becoming certified in Library/Media.

When not at school, Mrs. T cherishes time with her family, husband Tadd and children Laura and Jack. She loves driving vacations and since 2004 has driven to all of the "lower 48" states!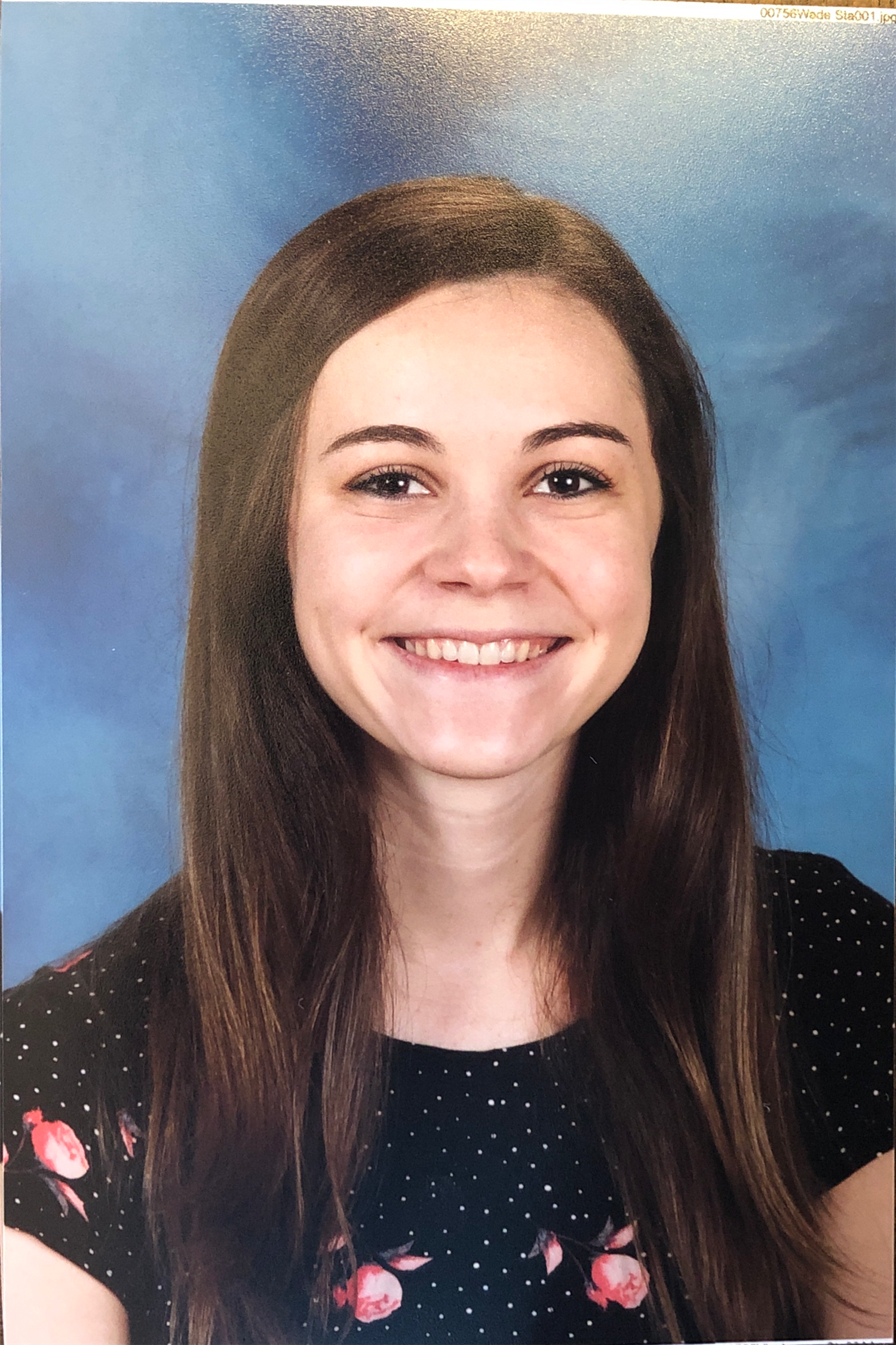 Phone:
Email:
Degrees and Certifications:
Mary Vinciguerra, Spanish

Ms. Vinciguerra joined the Root family in 2018 and is so excited to be here! She was born and raised in West Grove, Pennsylvania. She attended the Pennsylvania State University where she earned a Bachelor's of Arts in Spanish, a Bachelor's of Arts in Anthropology, and double minors in History and Latin American Studies. Ms. Vinciguerra always enjoys learning, especially about languages, cultures, and traditions. She also loves to travel, camp, hike, read, and spend time with her two golden retrievers, family, and friends.