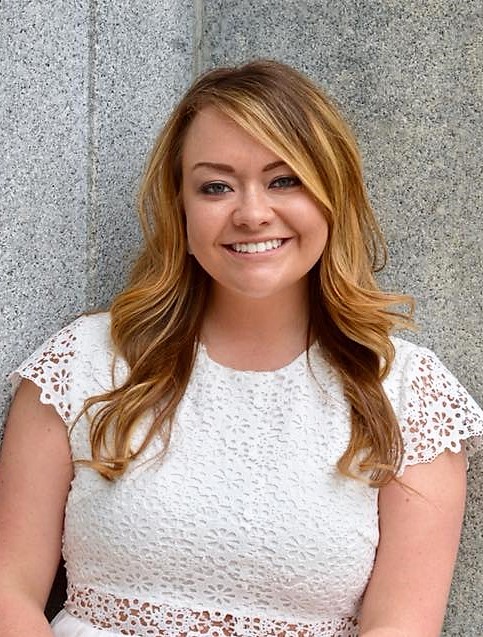 Phone:
Email:
Degrees and Certifications:
Rachel Cummins, Teacher

Ms. Cummins grew up in Fairfax, Virginia with her mom, dad and younger brother. She attended North Carolina State University and earned a BA in Elementary Education with a STEM Concentration. After she graduated this past May she decided to make Raleigh her new home. Ms. Cummins is a huge sports fan and loves to cheer on the Wolfpack and the Washington Capitals. In addition to teaching Ms. Cummins also loves playing with her pet bunny, Bauer, exercising, spending time with friends, cooking, drinking coffee and watching Netflix.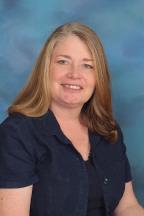 Phone:
Email:
Degrees and Certifications:
Kathy Johnson, Teacher

Mrs. Johnson was born in Philadelphia, Pennsylvania and grew up in Texas and Florida. After graduating from the University of South Florida with a Bachelor degree Elementary Education, Mrs. Johnson moved to Raleigh. She taught for four years at Hunter Elementary and two years at Wiley Elementary and Underwood Elementary as an AIG teacher. Mrs. Johnson has been a fourth grade teacher at Root Elementary for eleven years and still feels the same joy and excitement of a first year teacher in her classroom. She has been married to her husband Andy for thirty years and has three children Quinn, Maddie and Tom. When she is not at school or in workshops and courses she enjoys comedy, music, cooking, traveling, family and friends.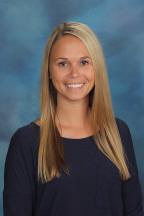 Phone:
Email:
Degrees and Certifications:
Caitlin Miller, Teacher

Mrs. Miller grew up in Pittsburgh, Pennsylvania. She graduated in 2011 from Edinboro University of Pennsylvania with a degree in Elementary Education and a minor in Special Education. In 2012 she received a call from Mr. Clark, the Assistant Principal of Millbrook Elementary at the time, he had an opening for 5th grade. She accepted the position and moved to Raleigh within 7 days! She has not looked back since. She taught 5th grade at Millbrook for three years and made the switch to Root in August of 2015. Mrs. Miller enjoys life with her husband and Barkley, their energetic yorkie-poodle.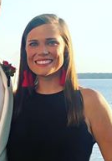 Phone:
Email:
Degrees and Certifications:
Katy Proctor, Teacher

Mrs. Proctor grew up in Greensboro, NC. She attended NC State University and graduated in 2010 with a Political Science degree and a minor in Spanish. After graduation, she decided to pursue her long time passion for education and returned to NC State where she received her Masters of Art in Teaching with a concentration in Elementary Education (2011). Mrs. Proctor has been a teacher in Wake County for 8.5 years. Last year was her first year at Root and she couldn't be happier with the loving environment, complete with amazing families and students. She has taught 5th grade, 2nd grade, and has spent the past 4 years teaching 3rd grade. In her spare time, Mrs. Proctor enjoys time at the beach, playing tennis, travelling, family time, yoga, food (mostly sweets!), and spending time with her 3 year old lab mix puppy (George Puddles) and husband, Lee.